We asked 13 of the world's top models how they get their skin camera-ready (and keep it that way all year round). Here's what they had to say. 
1. Jasmine Tookes

"I use all-natural products on my skin. I use coconut oil to take off my makeup, and I moisturize with a vitamin E capsule."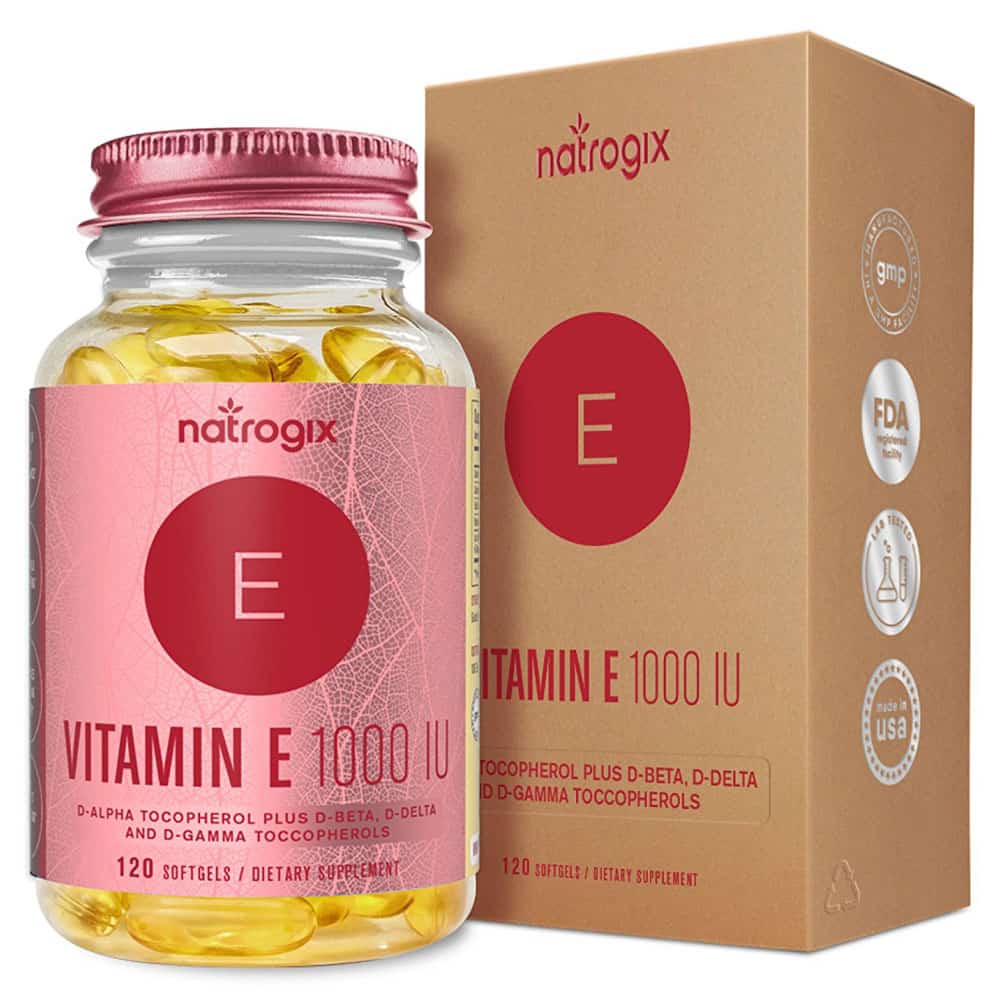 Natural Vitamin E Capsules 1000 IU, NATROGIX (Available at Amazon), $23
2. Sara Sampaio

"I wash my face with water and put on a Shiseido softener and then a Shiseido moisturizer, and I'm good to go!"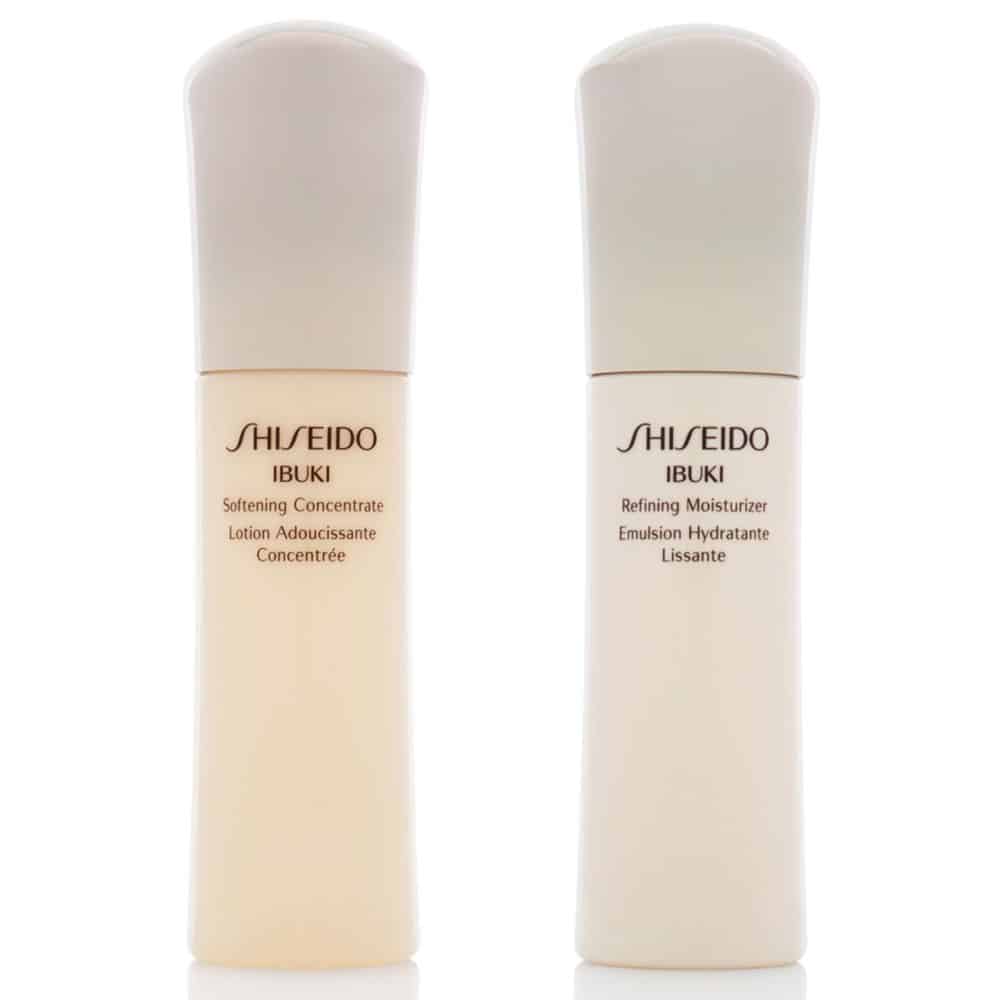 Ibuki Softening Concentrate, SHISEIDO (Available at Saks Fifth Avenue), $24; Ibuki Refining Moisturizer, SHISEIDO (Available at Saks Fifth Avenue), $45
3. Eian Scully

"I don't use any skincare products except coconut oil as a moisturizer. I believe good skin comes from the inside. Eating and exercising properly will create great skin!"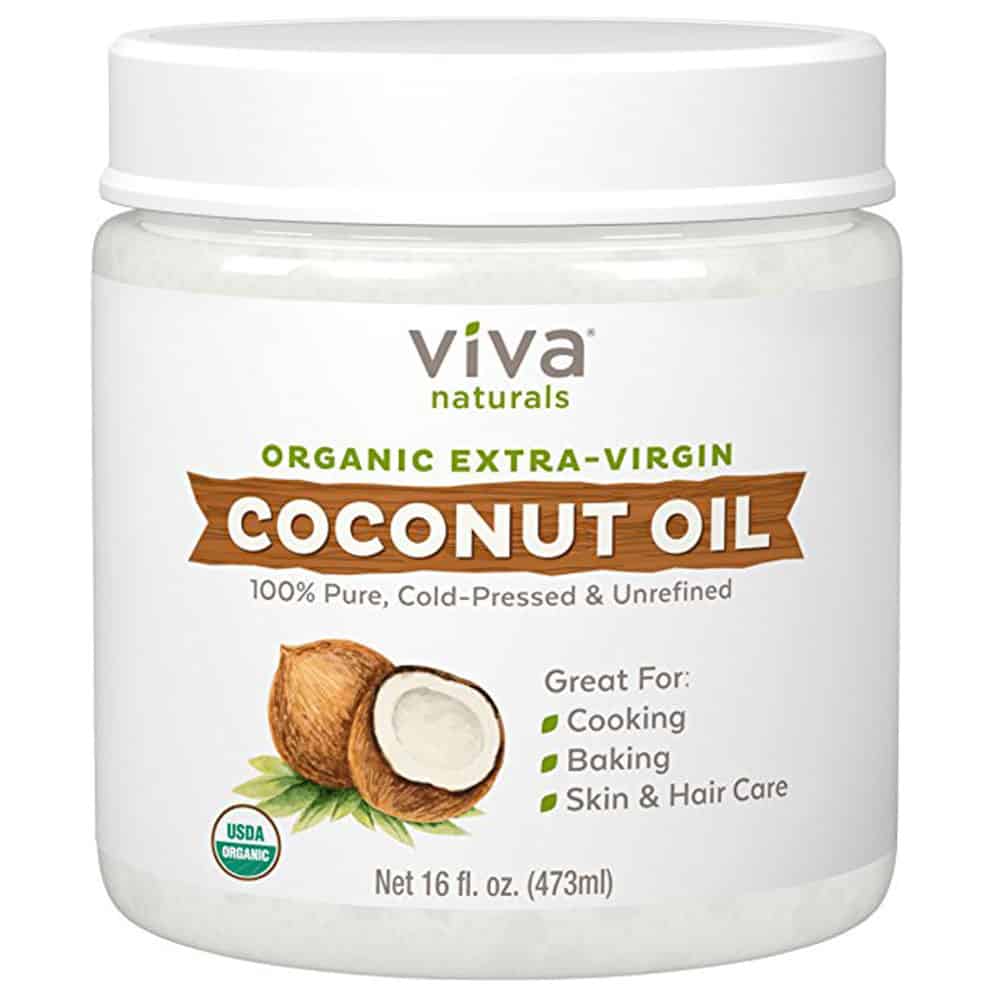 Organic Extra-Virgin Coconut Oil, VIVA NATURALS (Available at Amazon), $10
4. Devon Windsor

"I sleep at least eight to 10 hours a night, so I actually believe in "beauty sleep." I never sleep with my makeup on, and I wash my face morning and night. I wear lots of moisturizer with SPF, and I exfoliate twice a week."
Max Sheer All Day Moisture Defense Lotion With SPF 30, PETER THOMAS ROTH, $42; 3% Glycolic Solutions Cleanser, PETER THOMAS ROTH, $38
5. Shanina Shaik

"I wash my face with cold water, use a toner, and press the product into my skin, followed with my La Mer eye cream and a SPF moisturizer. At night, I cleanse my face with Sturm facial cleanser and use a deep hydrating moisturizer."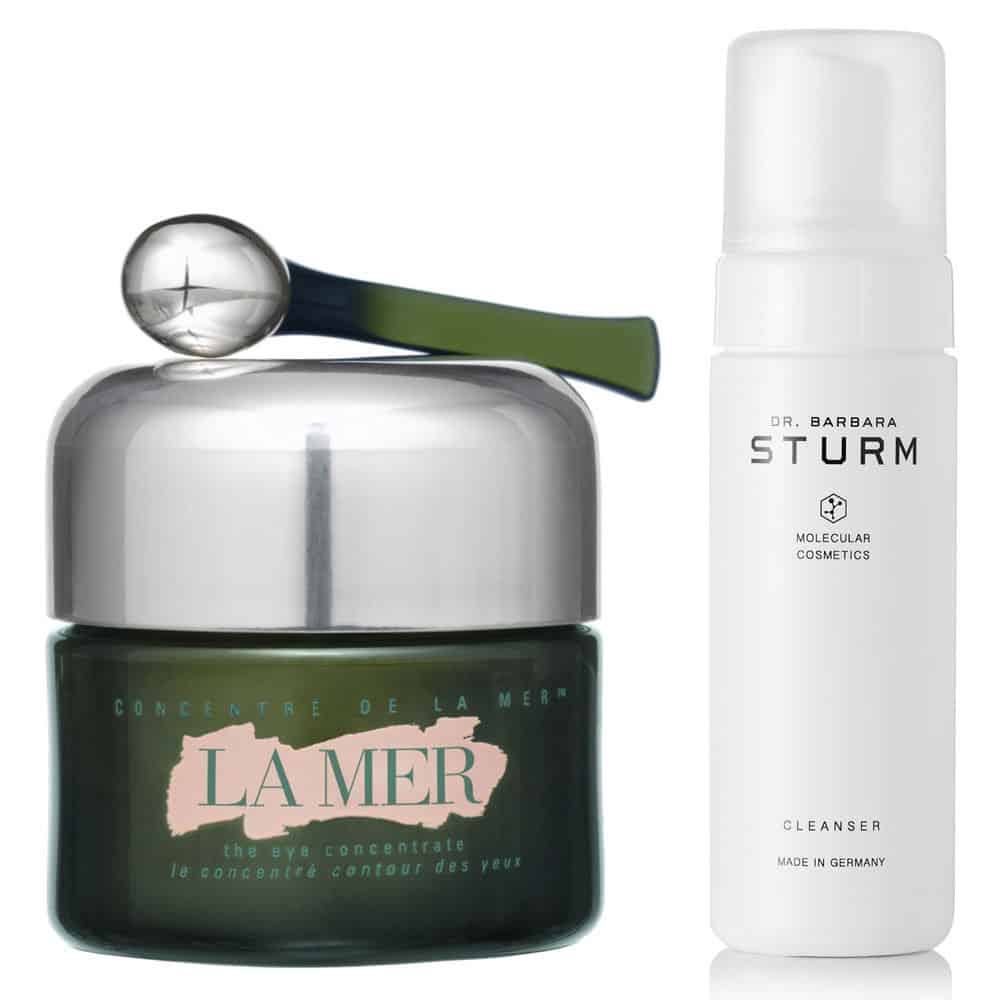 The Eye Concentrate, LA MER (Available at Saks Fifth Avenue), $205; Cleanser, DR. BARBARA STRUM (Available at Net-A-Porter), $70
6. Hannah Ferguson

"Hydration and topical moisturizer are key! I wear little-to-no makeup on my days off, and I get a triad facial once a month. It's life-changing!"
Daily Moisture, SKINCEUTICALS, $62
7. Jason Morgan

"I moisturize and try to use one with an SPF. I also think staying hydrated is really important."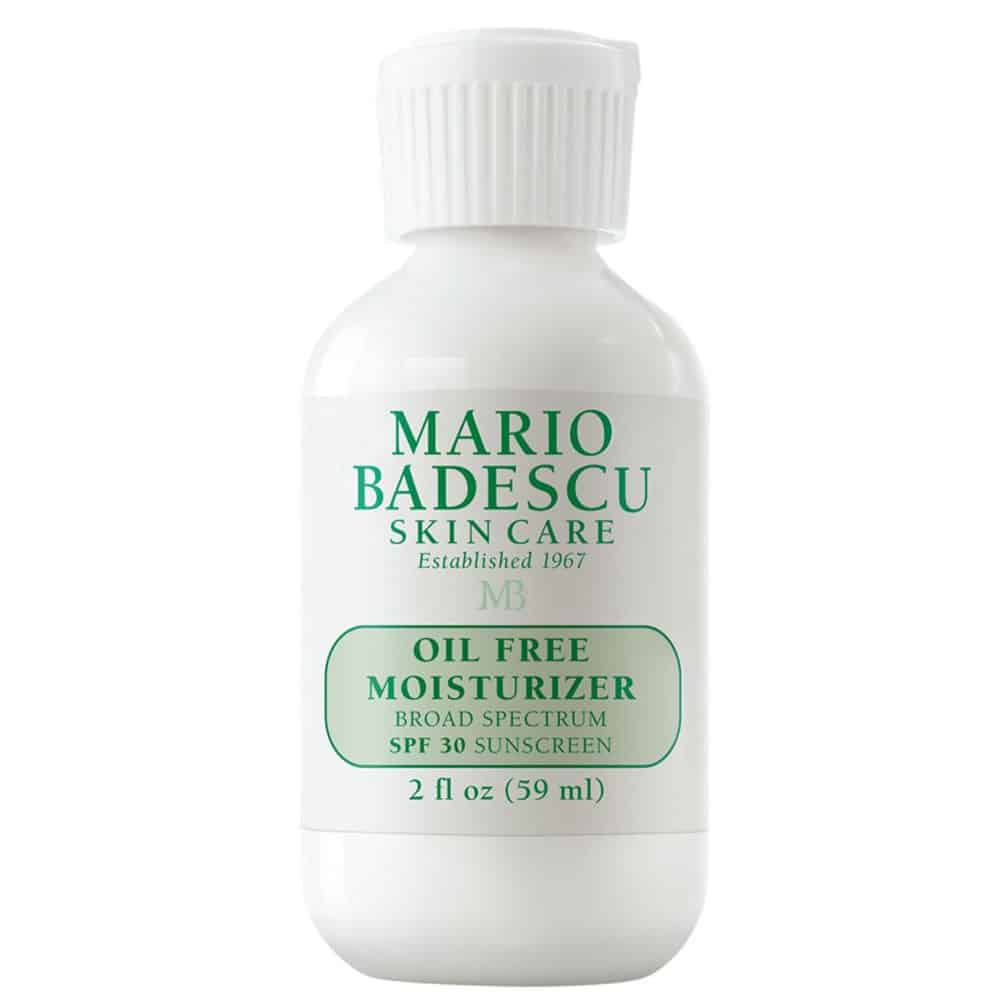 Oil-Free Moisturizer SPF 30, MARIO BADESCU (Available at Saks Fifth Avenue), $28
8. Lais Ribeiro

"I take care of my skin from the inside out, so I make sure to hydrate and eat healthy foods all year long. For my beauty routine, I make sure to cleanse, moisturize, and always use sunblock."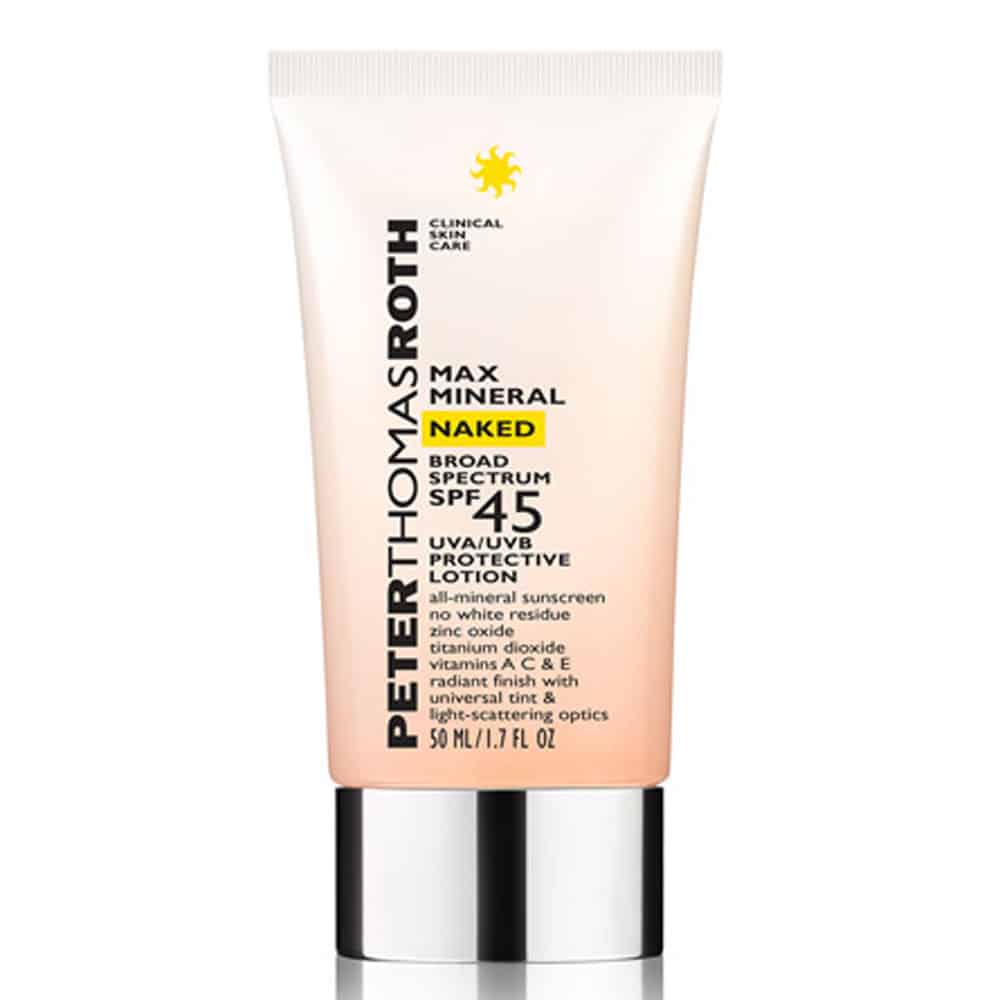 Max Mineral Naked Broad Spectrum SPF 45 Lotion, PETER THOMAS ROTH, $38
9. Brad Kroenig

"I use Korres skin- and body-care products."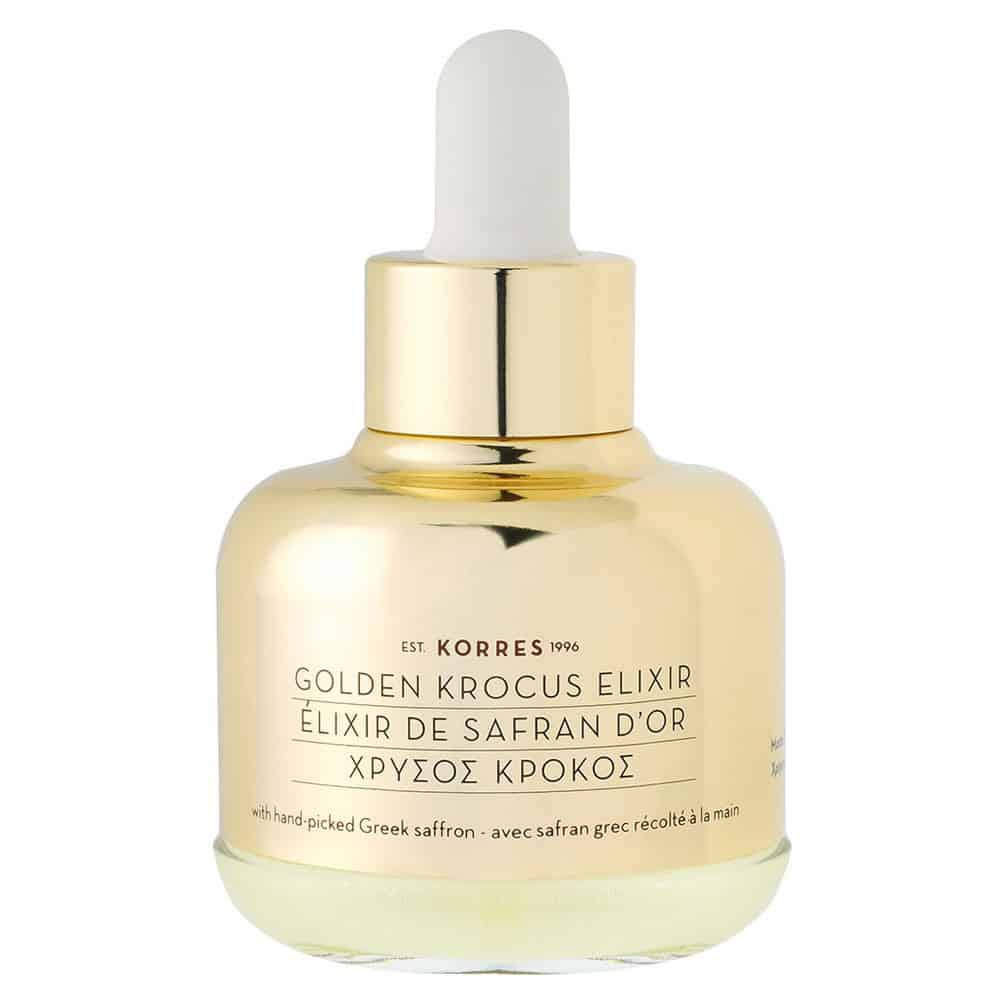 Golden Krocus Ageless Saffron Elixir Serum, KORRES, $98
10. Gizele Oliveira

"I don't wear makeup when I don't need to, and I try to always keep my skin well-moisturized. I recently discovered Homeoplasmine — it's best when used as a moisturizer and as lip balm."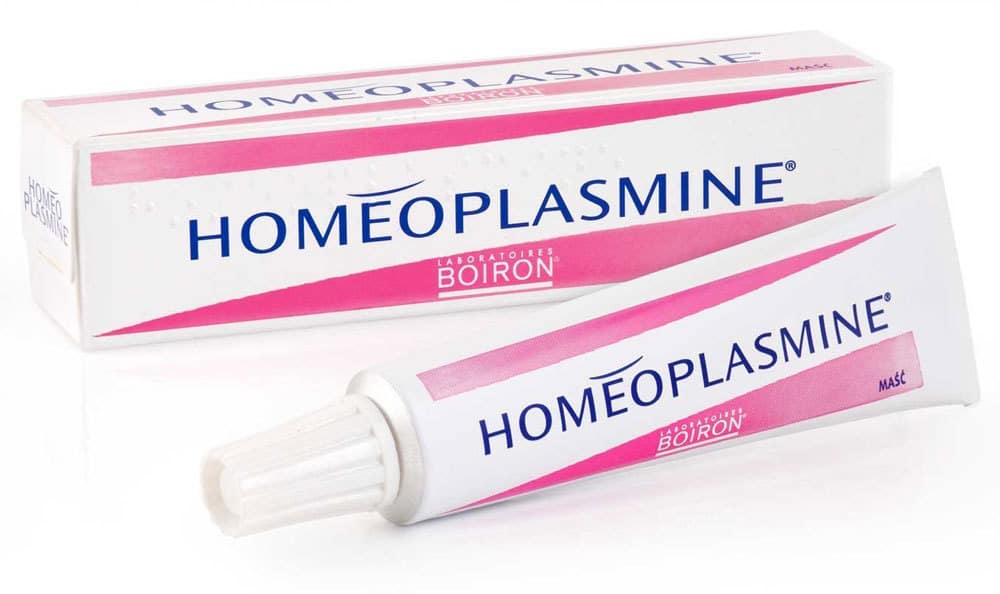 Moisture Cream, HOMEOPLASMINE (Available at Amazon), $14
11. Leomie Anderson

"I use a variety of Kiehl's products in my daily routine, but my favorites have to be the Ultra Facial Moisturizer and the Daily Facial Oil. I bring the oil with me on long flights to keep my skin hydrated."
Ultra Facial Moisturizer, KIEHL'S, $21; Daily Reviving Concentrate Facial Oil, KIEHL'S, $47
12. Nadine Leopold

"I always say less is more. I start my day with a good SPF and end my day with the clarinet brush to clean my face. I'm a big fan of the Vintner's Daughter oil."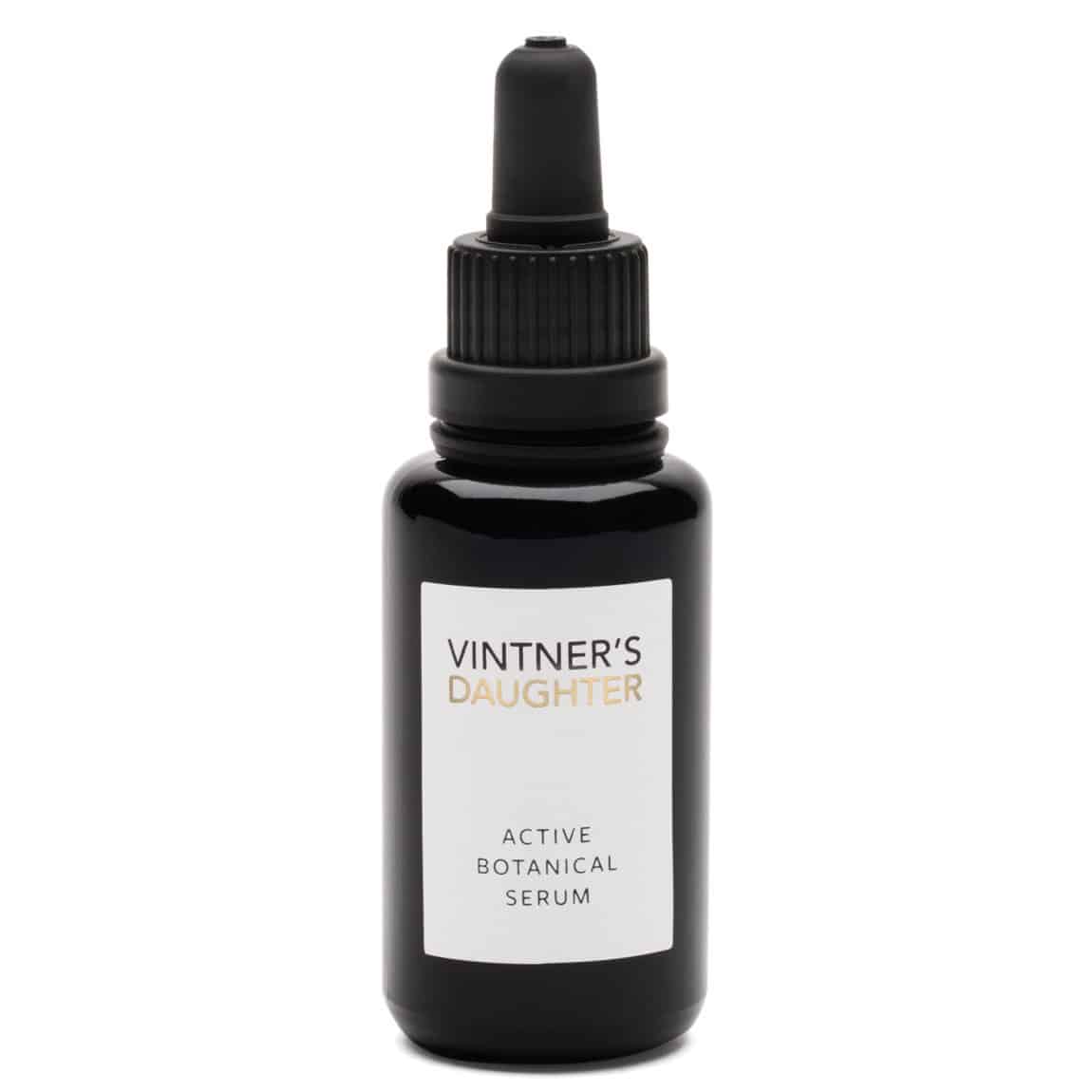 Active Botanical Serum, VINTNER'S DAUGHTER (Available at Revolve), $185
13. Mariah Strongin

"I rinse my face twice a day with Noxzema. I follow it with my Sisley toner and a light coat of Weleda Skin Food. Once a week, I also do a peel/detoxifying mask and follow with a hydration mask."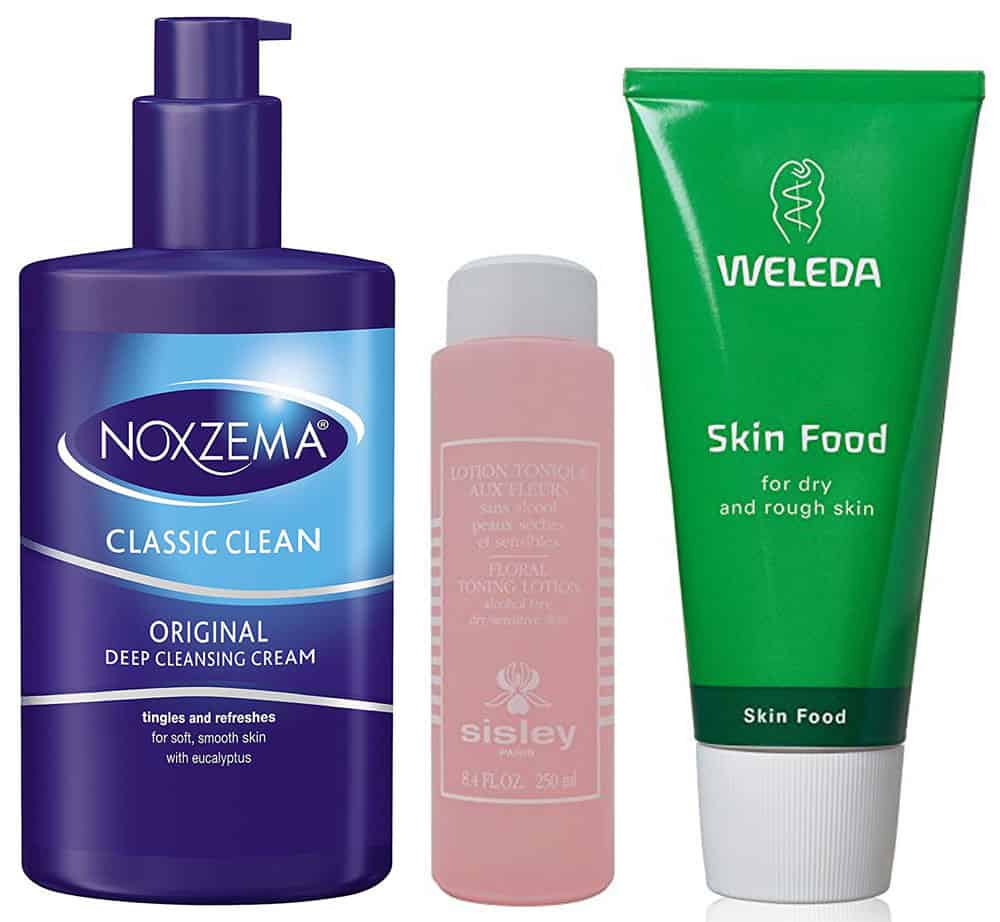 Deep Cleansing Cream, NOXEMA (Available at Amazon), $16; Botanical Floral Toning Lotion Alcohol-Free, SISLEY (Available at Amazon), $80; Skin Food, WELEDA (Available at Amazon), $8
Check out the full issue of The Daily Summer here for more great stories. 
Subscribe to our newsletter and follow us on Facebook to stay up to date on all the latest fashion news and juicy industry gossip.