Read today's dose of chic intel right here…
Tom Ford's Plan to Shake Up and Elevate the CFDA Awards (Vogue)
Are the CFDA Awards going to open up to international designers? Tom Ford hopes so. "I want global exposure to the creativity that is in New York," he tells Vogue. "If you go to the British Fashion Awards, they give the British prizes, and then they give Best Womenswear, period. Guess what? People are interested. You've got LVMH brands nominated, you've got Gucci nominated, and they all come, and it raises money, and they bring their celebrities and their models and the red carpet becomes bigger, and there are more pictures, and people start to care. By raising awareness of the CFDA, you elevate the global perception of American fashion."
Arielle Charnas Has Raised $10 Million From Investors for a Lifestyle Brand (Business of Fashion)
Silas Chou, the billionaire behind Vanterra Capital who has previously invested in Tommy Hilfiger and Michael Kors, is now investing in influencer Arielle Charnas. Along with Box Group, M3 Ventures, Silas Capital, Third Kind Ventures, and Jennifer Fleiss of Rent the Runway, Charnas has raised $10 million to turn her blog, Something Navy, into a brand. She has hired Matt Scanlan to help her run the business. In the next year and a half they plan to hire "between 12 and 20 employees" to build out the lifestyle brand. Initially it will have "drops" of "core styles" but eventually there are plans to expand into accessories, beauty, home, and childresnwear, as well as having brick-and-mortar stores.
Sophie Theallet Launches a New Label
After moving to Montreal in 2018, French designer Sophie Theallet and her husband, Steve Francoeur, have launched Room 502, a new ready-to-wear line. Named after the Chelsea Hotel apartment they shared when they moved to New York in the '90s, Room 502 is made with ethically-sourced Imperial Cotton by craftsmen from the Kalhath Institute in Mumbai and Lucknow. Additionally, the brand has partnered with the Epic Foundation to donate a portion of proceeds towards programs supporting disadvantaged youth.
"Room 502 is a line that supports the use of ethically-sourced materials, production and labor," says Theallet. "This approach reflects a growing desire amongst the women in my life, whether friends, family or private clients, who care deeply about what they consume and how we impact the world we live in today." The brand's first collection, which features nine limited-edition dresses, is available now. Eventually it will expand into a full-blown lifestyle brand.
United Nude Owner Calls China Crybaby on Instagram (WWD)
Earlier this week, Versace apologized via Instagram for a t-shirt that listed Taiwan as a country separate from China. Rem D. Koolhaas, co-founder and creative director of United Nude, responded to a comment by user @m_fontana9 that called China "weak," adding that it is a "crybaby." Koolhaas has since claimed that his account was hacked, and has asked followers to alert him of "strange" activity.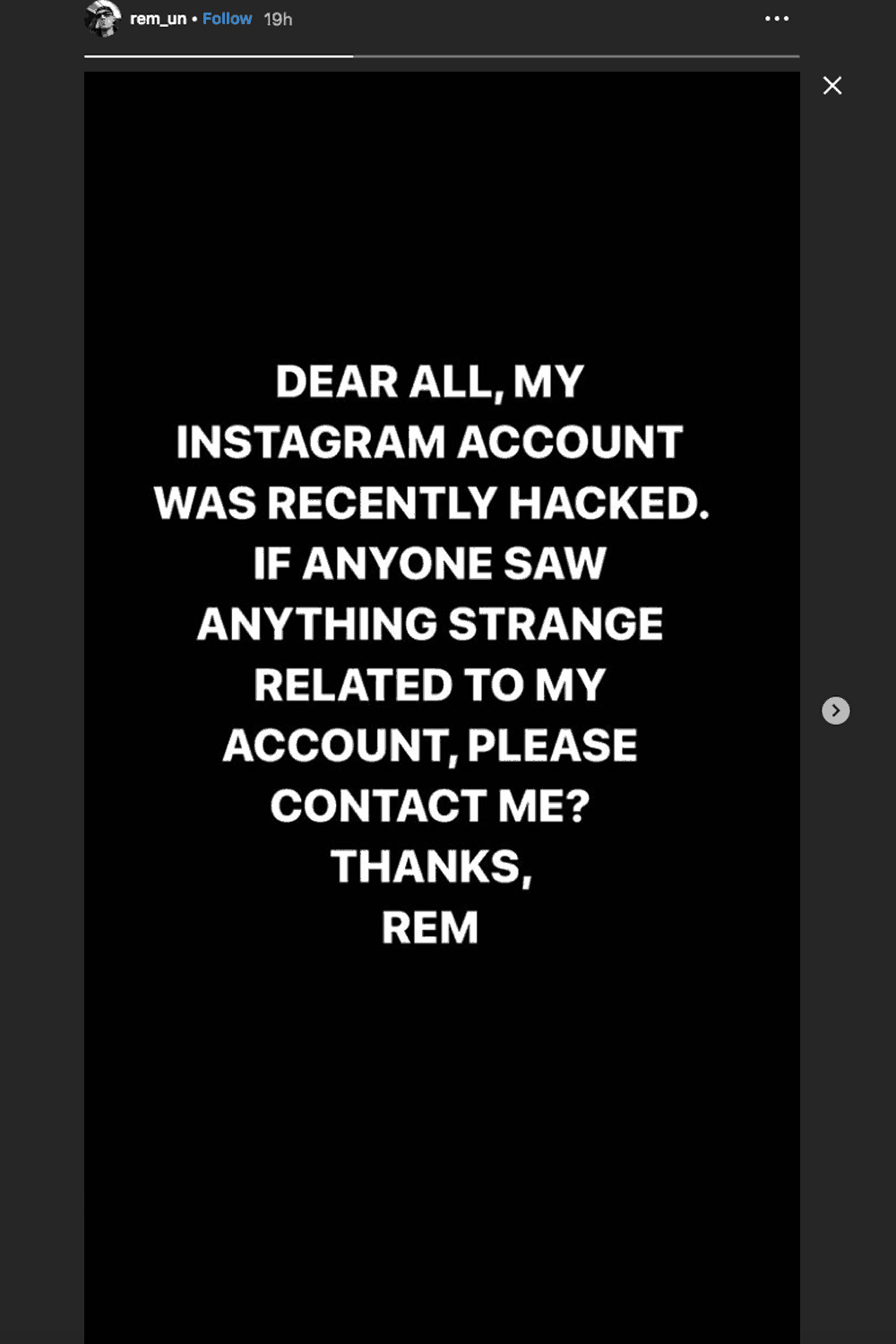 DKNY Celebrates 100 Seasons of the NFL With New Collection
DKNY Sport has teamed up with the NFL for a capsule collection of game day attire. All 31 NFL teams are represented across items like leggings, hoodies, coats, and more. The collection is available online now.
Subscribe to our newsletter and follow us on Facebook and Instagram to stay up to date on all the latest fashion news and juicy industry gossip.