Read today's dose of chic intel right here…
Taylor Swift Buys Up TriBeCa (NY Post)
First, she snapped up two side-by-side duplex apartments at 155 Franklin St. for close to $20 million from 'Lord of the Rings' director Peter Jackson. Then she bought an $18 million, four-bedroom town house. And now the singer has reportedly acquired a 3,540-square-foot, three-bedroom condo from financier Jeremy Phillips in a $9.75 million off-market deal."
Cushnie et Ochs Collaborates with Lee Jeans (WWD)
Lee Jeans announced today that they are partnering with Cushnie et Ochs to create a collection for "Lee Body Optix," the company's latest line. The partnership will be celebrated at the Cushnie et Ochs 10th anniversary runway show today and products from the collaboration will be presented later this year.
Kenneth Cole Steps Down as Chairman of amfAR Following Harvey Weinstein Scandal (WWD)
Cole served on amfAR's board for more than 30 years and was the head of the board for 14 years, raising hundreds of millions of dollars for the AIDS-fighting charity.
Bag Snob Launches Influencer Agency and Signs Diet Prada (Business of Fashion)
Blogger Tina Craig launched Bag Snob thirteen years ago, when social media and blogging were still very much in their infancy. Now she is opening her own influencer agency with fashion publicist Suzanne Droese and Lynsey Eaton, a former attorney and co-founder of Tomboy KC, a fashion and lifestyle website.
You Can Lease Alessandra Ambrosio's Duplex in Midtown East for $12,250-a-Month (WWD)
Ambrosio and her family are moving to LA so she can focus on building her post-Victoria's Secret acting career. She bought the three-bedroom duplex in 2005 for $1.5 million.
The Opening Ceremony of the Winter Olympics Featured That Hot Shirtless Guy From Tonga Again (TheCut)
Pita Taufatofua first competed at the 2016 Olympics in Rio de Janeiro, where he competed in Tae Kwon Do. After losing his first match, the 34-year-old picked up a new sport, cross-country skiing, so that he could qualify for this year's Olympics.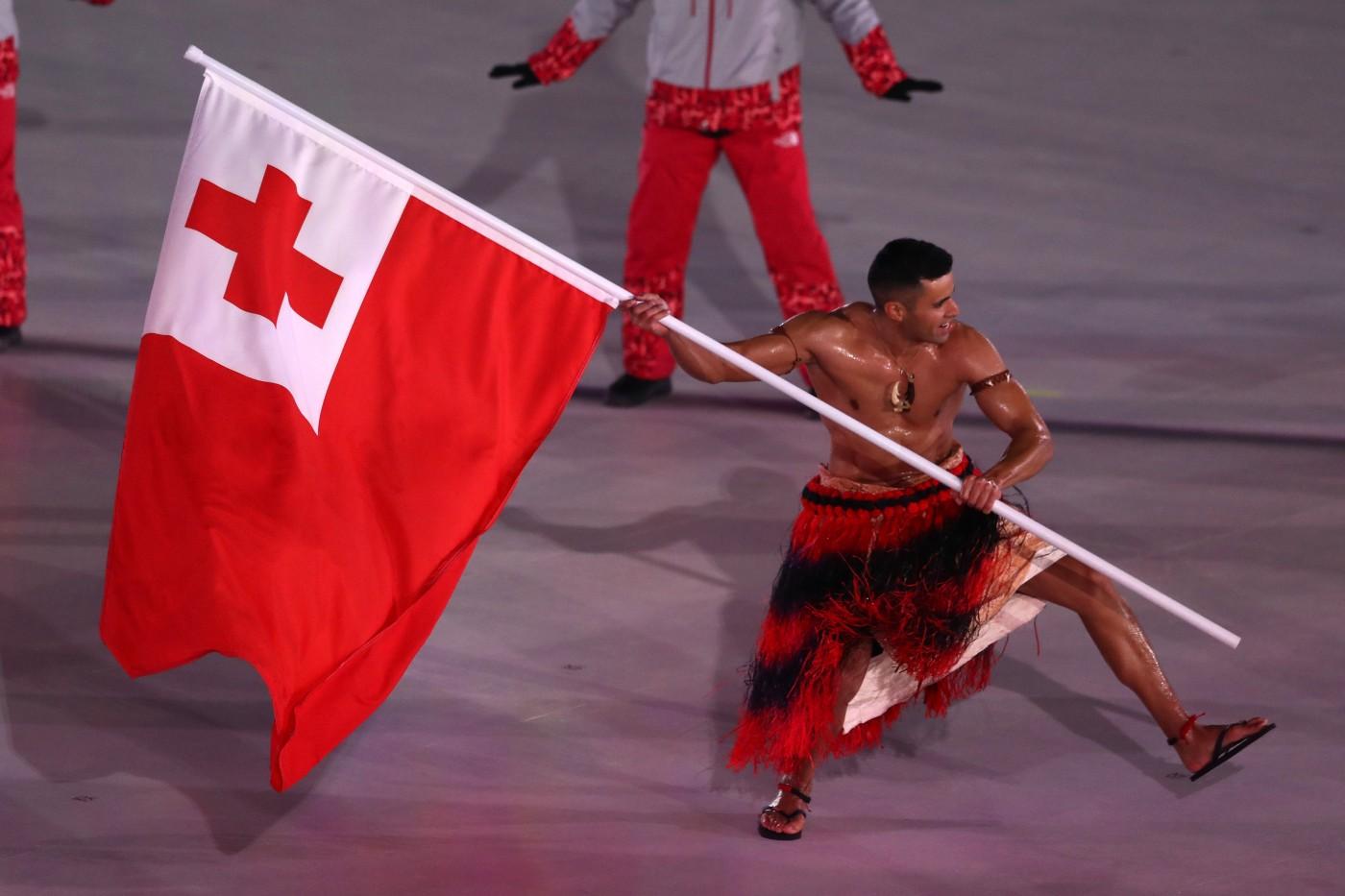 Wes Gordon Takes Over as Creative Director of Carolina Herrera (Fashionista)
Herrera will remain with the company as Global Brand Ambassador, a title she herself chose, while Wes Gordon, the 31-year-old design wunderkind who has spent nearly a year behind-the-scenes as her creative consultant, will take over design as creative director.
Vera Wang Reflects on More Than 20 Years of Designing Olympic Figure Skating Costumes (People)
"It's not for the faint of heart," Wang told PEOPLE in an interview for its special issue The Best of Olympic Figure Skating. "If one strap were to break, or if the beading on the sleeve gets caught when they turn, their whole Olympics is over. That is how serious it is. It's absolutely nightmarish!"