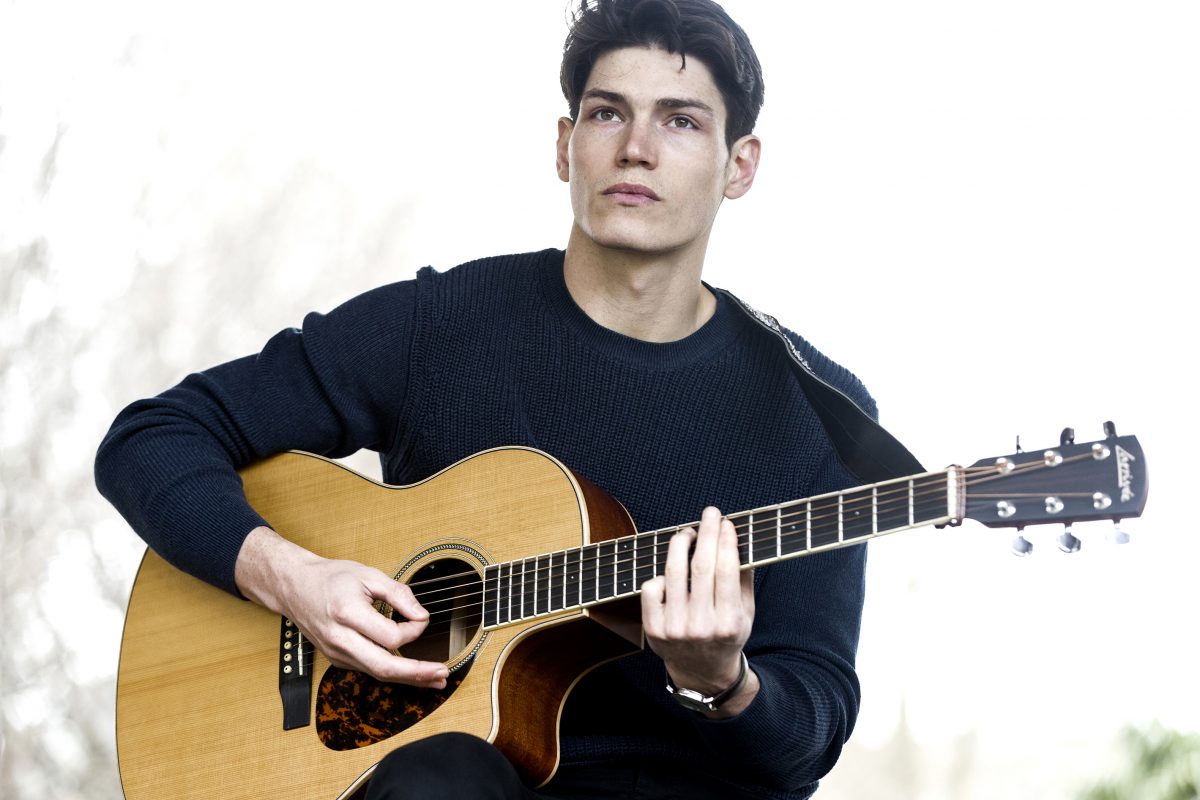 You might know Sam Way from campaigns for Tommy Hilfiger, Paco Rabanne, or Diesel, but now this mod is entering new waters: Meet Sam Way, musician. The British-born lad recently stopped by The Daily's HQ to talk about his new single, "Last Page," (out worldwide on November 4) and what it was like working with Kate and Bruce as a newbie. 
What were some highlights of your career as a model?
One of the highlights has to be missing my psychology exam when I was 17 to fly to Miami to shoot with Bruce Weber and Kate Moss.
That beats the flu! Did you know who Kate was?
I don't think I did. I didn't really gauge how mega these opportunities were at the time. You're just young. You're like, "Oh, OK, cool, this is this person and this is this person." Shooting with Bruce Weber and for Abercrombie before that, you just don't gauge how important and seminal that is. You reflect later and think, "Wow. That was amazing!"
What were some other highlights?
The Paco Rabbane fragrance ad, which I shot with Erin Wasson in Paris. I was also part of the Tommy Hilfiger family, which ran for six seasons. There were, like, 18 models plus the mom and the dad and the kids and the dogs! It was huge. Can you imagine syncing everyone's calendar?
Who were you closest with in the Tommy family?
My boy has to be Max Rogers. We flew over from London and together we were like the "British boys." We just relished being the English lads. We were always pinging ideas and writing short stories and just sort of having a laugh. Max is an amazing model and a great guy.
And now you're coming for world domination?
I'm basically juggling both careers now. With modeling, it's growing and choosing the right clients. It's always about being aspirational, right? Like, where do you see yourself? What brands do you see yourself working with? Which photographers would you like to work with? But in the last four years the main development for me has been music. It's actually so much a byproduct of this crazy, volatile life. Almost like a leaf in the wind, like I've been living for the past 12 years. I feel like, in a way, one gave birth to the other.
Who do people say you sound like?
Jack Peñate. I've also gotten Ed Sheeran.
We hear a little John Mayer in your voice.
I'll take that!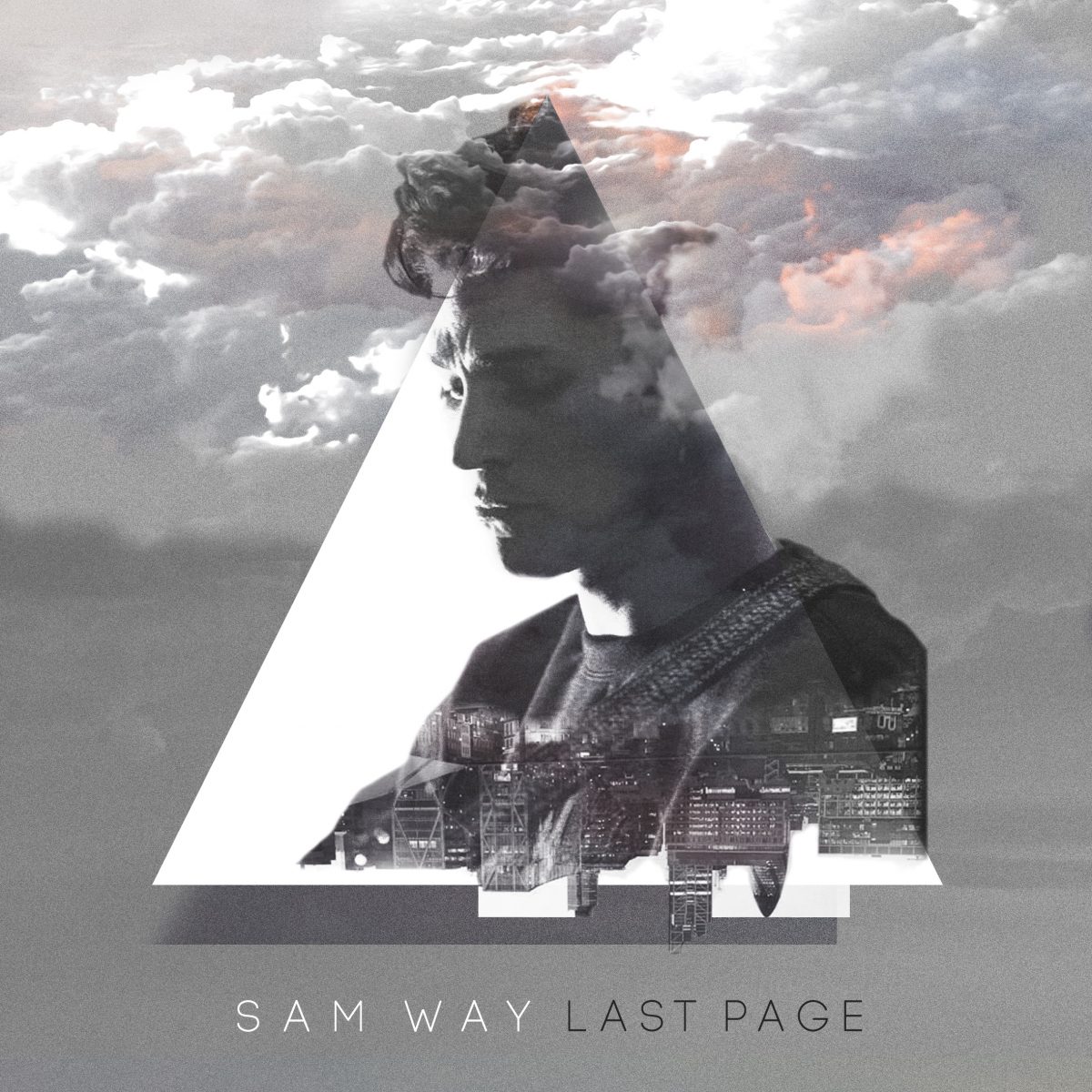 How will people find the music?
We're rolling out exclusively on iTunes and then a couple weeks later we'll have it on Spotify.
Do you have any concerts lined up in New York that you want to promote?
The exact date isn't locked down but it will be a Sofar Sounds gig, which are small and intimate.
What does your family think of this career shift?
My dad is proud. He's sort of a perfectionist. He's always like, "This could be better," or, "Have you thought about changing this?" Mom is always the biggest supporter of everything and she thinks it's amazing that I found something that I feel so passionate about.
Where do you spend most of your time these days?
If you base it off of the course of the last year, I'm a bit of a nomad. Half of the year has been in London, some of it's been traveling around Europe, and now for these three months I'm in between New York and Los Angeles.
Any romantic partner in your life?
[Laughs] No comment. We like to keep it a mystery.
Fine!
I don't want to give it all away.