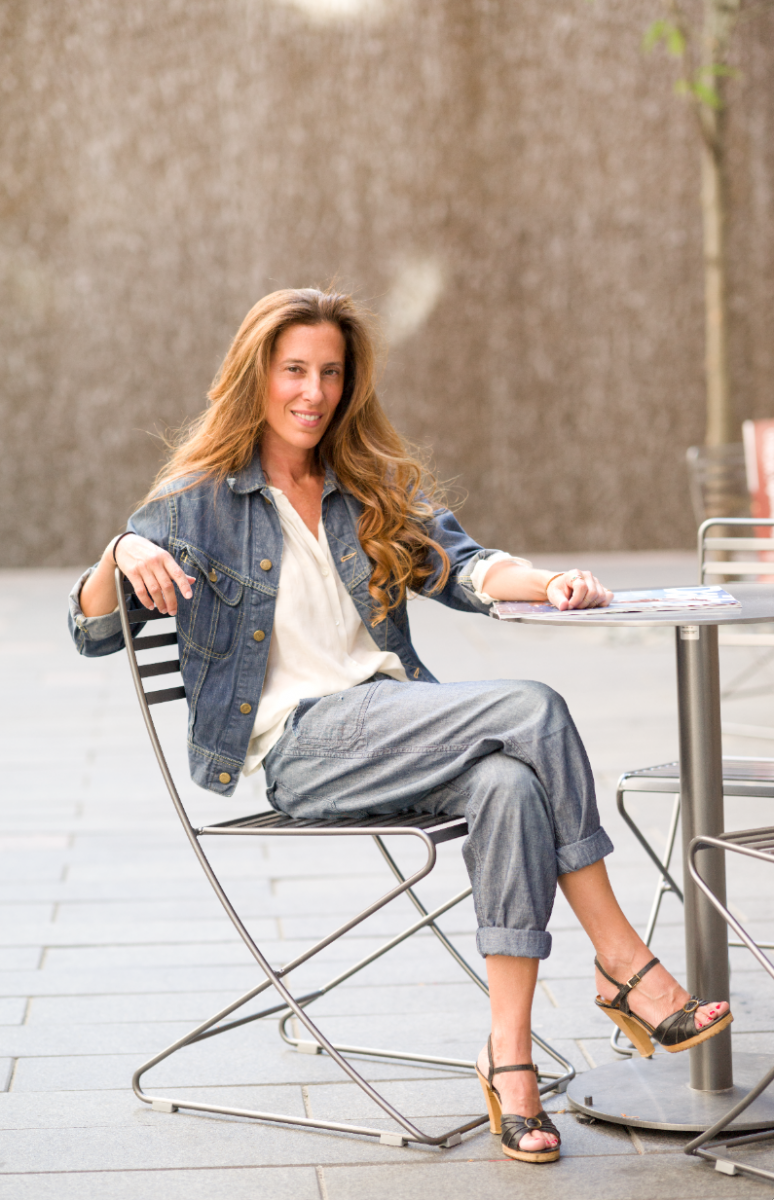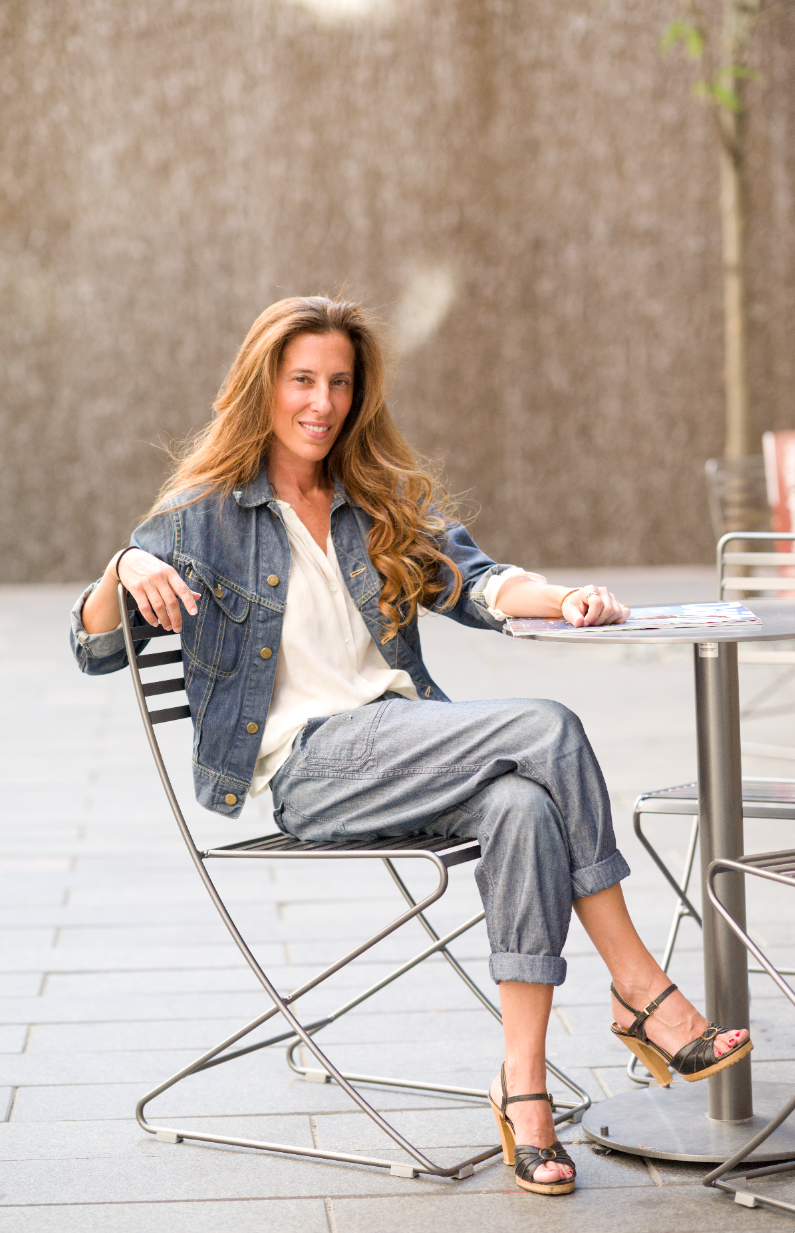 Before we encountered the infectious laugh and divine hair, we weren't sure what to expect of casting director extraordinaire Jennifer Starr. Could this industry vet, adored by Avedon, Weber, and Meisel, live up to the hype?
Were you passionate about fashion as a kid?
Not at all! I read Life and Time, not fashion magazines. I was interested in war photography—more reality than fantasy. Through many circumstances, I ended up working for Bruce Weber when I was 17. I was in awe of Bruce—he creates this fantasy and family, and I immediately felt like a part of it.
How did Bruce impact your career?
He was so generous, and introduced me to Calvin Klein at a party and told him that I should do his casting. I then developed a relationship working with Calvin, which was wonderful. The ball never stopped rolling. I worked with Richard Avedon next.
How did that come about?
I had taken some time off and gone to Costa Rica on a surfing trip. I had plans to stay a while, but I checked my messages back home—this was long before cell phones—and there was a message from Avedon's agent, asking if I'd come meet him. I was on the next plane back.
Were you nervous about the meeting?
When I was 26 years old, I had more confidence than women my age now! But I was nervous—he photographed everyone from Audrey Hepburn to Marilyn Monroe, and I was a huge fan. In person, he was a larger-than-life figure. He walked into a room with such charisma and energy. He wore jeans and a button-up and had amazing hair. I had a crush on him.
What's one of your best memories with him?
After we finished one big job, he took all of us to the Rainbow Room for a wrap dinner. I wasn't a fan of caviar, but I didn't feel I could express that, so I was burying my caviar in my potato under sour cream. Then he asked me to dance. He taught me how to waltz. I don't think it gets better than learning how to dance from Richard Avedon.
No kidding. Why did these major photographers trust you to cast for them?
I don't know the answer to that question, and I don't think I'll ever know. Maybe there was nobody at the time doing what I did? I tried to understand what someone was looking for;  I often found people off the street. I knew Bruce liked strong noses and a free spirit. Steven Meisel, whom I worked with after that, wasn't as interested in their spirit, but he liked their look.
Tell us about Meisel.
He's a little old-fashioned and a little bit shy. He shot me once, and he made me feel so comfortable. He does the same thing with models.
How did you transition from casting ads to shows?
Fashion Week was a mystery to me. [Stylist] Joe McKenna asked if I'd be interested in doing one, and I was. It's such a different experience. This person in front of you is walking and alive. You can become something else on the runway, but it's also about your walk and your presence.
Do you like it?
Yes, but I'm not sure why we do it like we do it. We try to squeeze it into this short period of time where everything is so frantic. I feel like there's a better way. Why can't we have a longer period of time to cast and get a show ready? What if we sat in a room and all saw the same models? Wouldn't that be a lot easier? It would be much more
time-efficient, because there are more and more shows than ever. Now, you can cast a job in days, and there are hundreds of agencies. Social media has also changed
the game.
Have things changed for the better?
Depends on who you ask. I liked traveling around the world finding people with a camera in my hand. It was my excuse to have a conversation with someone I wouldn't normally talk to. Now, people come to me—they walk into my office or send a video. Many clients ask me for a model's social media stats. And the definition of beauty is changing—to have a long-standing modeling career today, you have to have a runway career, advertising campaigns, a big social media following, and an intelligent and distinct point of view. We still need to continue to have a conversation about the definition of beauty, because it's still a bit narrow, especially when it comes to diversity.
Are you tough to work for?
I'm not tough. I laugh a lot. I did a reality show, [Bravo's] Make Me a Supermodel, and they edited me so it looked like I didn't laugh at all. People would come in to meet me afterward, and they were so surprised that I was friendly. I don't think there's a reason to be mean or have an attitude. We're all in this together.