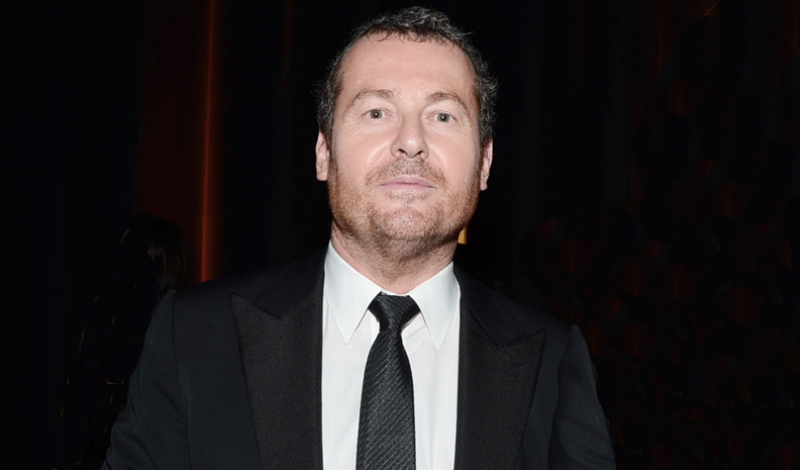 Billy Farrell Agency
Frederic Cumenal Succeeds Michael Kowalski As CEO At Tiffany & Co.
|
Big changes are brewing at Tiffany & Co., starting with the retirement of CEO Michael Kowalski. After 15 years at the helm of the luxury jewelry chain, the exec will be passing the torch to the company's current president, Frederic Cumenal, effective April 1st. Kowalski first joined Tiffany in 1983, and during his tenure he has bolstered the brand's creative offerings, including last year's The Great Gatsby collab, a pair-up with architect Frank Gehry, as well as introducing new lines to the label. Last year, Francesca Amfitheatrof was brought on as the company's new creative director; her first collection chez Tiffany will bow in September. Cumenal has been a part of the Tiffany's team since 2011, when he was hired as the executive vice president, focusing on international sales and distribution. Prior to that, he was the president and CEO at LVMH's Moet & Chandon, where he had previously held managing director and European director positions since he joined the company in 1995.