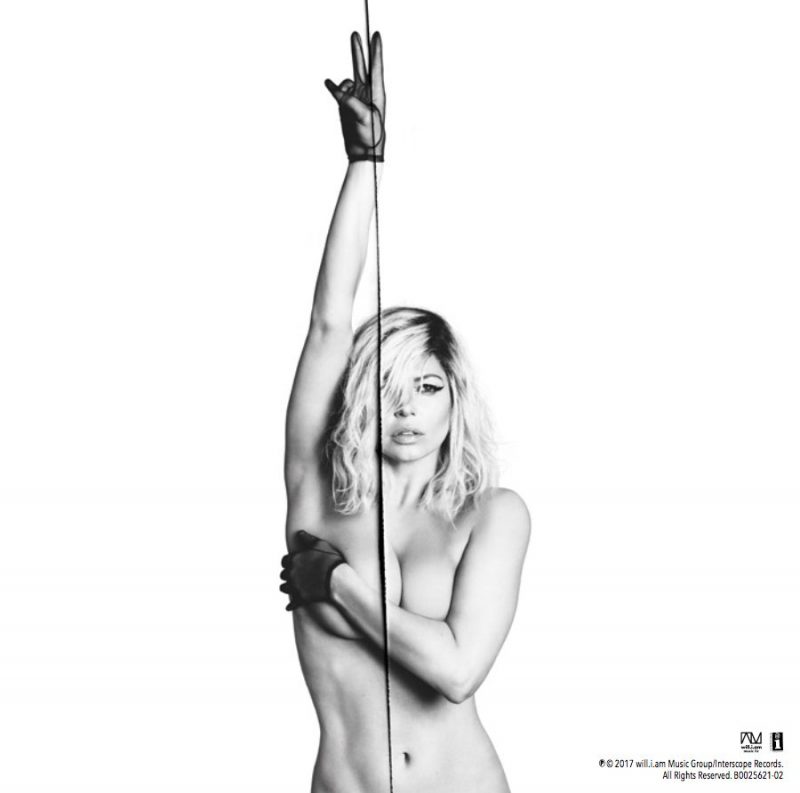 Fergie's back! On Tuesday night at the Wythe Hotel in Brooklyn, the singer (looking better than ever in Rodarte) held a screening of her eagerly anticipated visual album, Double Dutchess: Seeing Double. Alex Lundqvist, Claudia Li, Drew Elliott, RJ King, Precious Lee, Josh Wood, Lucio Castro, Dan Murphy, Andrew Saffir, Daniel Benedict, and Lady Kitty Spencer (the niece of Lady Diana!) were a few of the VIP names who came to check out the "visual album." (We called this MTV back in the day).
How did it feel to watch a project two years in the making? "It's like a photo album of my life and and the dichotomy of my personality," she told us after the screening. "It's jumping from each feeling to the next. It's also a microcosm of what life I might find. My reality. It was so fun for me. I'm not used to jumping into different parts of my brain and didn't know if anyone else is. There was never a dull moment making this."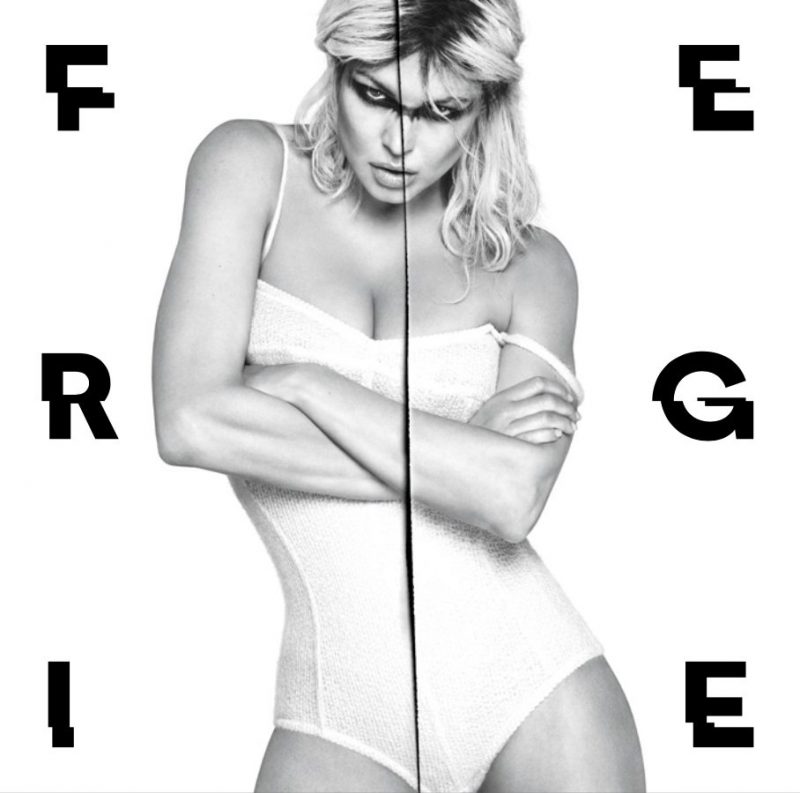 The videos were art directed by Giovanni Bianco with styling by Carine Roitfeld, B. Akerlund, and Nicolas Bru. Fashion names such as Natasha Poly, Mark Vanderloo, Dean & Dan Caten, Kim Kardashian, and Jon Kortajarena make cameos throughout. "There are so many moments, you'll have to pause!" she said. "It's like an artist compound."
One Fergie-free film features Kendall Jenner. "Kendall and I had a really great time at Coachella a few years back and I wanted to do something with her," she said. "I remembered her filming us in a Jeep going to a party and the sun was that perfect almost golden hour. We were listening to music in the car and she was singing. I was thinking, 'Wow! She has a rock star side to her. Hmmmm…' And made a note to myself in my head." The outcome is revealed on Enchante (Carine) featuring her son Axl Jack.
Double Dutchess, Seeing Double comes out tomorrow with a tour setting off early next year. Released 11 years after her solo debut, the album features collabs with Nicki Minaj, YG, and Rick Ross. Another day, another slay.