Meet Elina Lebessi, the designer and founder behind her namesake, a Greece-based—and perfectly beachy—lifestyle collection of beachwear, accessories, and what she's most known for: sandals. The designer, who previously worked for Christian Lacroix, is making a splash in the U.S., offering her designs at stores like Bergdorf Goodman and Bonne Nuit in East Hampton, plus on e-comm sites like Shopbop and FreePeople.com. We got her story…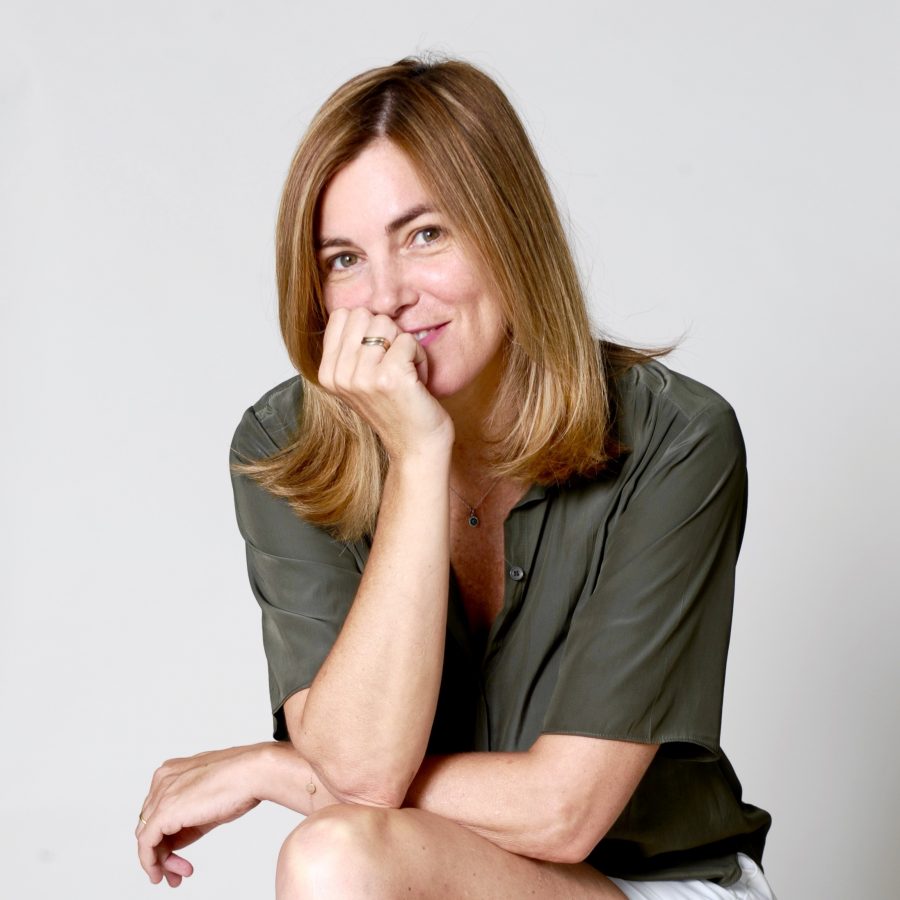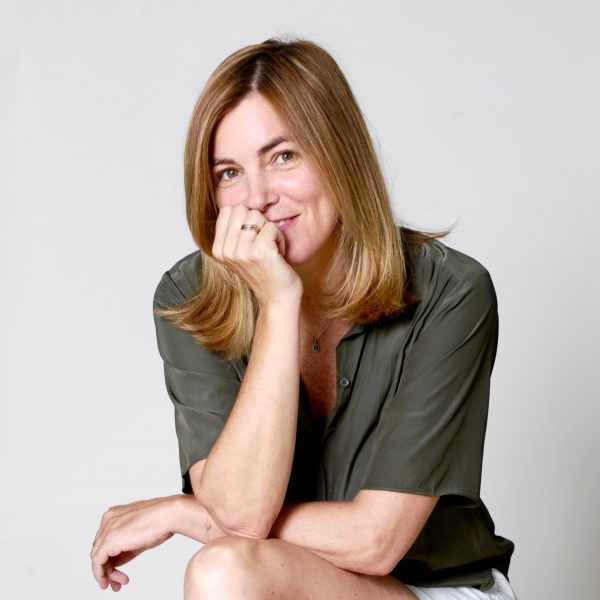 What triggered you to launch your own label?
Living in a country in economic crisis, I believe in the importance of sustaining and promoting traditional local artisanship and using its heritage to create original products. Greece needs the support, and my way to show it is through design. I chose a small workshop in Crete to produce my collections. I love being able to provide both new and exciting pieces for the fashion world and enforce a small part of the local economy.
How does it feel to break into the U.S.?
Exciting! The U.S. market seems more vast and diverse than Europe's, where I have been working up until now. I feel like new ideas are embraced with greater enthusiasm, and people enjoy experimenting with their style.
How did you get into design in the first place?
My family was always in the wider field of design. My mother is a decorator and also had a thing for fashion. She used to travel a lot and came back with beautiful clothes and magazines—for both of us! This world fascinated me from a very young age. 

What were you doing before you launched your own label?
I studied fashion design at Studio Bercot and Parsons School of Design in Paris and went on to work for Christian Lacroix. When I came back from Paris, I launched the Elina Lebessi collection, which first focused on dresses that I sold in my boutique in Athens.  In 2014, I launched my Greek collection, specializing in artisan-made sandals, accessories, and beachwear.   
Why did you want to move back to Greece?
Family, friends, and the weather. Although it's not always summer in Greece like people often think, it is almost always sunny!
Where do you look for inspiration?
The greatest source of inspiration for my collection is my country, Greece, and its long history of handicrafts and island life. My 21-year-old daughter Nitta is also my muse! We now design and work on the collections together, which allows the pieces to target a larger audience.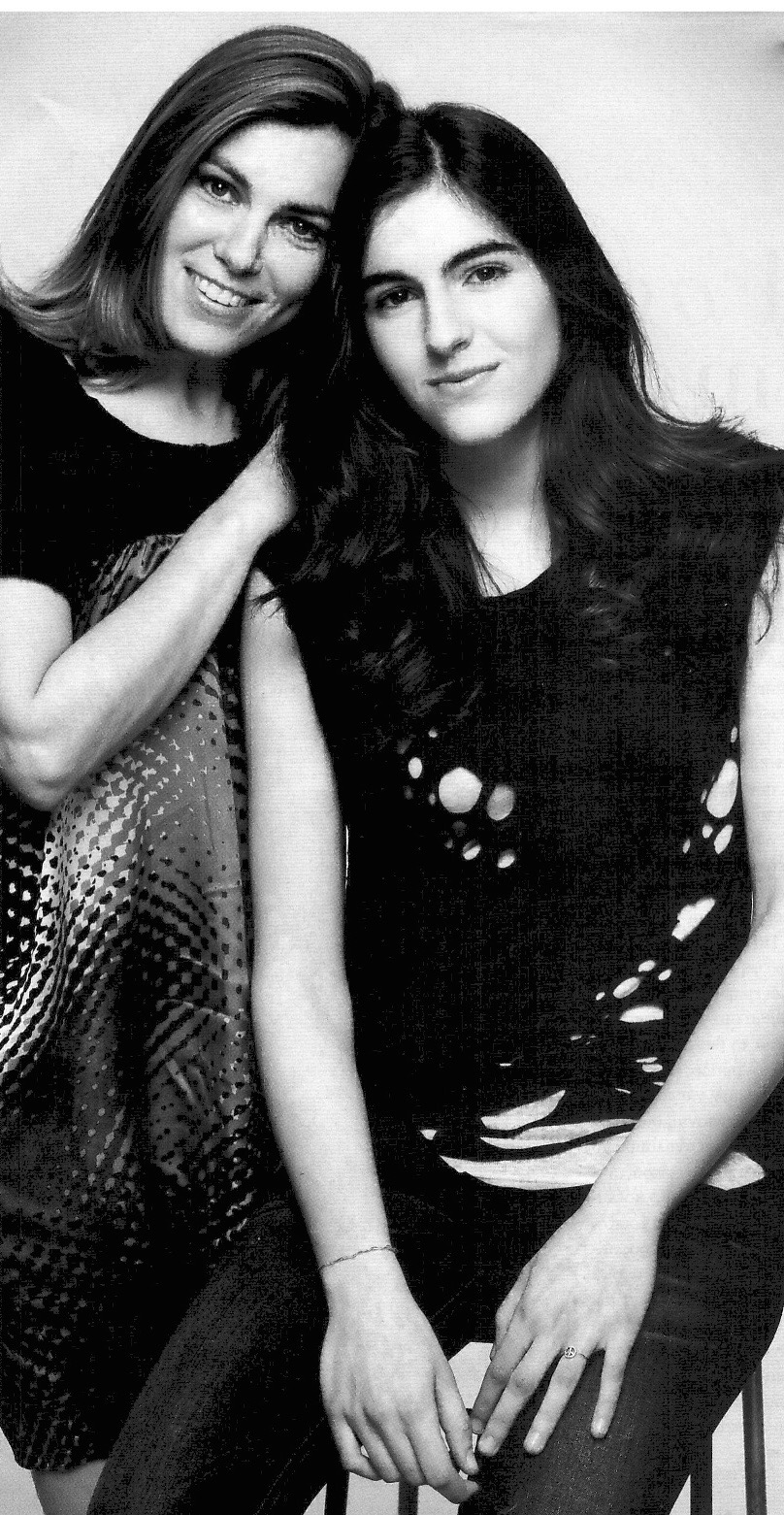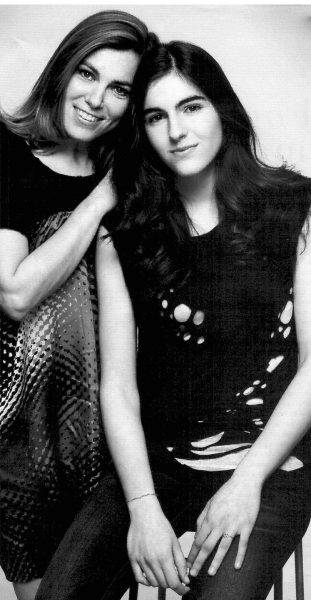 Your collection features many colorful sandals. Do you have a favorite?
The "Daphne" sandal! It's a classic design that I made original through the embellishments. Since it's a slip-on, it's easy and very comfortable to wear. Style and comfort go together during the summer!
Any summer plans?
Working on my Spring/Summer 2017 collections, and perhaps some island hopping too—it's inevitable in Greece during the summer.
Your favorite beach?
A small sandy beach with turquoise waters on a tiny, uninhabited island of the Ionian sea called Atokos. It can only be reached by boat and there is shade at all times of the day, which I think is very important. There are hardly any people there, ever!
Where do you see your collection, going forward?
I'd love to continue to grow into a Greek lifestyle brand in the U.S. with new categories, including my men's and children's collections. I hope the collections grow to the point that our designs support a wider part of the Greek artisan community and that the beauty of combining traditional and contemporary ideas is embraced all over the world.