Everyone's favorite new movie star aka Lady Gaga is on the cover of Elle's November issue and opens up about the pitfalls of superstardom. "Success tests relationships," she says. "It tests families. It tests your dynamic with your friends. There is a price to stardom." But, she adds, "I can't make music or act without using and accessing the pain that I have in my heart. I mean, what better place to put it? Otherwise, it's of no good use."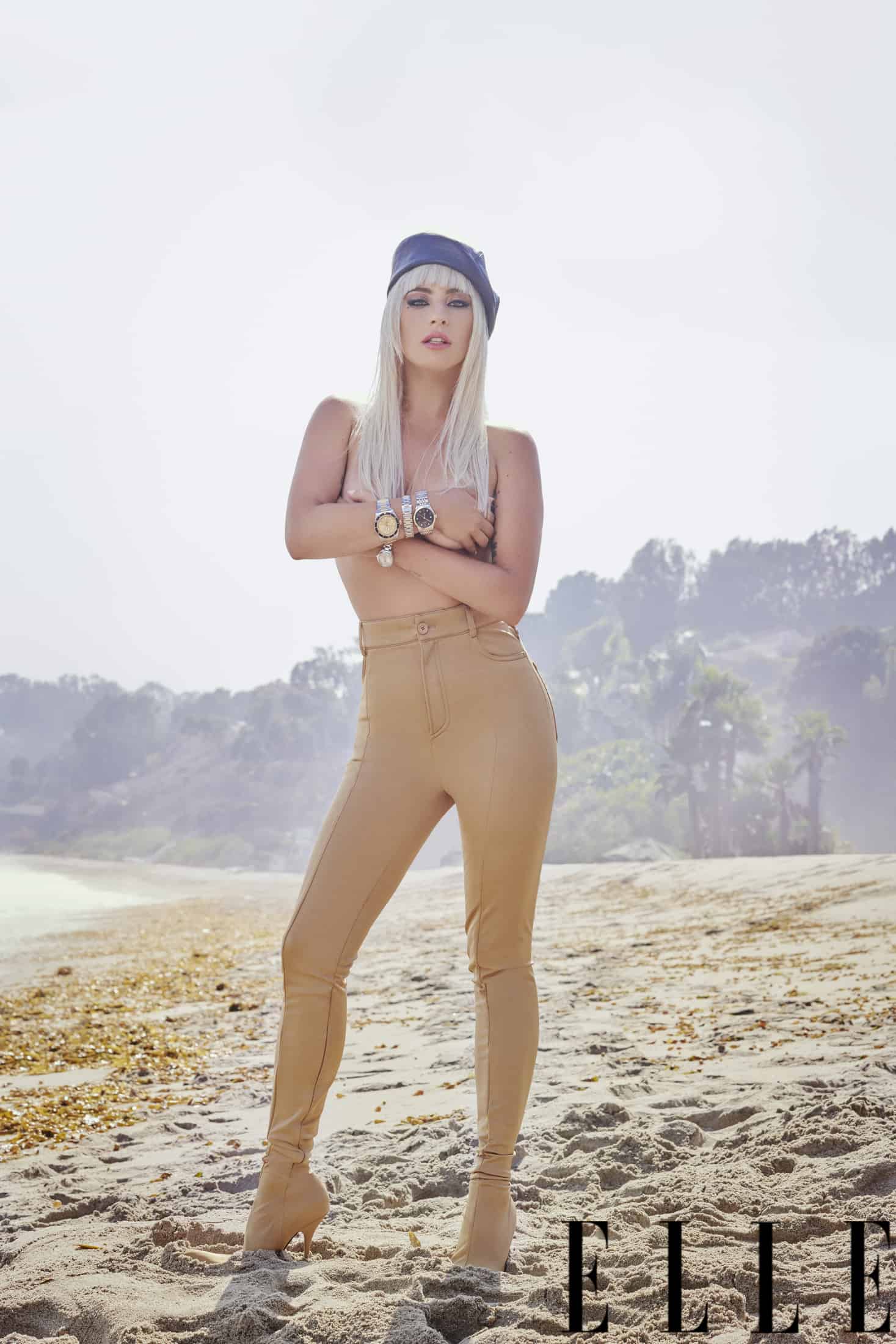 The Star Is Born (OMG! OMG! OMG!) leading lady was photographed for the issue by Ruth Hogben and Andrea Gelardin and styled by Nicola Formichetti, Tom Eerebout and Sandra Amador.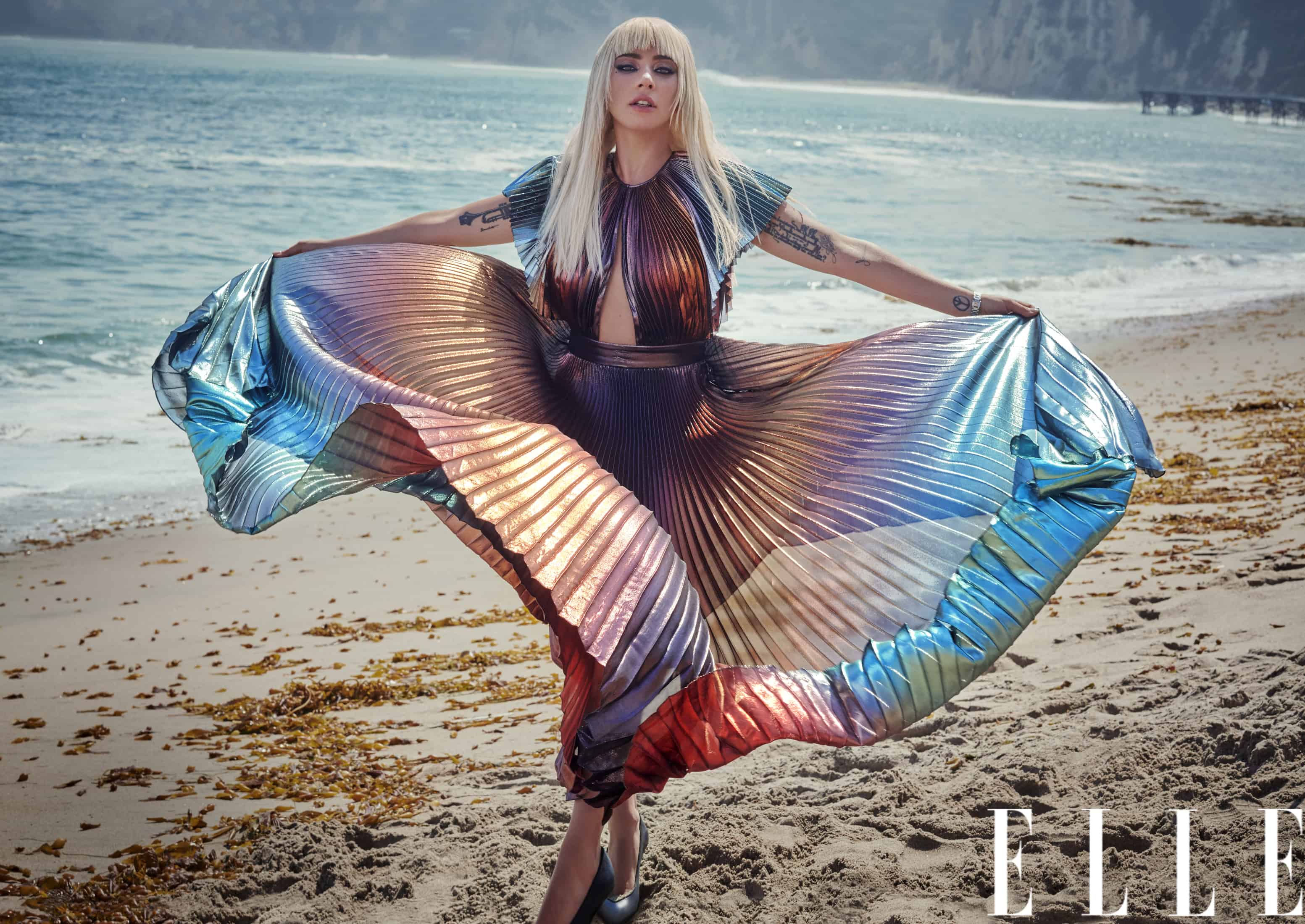 Elle's 25th annual Women In Hollywood issue also includes covers featuring Sarah Paulson, Shonda Rhimes, Mia Farrow, Keira Knightley, Charlize Theron, Yara Shahidi, and the female cast of Black Panther, Angela Bassett, Lupita Nyong'o, and Danai Gurira. Next week they'll be celebrated in Los Angeles at an event to be emceed by Mindy Kaling featuring United States attorney and professor, Anita Hill, who will talk about The Hollywood Commission on Eliminating Sexual Harassment and Advancing Equality. Talk about timely!
The November issue of Elle hits stands on October 23rd.
Subscribe to our newsletter and follow us on Facebook  and Instagram to stay up to date on all the latest fashion news and juicy industry gossip.