What: There's few among us who don't would say no to a more pillowy and hydrated pout, and luckily, that wish can become a reality—sans needles—thanks to Macrene Actives' clean and organic Lip Filler.
Who: As one of the industry's most renowned dermatologists and clinical scientists, you're as likely to come across Macrene Alexiades, MD,PhD, FAAD spearheading groundbreaking research or regularly publishing her findings as you are to see her on the front row at fashion week, thanks to her impressive clientele and supermodel following. With each product, you can rest assured that Dr. Macrene's seal of approval is on every clean, green, clinically-proven ingredient inside. Indeed, many of them are also harvested on her own organic farm in Rhinebeck, New York. MACRENE Actives products are formulated by in-house chemists in Dr. Macrene's own lab, and subjected to rigorous post-market testing by third-party labs to ensure they deliver the impressive results they promise.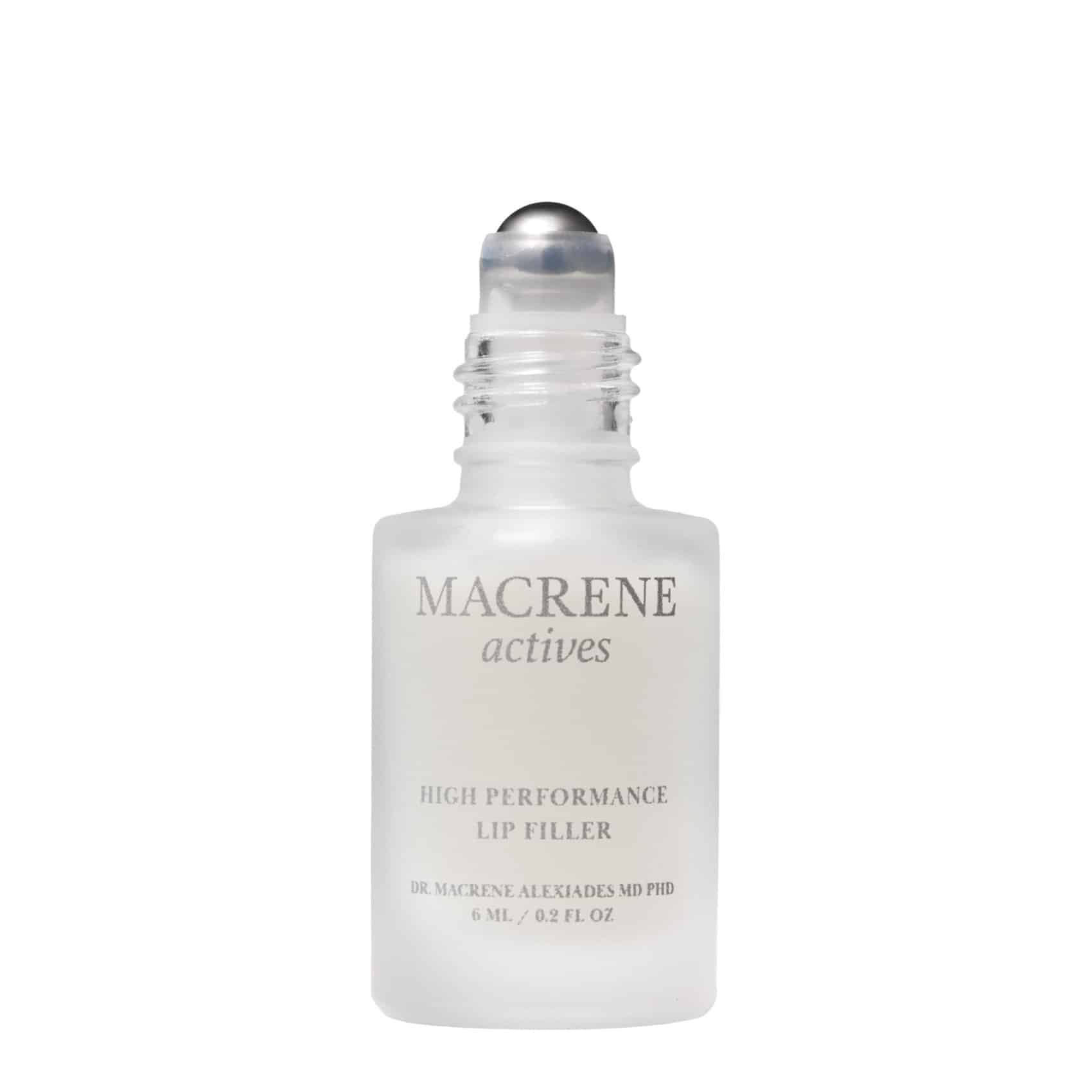 Why: Beyond just making sure your lips are kissable and that your favorite glosses and liners go on extra smoothly, this vegan, gluten-free, and cruelty-free pocket/handbag must-have also cares for your smile, providing relief to chapped or dry lips and naturally enhancing your lip color. Plus! There's no stinging, irritation, or swollen feeling like many other supposedly plumping products. It's also formulated with better-for-you ingredients, like organic plant oils, hyaluronic acid, peptides, and antioxidants. Now that is something to pout about.
Where: Available via sephora.com and macreneactives.com
How much: $95
Subscribe to our newsletter and follow us on Facebook and Instagram to stay up to date on all the latest fashion news and juicy industry gossip.