What: A statement-making necklace inspired by and reimagined from vintage and antique pieces discovered on the designer's travels. It has an adjustable cotton neck tie and is handmade from solid alpaca silver with brass coins.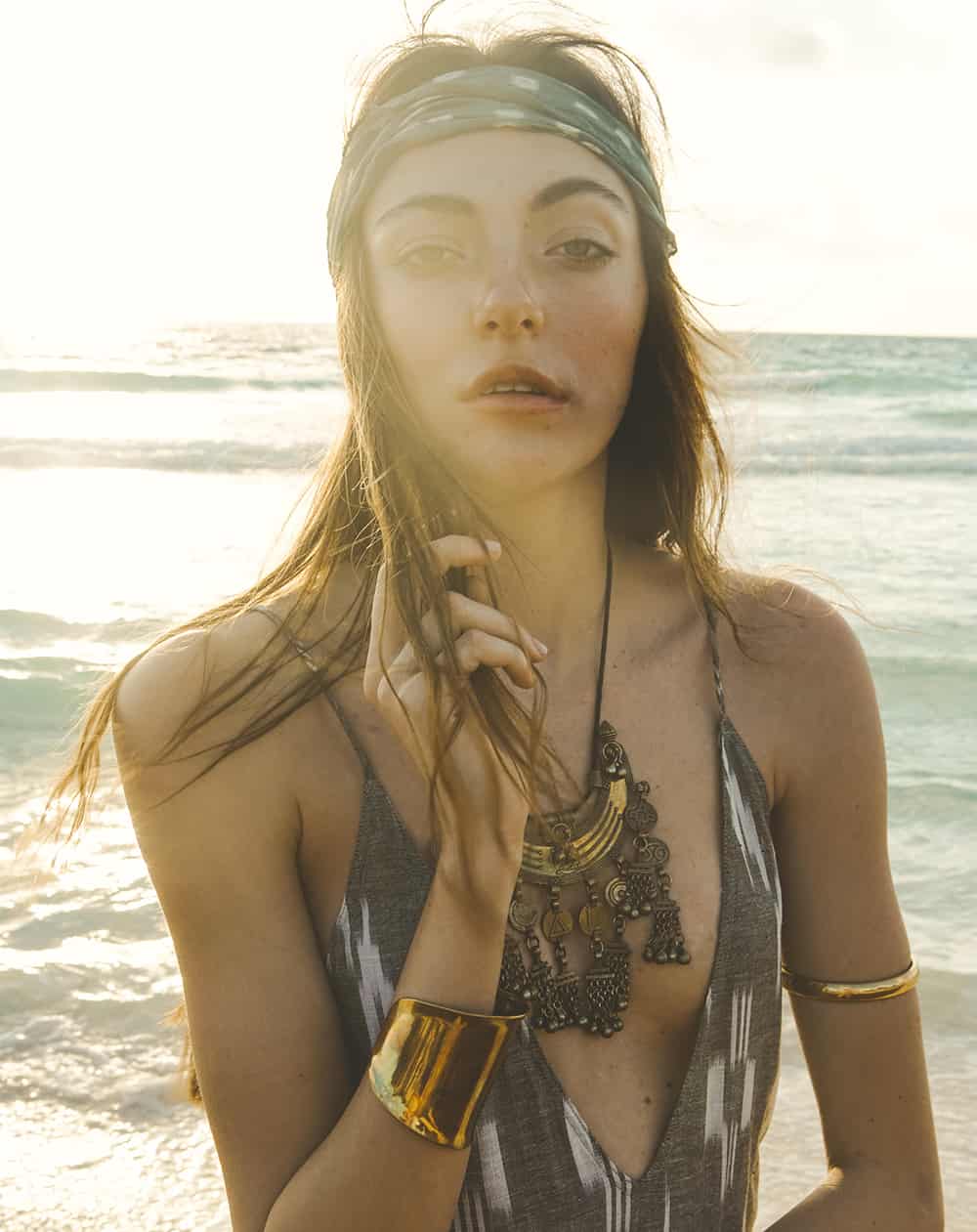 Who: Calo is a retro-inspired resort collection devoted to sustainability through the use of repurposed materials. Born in Tulum, the brand's clothing, jewelry, kimonos, and textiles are created by craftspeople in Mexico, India, and around the world, and can be found at Gitano's oh-so-chic locations in Tulum and NYC (and online, of course).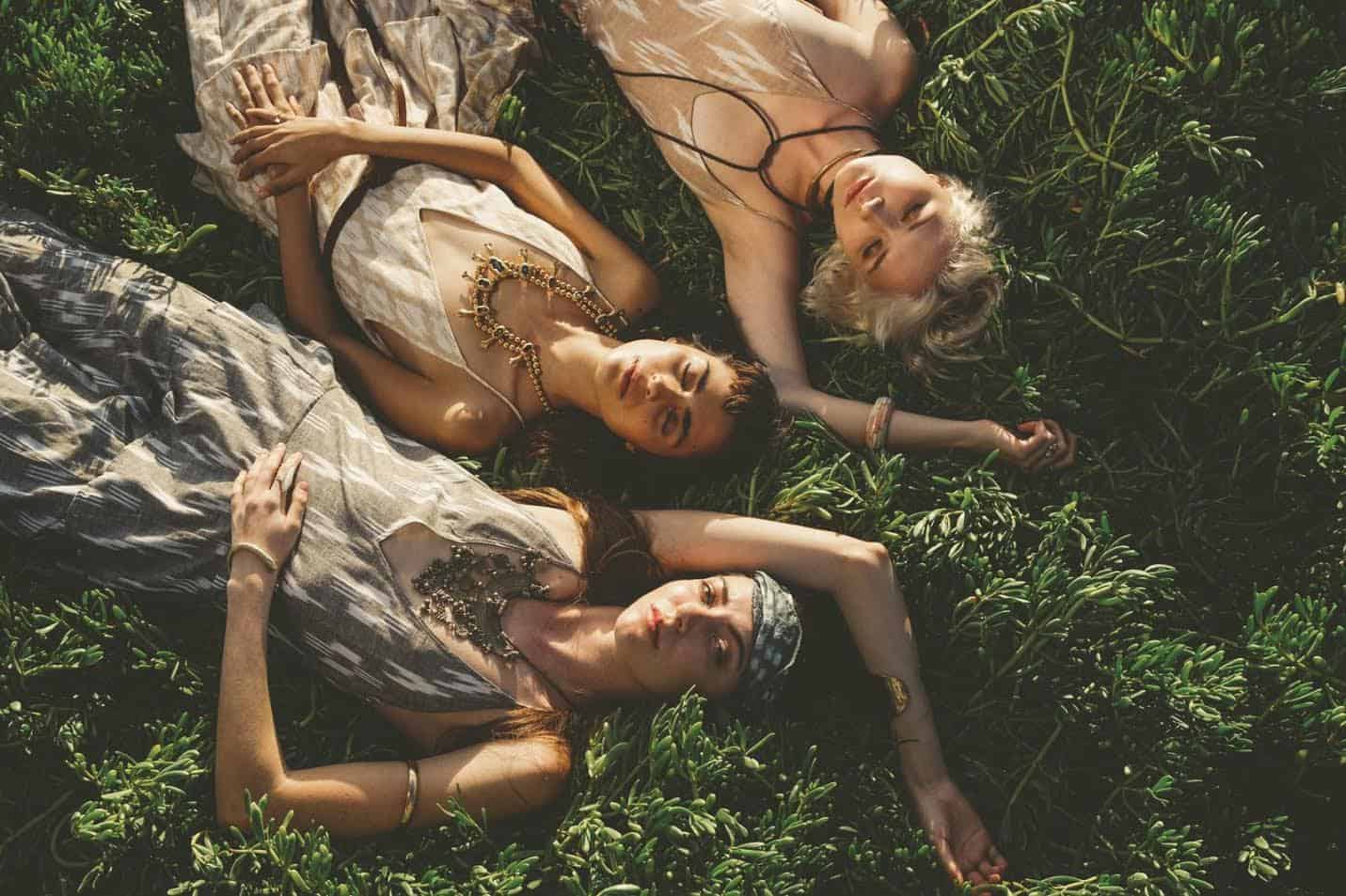 Why: It's just a great, fun necklace, and it's just the thing to compliment that boho dress you're dying to wear to GITANO Garden of Love this weekend. Because trust us, you definitely want to check out GITANO Garden of Love this weekend. It's like a little slice of Tulum, right here in Manhattan. And the food? Don't even get us started! IT'S. JUST. SO. GOOD!
Where: Calo.mx
How (much): $120
Subscribe to our newsletter and follow us on Facebook  and Instagram to stay up to date on all the latest fashion news and juicy industry gossip.