Read today's dose of chic intel right here…
Diet Prada Is Calling Out Lacoste for Ripping Off Jean Paul Gaultier and Hermes
@Diet_Prada, the Instagram handle known for policing fashion copycats, took Lacoste to task Tuesday, accusing the french sportswear brand of ripping off Jean Paul Gaultier and Hermes in their new fall 2018 collection. The side-by-sides are pretty damning, but you be the judge.
Zayn Just Bought an Apartment a Stone's Throw From Gigi's New York Pad (Harper's Bazaar)
Zayn Malik just bought a $10.7 million sprawling apartment on Greene street in SoHo — which is just seven blocks away from his Gigi Hadid's place on Bond Street. The new digs are over 3,600 square feet and newly renovated. The four-bedroom, four-bathroom penthouse boasts an entrance gallery, two walk-in closets, high ceilings, cast-iron columns and exposed brick walls. DO you think Gigi will score an invite to the housewarming party?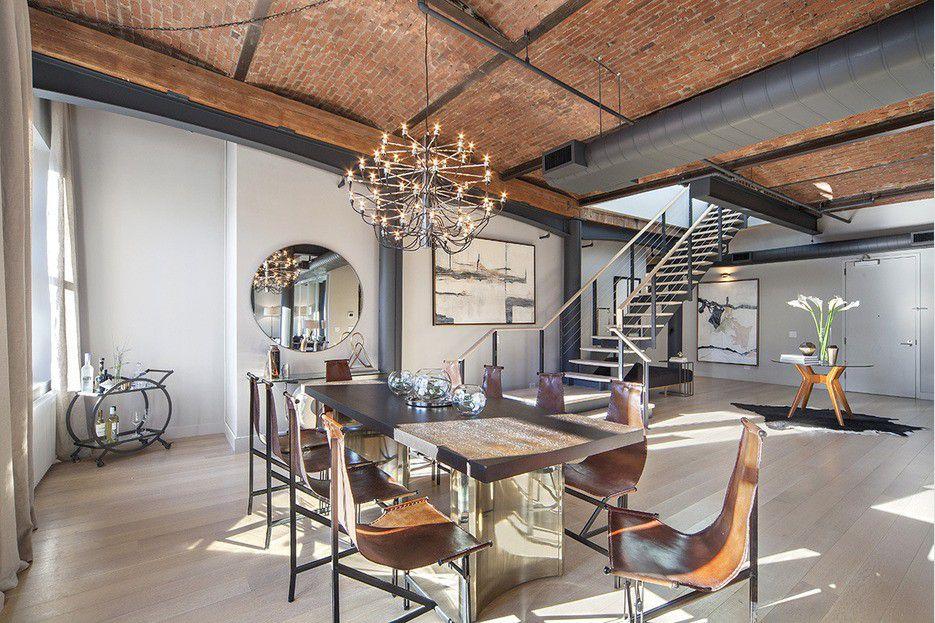 Roberto Cavalli to Relaunch Menswear at Pitti Uomo (WWD)
Italian mainstay Roberto Cavalli is relaunching its mens business with a spot on the Pitti Uomo calendar this summer. The move indicates new creative director Paul Surridge's desire to refocus the brand on menswear, which is much of his design background. The British designer was hired by Roberto Cavalli S.p.A. last September after working under Raf Simons at Jil Sander as the head of menswear. Surridge then become the creative director of Z Zegna, before finally moving on to consult on Acne Studios' menswear collections. The Cavalli men's show will take place sometime between June 12-15, though an exact date has yet to be announced.
Tiffany Trump Broke Up With Her Boyfriend (Newsweek)
It's not the best week for relationships amongst the Trump brood. Tiffany Trump has broken up with her boyfriend of two years, Ross Mechanic. Sources report Tiffany's law school studies may have played a part in the split, though Mechanic characterized the break up as "cordial".
Bill Cunningham Kept A Secret Memoir (The New York Times)
A previously unknown memoir, written by beloved streetstyle and society photographer Bill Cunningham, has been discovered. It's not clear when Cunningham penned the book, which he titled "Fashion Climbing," but two copies of the manuscript were left pristinely along with multiple drafts of certain sections, suggesting Cunningham had revised the text several times. Penguin Press acquired the book at auction and publication is slated for September 4. You can preorder the book now for $17 on Amazon.
Donatella Versace Calls Out Italy For Archaic Sexual Harassment Stance (GQ)
While discussing the #MeToo movement in her recent interview with GQ, Donatella Versace had some harsh words for the Italian judicial system regarding sexual harassment. "For harassment, this country is still—they don't like to say it. It's a little bit taboo," she told the magazine. "Think about what happens in court here. If a woman says, 'This person raped me,' the judge and everybody asks the woman, 'How were you dressed? You wore a miniskirt?' It's like the 1940s."  Drag them Donatella!
SaveSave
SaveSave
Subscribe to our newsletter and follow us on Facebook to stay up to date on all the latest fashion news and juicy industry gossip. 
SaveSave
SaveSave
SaveSave
SaveSave