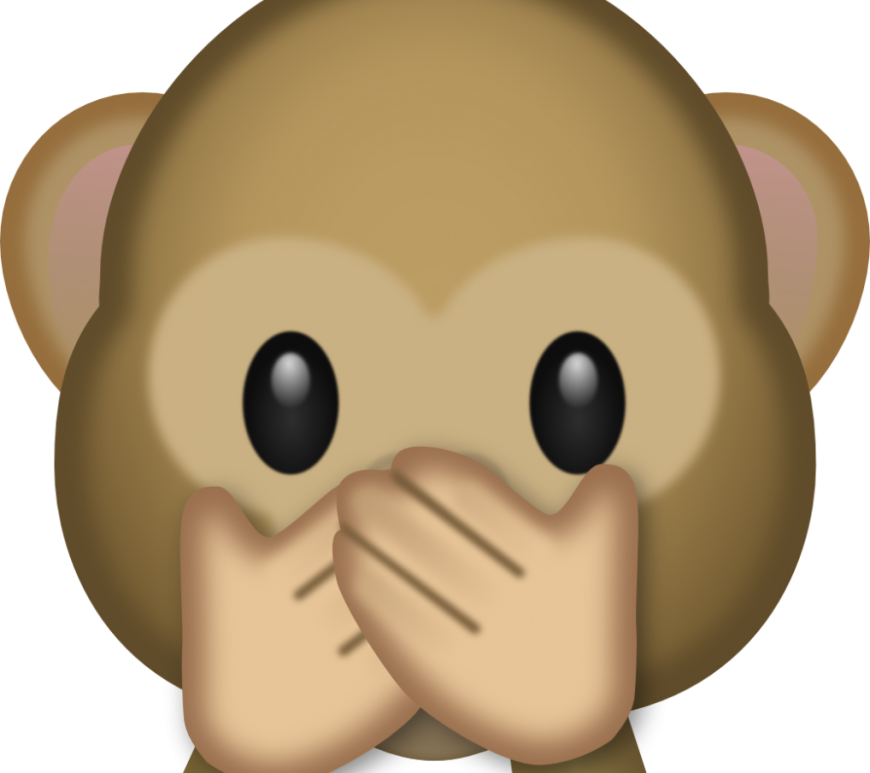 There's so much to say about this email that entered our inbox today, but we're going to let this "creative writer" do all the talking…
Hi there,
You have an awesome website, and the same polished style as my wife. Unfortunately for her, I'm a bit of a fashion train wreck—she must have fallen for my Ryan Gosling looks. I realize you don't usually post about men's fashion, but as my lady always says, "Bad style has collateral damage," so if a guy looks bad, it rubs off on his date.
Would you share some outfit advice for couples that want to steal the fashion crown at a holiday party? No lady wants to be immortalized in a Facebook post next to a style disaster for all to see. I hope you will also include "the first layer" in your outfit suggestions, since underwear can definitely affect a person's mood…at least until the Champagne kicks in.
Please let me know if this sounds fun, and I'd be happy to send over some photos of our men's underwear to help you out with "his" outfit.
Enthusiastically,
[Redacted]