Protect your most precious asset from the cold elements with products and treatments designed to nourish, renew, and boost radiance. 
Step 1: ADD A MASK
Your complexion needs a serious hydration hit come winter so introduce a twice weekly mask to your skincare regime. Look to products turbo charged with vitamins and ingredients designed to nourish and renew.
Add to beauty wish list: AMOREPACIFIC Moisture Bound Sleeping Recovery Masque ($60), us.amorepacific.com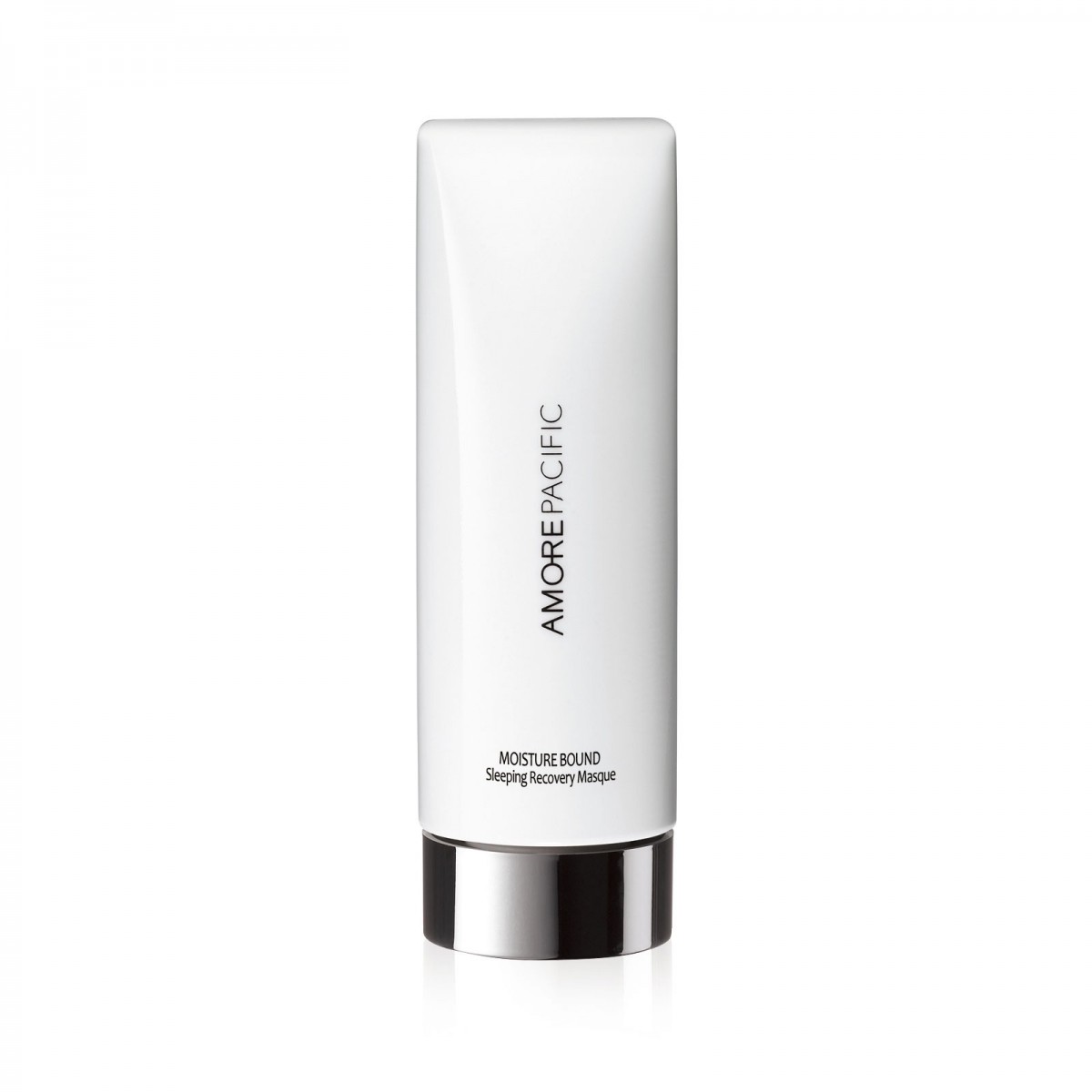 Step 2: BOOST HYDRATION
Switch out your usual moisturizer for something richer and treatment focused in the cooler months. It's also a smart idea to invest in a hydrating serum, which is applied prior to your moisturizer and again replenishing ingredients like hyaluronic acid are the trick.
Add to beauty wish list: LAURA MERCIER Flawless Skin Mega Moisturizer SPF 15 ($53), lauramercier.com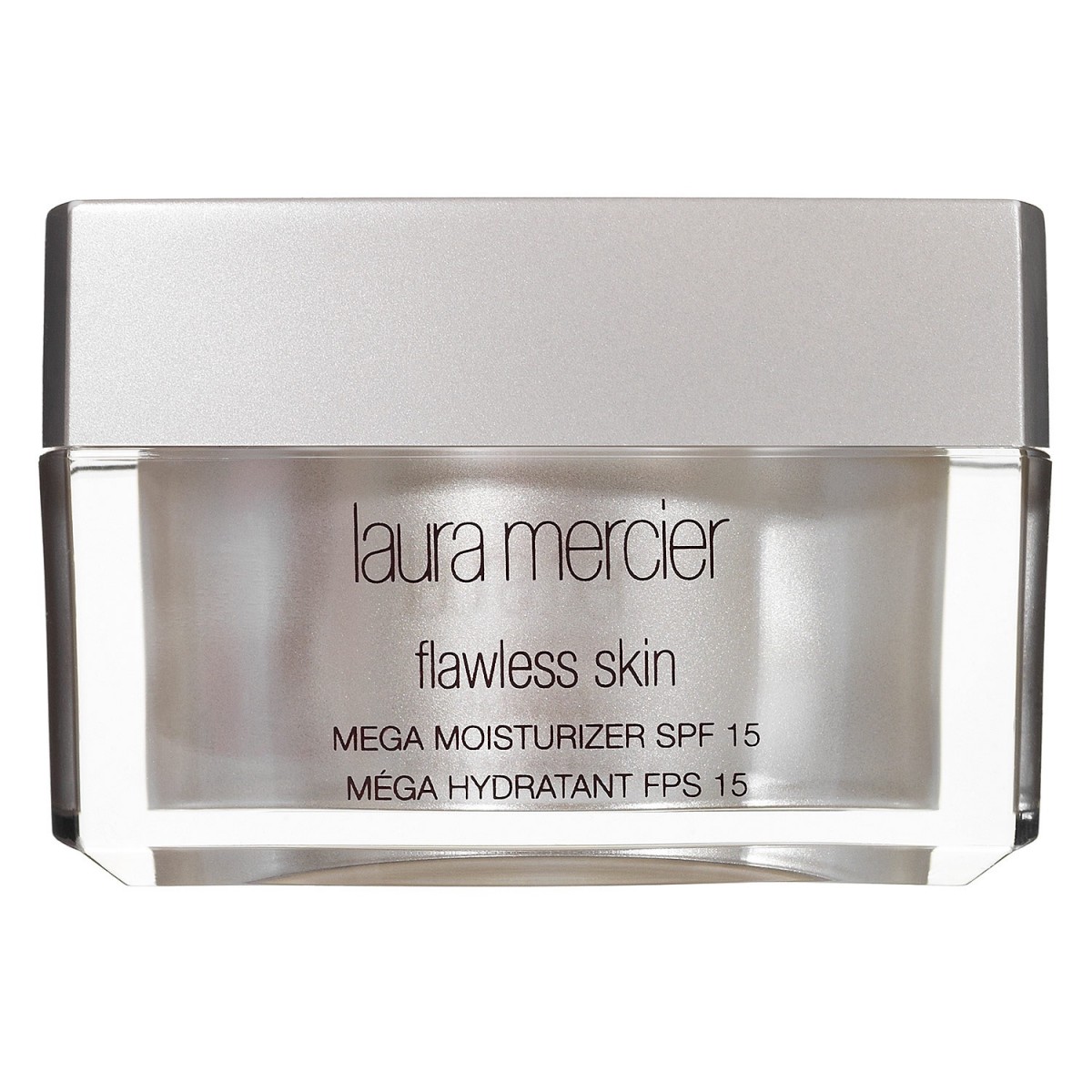 Step 3: SWITCH YOUR CLEANSER
When battling the winter elements, the needs of your skin change, so embrace oil or gentle cream based cleansers that aren't going to dry out your complexion.  Exfoliation is also crucial, ideally twice a week, to remove dead skin cells and ensure products can penetrate deeply. 
Add to beauty wish list: LA MER The Cleansing Gel ($45), cremedelamer.com
Step 4: PROTECT YOUR POUT
Spare a little thought for your lips which are also prone to dry out.  Keep them moist with a slick of hydration-rich balm with just a hint of tint. 
Add to beauty wish list: BOBBI BROWN Lip Balm ($20), bobbibrowncosmetics.com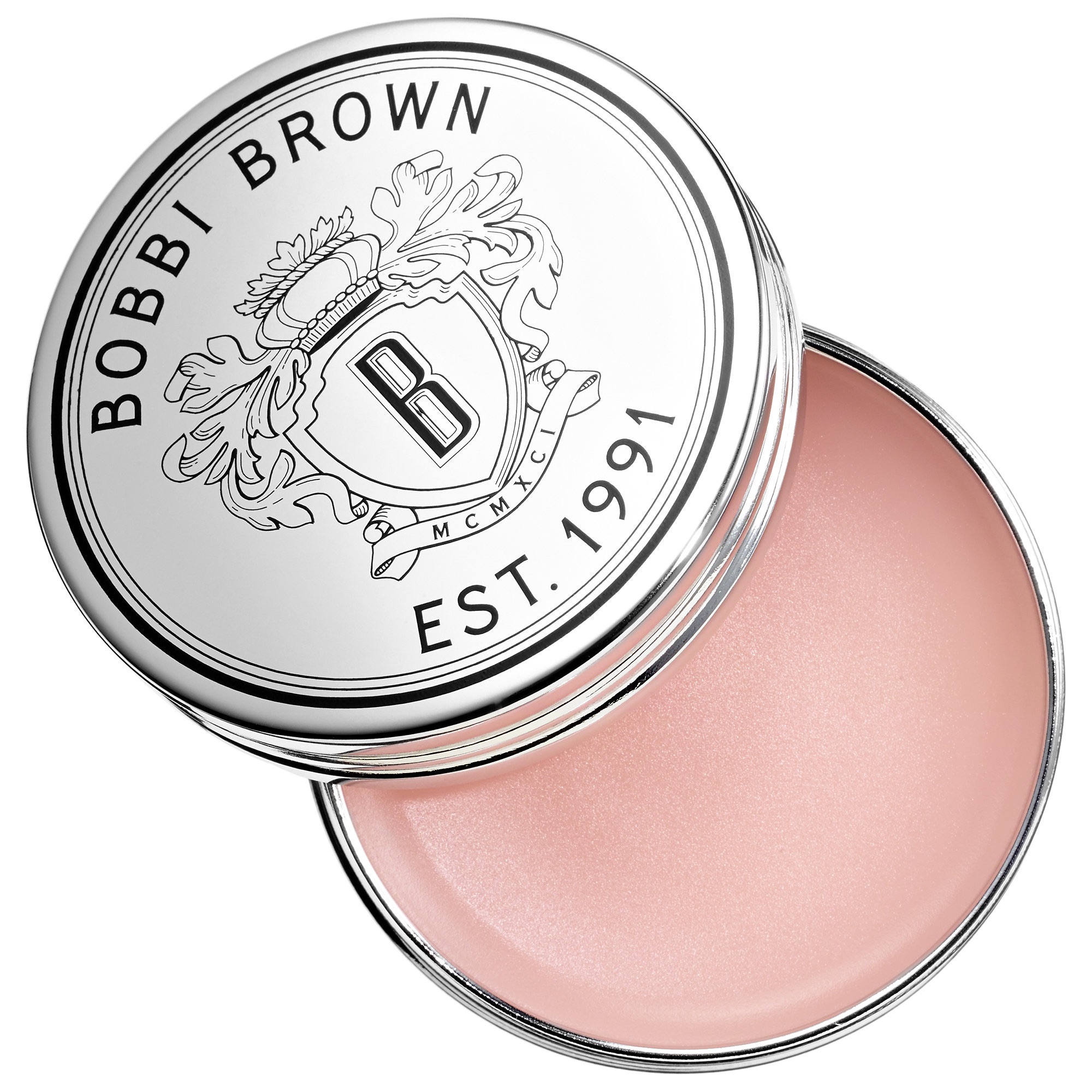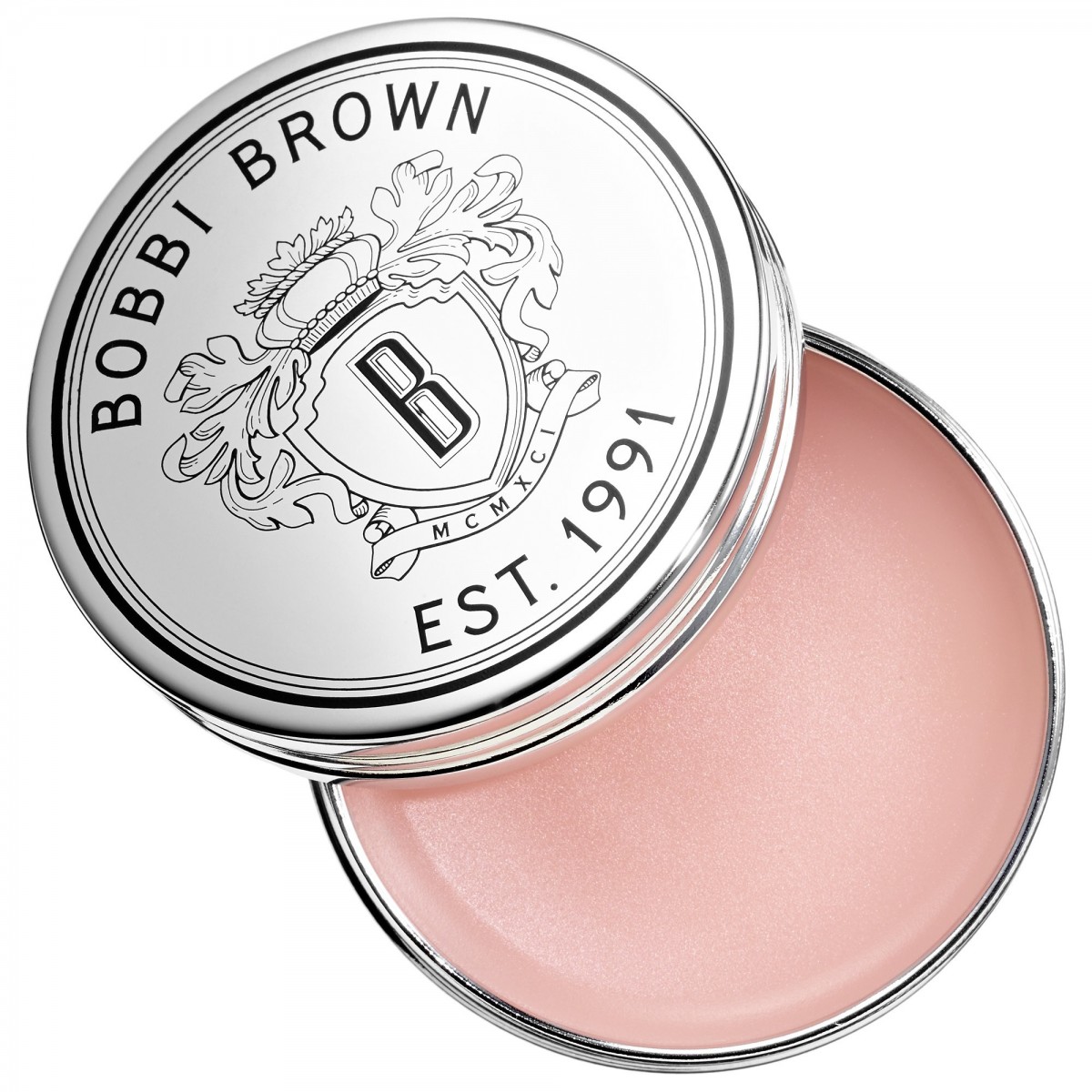 Step 5: USE AN EYE CREAM
Fact: The skin under your eyes is finer and more delicate than your face, so use products designed to hydrate, protect, and smooth out this area. Today's secret eye weapons are also engineered to banish puffiness and tired party eyes.
Add to beauty wish list: LA PRAIRIE White Caviar Illuminating Eye Serum ($280), laprarie.com