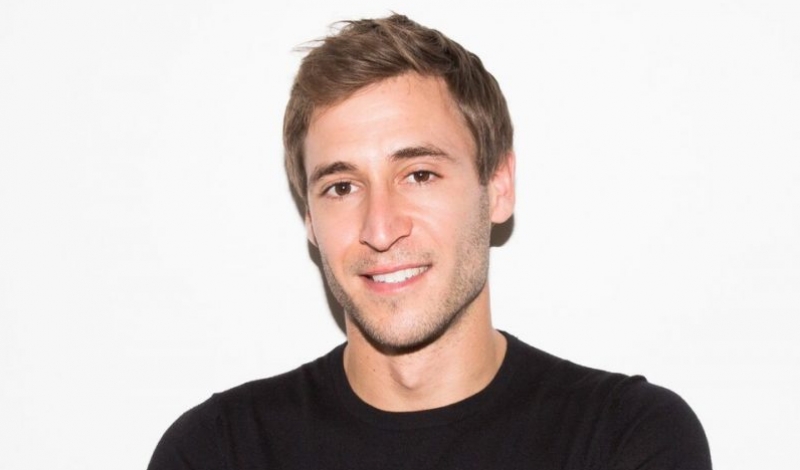 Courtesy of Coveteur
10 Things You Don't Know About…Coveteur's Jake Rosenberg
|
As co-founder and creative director of Coveteur, you can find Jake Rosenberg behind the camera, showcasing the closets and personal style of some of today's most influential tastemakers and collaborating with books like Vogue, Elle, and Teen Vogue, to name a few. He writes in for the latest installment of "10 Things."
I'm a big fan of Steven Spielberg: He was my childhood inspiration.
Before starting college, I wanted to work with North Face and Patagonia in shooting adventure travel photography and designing products: My thesis for University was designing products/brands for backcountry travel.
I grew up making skateboard and snowboard films: I did this as a child and pulled a lot of inspiration from skate/snow/street culture.
I guided hiking and paddling trips around Canada: I did this from 16-21 years old. I've also hiked a 500 mile section of the Pacific Crest Trail in my third year of college, including a climb over Mount Whitney.
Popcorn is my favorite snack: My favorite food is a tie between thai food, sushi, and chicken tenders. I love baseball games and going to sporting events in general.
I'm a virgo: Some people tell me I am "veryyy particular."
One of my favorite cameras to take pictures with is a disposable camera: I used to buy them in 6 packs when I was younger.
I love to travel: New Zealand is the next place I would like to go on vacation.
Tequila is my drink:…and D's No Cow Bars are my bars.
I want to be an astronaut when I grow up: Kidding, yet not kidding.