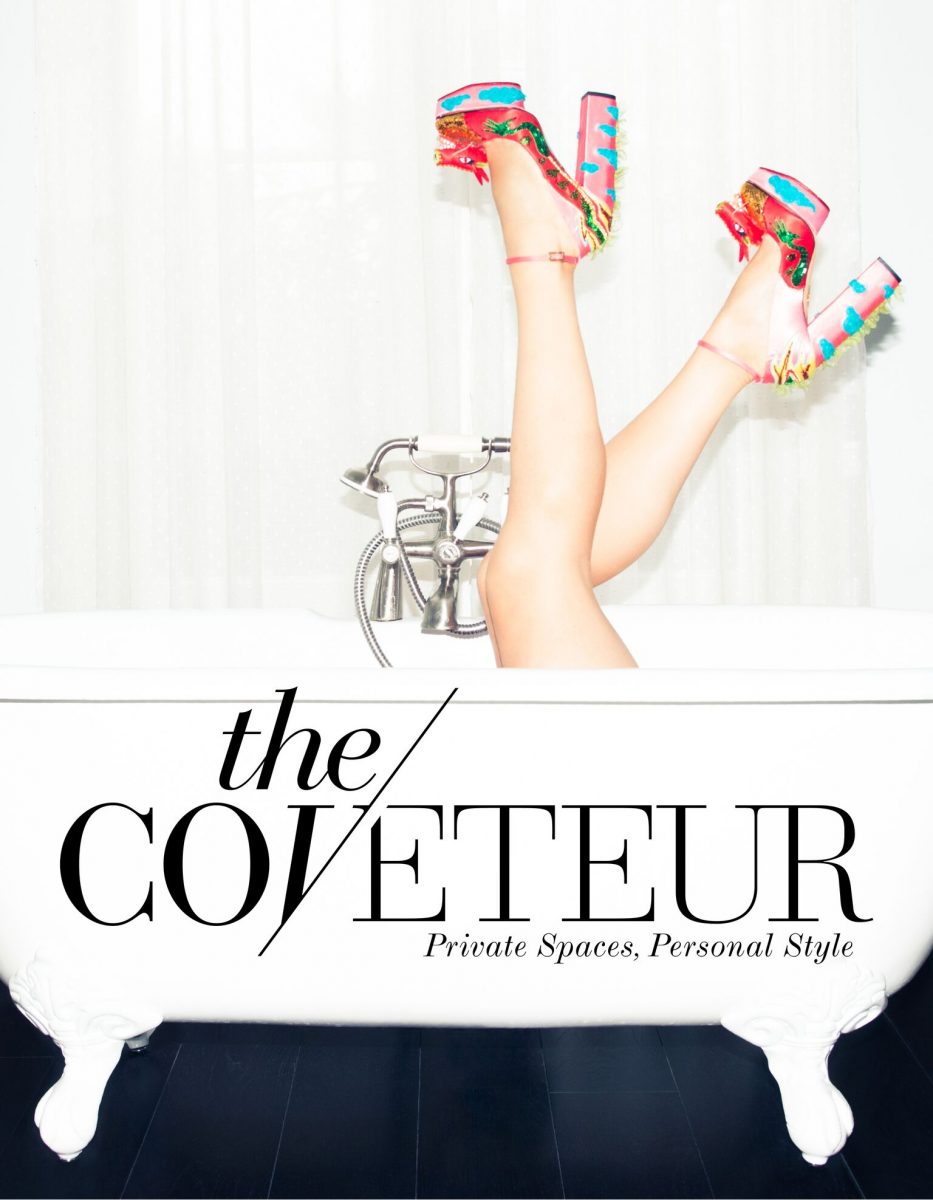 The Coveteur, known for giving readers an inside look at the closets, homes, and rarely-seen spaces of celebrities and the fashion industry, has launched its first coffee table book, The Coveteur: Private Spaces, Personal Style. Stephanie Mark, co-founder of the site, fills us in. 
Stephanie, what sparked the idea for a book?
Since the day the site launched, everyone said it would be great for a book, because the images are so colorful there are so many stories and products. It was a huge undertaking, so it was really about waiting for a time when we could dedicate ourselves to such a large project. That didn't happen until a year and a half ago.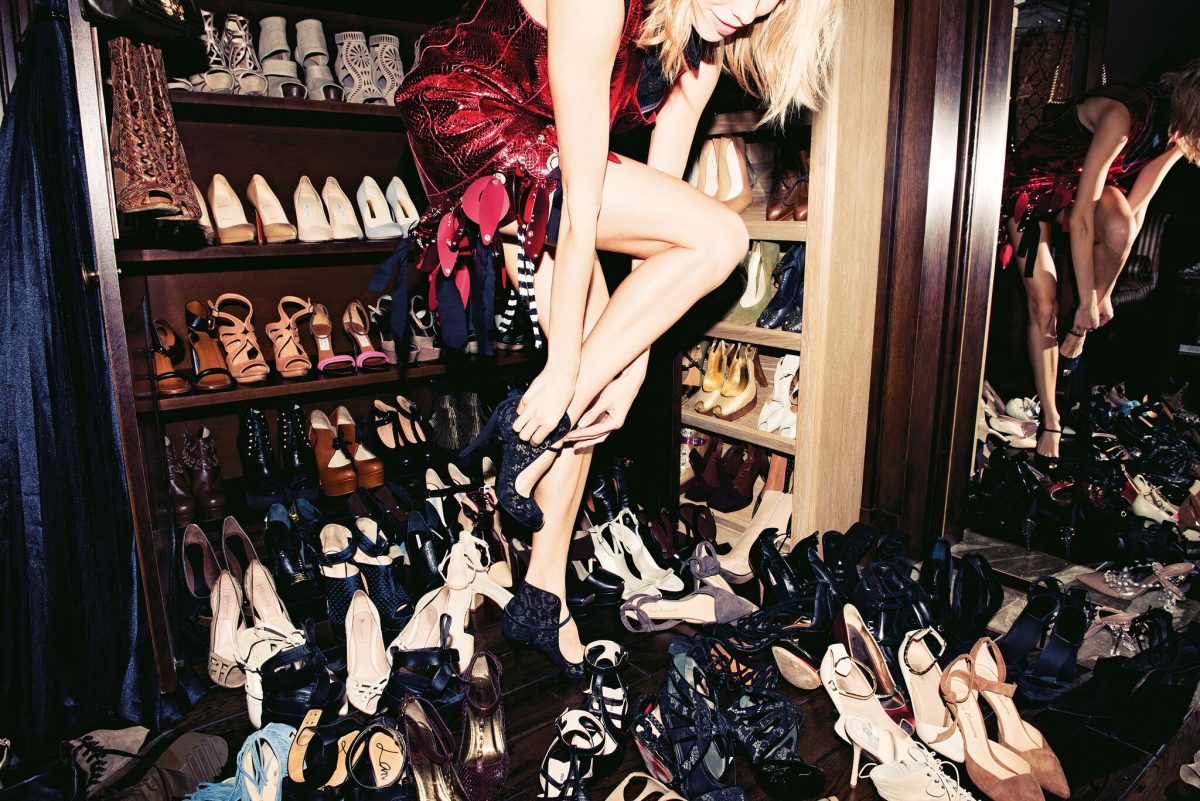 What kinds of images does it feature?
Half of the profiles in the book are exclusives, like Christian Louboutin, Carla Sozzani and Angela Missioni—it was our ultimate dream list. We really aimed high, and wanted it to have a global feel. The other half of the book is a curation of people who have been on the site that Jake and I felt represented The Coveteur and the kinds of people we profile. I think what's great about that is if you're more of a recent reader to the site, you may not have seen the stories on June Ambrose or Karlie Kloss.
What's a Coveteur photo shoot like?
We show up at our subject's house and immediately start looking through their stuff. We get to know someone pretty quickly that way. Most of the time they'll walk us through their closet and point out their favorite things. From there we look for themes, patterns, and stories that we can create into our signature Coveteur vignettes. When that's happening, Jake [Rosenberg] takes portraits, and I'll style looks. Then everything gets put back where we found it. It usually takes two to three hours.
Whose closet has surprised you the most?
That's so hard! The clothes are always really amazing—pieces that give you closet envy—but the most surprising part is getting to talk to people and hearing their stories. That's what's most interesting to me. Shooting the apartment of Christian Louboutin in Paris was really surreal. He's a huge icon in every industry, so to get one-on-one time with him was really special.
You launched The Coveteur five years ago. How has it evolved?
When The Coveteur started, it was strictly that closet feature. Over the years, it's become a lifestyle media company. The first vertical we started after the closet was beauty, and from there we focused more on fashion outside of the closet, health and wellness, travel, and put an emphasis on men's.
Is there someone who you haven't profiled who's on your bucket list?
I've always wanted to go into the archives of different people, like Michael Jackson or Dolly Parton's tour archives. We've had Anna Dello Russo on the site when traveling for Fashion Week, but going into her home would be really amazing. Giovanna Battaglia would be great, too.
Photography: Jake Rosenberg, The Coveteur