Just in time for pride month, Sephora announced it's launching a new initiative to promote personal expression within the trans community. Starting next month, the beauty behemoth will offer 90-minute in-store beauty workshops for people who identify as transgender or nonbinary.
The workshops are taught by Sephora beauty advisors, many of whom identify as transgender or nonbinary themselves, and cover everything a person would need to beautify themselves including overall skincare routines, makeup application techniques, and facial contouring.
The program has been two years in the making, during which time Sephora "held focus groups and worked with our employees experiencing their own gender journeys to help determine class content, sensitivity training procedures, and to help figure out which stores would make the most sense," Corrie Conrad, head of social impact and sustainability at Sephora, told Them.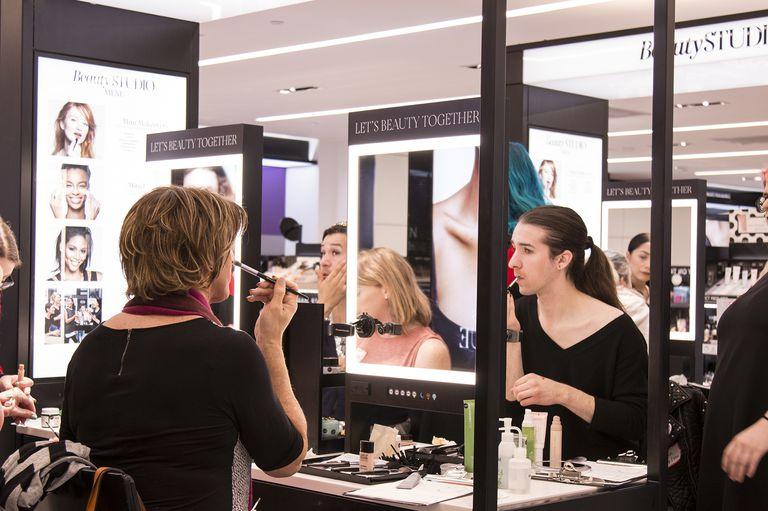 "The trans and nonbinary community is a beloved part of our community and we want to be allies," said Conrad. "That's the point of all our programming: Whether you're entering the workforce or questioning your gender, that's a major life transition. We want to be there for you."
Another component of the "Bold Beauty for the Transgender Community" initiative is a slew of online beauty tutorials geared towards the trans community, which will be posted on the Sephora Stands Youtube channel next month.
For those who don't identify as trans or nonbinary but want to support the cause, Sephora is using a portion of the sale of two of its products to help fund the program: Sephora Stands On The Go Multitasker Retractable Brush and Sephora Stands FEARLESS Rouge Cream Lipstick.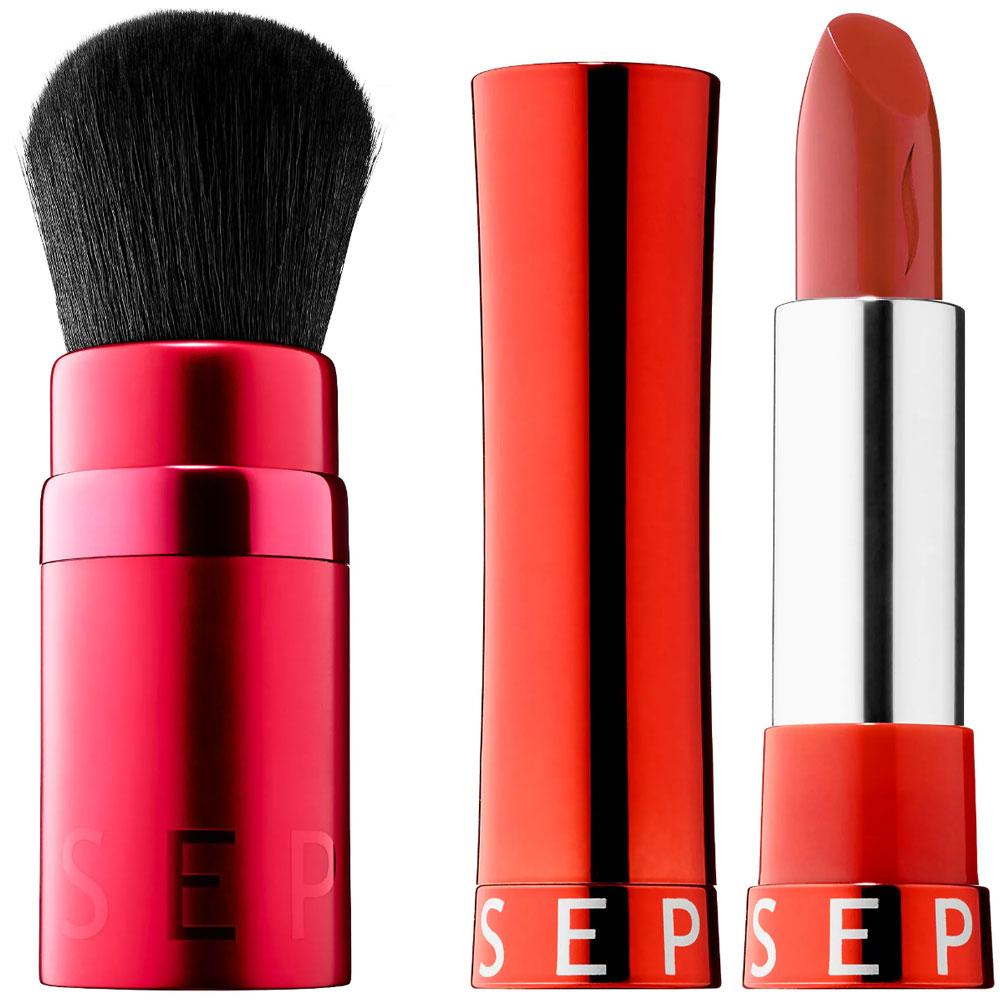 Inclusivity, confidence-building, and contouring — what's not to love?
Subscribe to our newsletter and follow us on Facebook to stay up to date on all the latest fashion news and juicy industry gossip.