The hustle and bustle of fashion month is not for the weak, to say the least. This month is filled with beautifully designed pieces from prominent designers that cascade down the runway that make us 'ooh' and 'aah.' Most would think the days are filled with glitz and glamour—but behind every fashion content creator lives a chaotic calendar that features tight schedules, multiple changes, several photoshoots, fitting appointments, multiple glam sessions, and no food breaks! If you're lucky you can fit in a few hydrating face masks while trying on looks…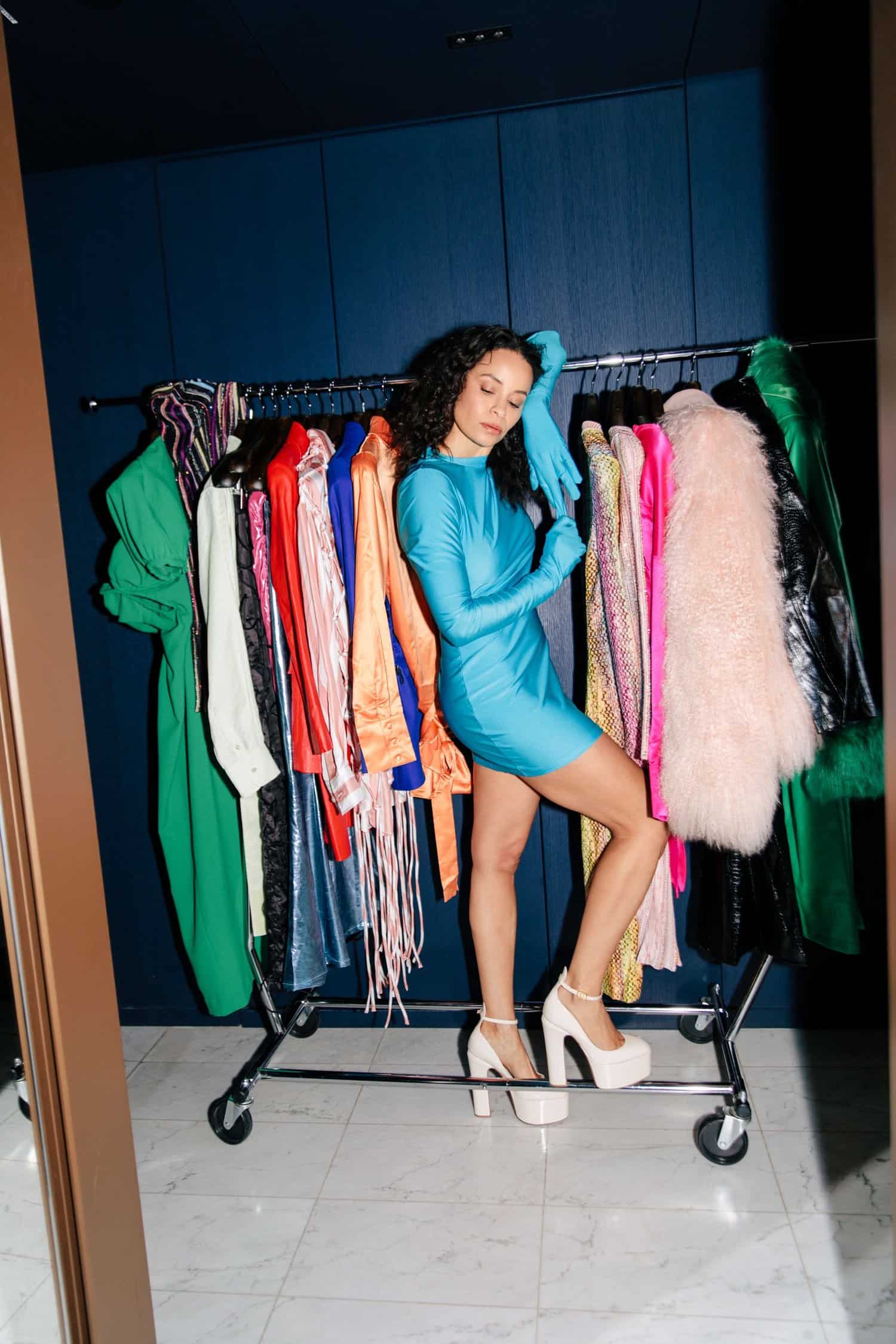 Tips of the trade…
Preparing for the month involves booking numerous flights and hotels to major cities such as Milan and Paris. My photographer and assistant joined me on this marathon race because it's almost impossible to do it alone. A car service is also booked because not only do you need to get around the city quickly for back-to-back shows, but the car also serves as a mobile dressing room.
My outfits are meticulously packed in garment bags that contain polaroid photos of my exact outfits. Each garment bag will include the outfit, jewelry, shoes, and bag, alongside a label so nothing is forgotten. Expect to change your entire outfit in a moving vehicle with a time limit of usually 15 minutes before approaching your next destination.
Each change also means you need to create content for that particular look. You pop in the car with one outfit and exit in another. It almost feels as if you're doing magic tricks all season long. I allocate a few minutes to shoot both video and stills in each look because you're usually pressed for time. There is not much free time for food breaks so I highly advise you bring a power bar and snacks until dinner time. You're typically fueled on coffee and sustained by wine.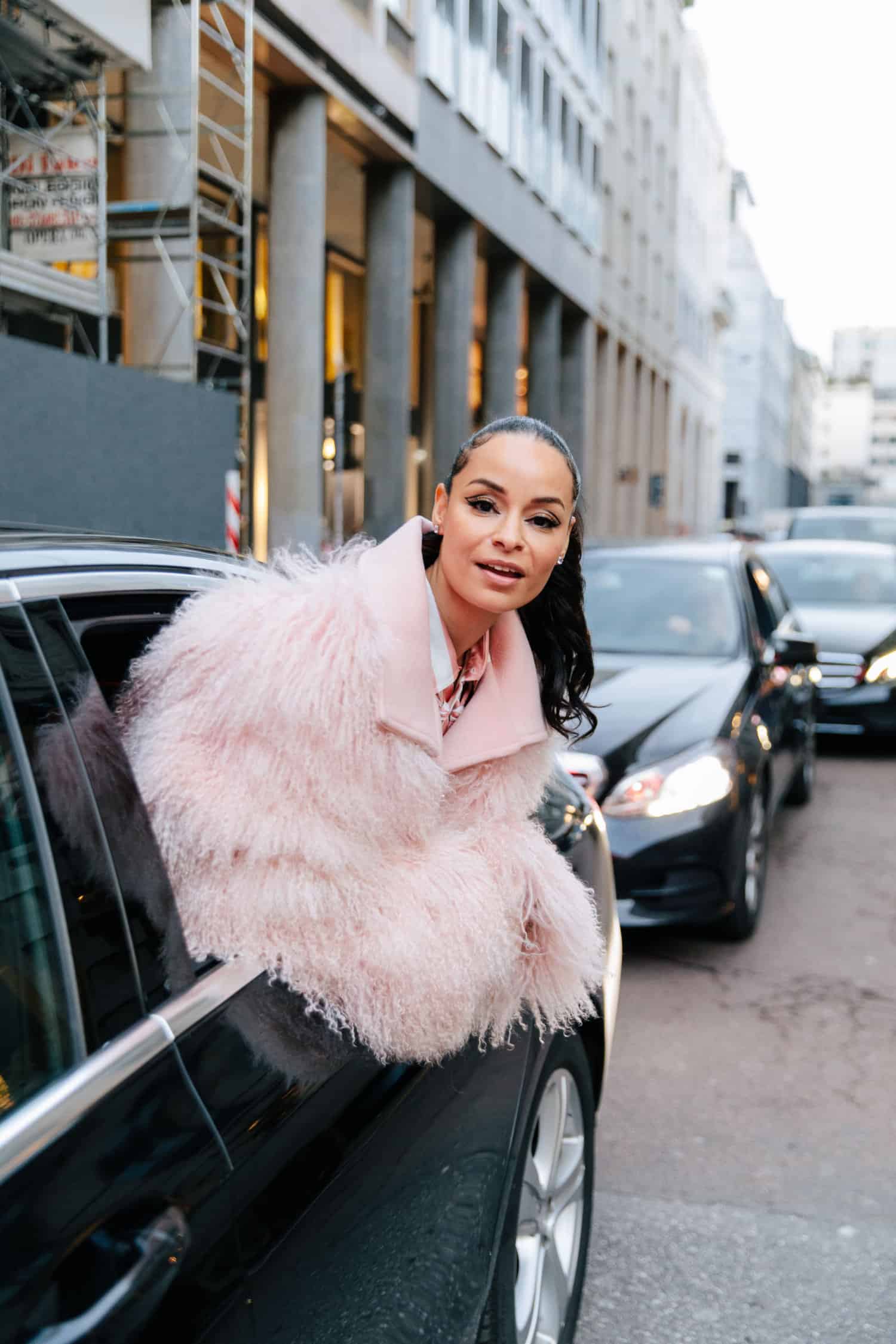 Sure, it may not sound glamorous but there's a reason I do this: I love fashion! It's thrilling and my excitement to see what a designer has created each season never gets old. I love the way fashion evolves and tells a story with no words necessary. It's walking art to say the least. It's also amazing to see all of your fashion friends from all over the world every season.
However there are some downsides to fashion month—the exhaustion seriously hits and your battery gets depleted. You're always 'on' from networking at shows or brand dinners. You never really turn off during the entire month. As much as I love fashion month, some of my favorite moments are when it's over so I can forget everything that happened and do it all over again six months later.
Sai's fashion month faves
My favorite shows this season were Altuzarra, Tod's, Max Mara, Carolina Herrera, Proenza Schouler, and although I did not attend the Valentino show I watched it online and I loved the black tie pieces that were shown. As for trends I'm loving for Fall, think: floor-length coats, leather opera gloves, transparent garments, sharp shoulders, and leather sets.
And that's a wrap for fashion month, until next season…
All imagery: Courtesy/Allie Provost
Subscribe to our newsletter and follow us on Facebook and Instagram to stay up to date on all the latest fashion news  and juicy industry gossip.