You know (and love!) them on Instagram. Now, meet the top types who caught our eye at Paris Couture last month. They will be rocking your world IRL all week long.

JOSEPHINE LE TUTOUR
The Society
Another Fashion Week begins. Do you have any rituals?
I'm getting used to it, so I'm not as frightened as before. I sleep a lot.
How much sleep do you get a night?
About 10 hours!
We want your life!
I go to bed between 9:30 and 10 p.m.
How was couture?
I'm from France, so it's like being home for me. I did Chanel, Elie Saab, Armani Privé, and Alexandre Vauthier, and they were all amazing.
What's it like working with Karl Lagerfeld?
He's a superstar. There's so much energy. I don't get nervous walking, but I get nervous during the fittings.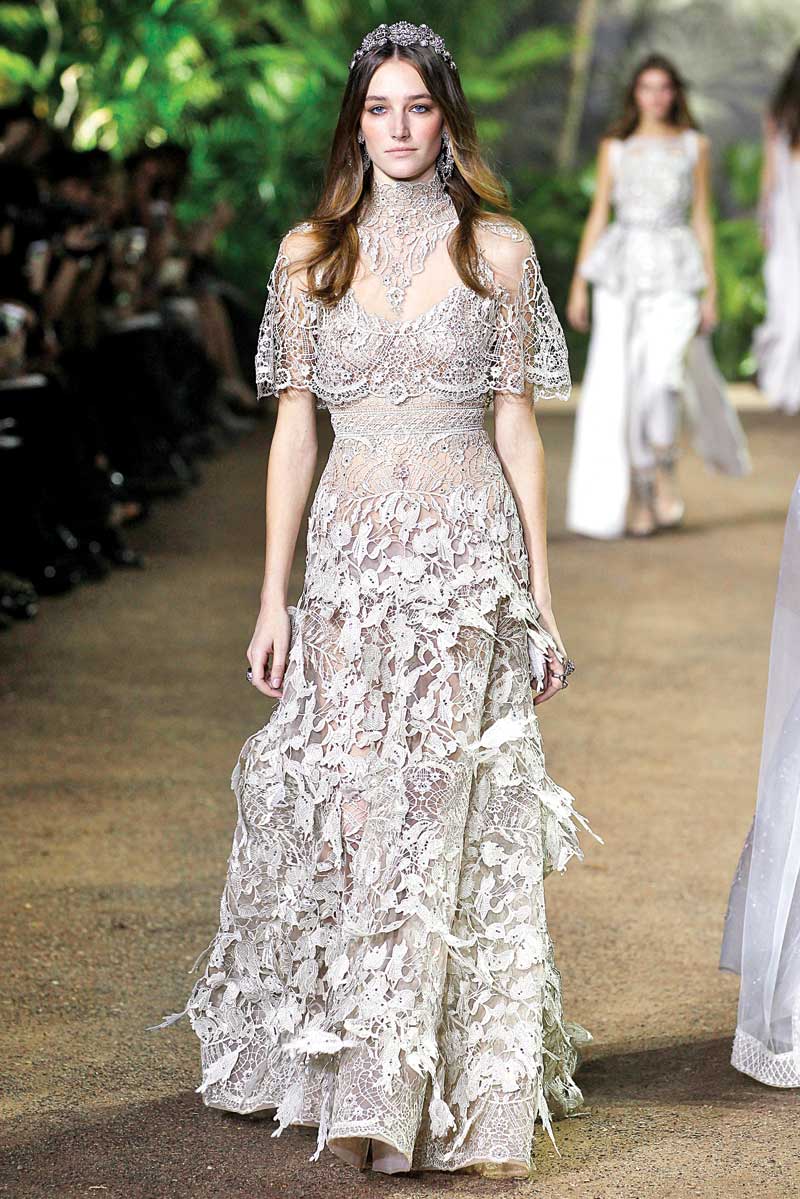 Where are you living these days?
I'm living in New York, but I'm from the Northwest of France. My mom lives in Brittany, so I get to see her when I'm there.
Is your brother Jules still modeling?
He is. We used to fight a lot, but now I feel like his mom.
Who do you want to work with in the industry?
I've never worked with Steven Meisel. I hope I have the chance to work with him.
What's your favorite French haunt in New York City?
Le District at Brookfield Place. It just opened and it's very good.
What would you recommend?
The croque monsieur.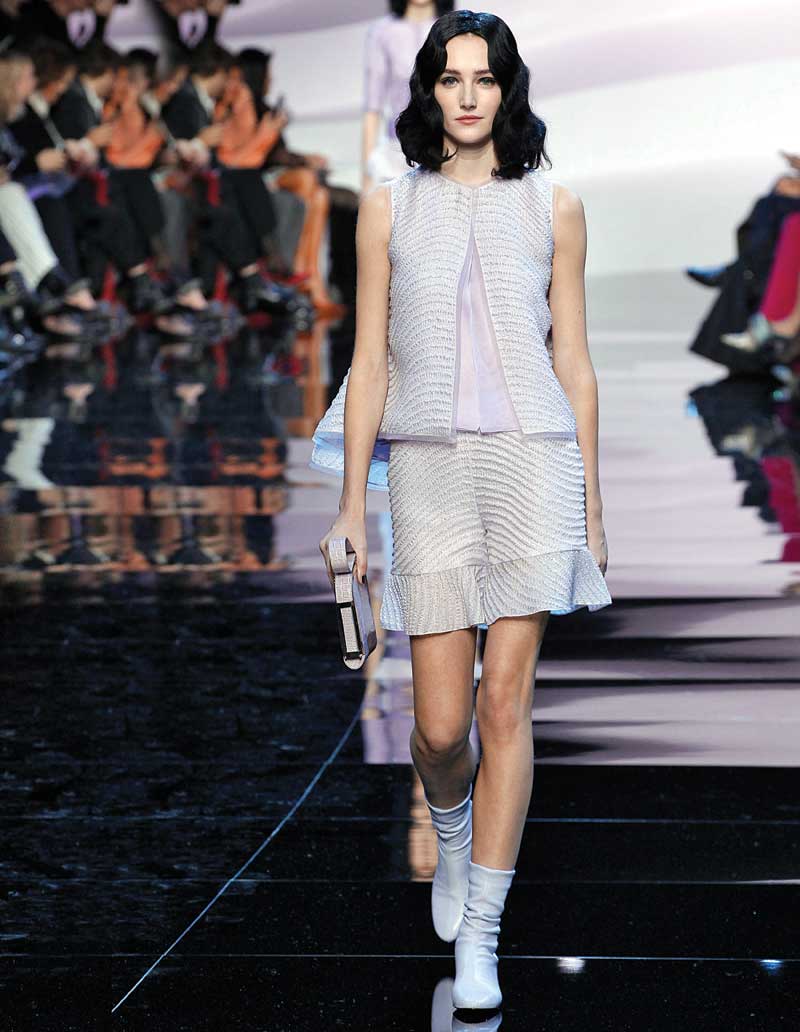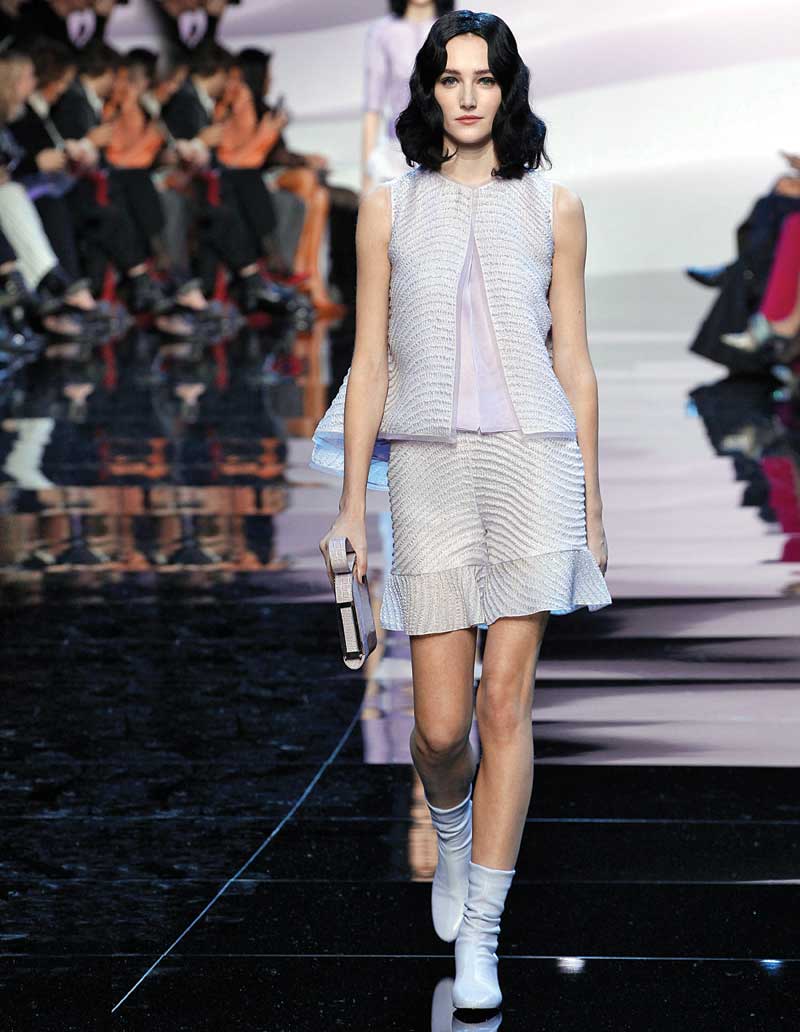 Yum. Do you cook?
No, no, no.
How do you eat every day?
My boyfriend cooks!
Do you have any desire to cook?
No.
What New York shows do you typically walk in?
I usually do Michael Kors. I really love him. He's such a nice person. He's very human.
What do you do for fun?
I love reading. It's one of my hobbies. I'm reading a lot of French books. I prefer thrillers.
Who are you named after?
My grandmother.
Photography: First View, Getty Images