Life Ball was held over the weekend in Vienna, Austria with performers, drag queens, artists, models, and nightlife denizens jetting in from around the world to attend the event to raise HIV/AIDS awareness. This year the event paid homage to The Sound of Music and welcomed Patti LaBelle, Paris Jackson, Adrian Brody, Kelly Osbourne, Caitlyn Jenner, and Rufus Wainwright to Vienna's City Hall for the party of the year.
Photographer Marco Ovando  began documenting the trip on the plane ride from New York City on Thursday night until the wee hours at the party on Sunday. "I love Life Ball because it brings all these different characters from all over the world for a good cause," Ovando told us. "I love the diversity of the people I get to shoot there. Between the models, which is obviously my favorite thing to shoot to the drag queens. Everyone's there!"
Without further ado, peruse his best shots from the weekend…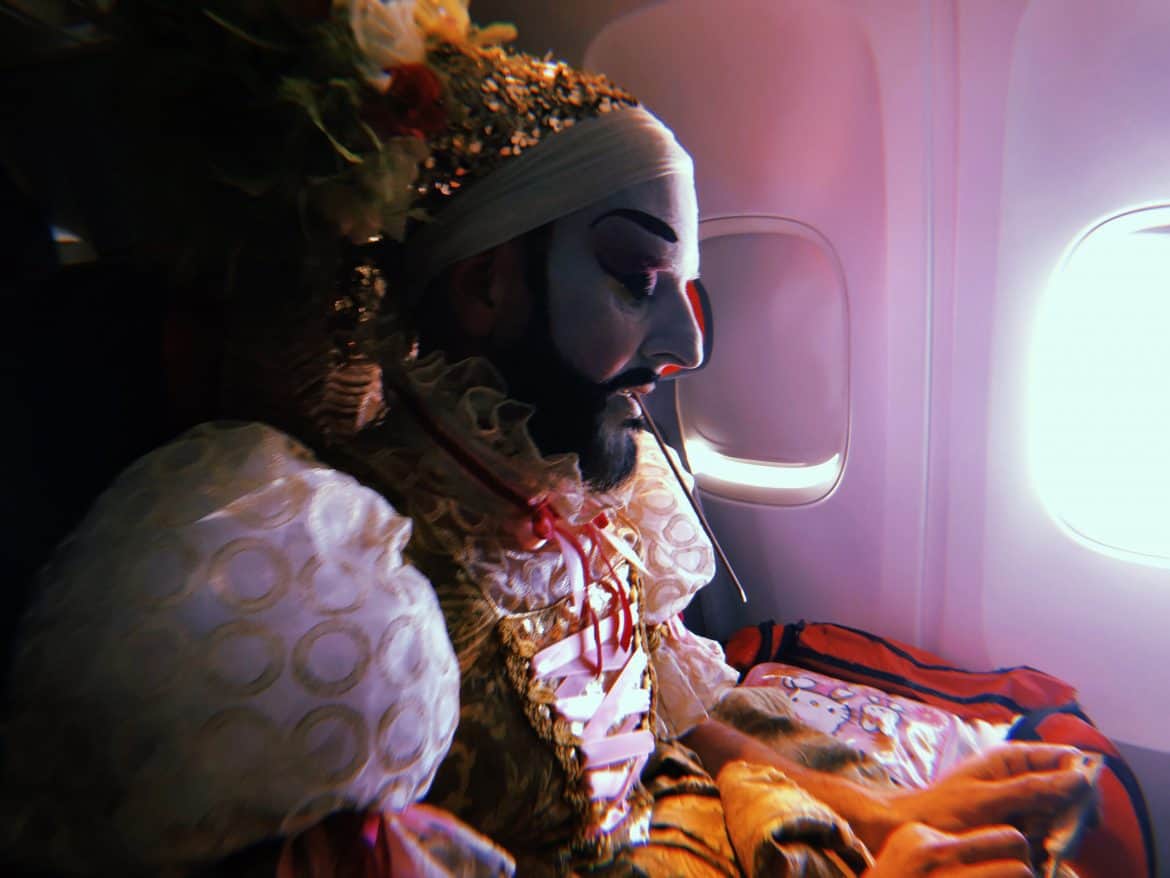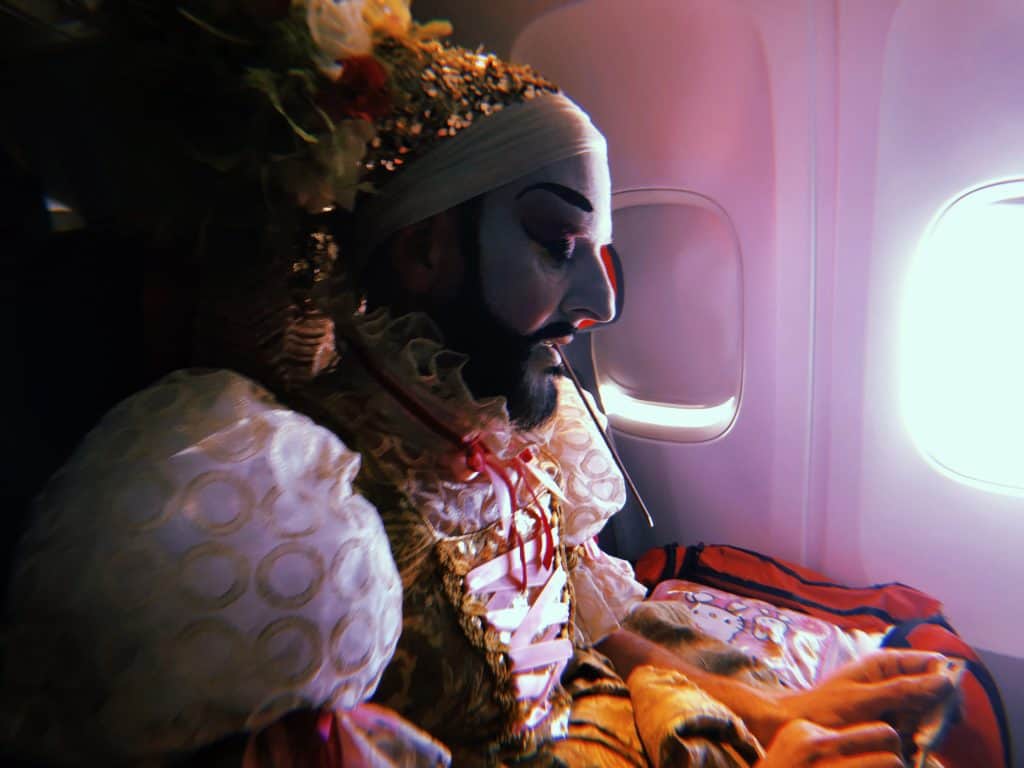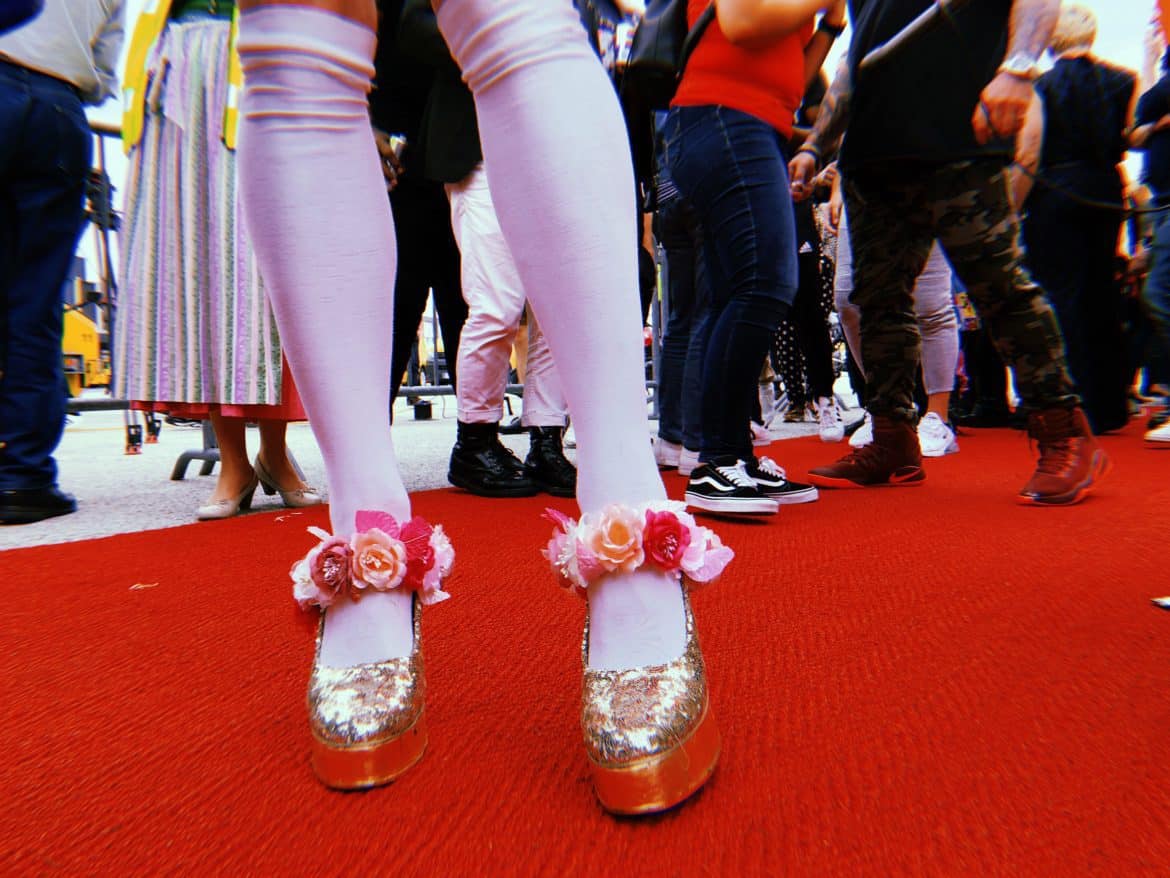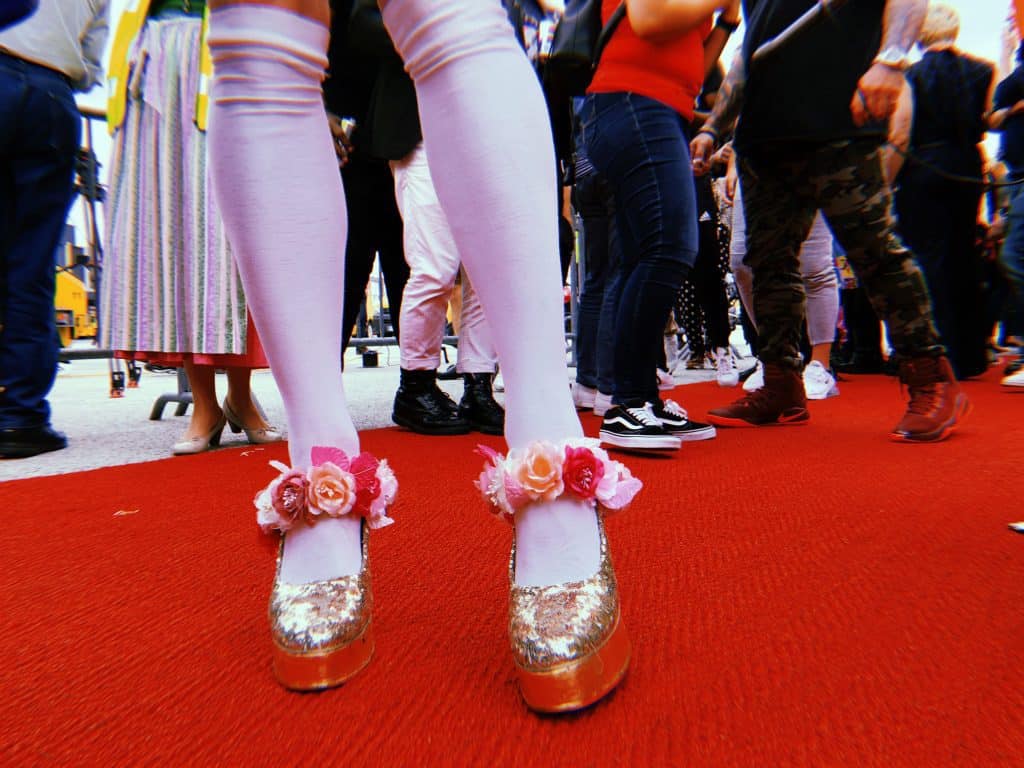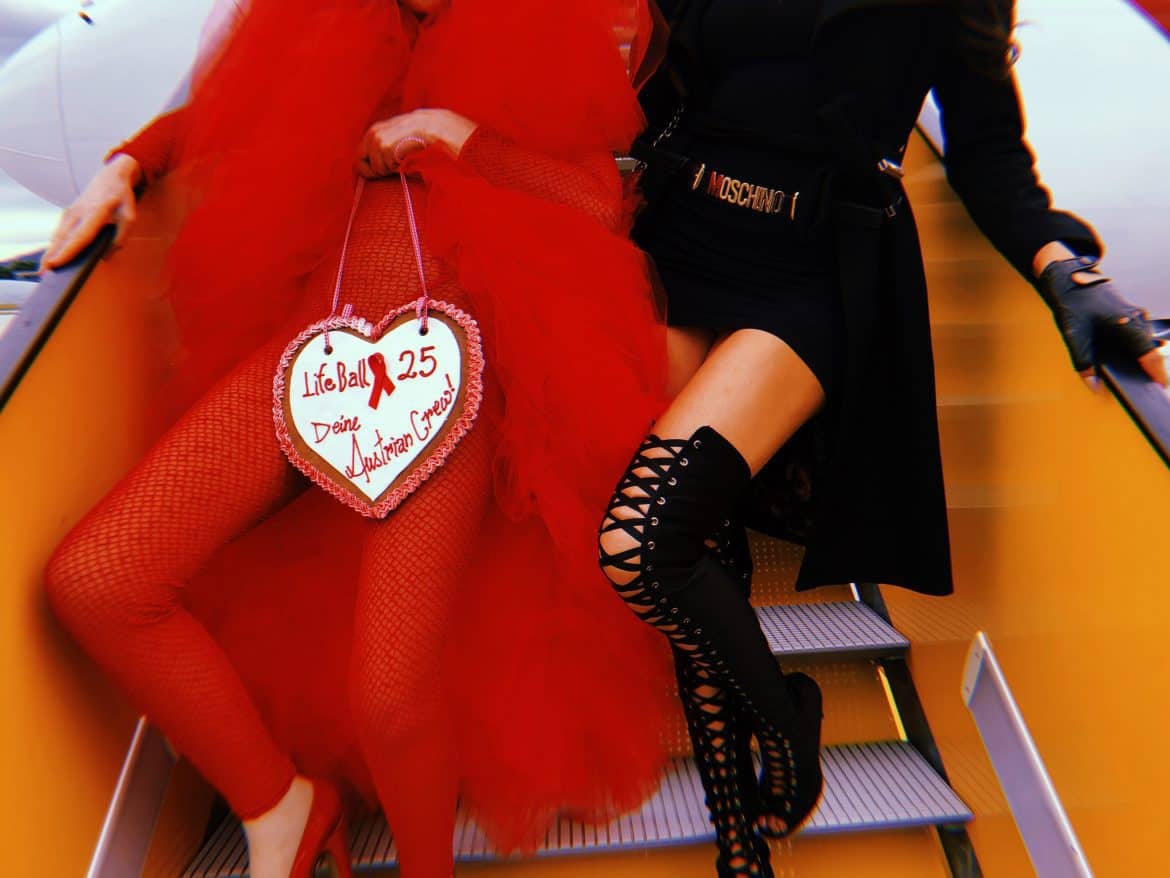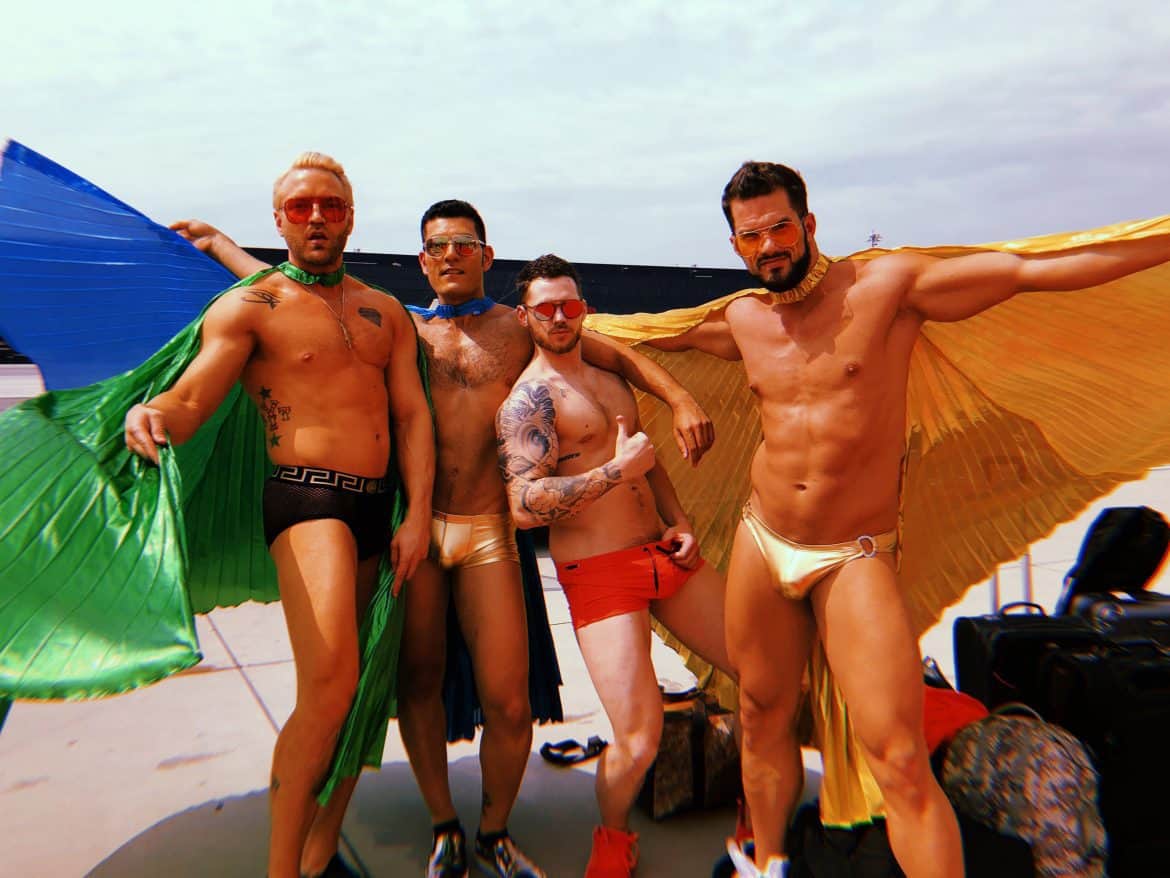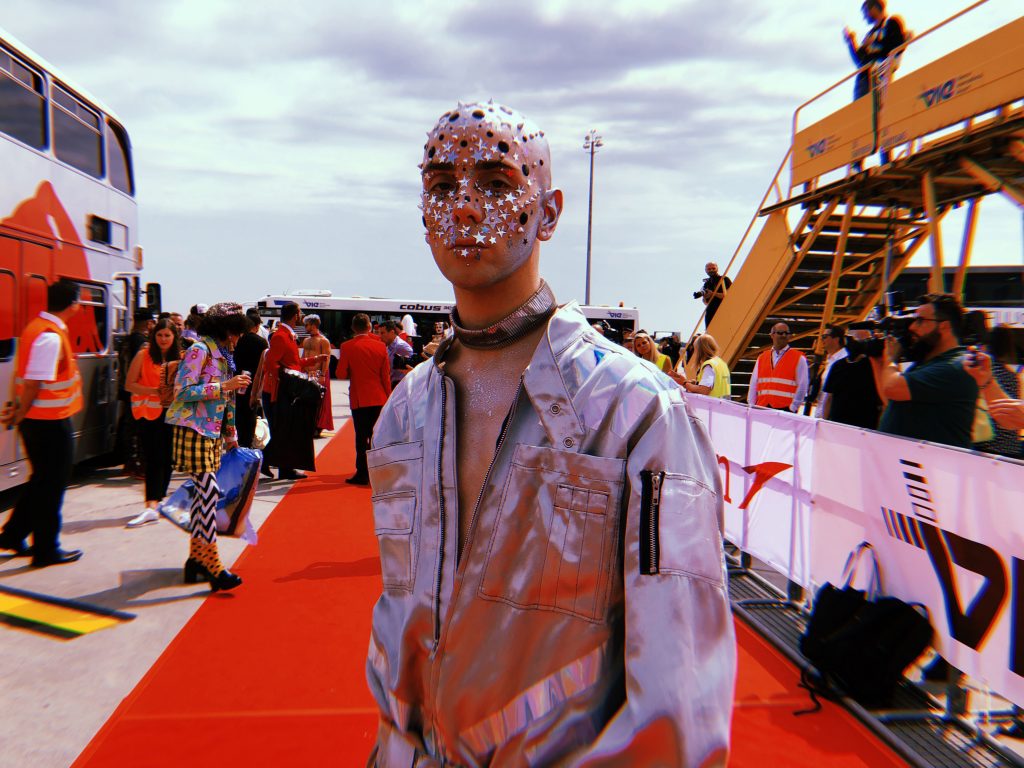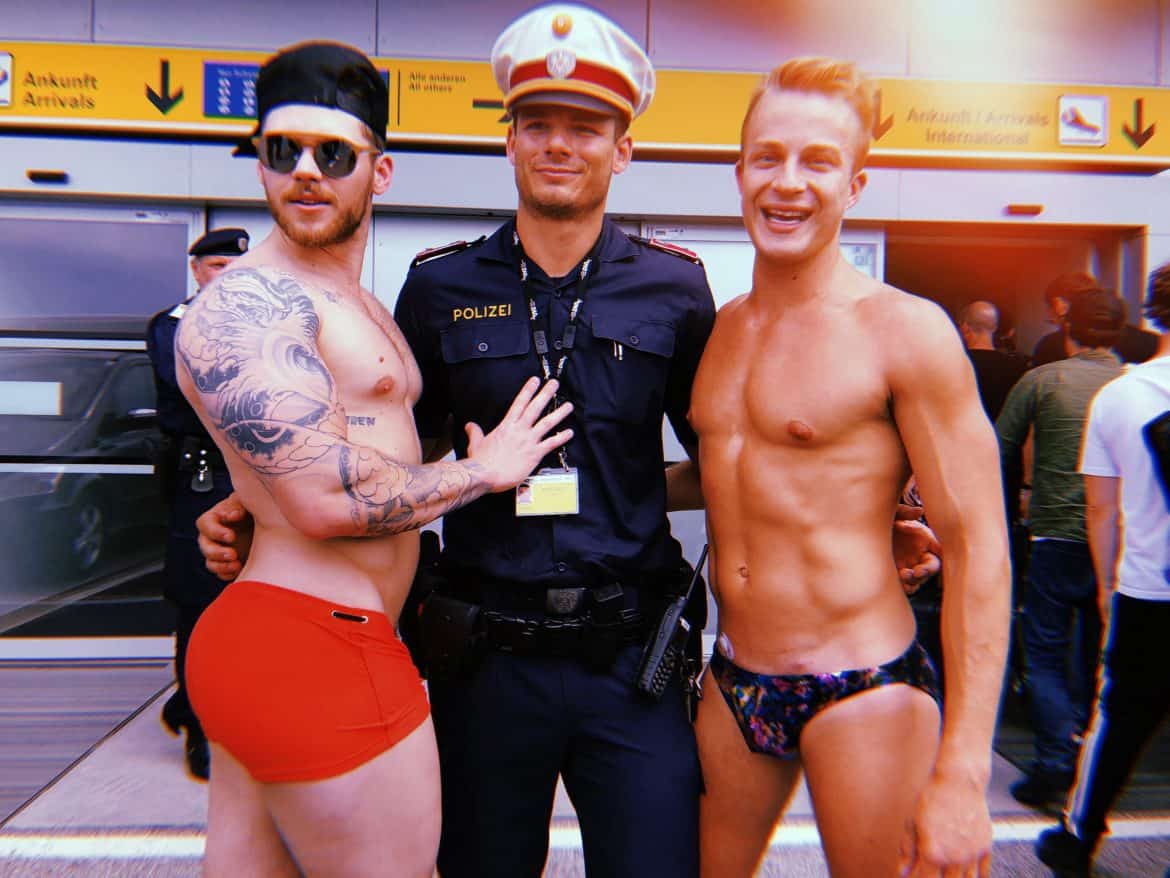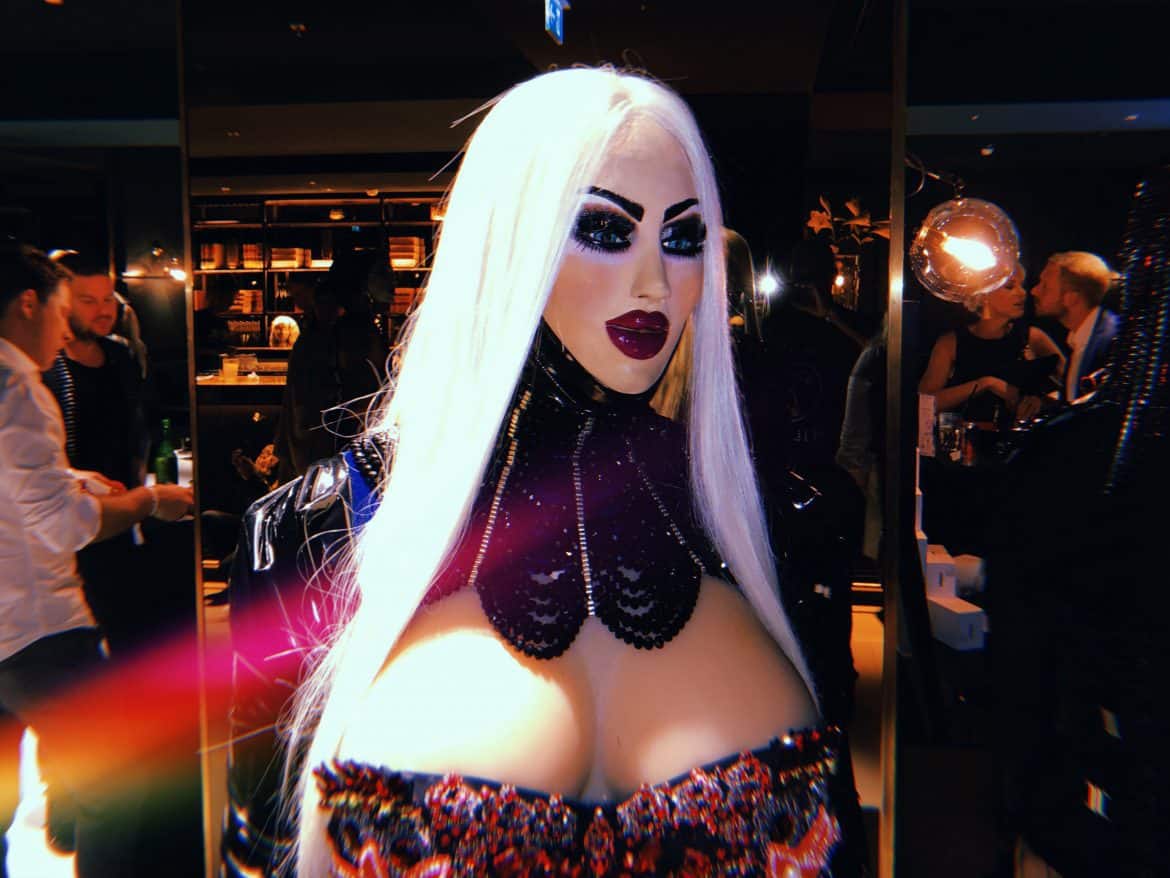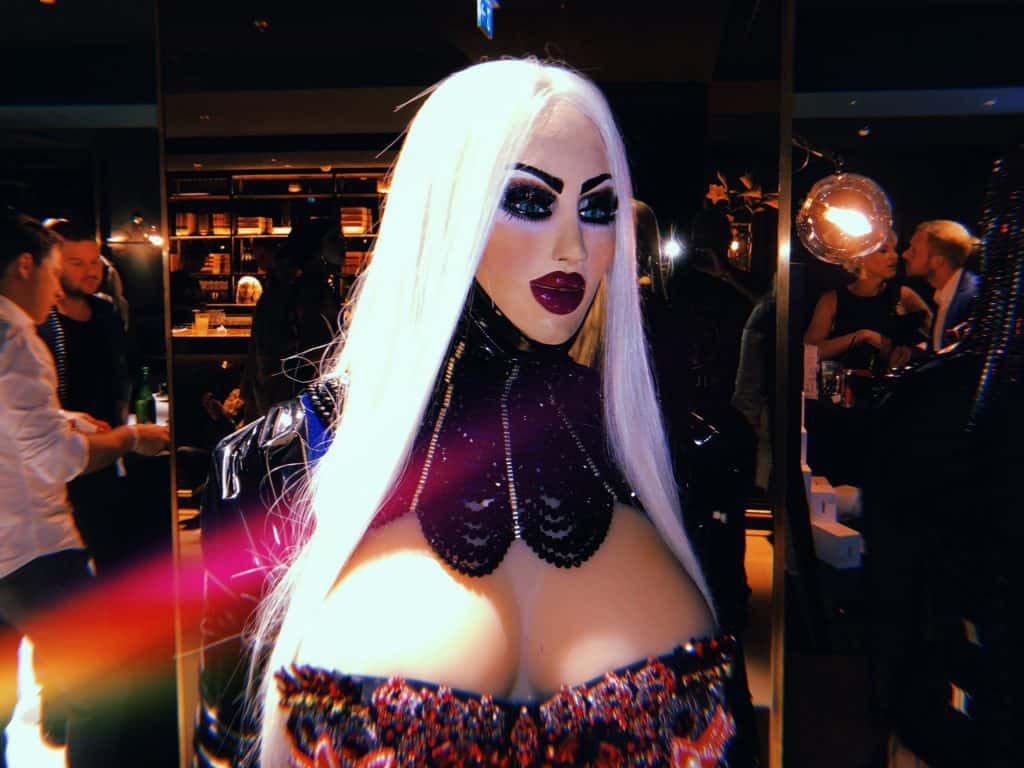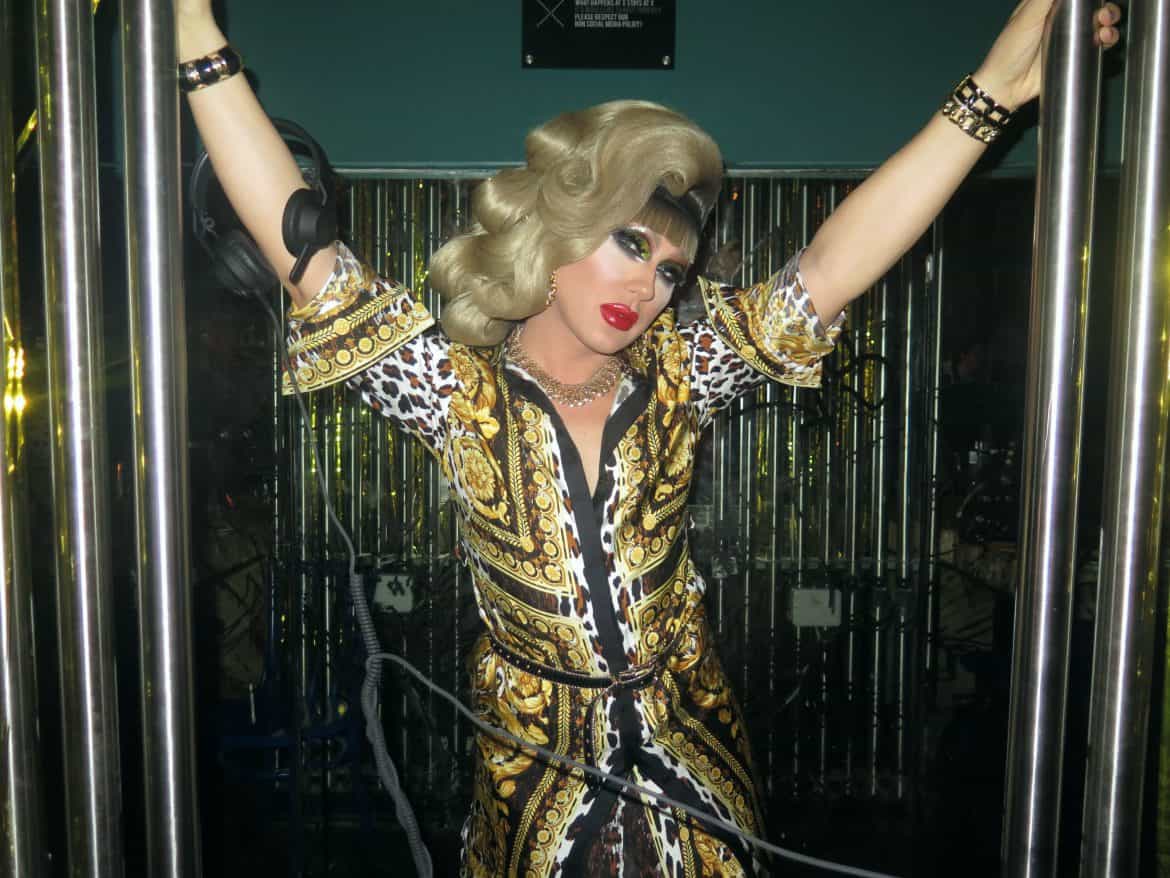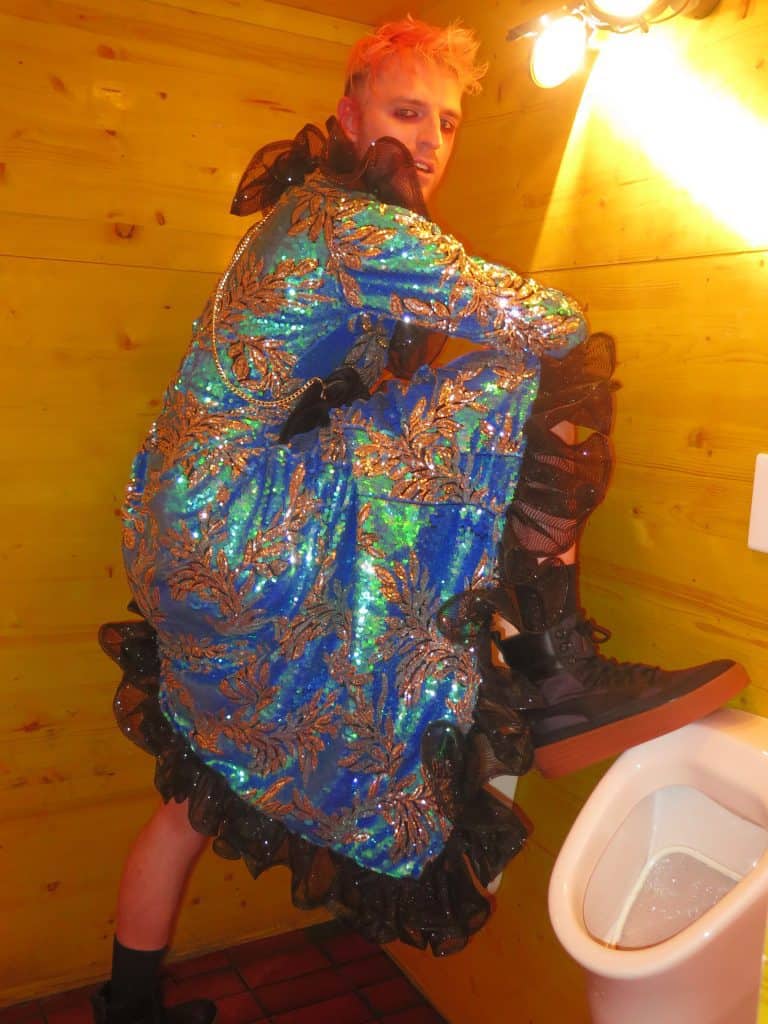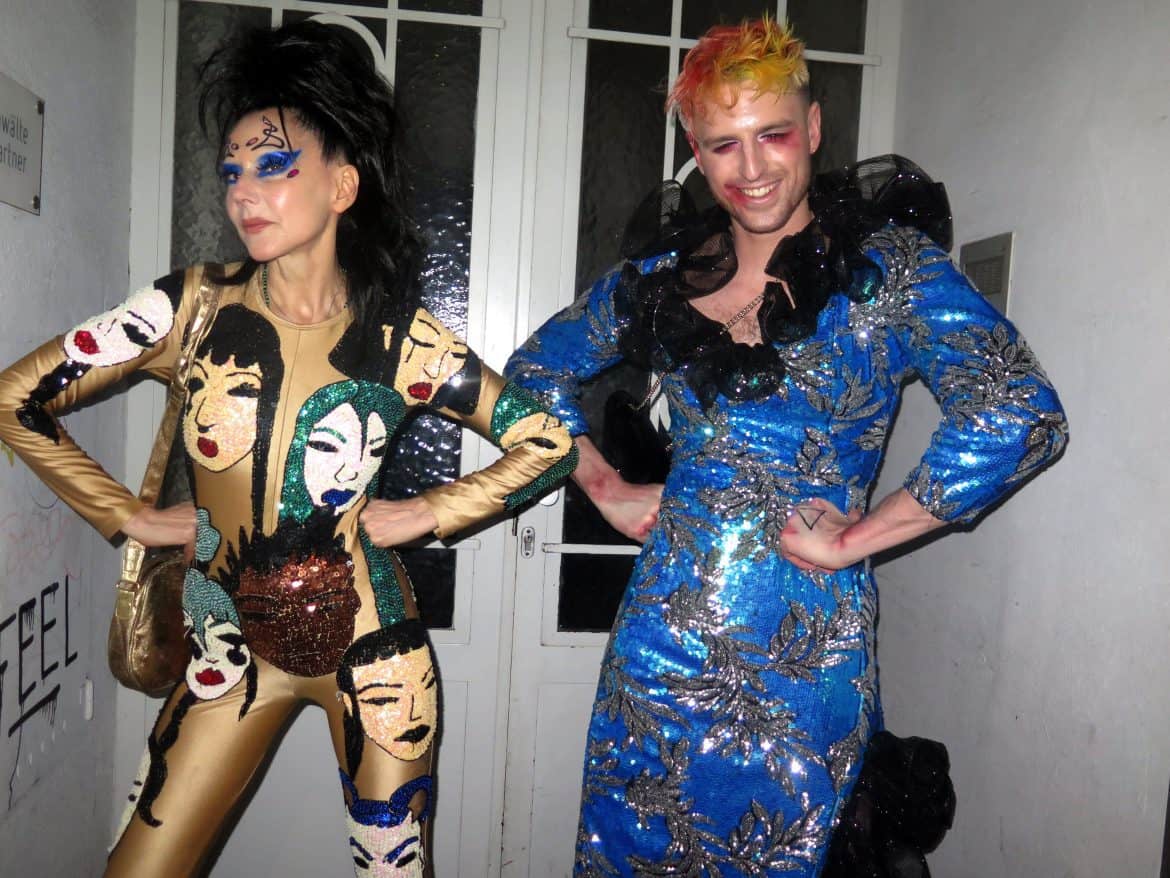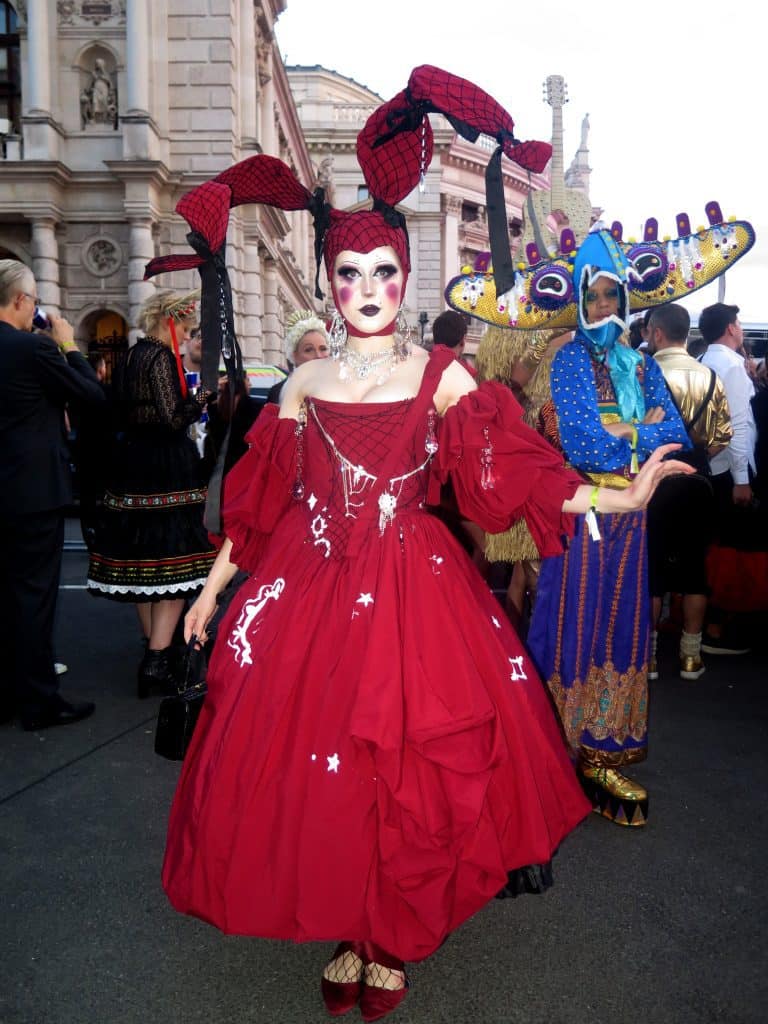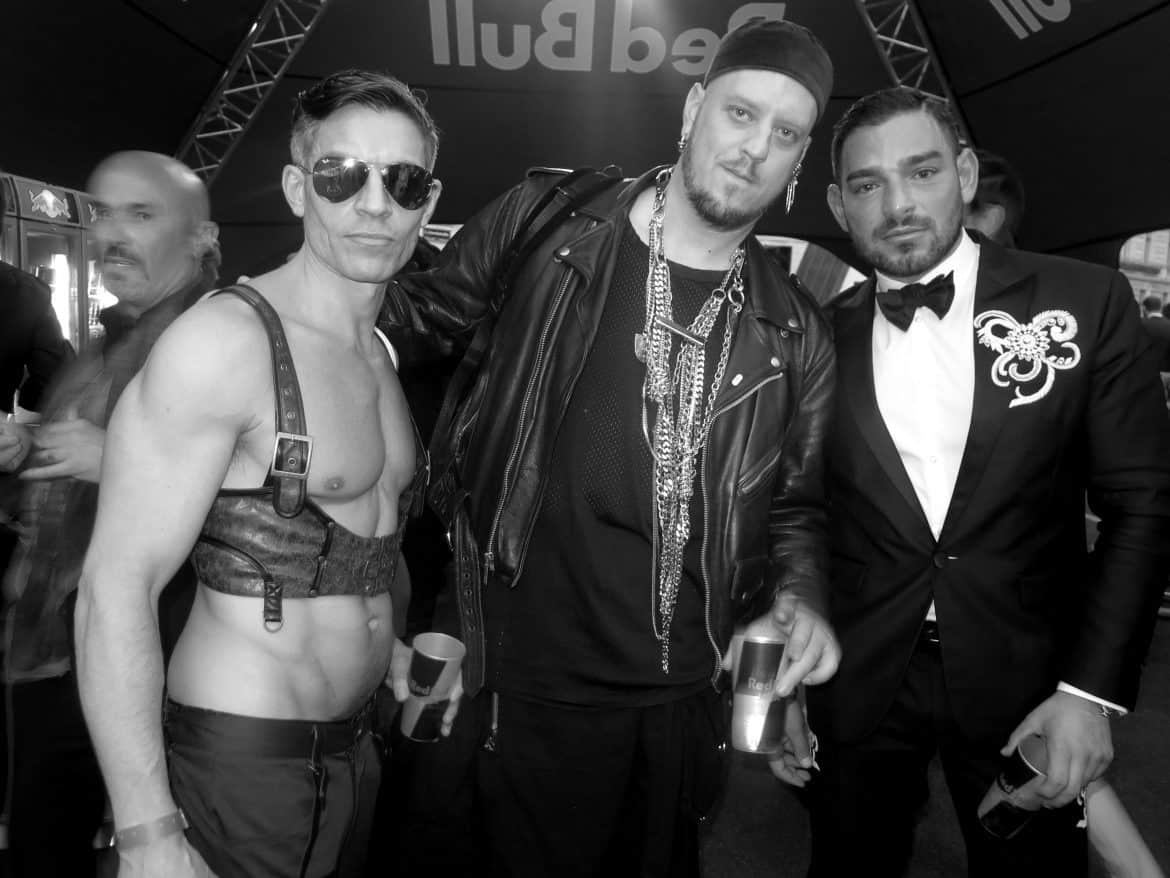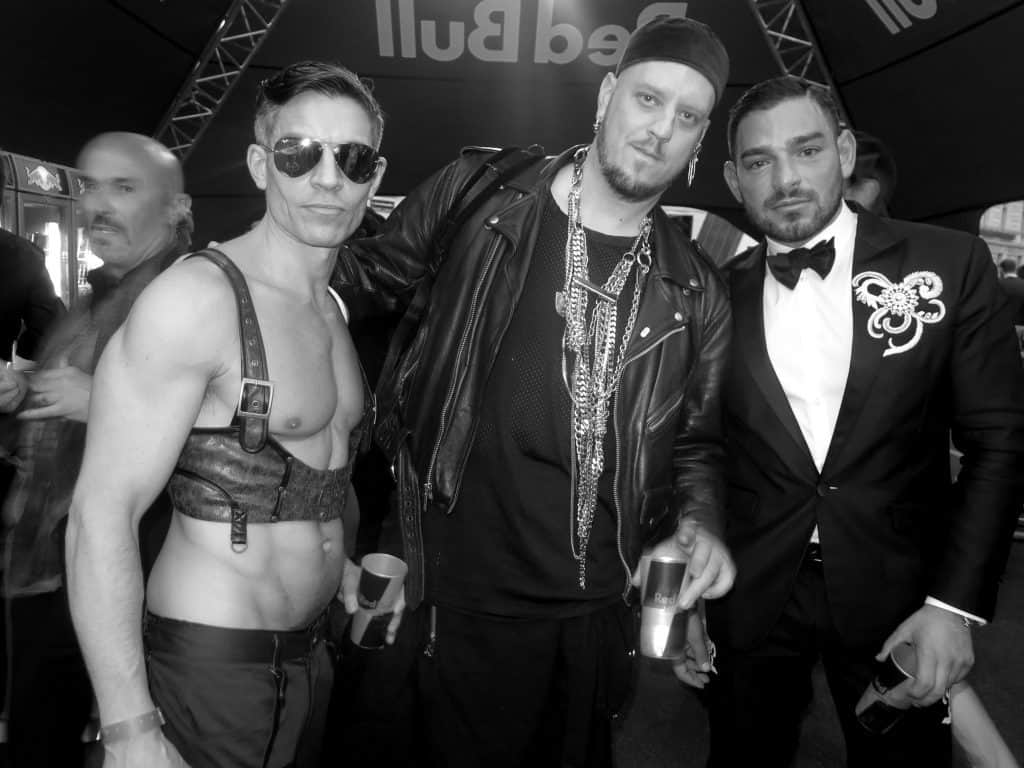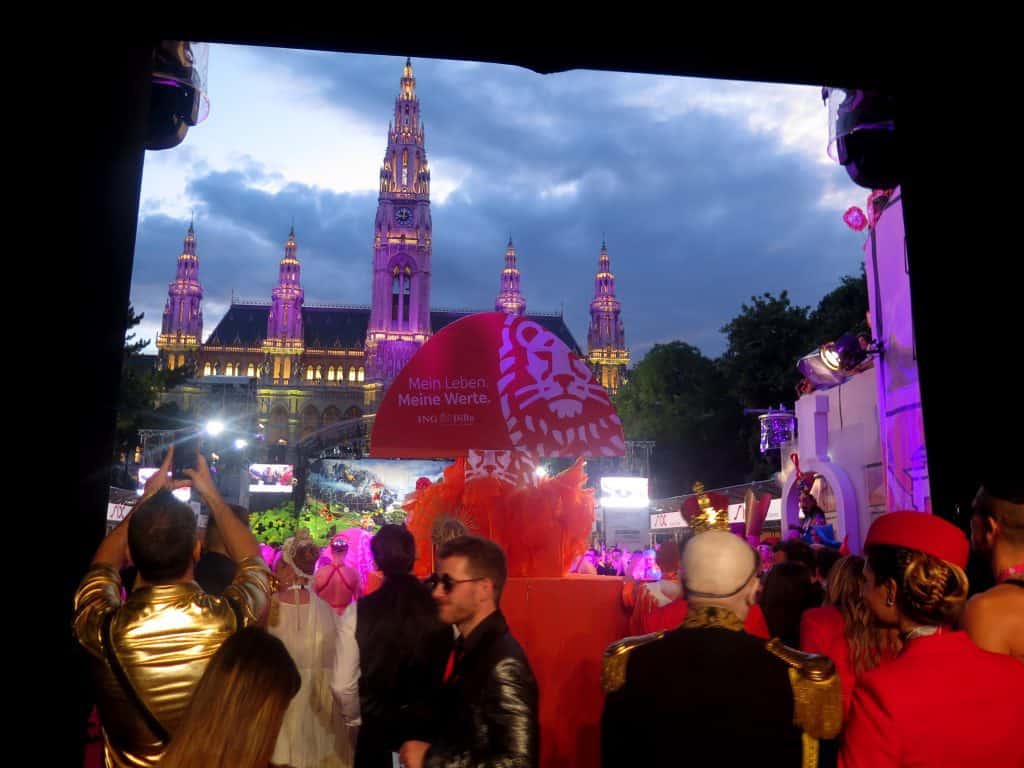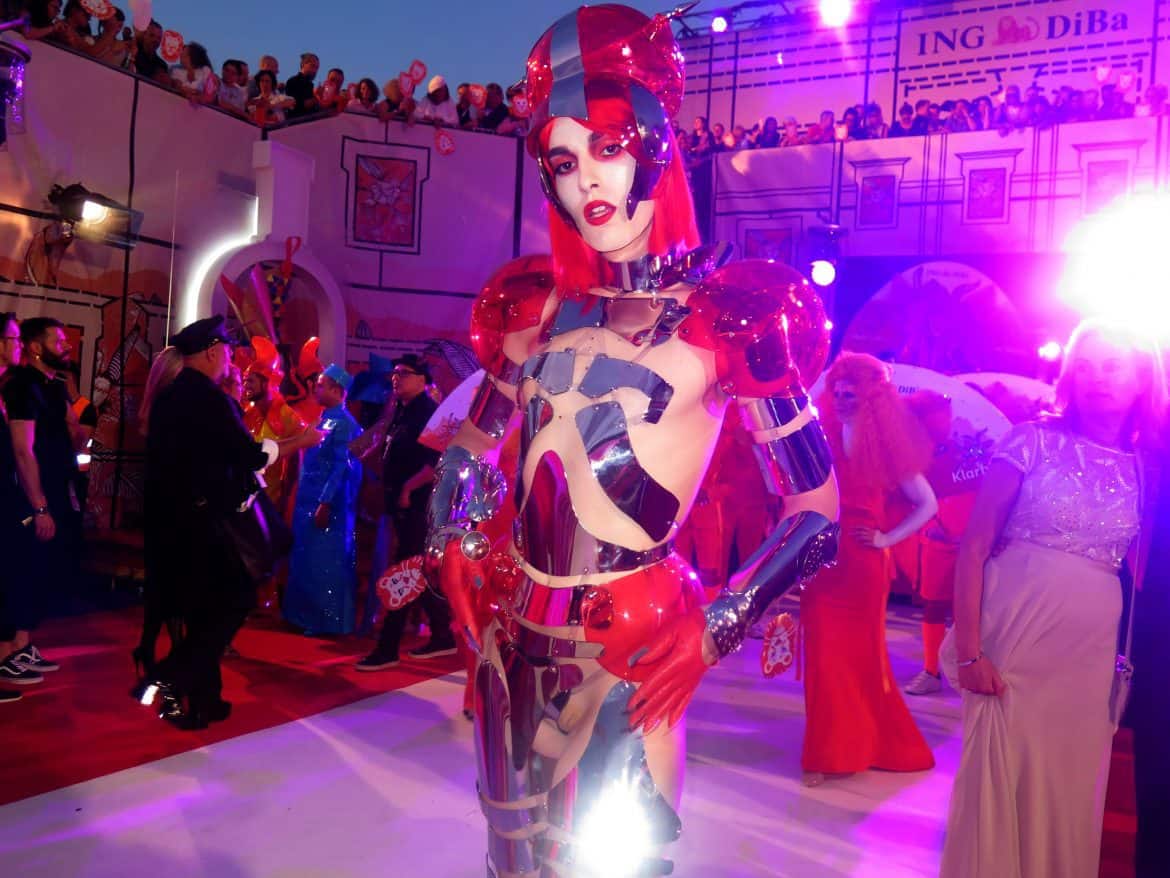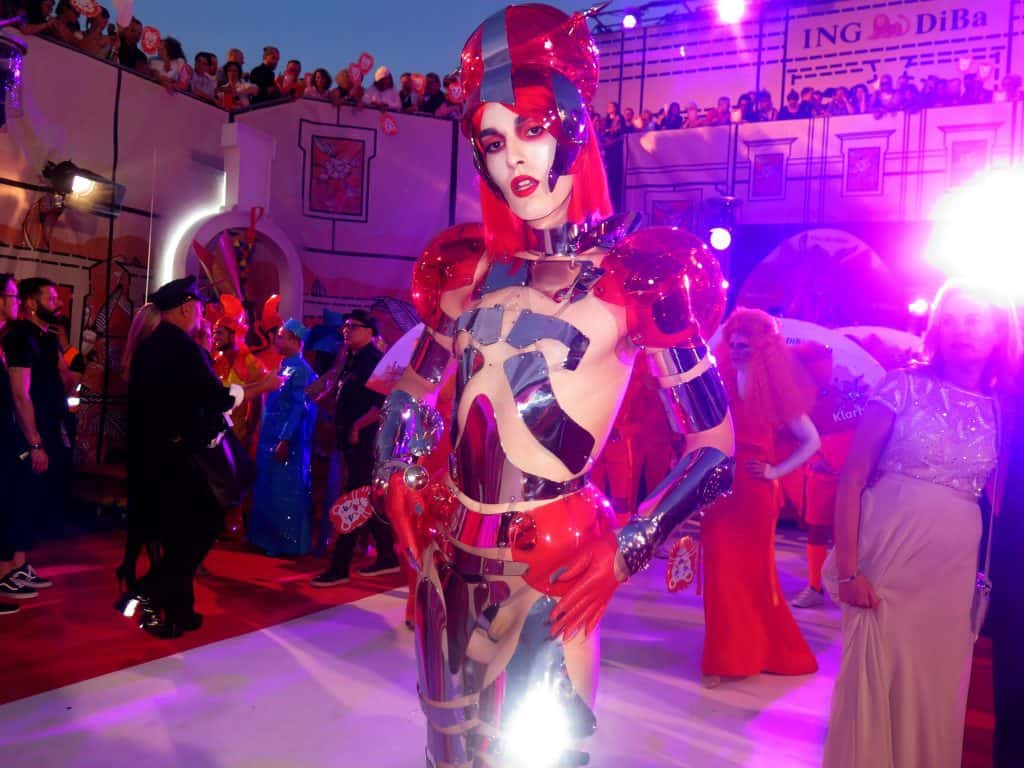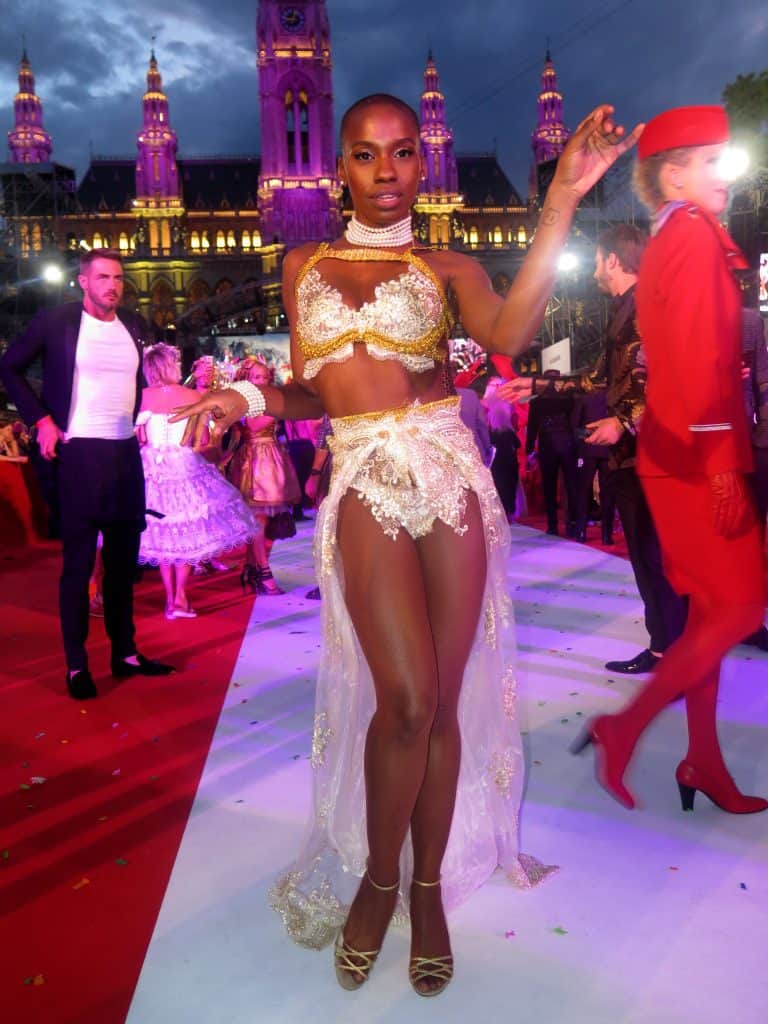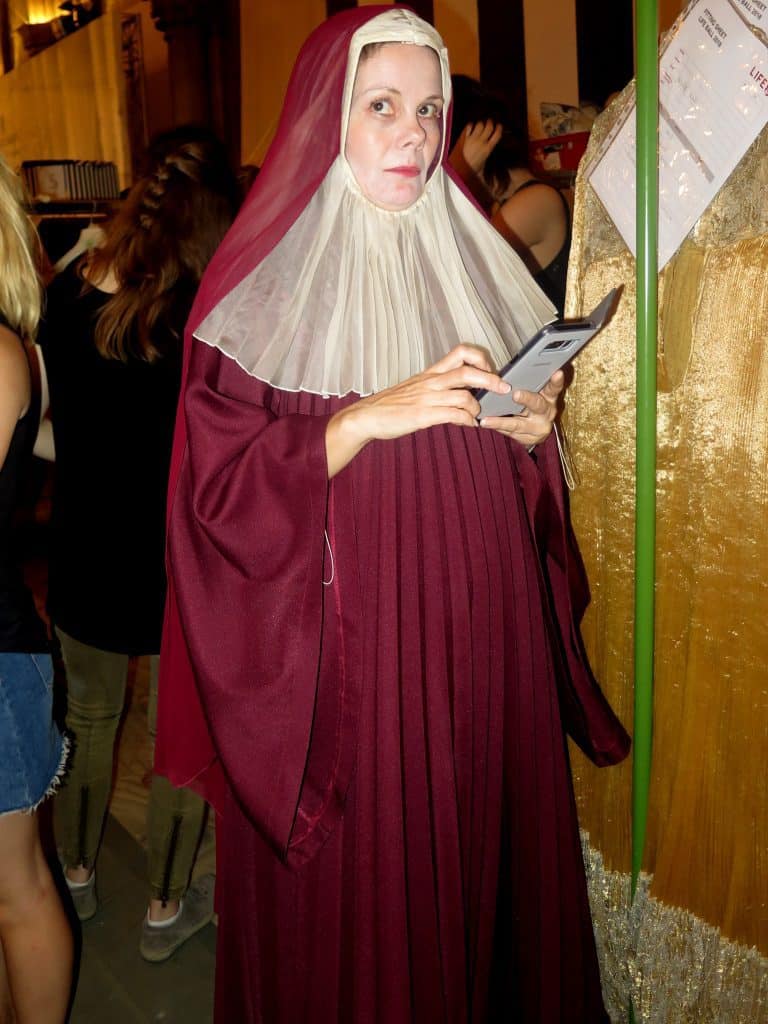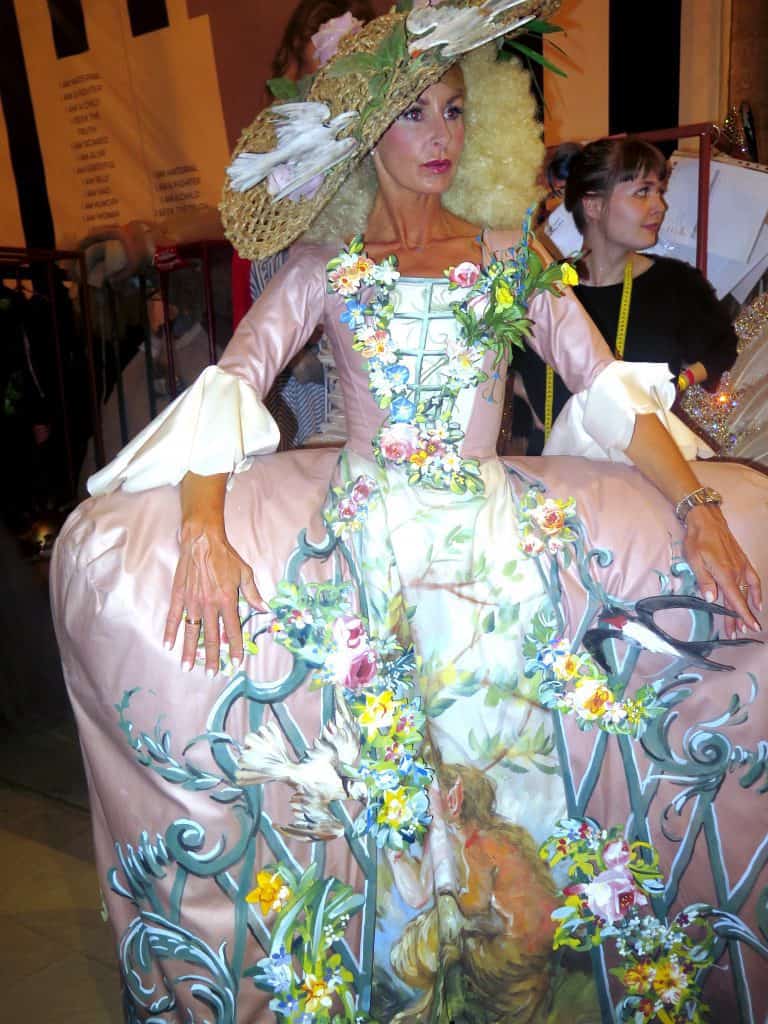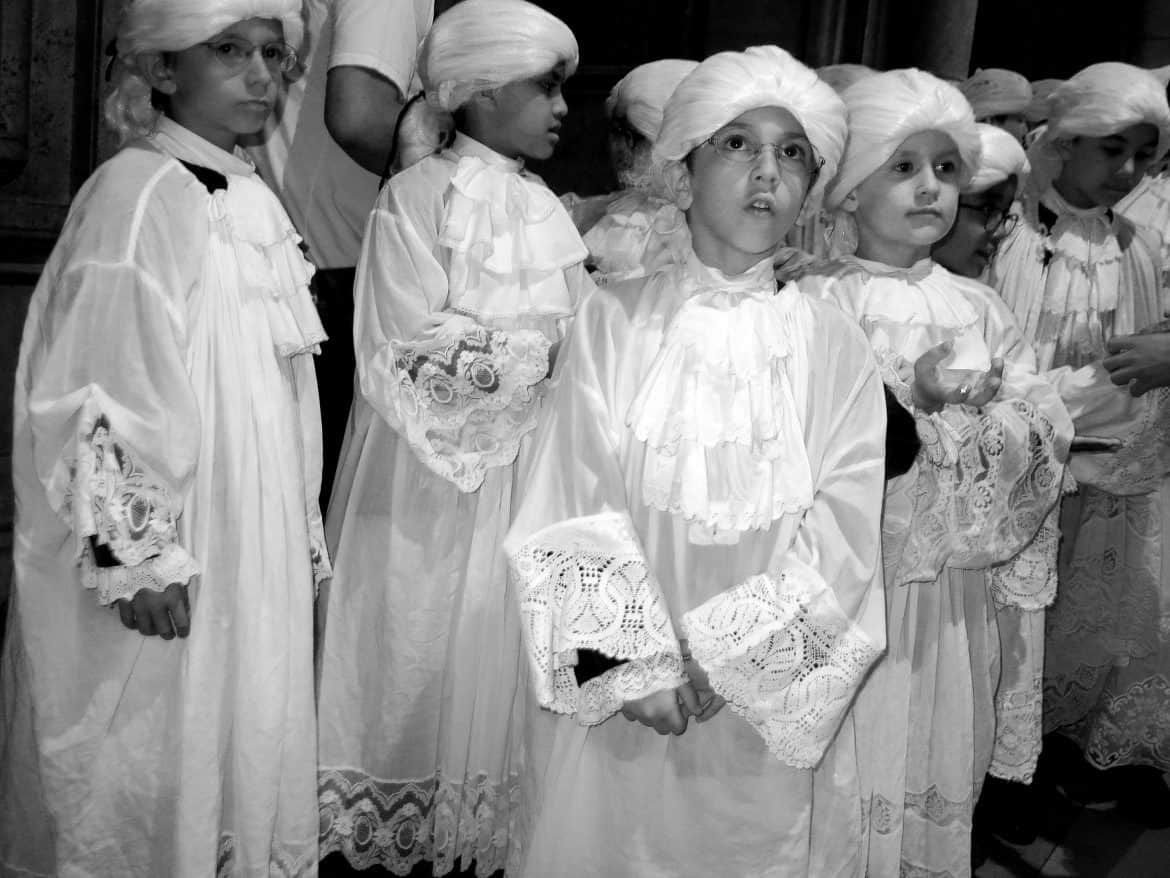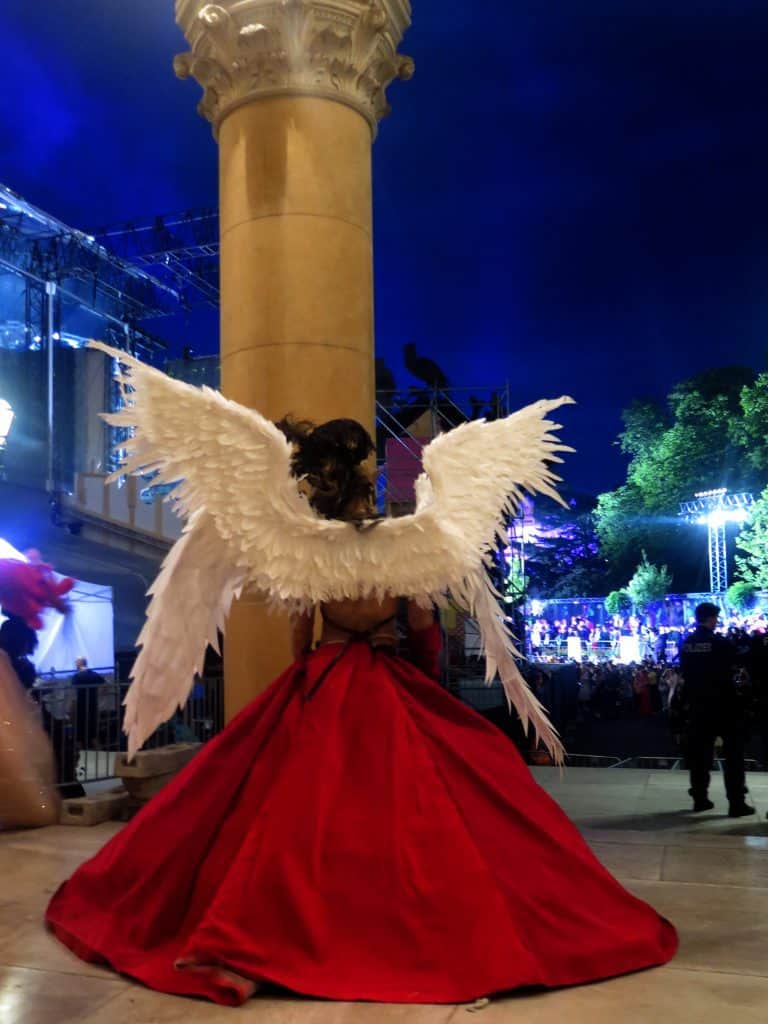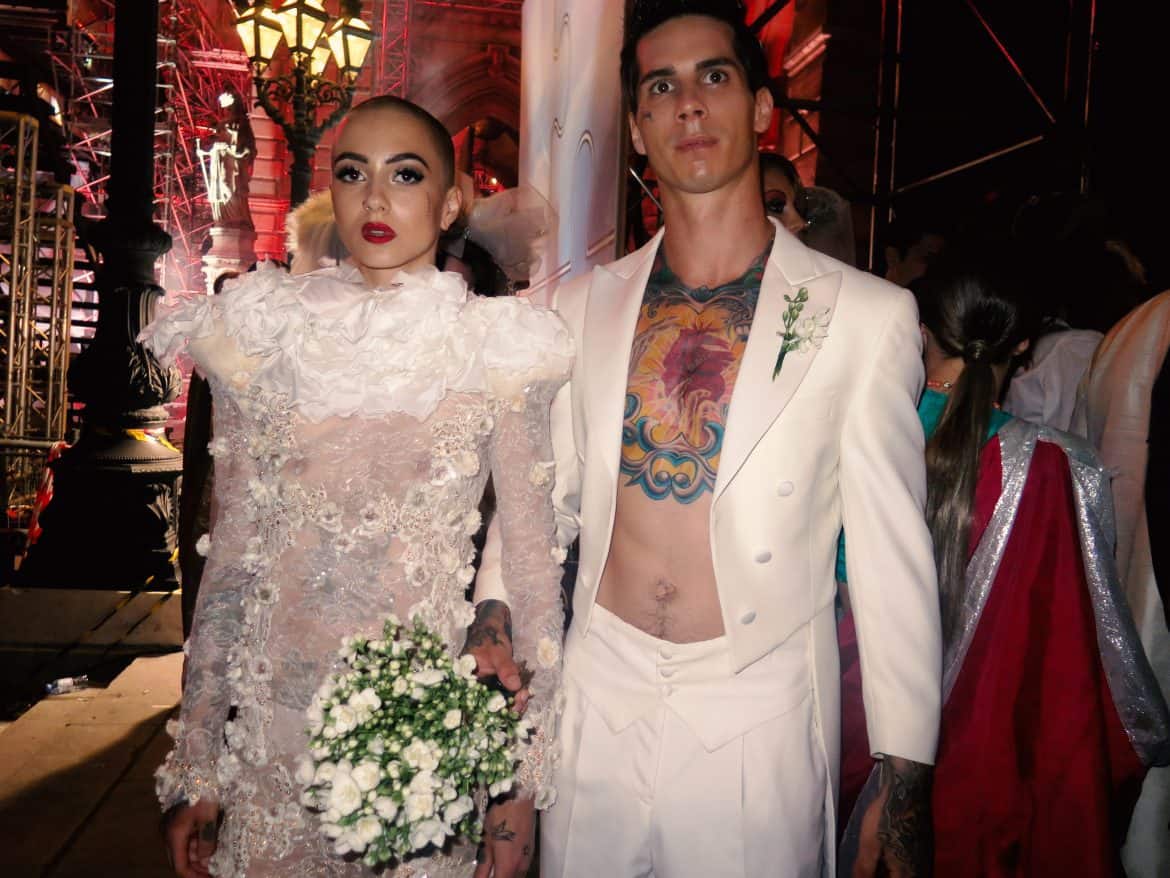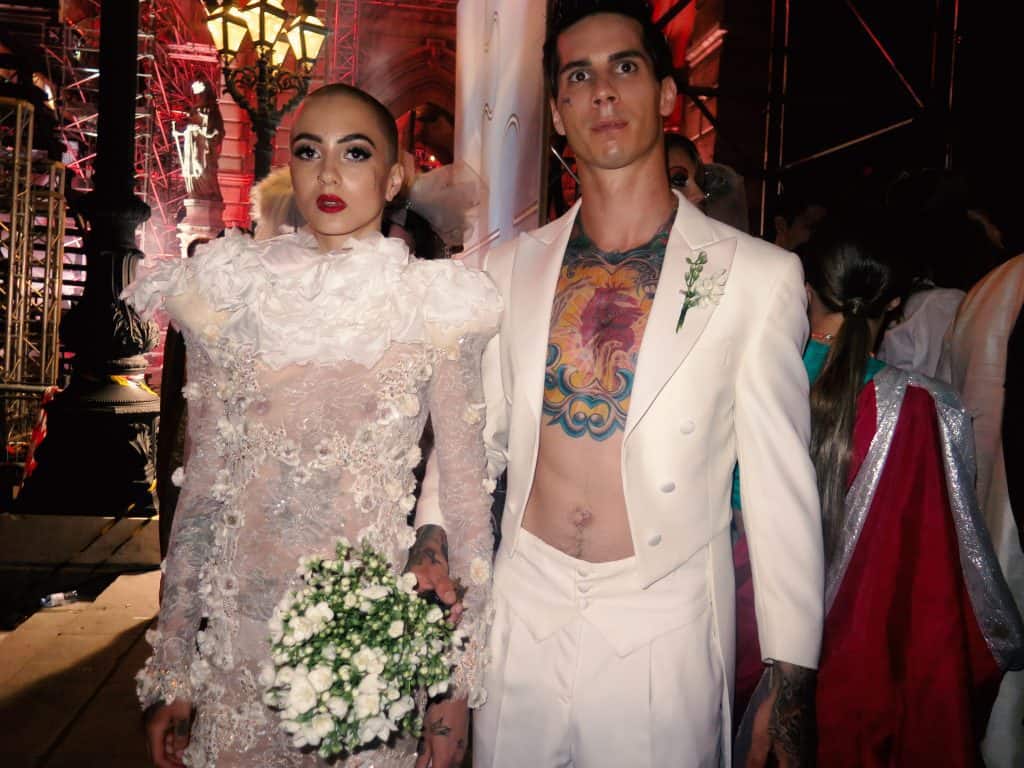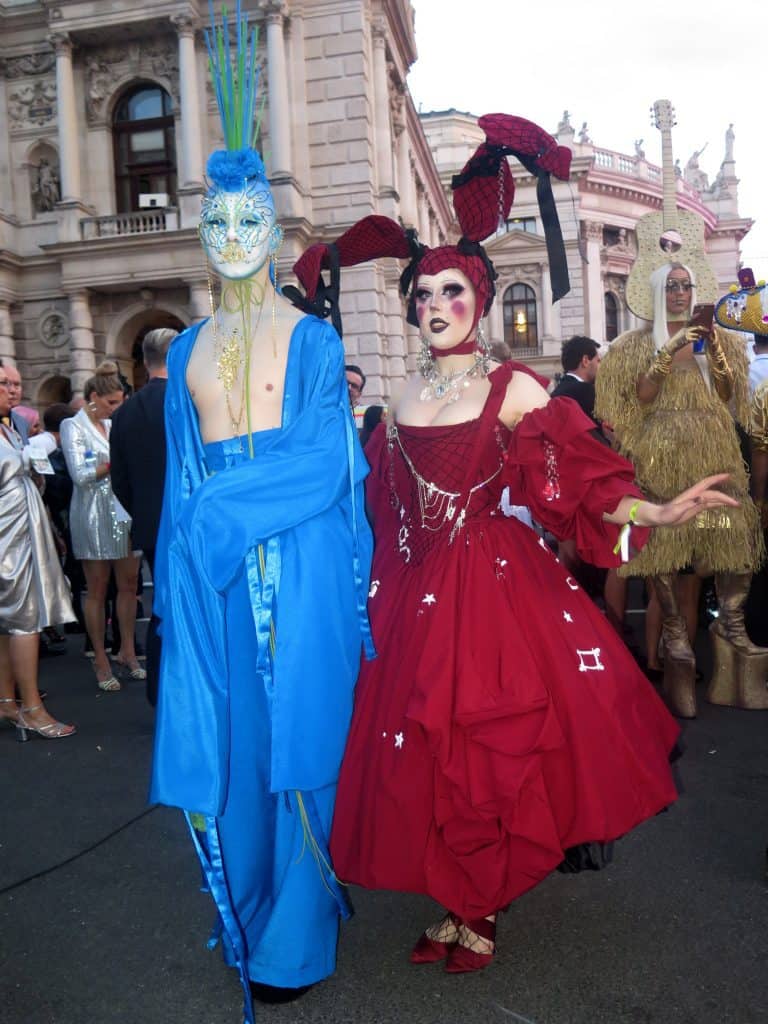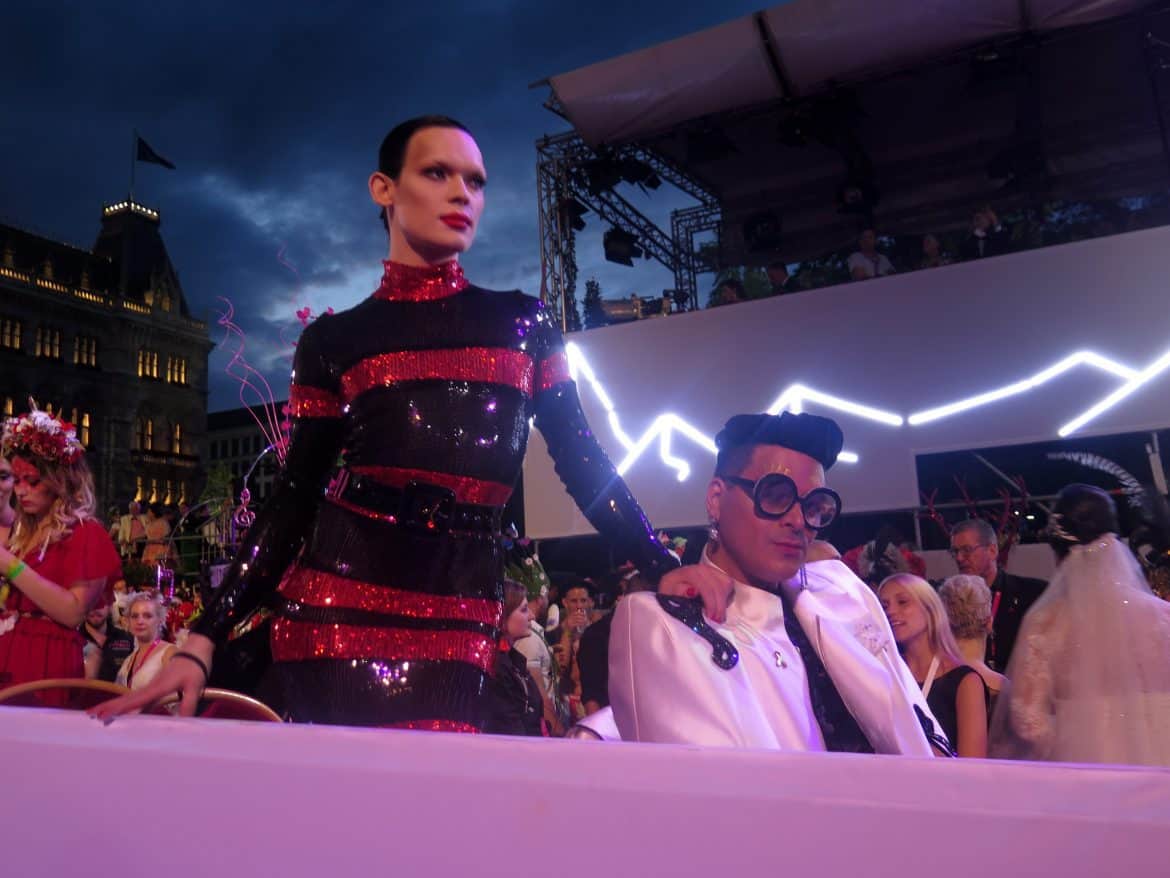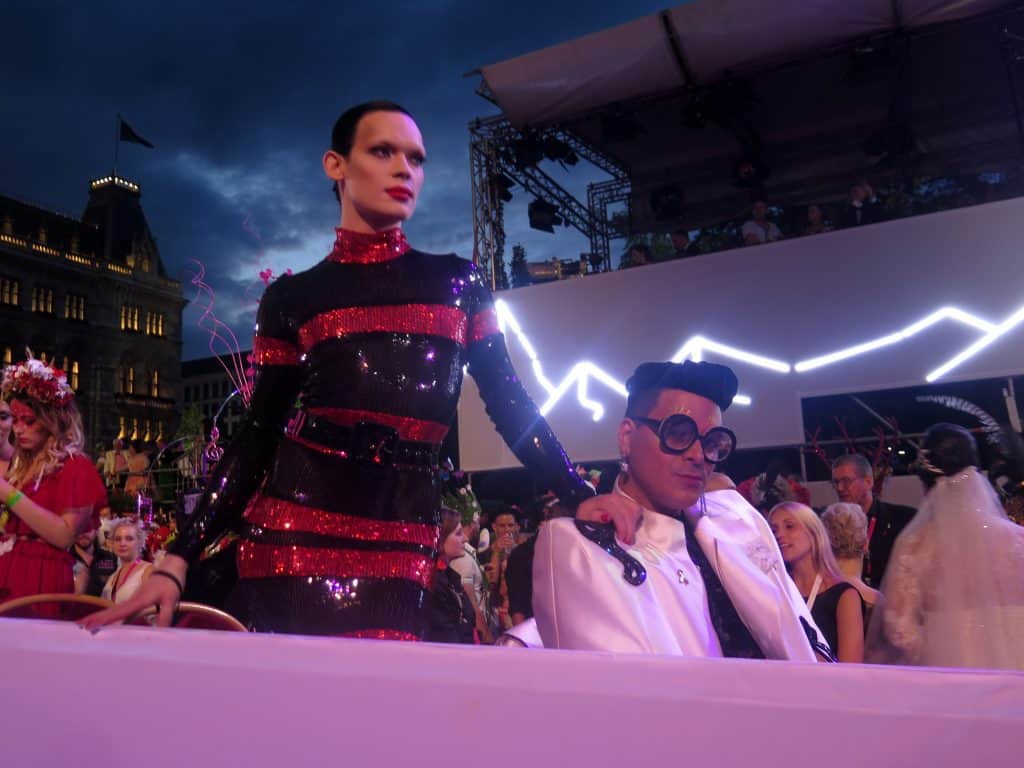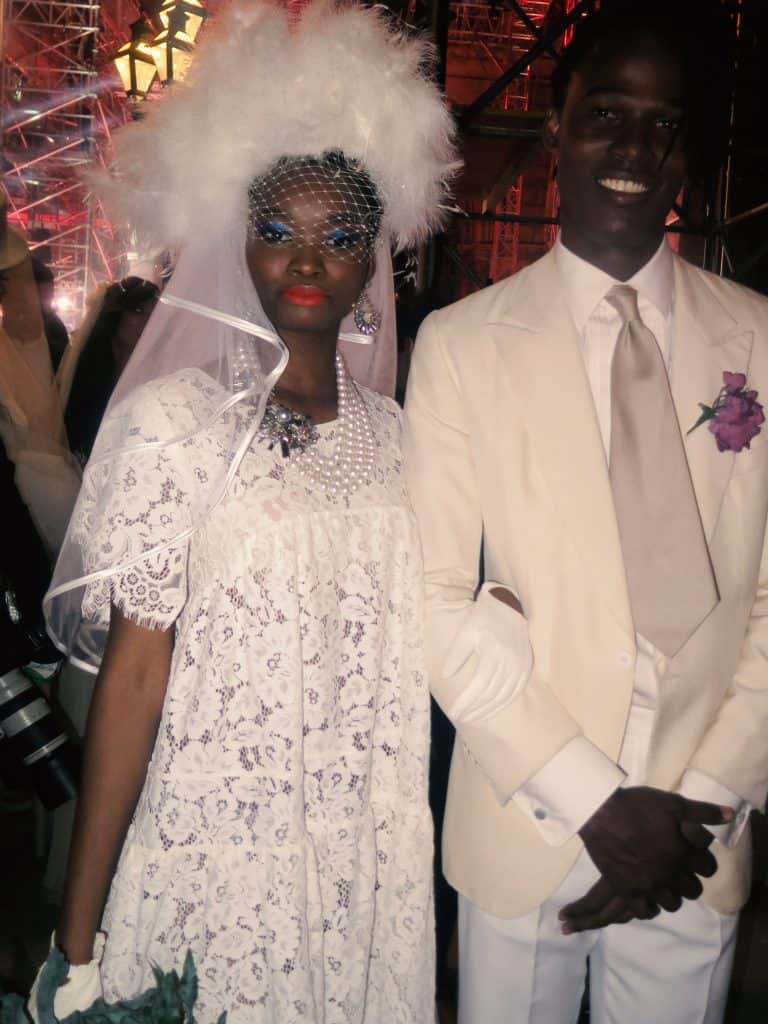 Subscribe to our newsletter and follow us on Facebook to stay up to date on all the latest fashion news and juicy industry gossip.