As models stomped across the South Street seaport rooftop, wind-whipped and blanketed in stark white Astroturf, Alexander Wang's vision of America came shining through via biker bandanas, clinking safety pin bra tops, ironic Oakleys, and other riffs on subverted Americana.
Backstage he told us the inspiration for this collection, dubbed collection one, was a road trip he took up the coast of California with his family. Between car games, his parents told him what it was like arriving in America from China. "They moved here in 1973, eleven years before I was born, and they had an incredible story of arriving here and creating a life before I was born, but I had never asked them about it before. It was the first time I heard the story, and I was so inspired by them coming here and not speaking English, going to the grocery store not knowing how to buy food, and all the jobs that they did to build up a better life for me," Wang said, getting choked up. The experience prompted a dialogue within Wang about how he defined America growing up, infusing classic American cultural references and iconography — Harley Davidson, NFL, etc. — with chinoiserie and his heritage.
The result is a Coming To America coming-of-age as spirited and spectacular as one could (American) dream of. And while the outing may have been dubbed "collection one," as if to indicate a rebirth of some kind — it was still true blue Alexander Wang clothes. Nary a look was devoid of pitch black fabrication of some kind (more often than not, leather) nor silver hardware. The "collection one" enumeration is more an indicator of business rebirth — as been widely reported, Wang is eschewing seasonality, the show calendar and, now, his all caps logo. Wang also hinted to future rebranding rollout backstage, talking about relaunching his website among other things. But that's a consummately American concept, isn't it? Moving somewhere (or sometime) new and starting over?
Here, every look for last night's Alexander Wang Collection One runway show.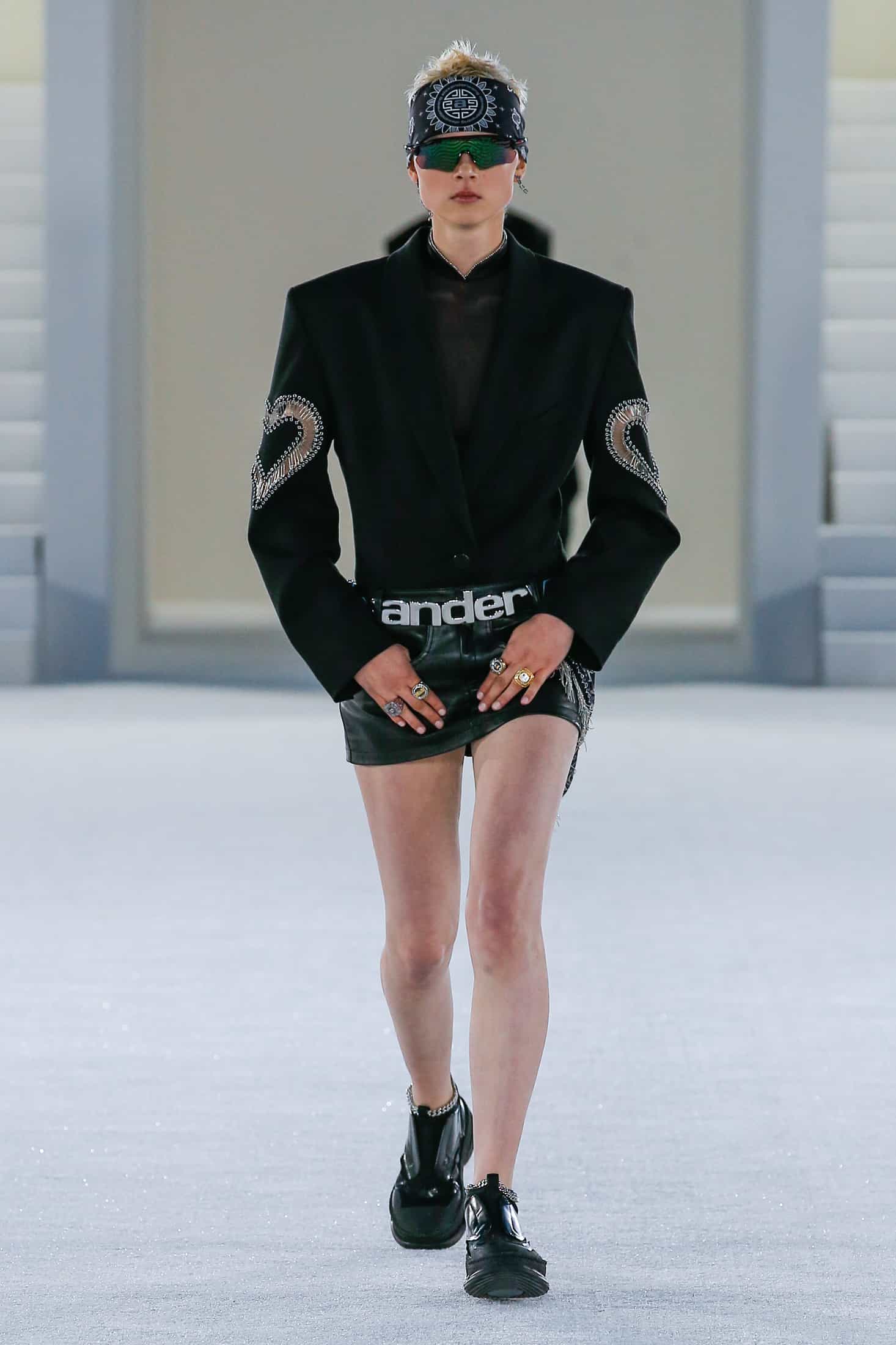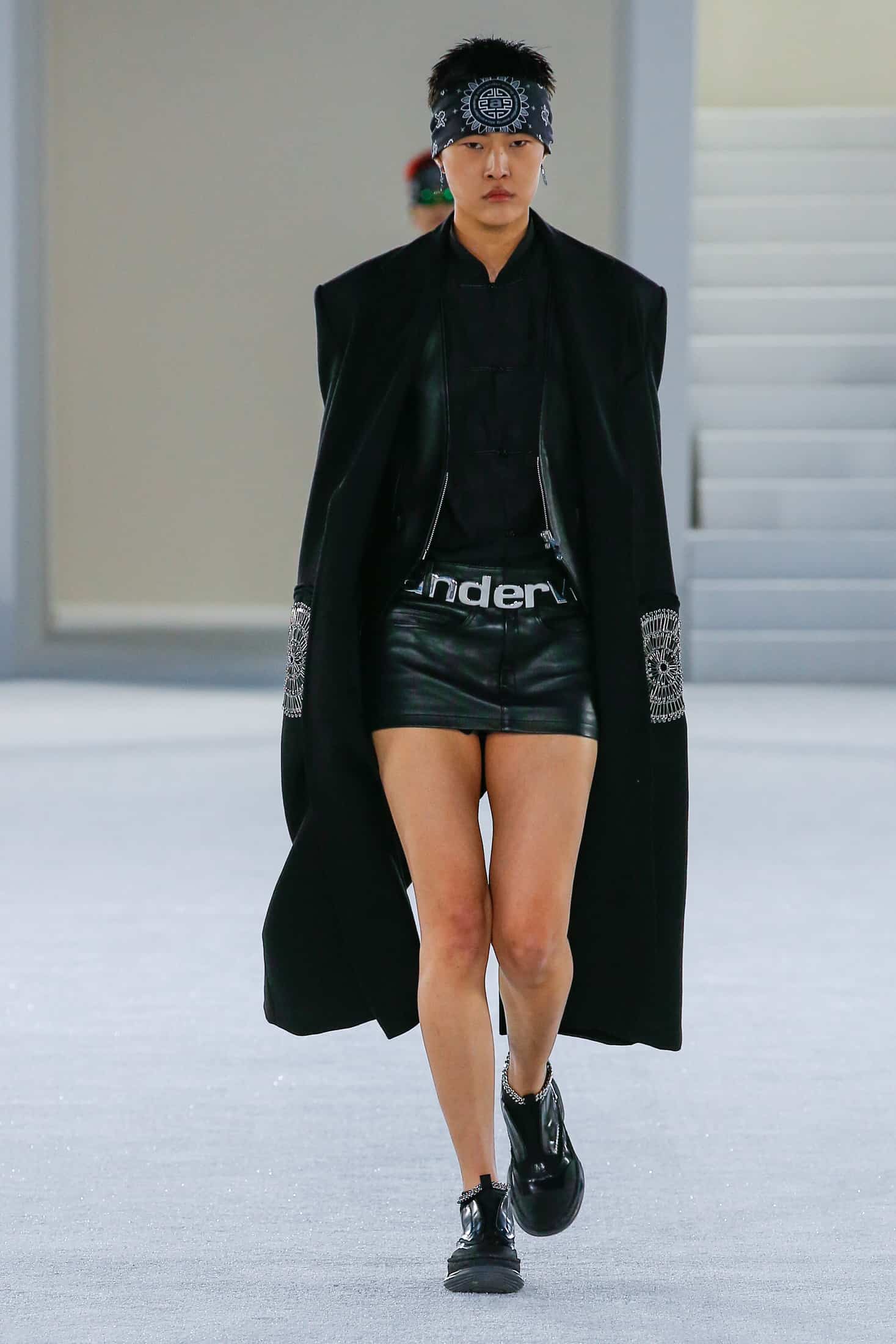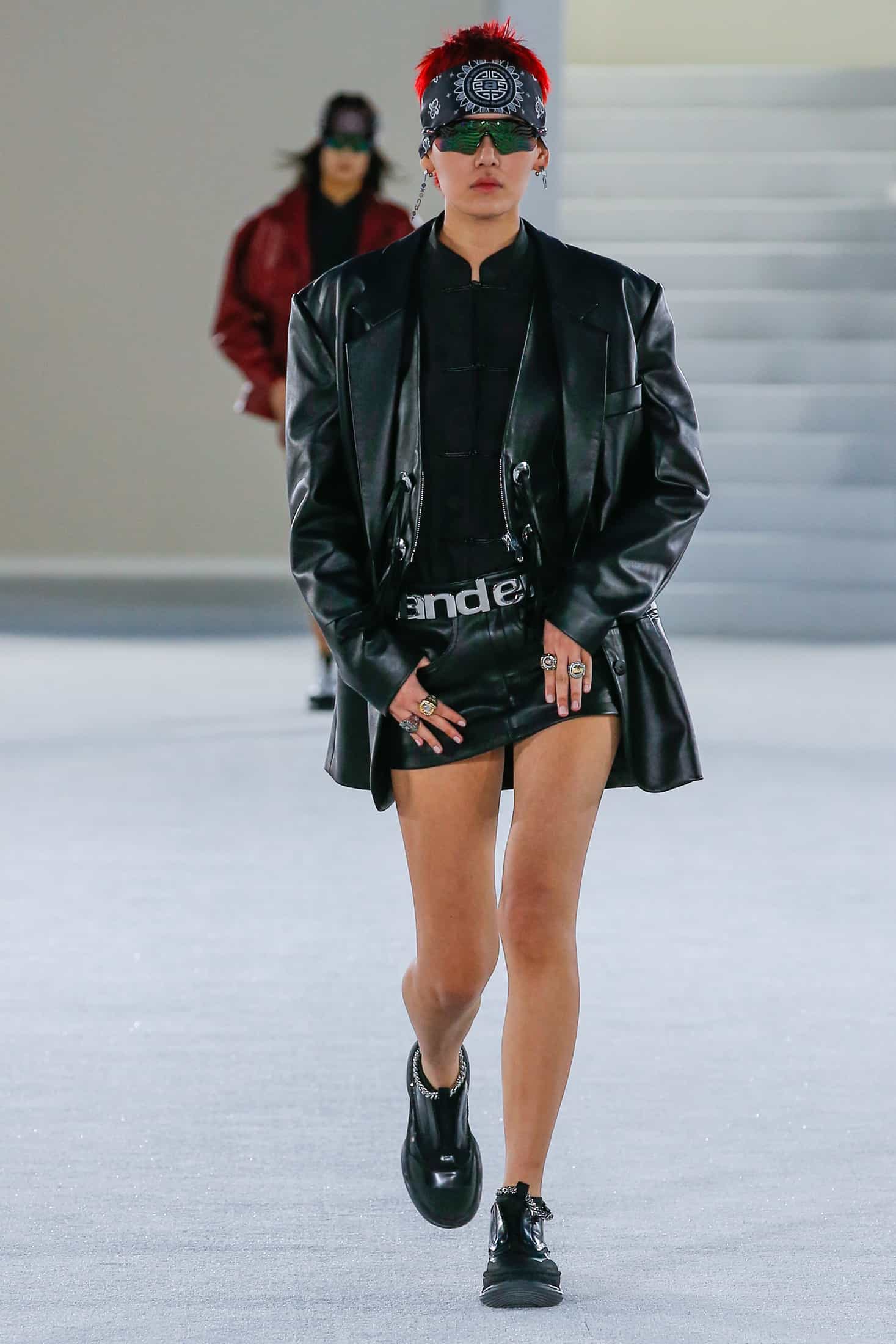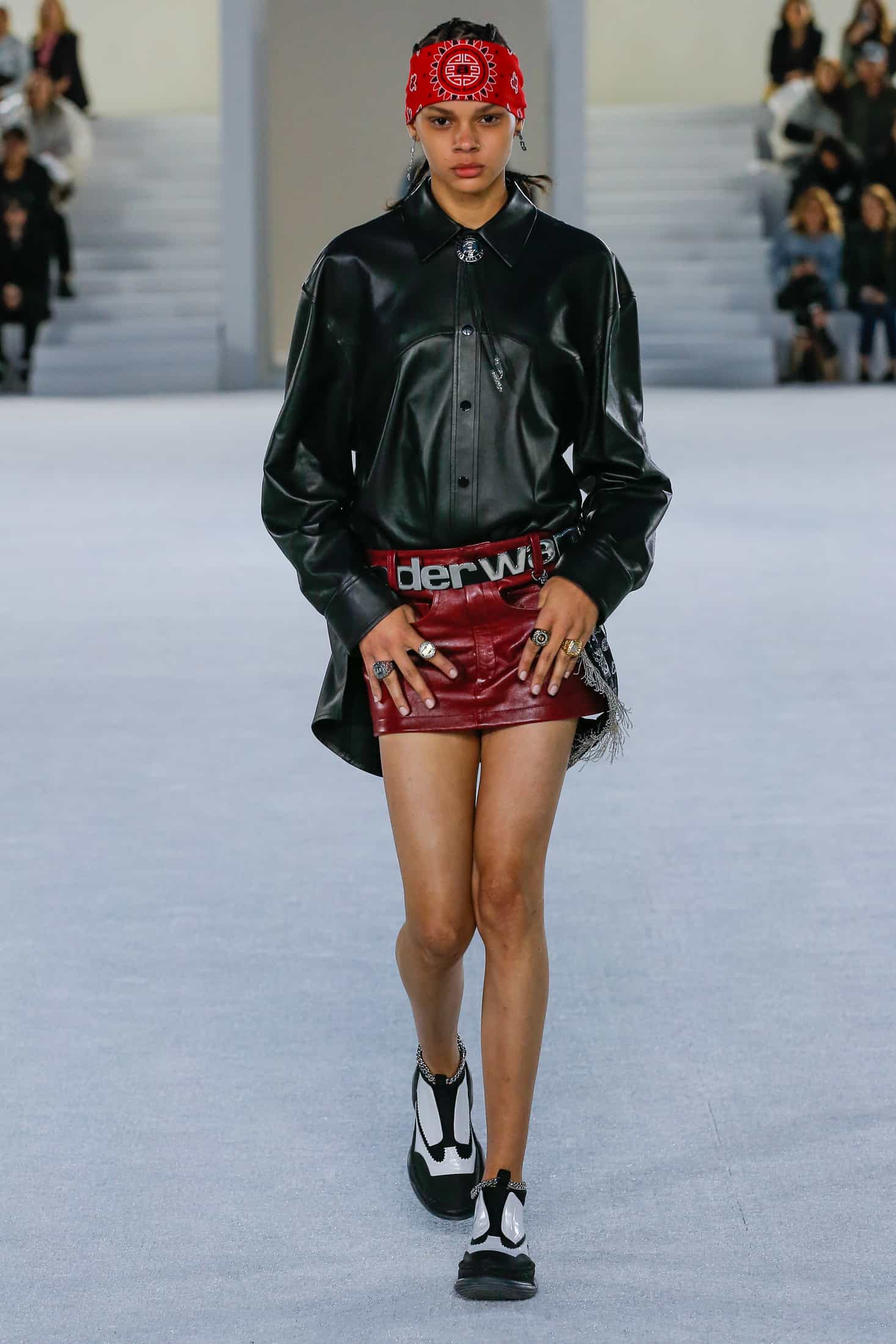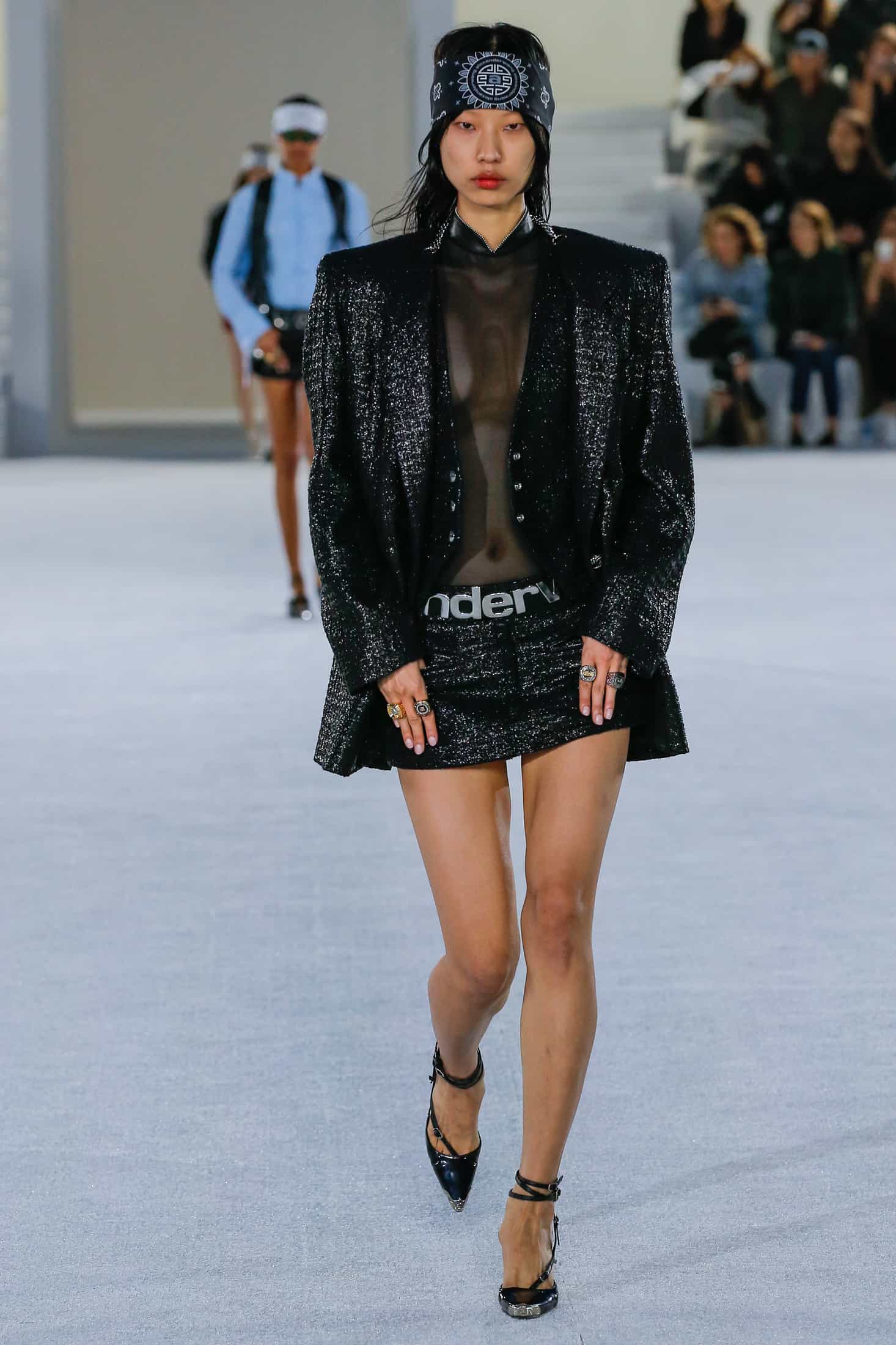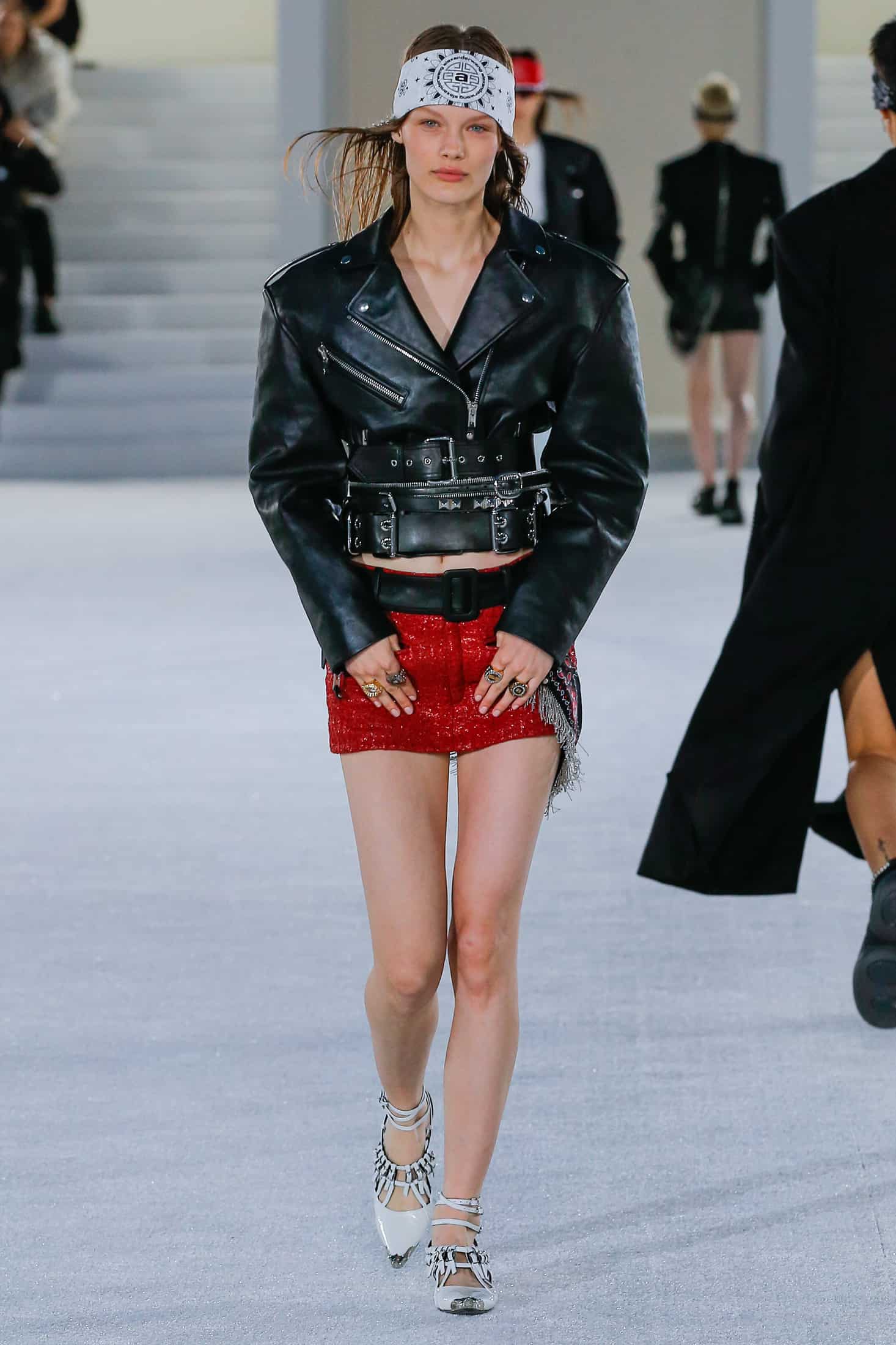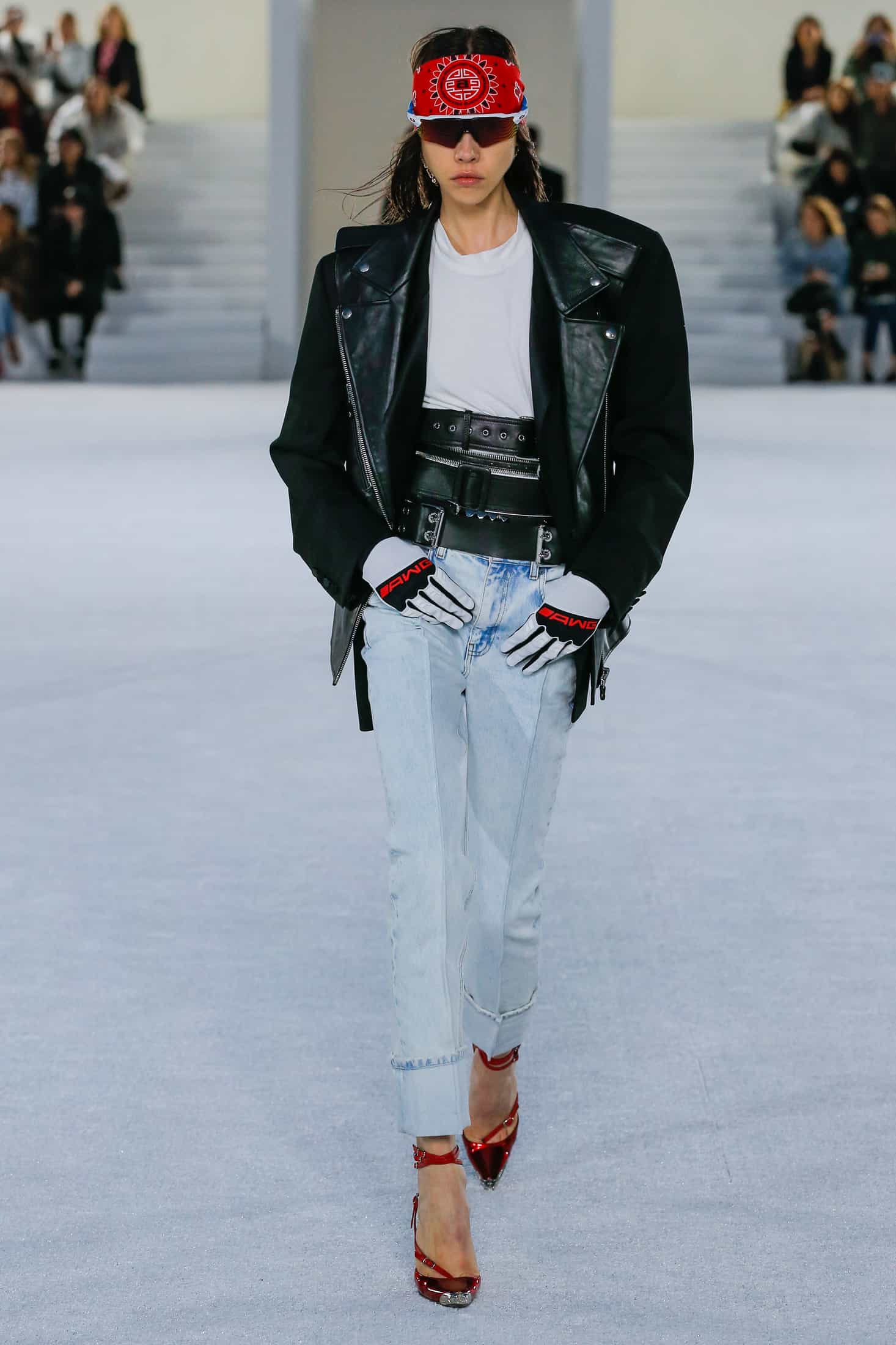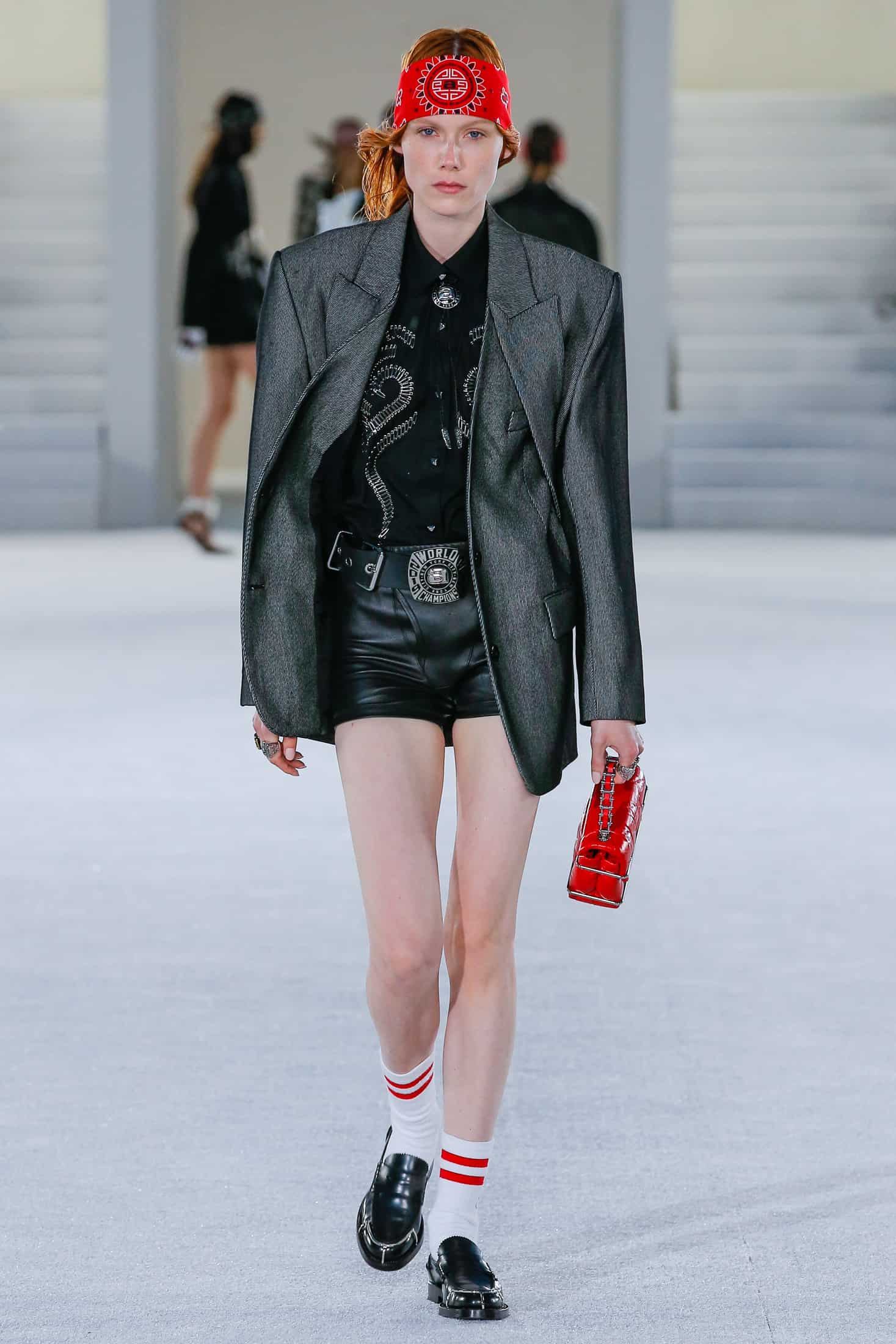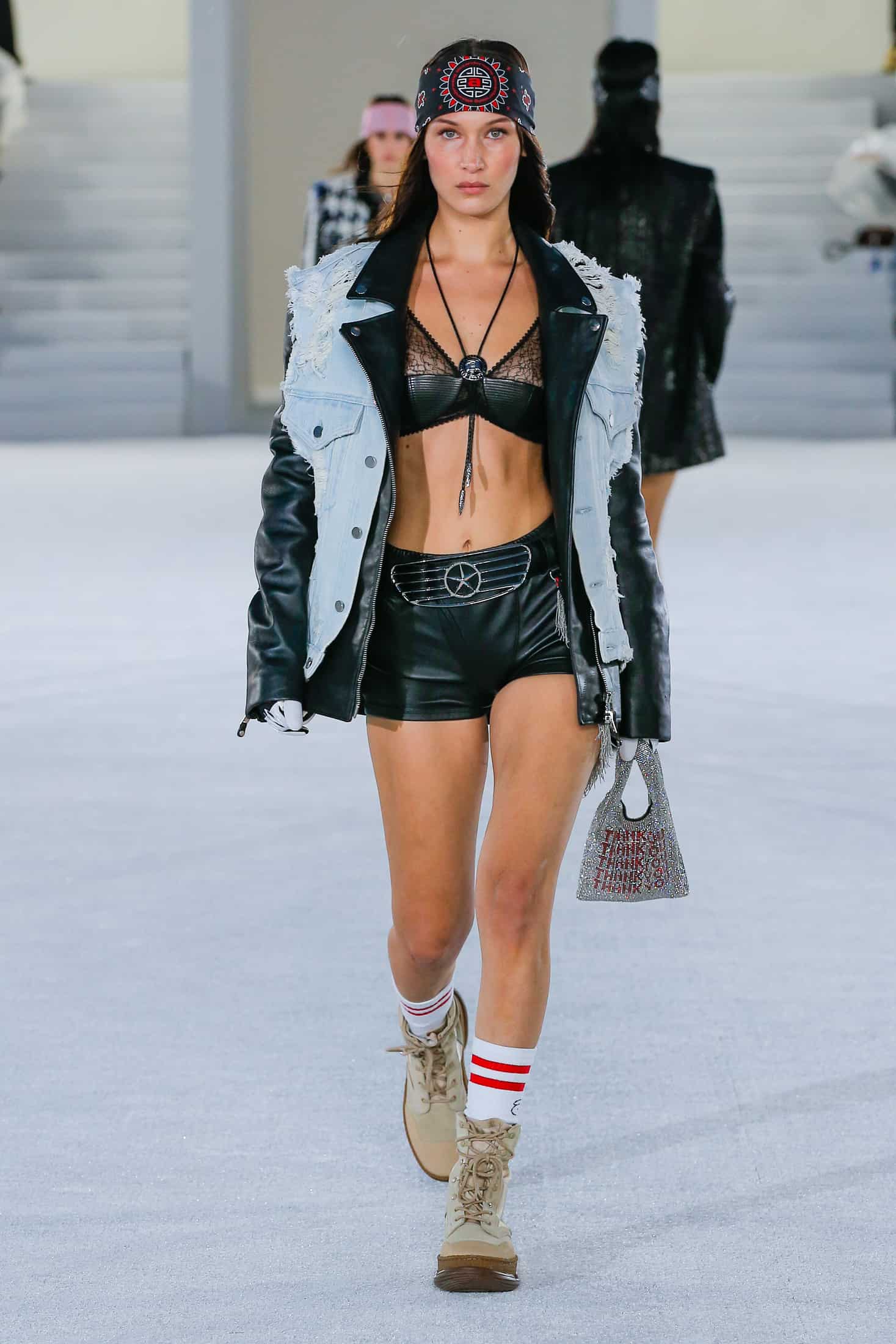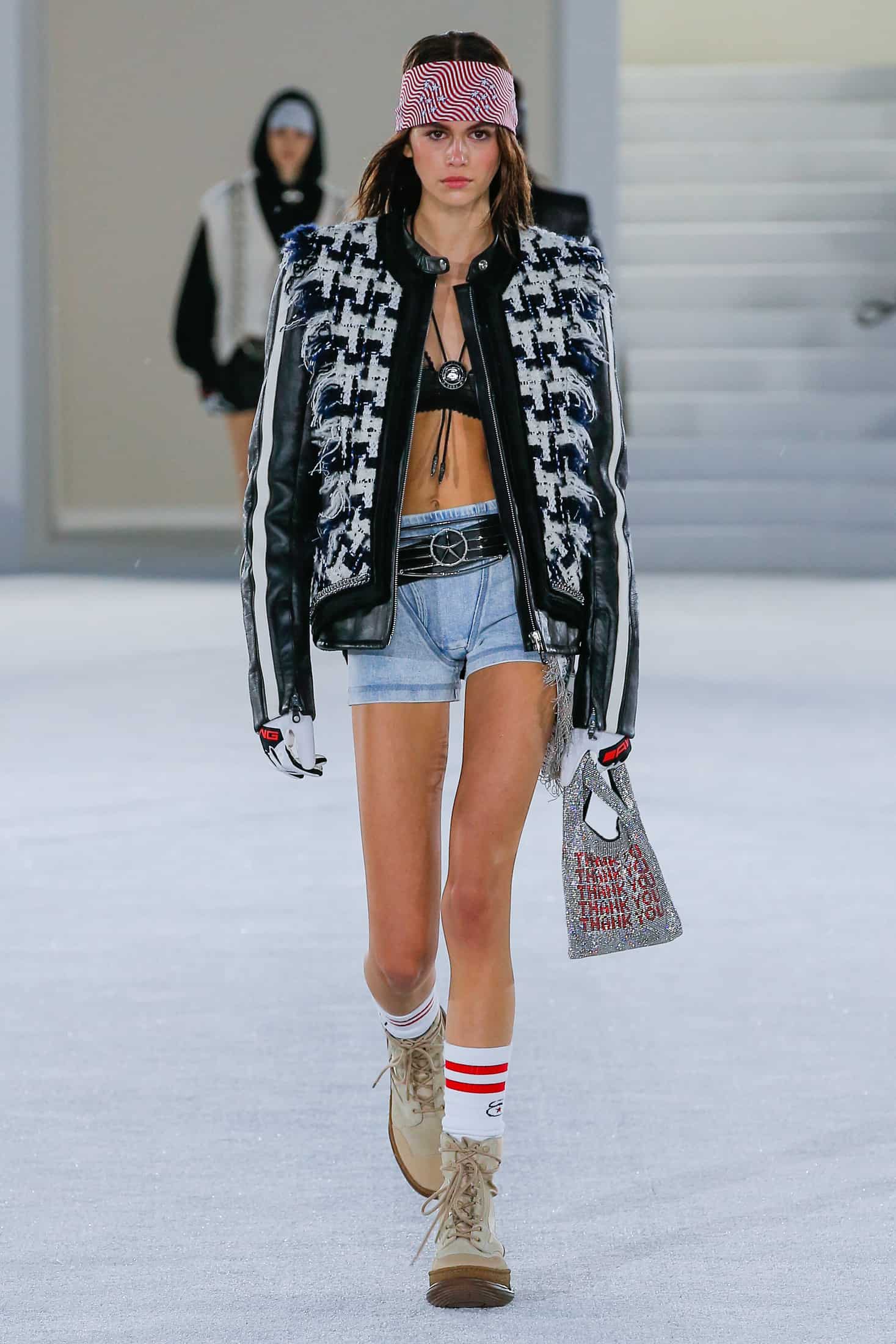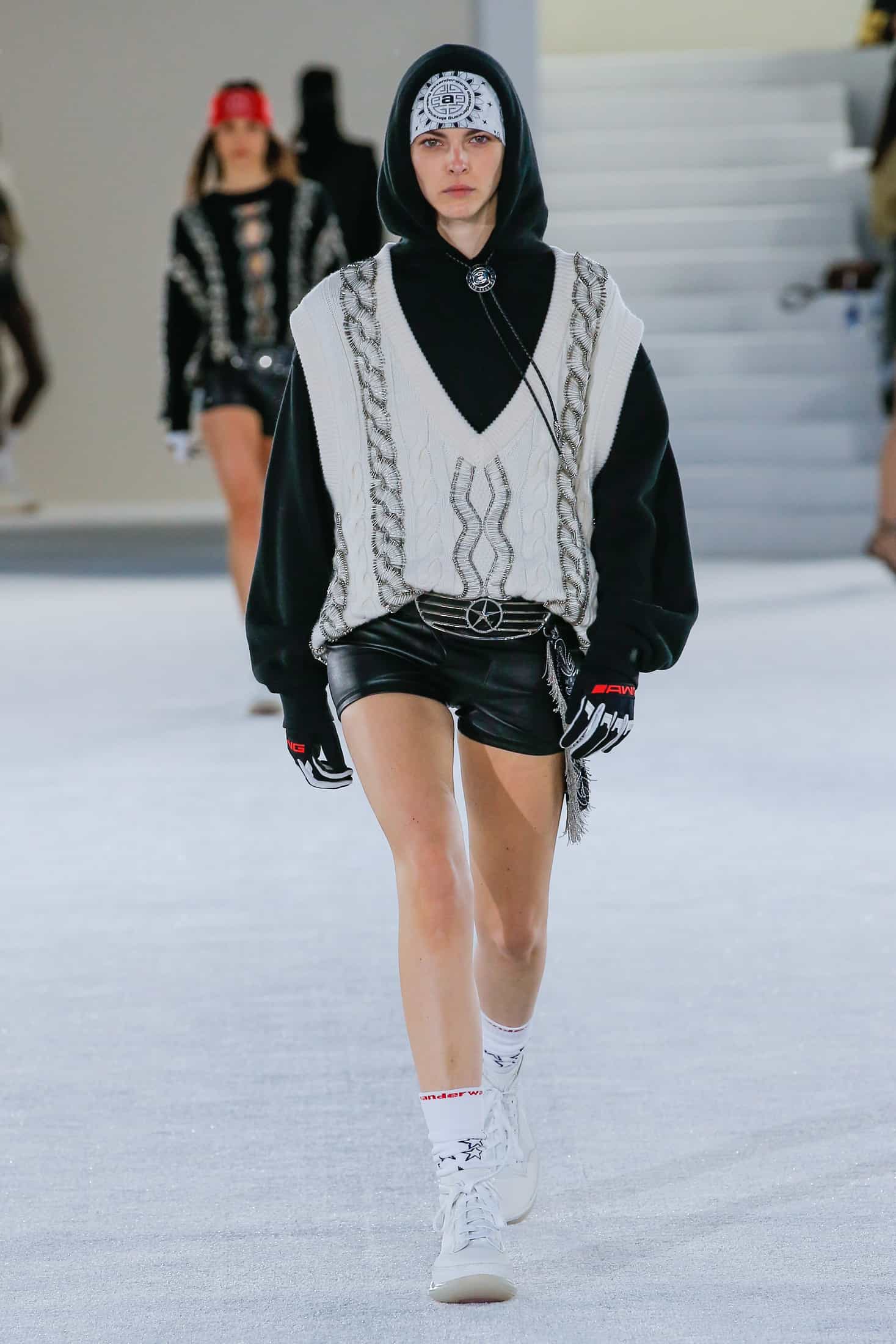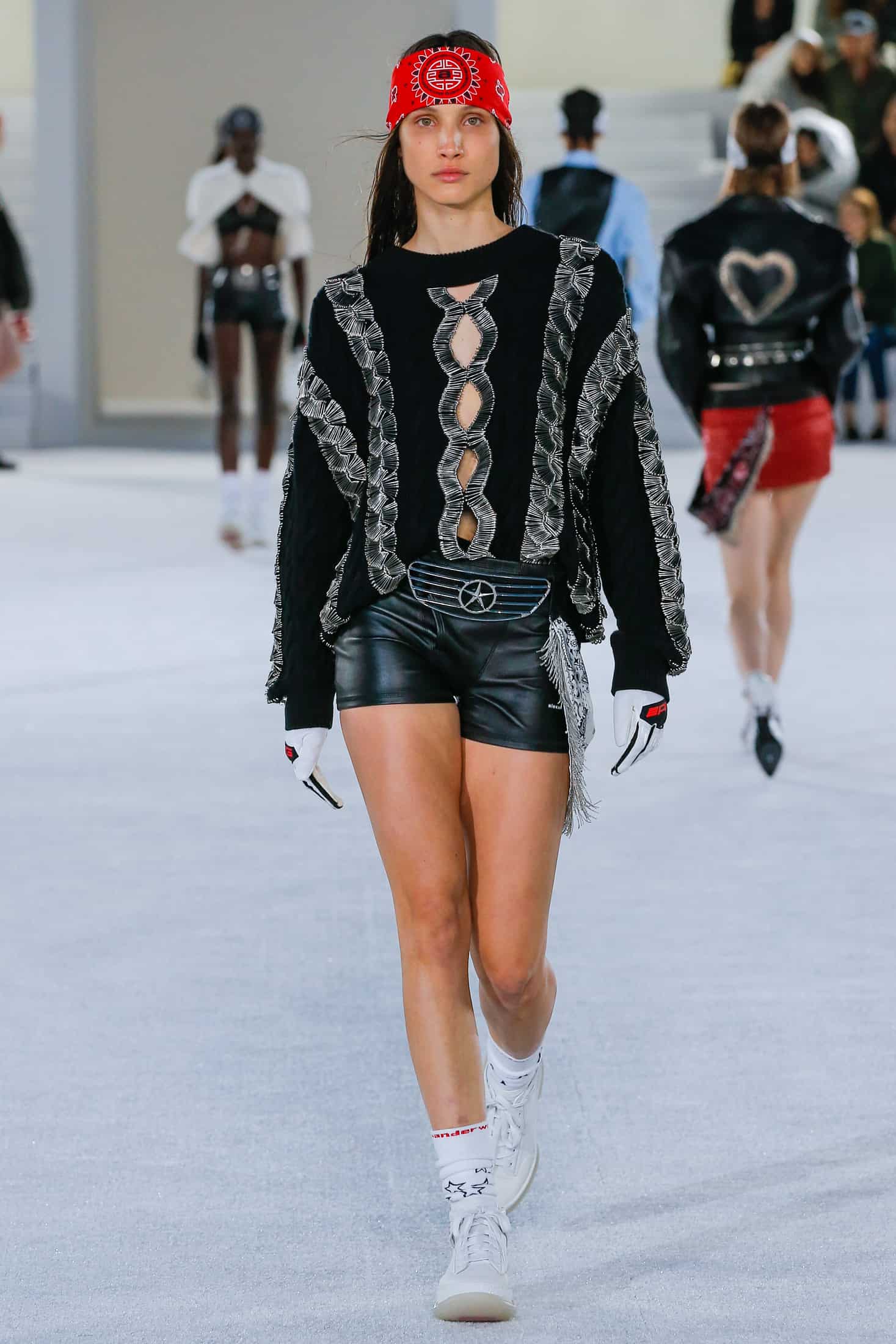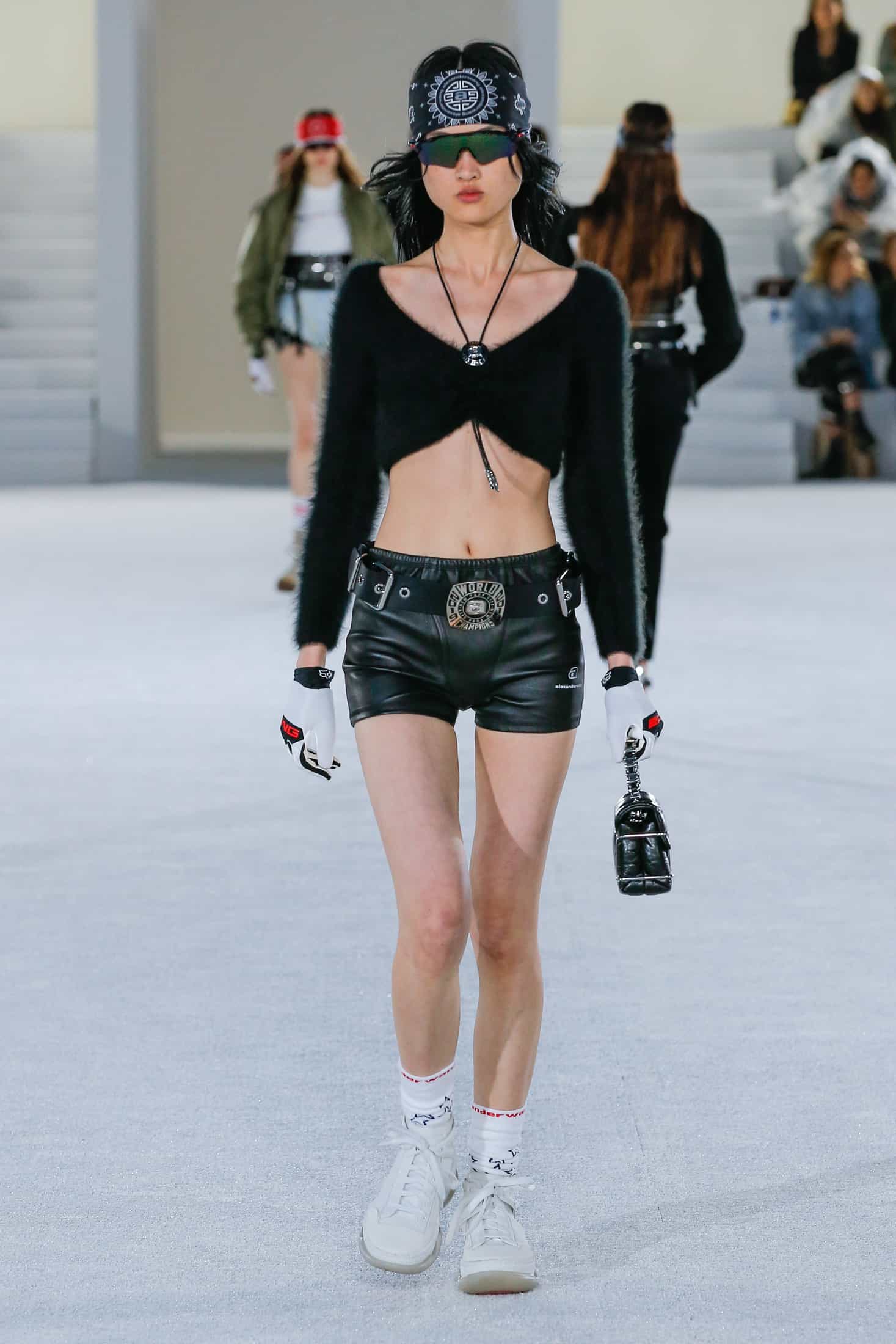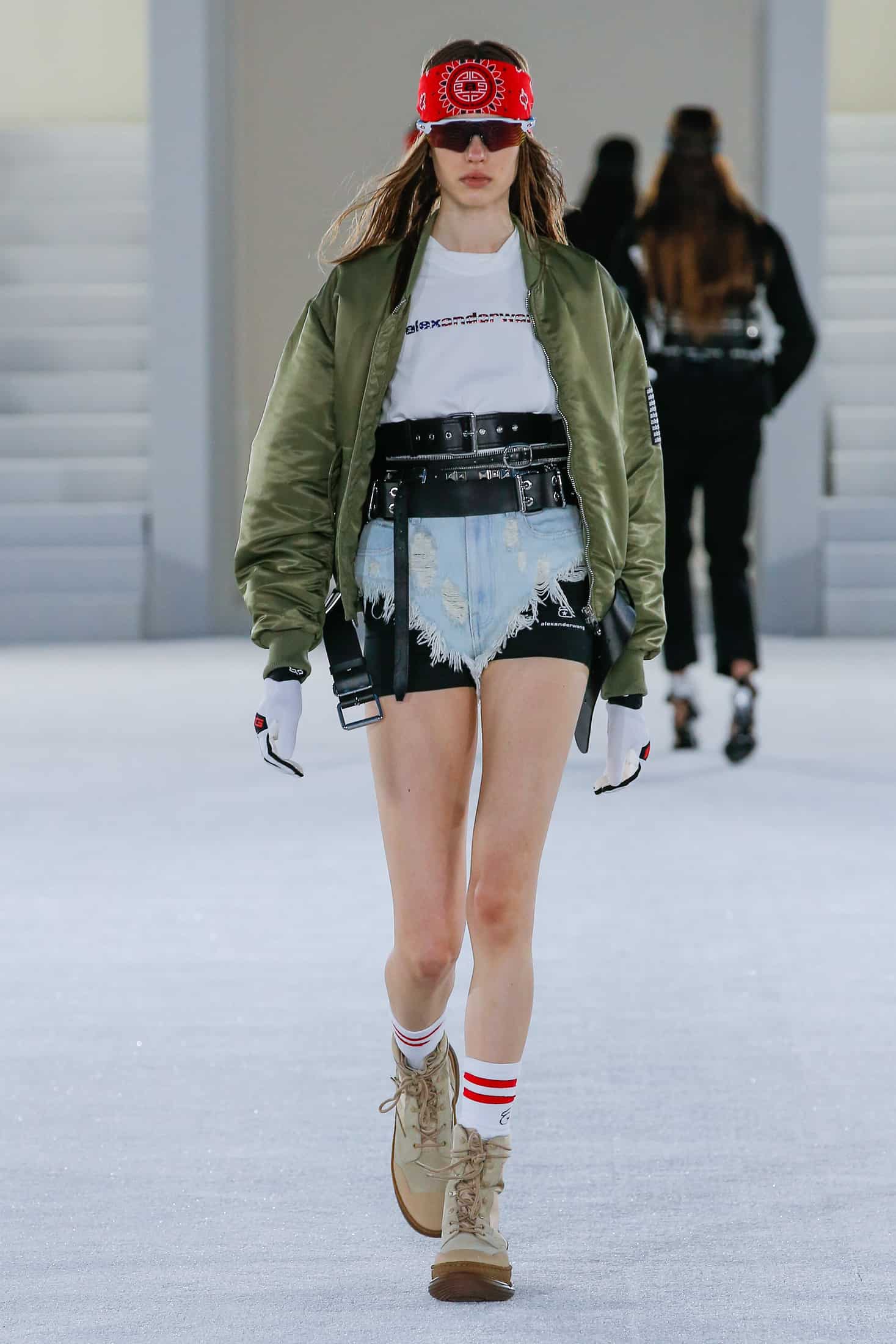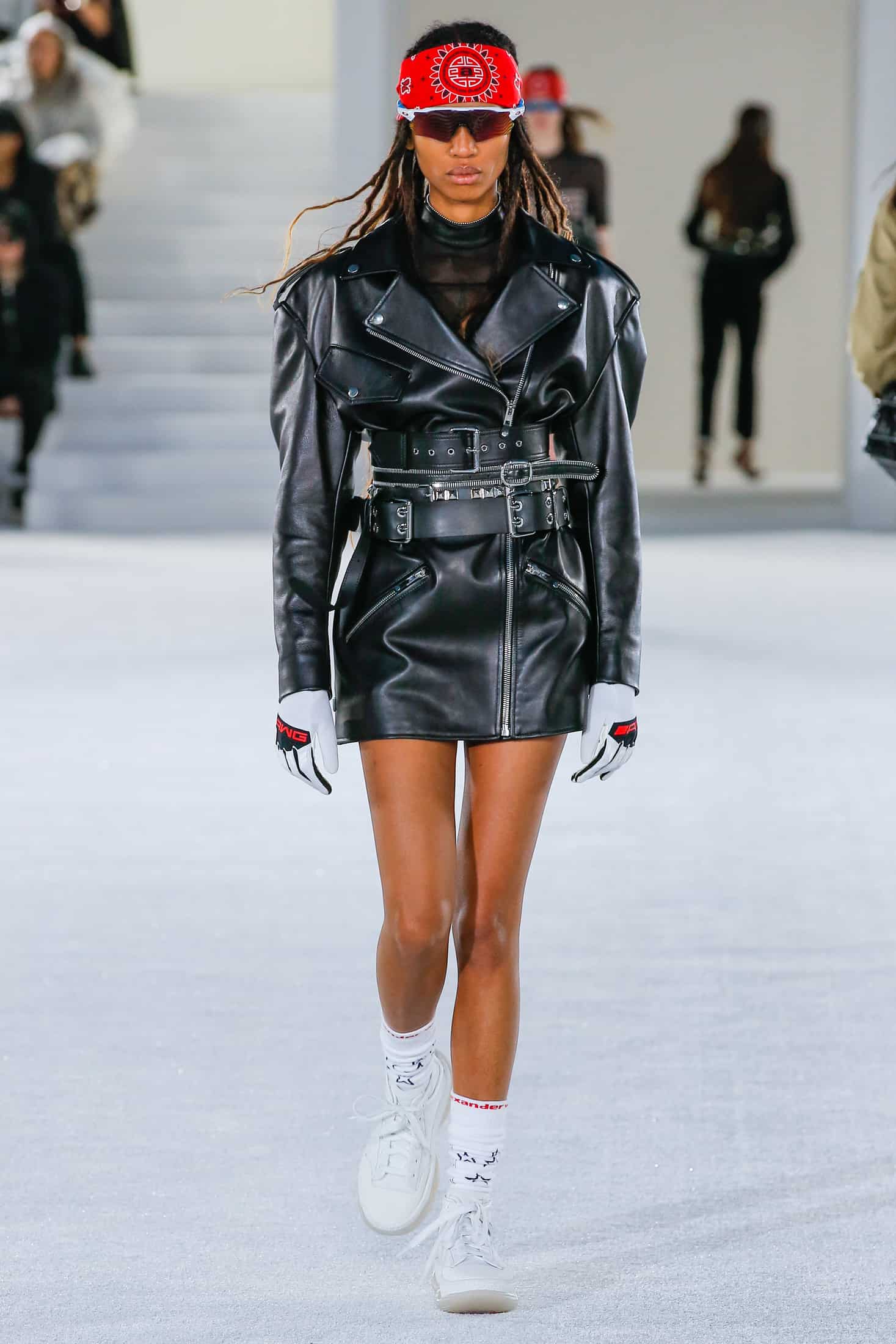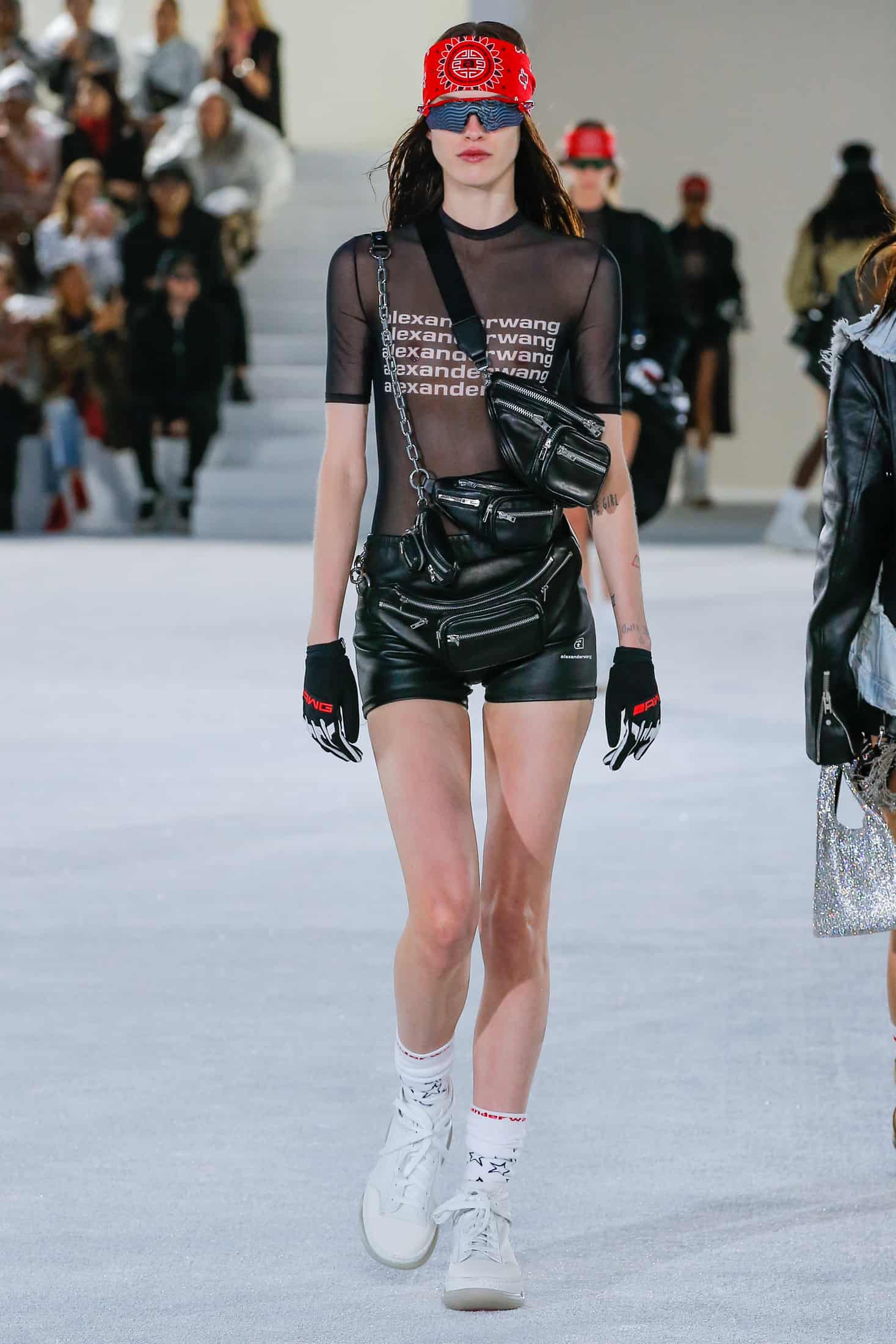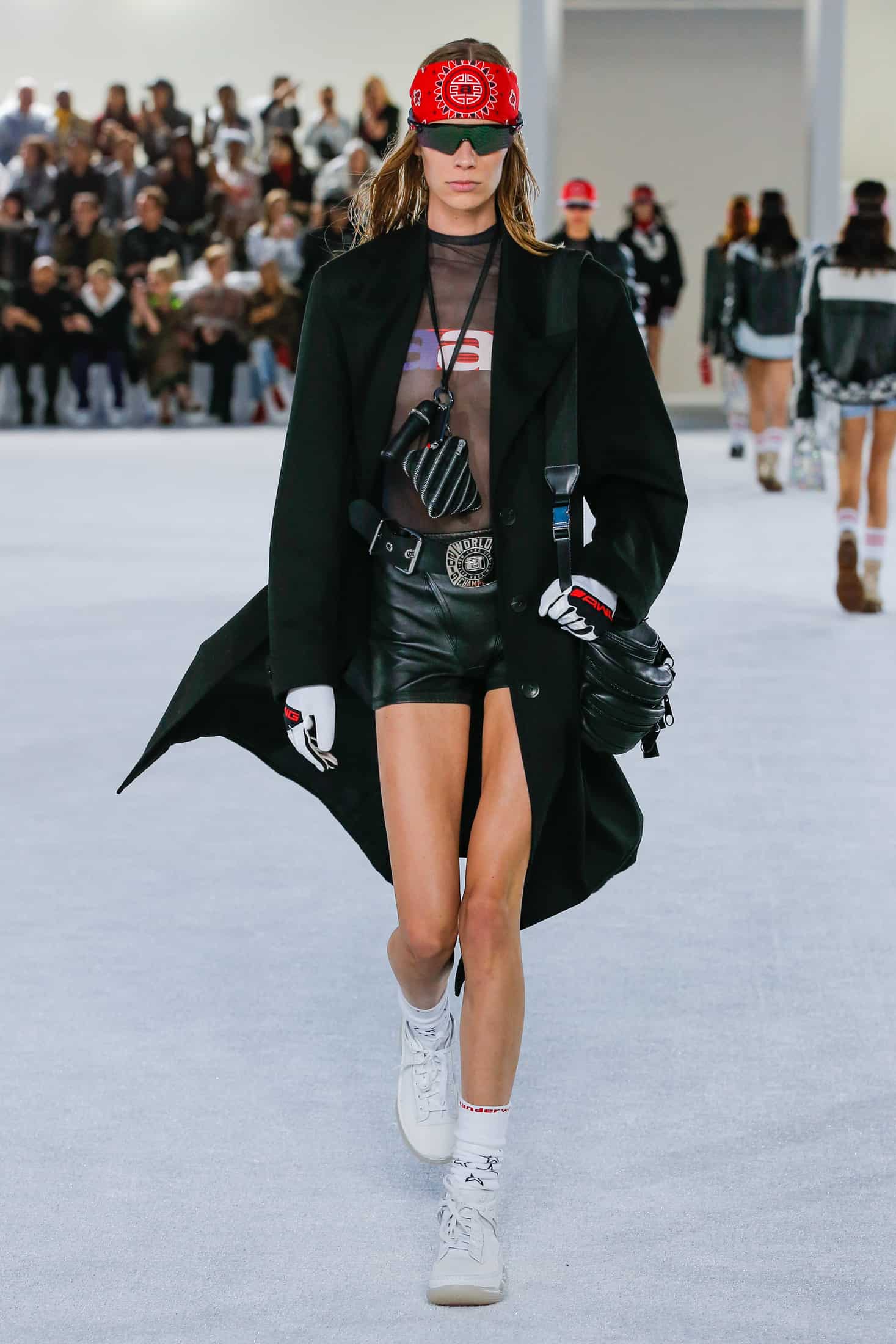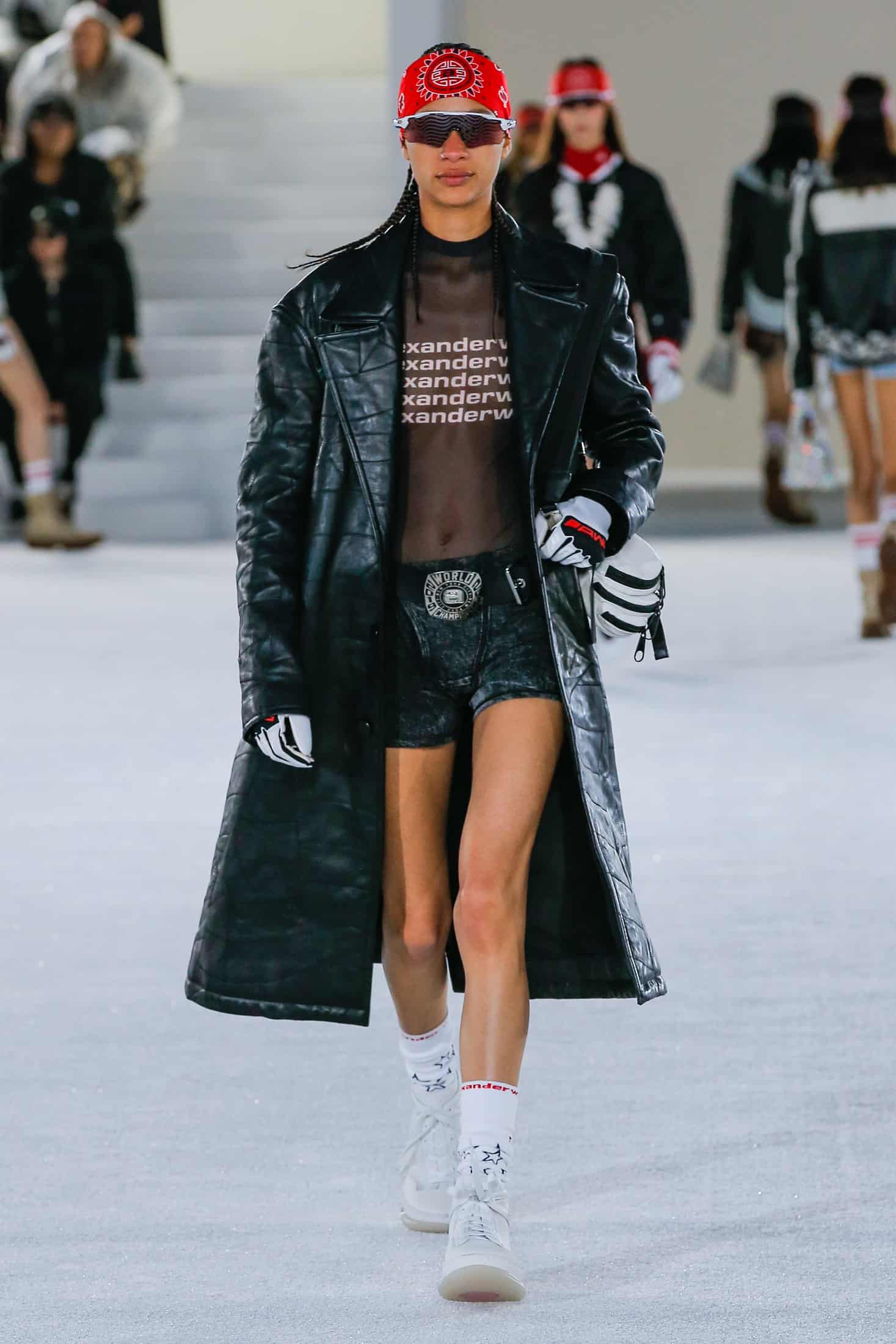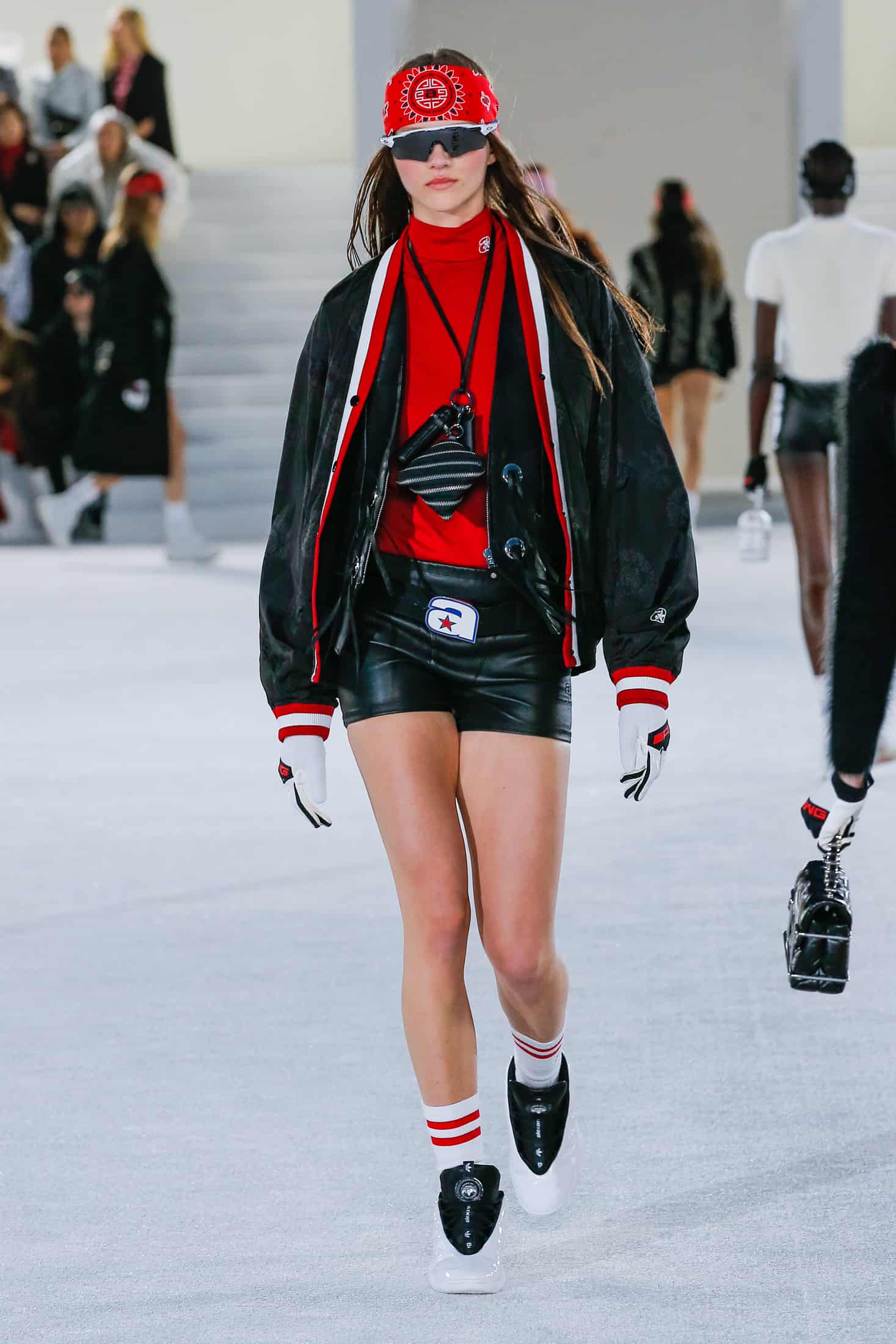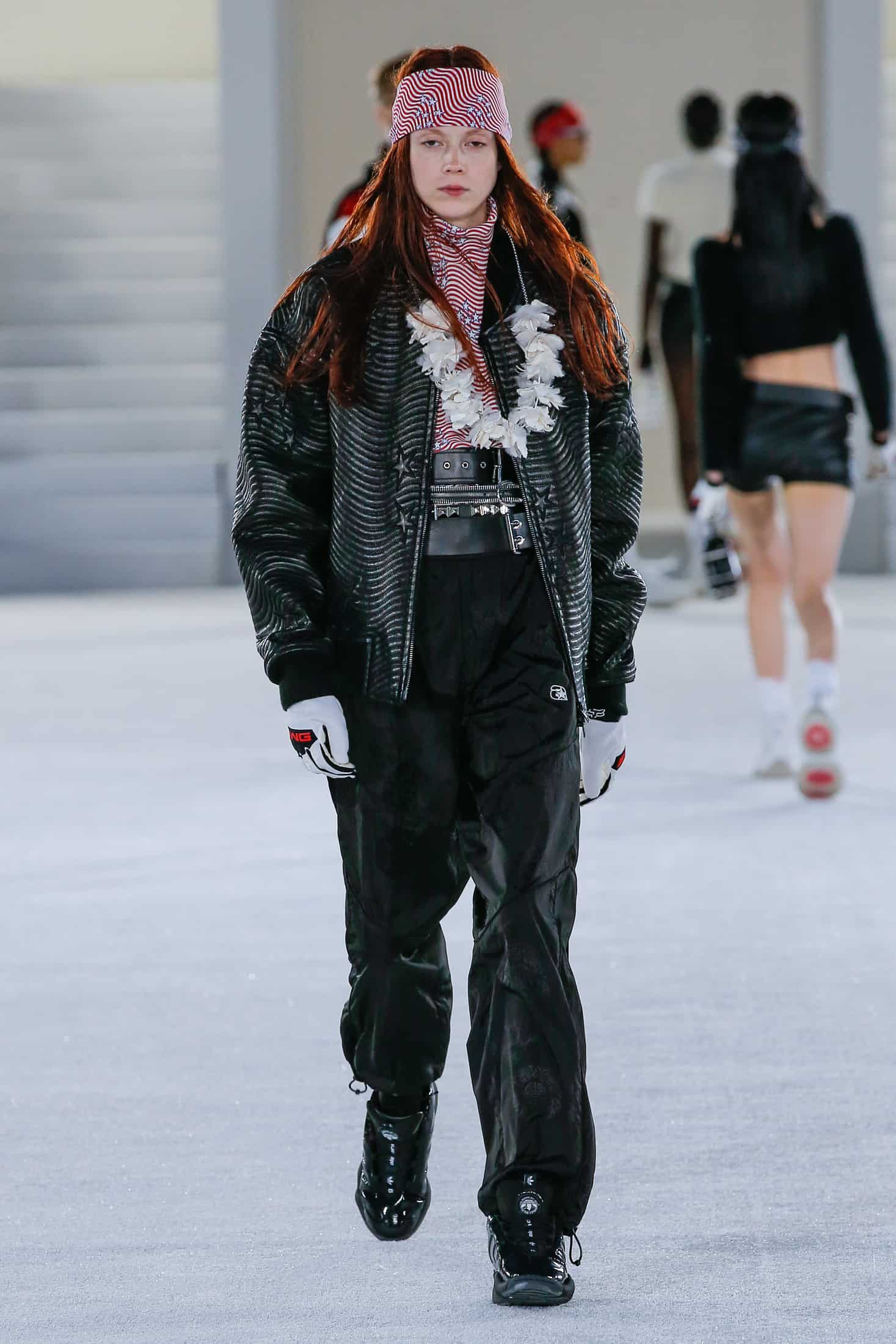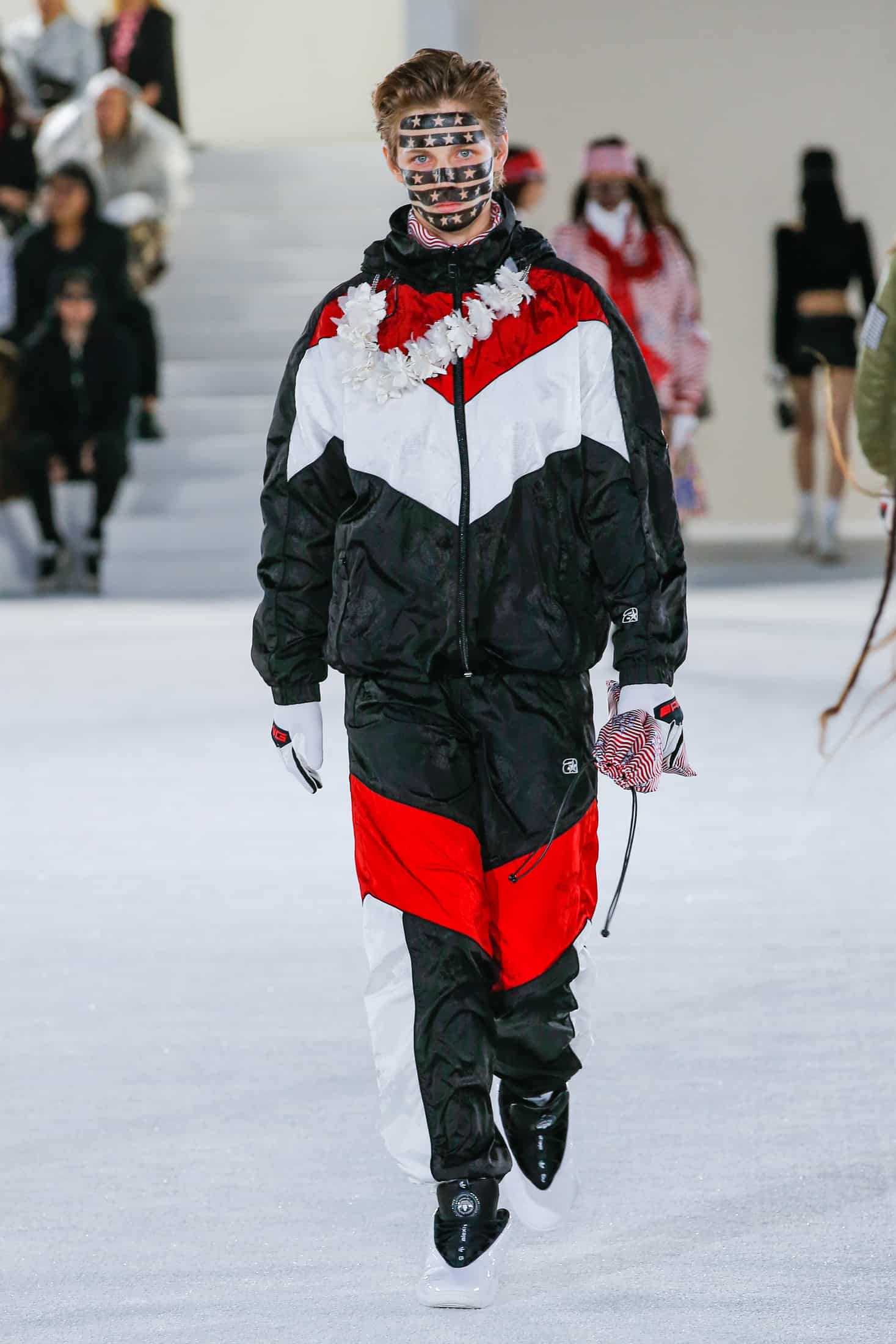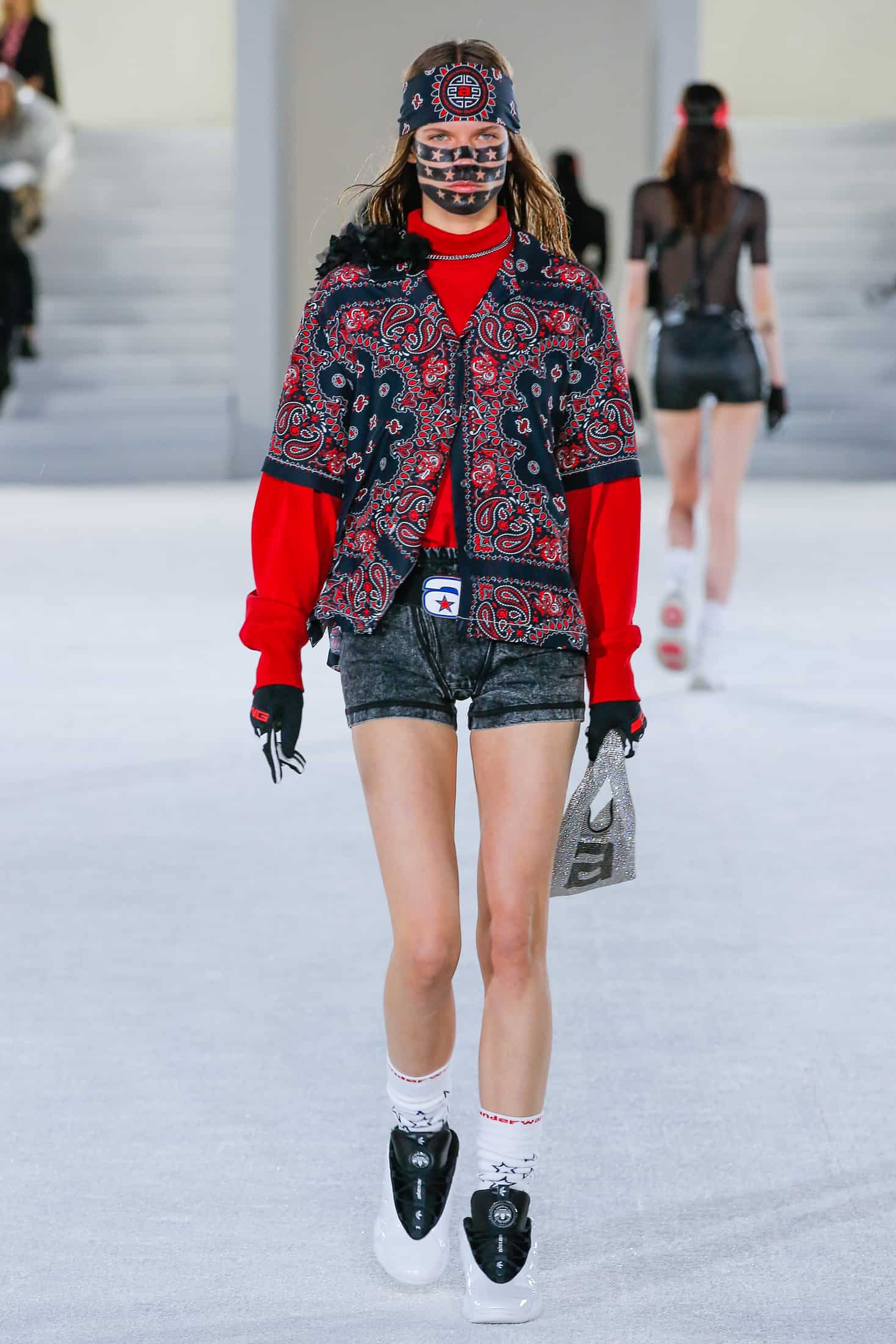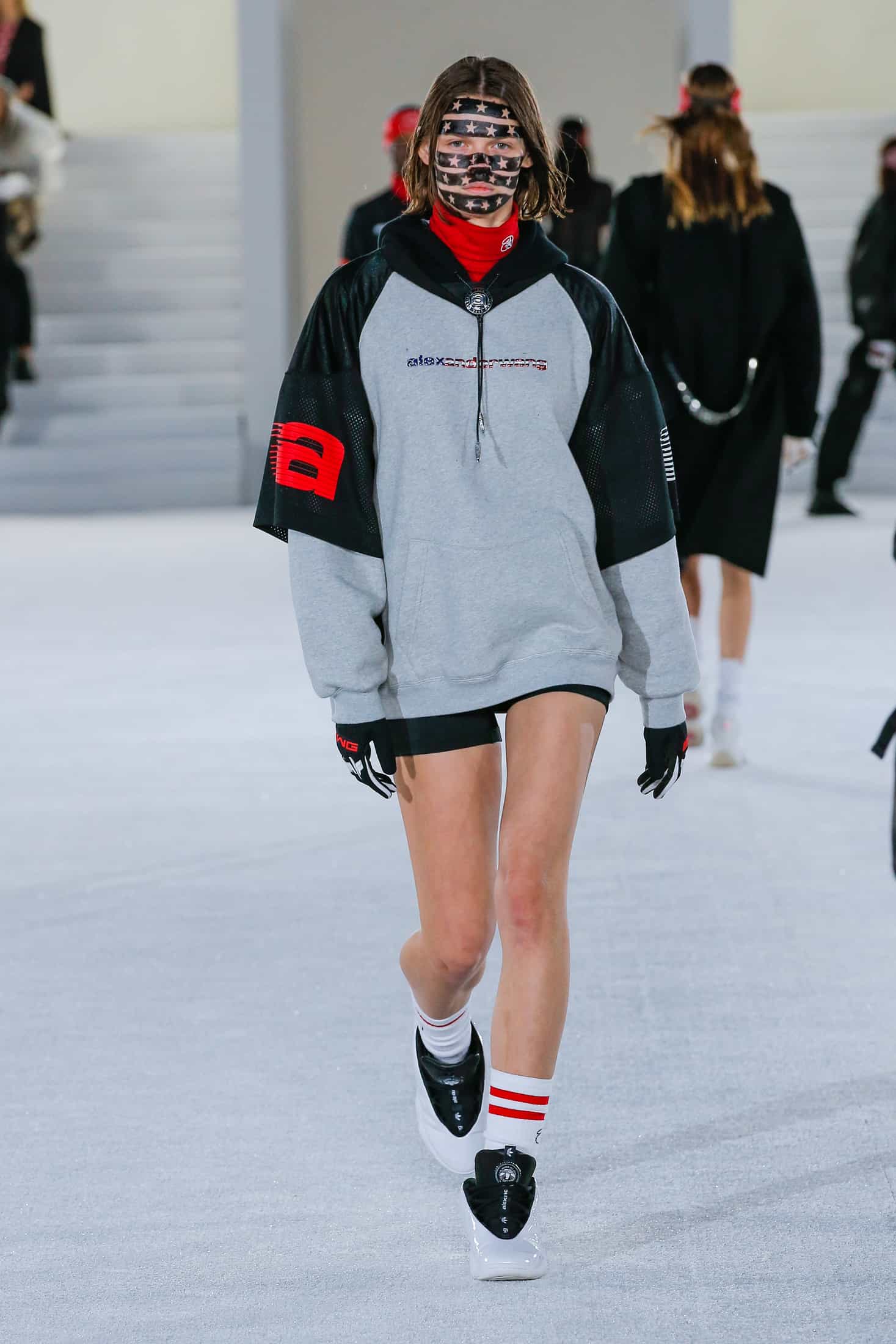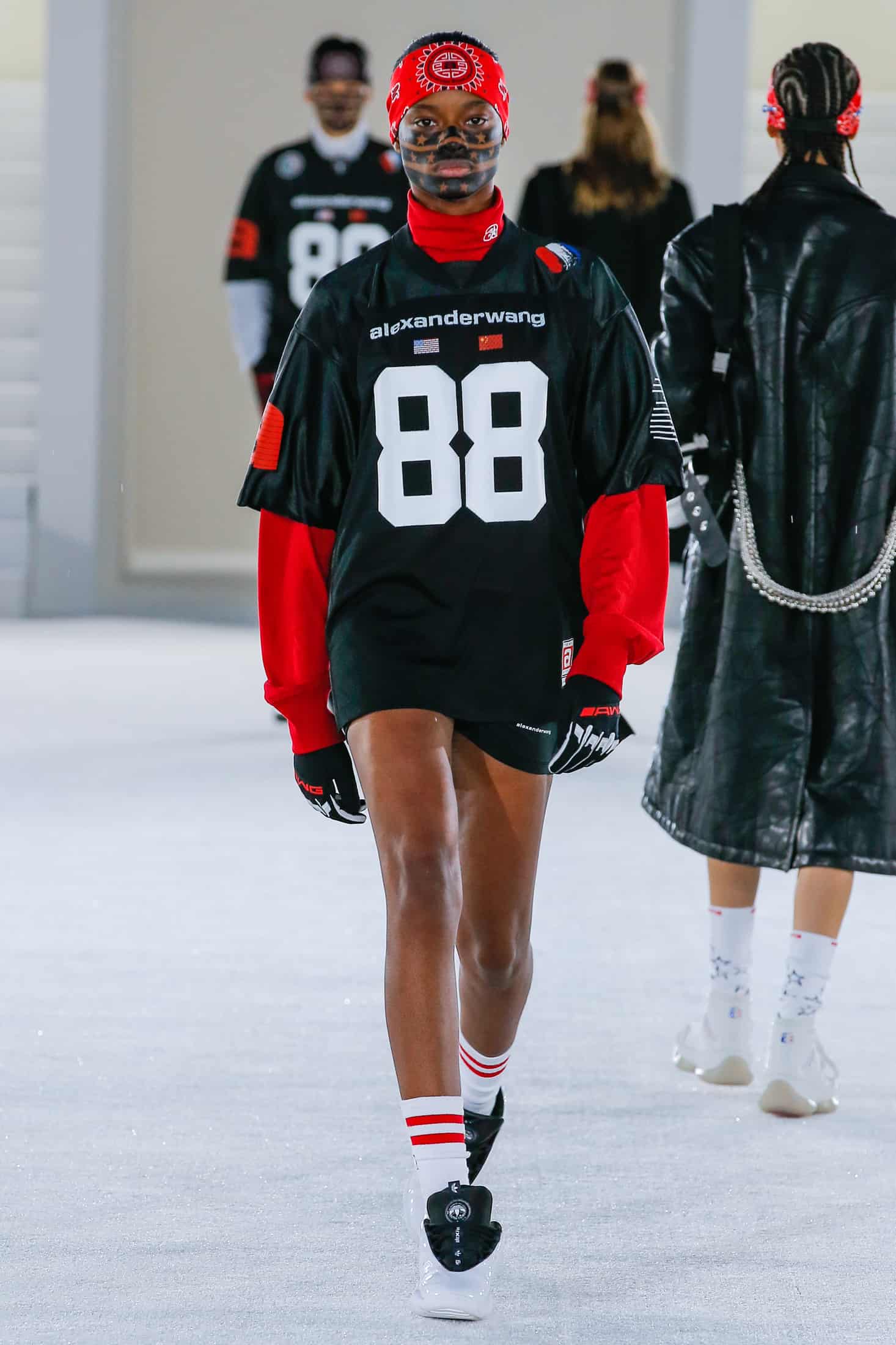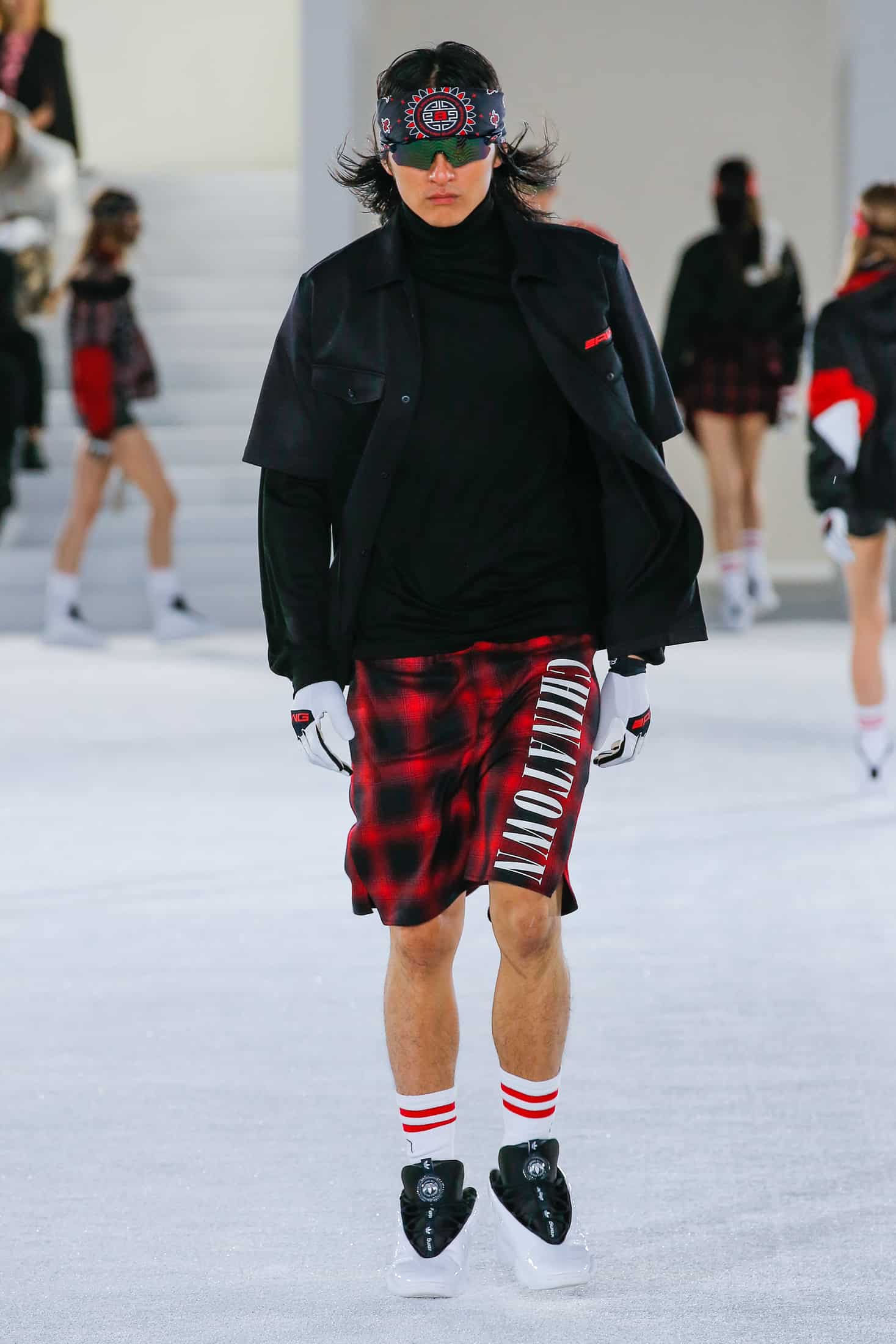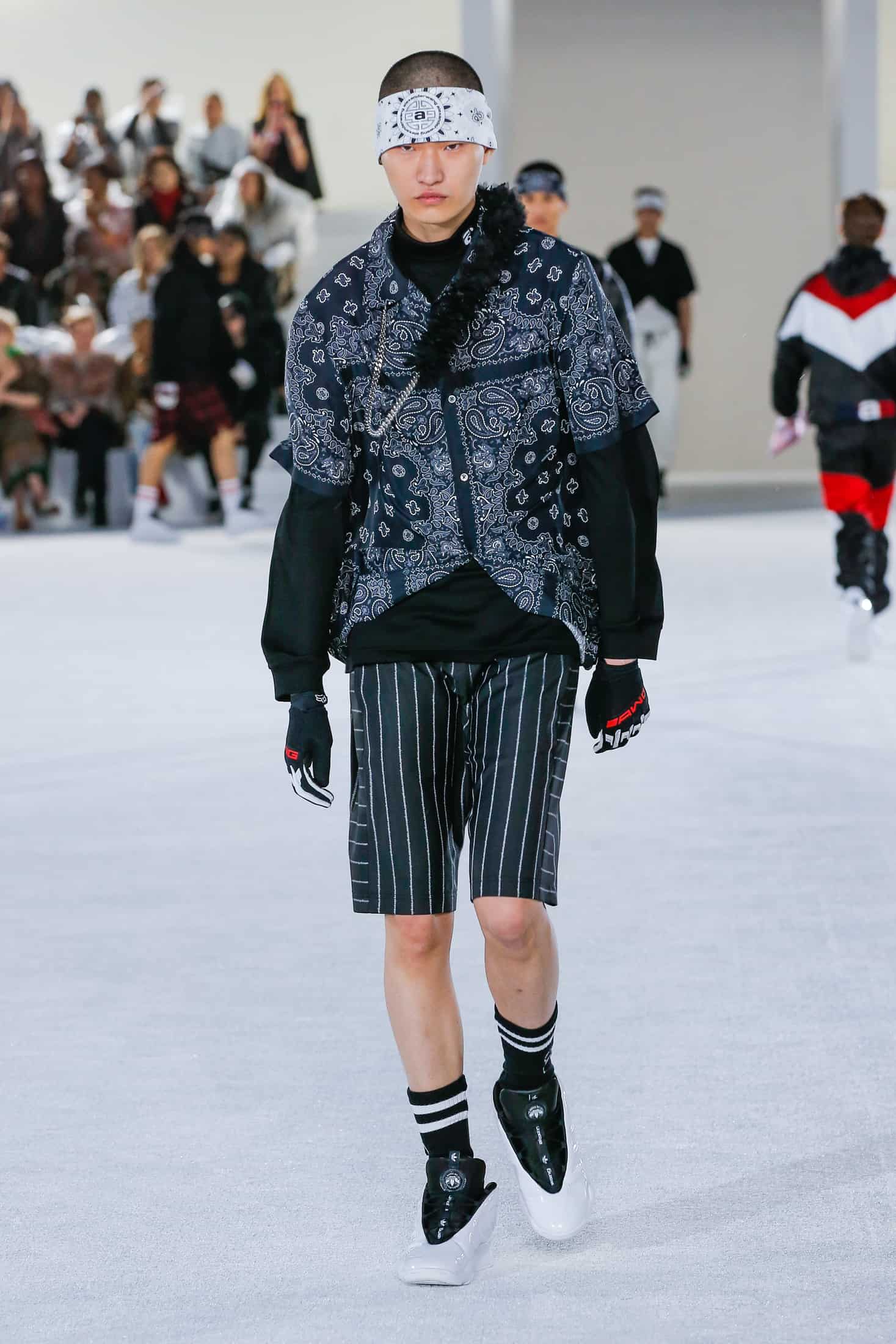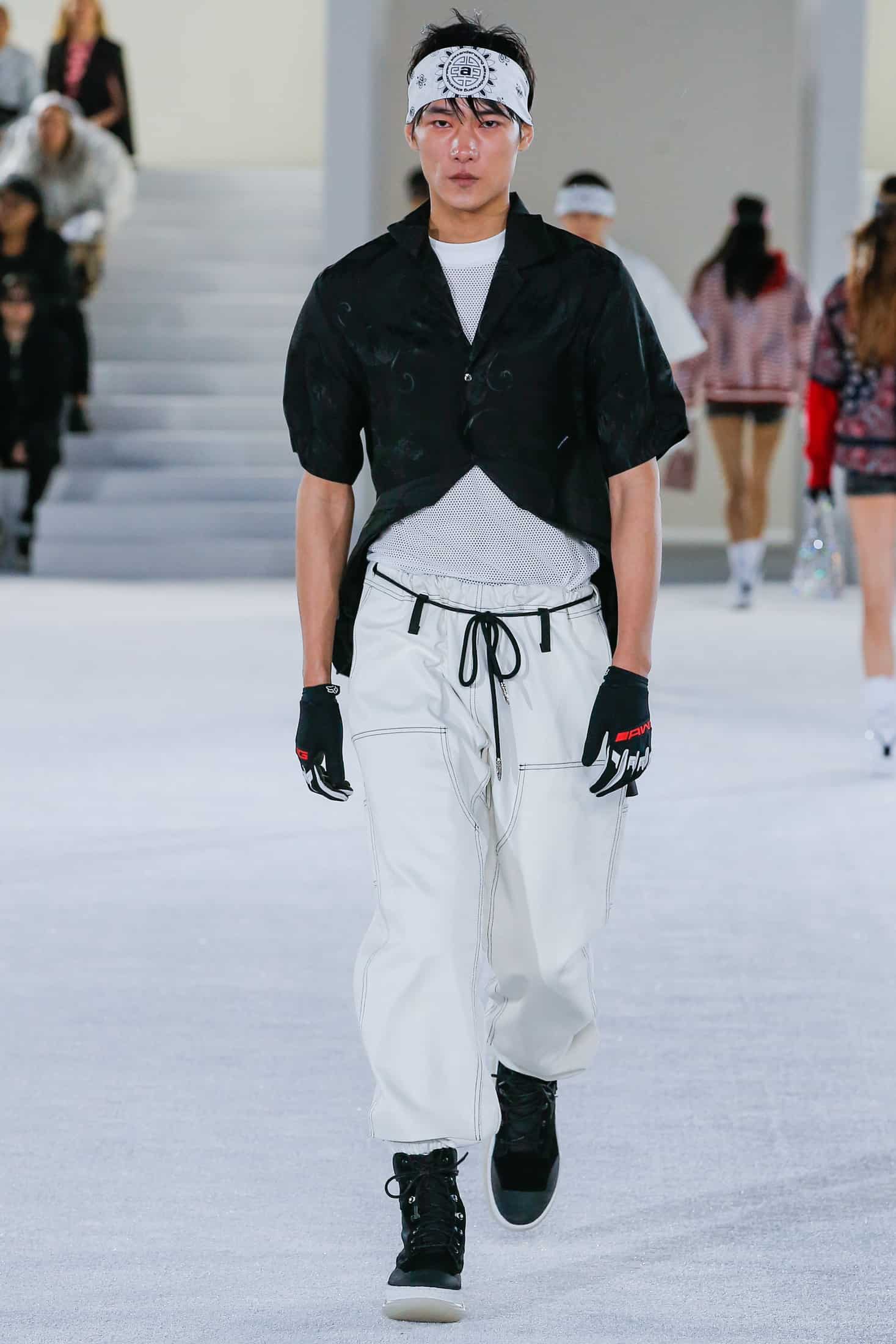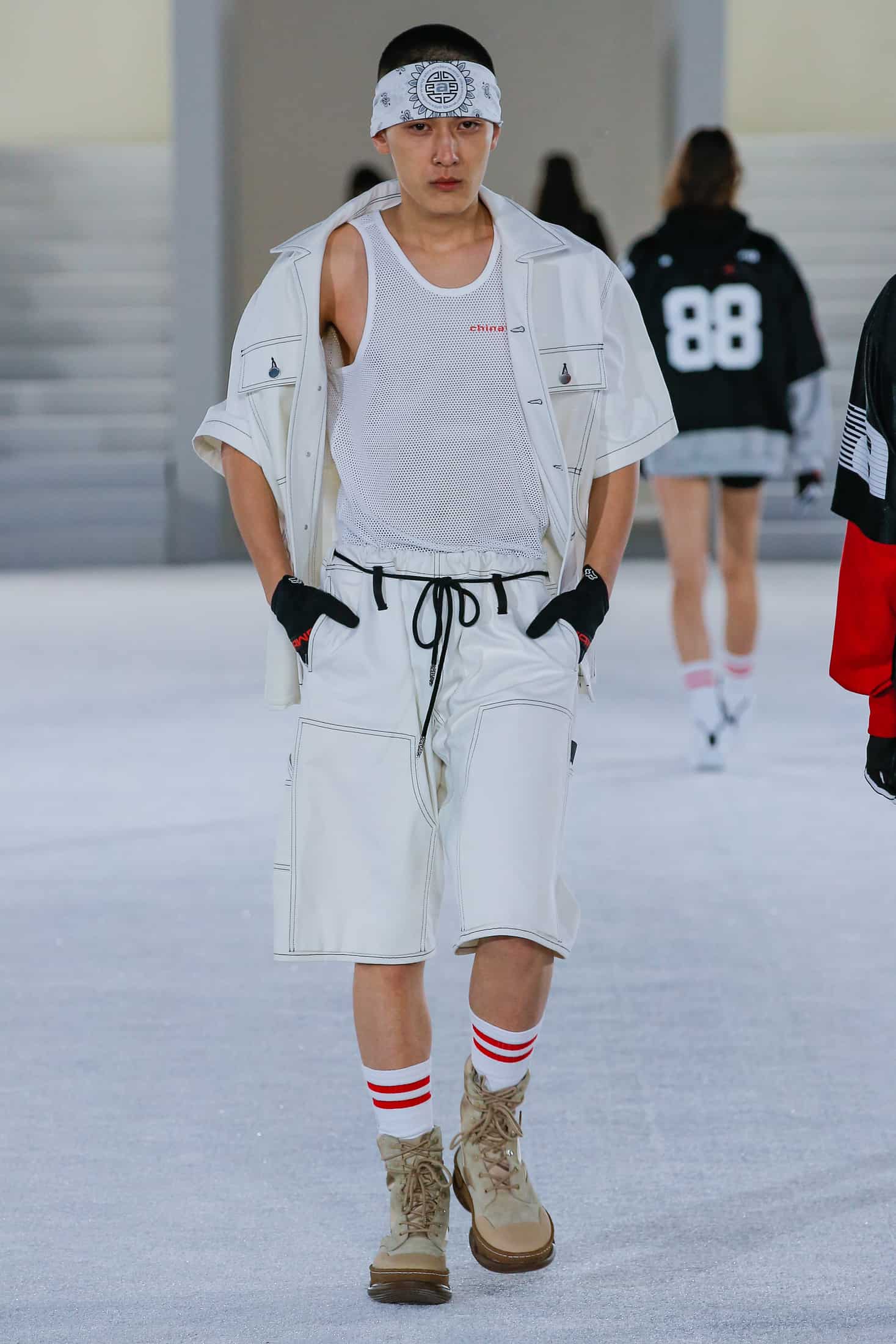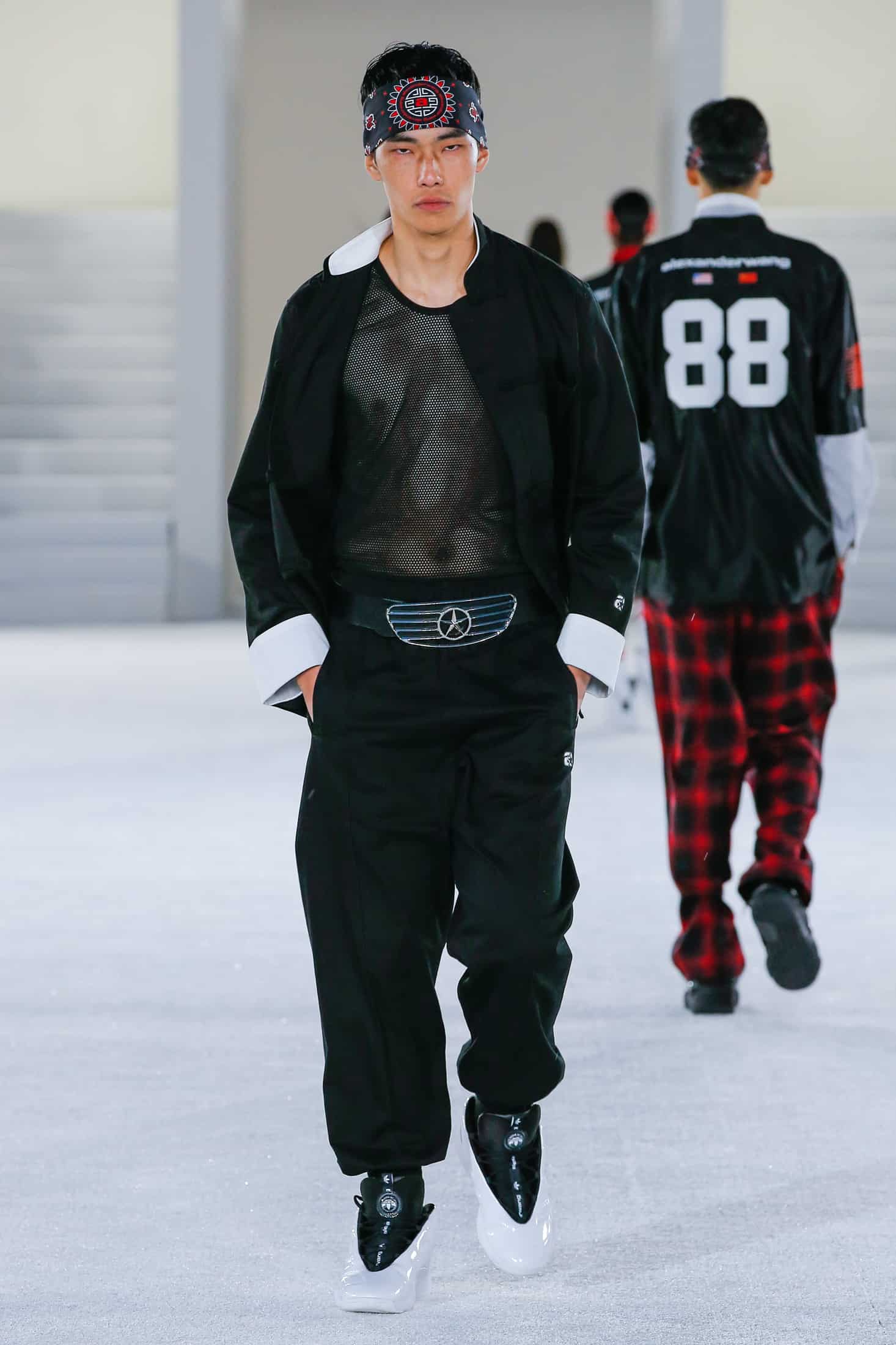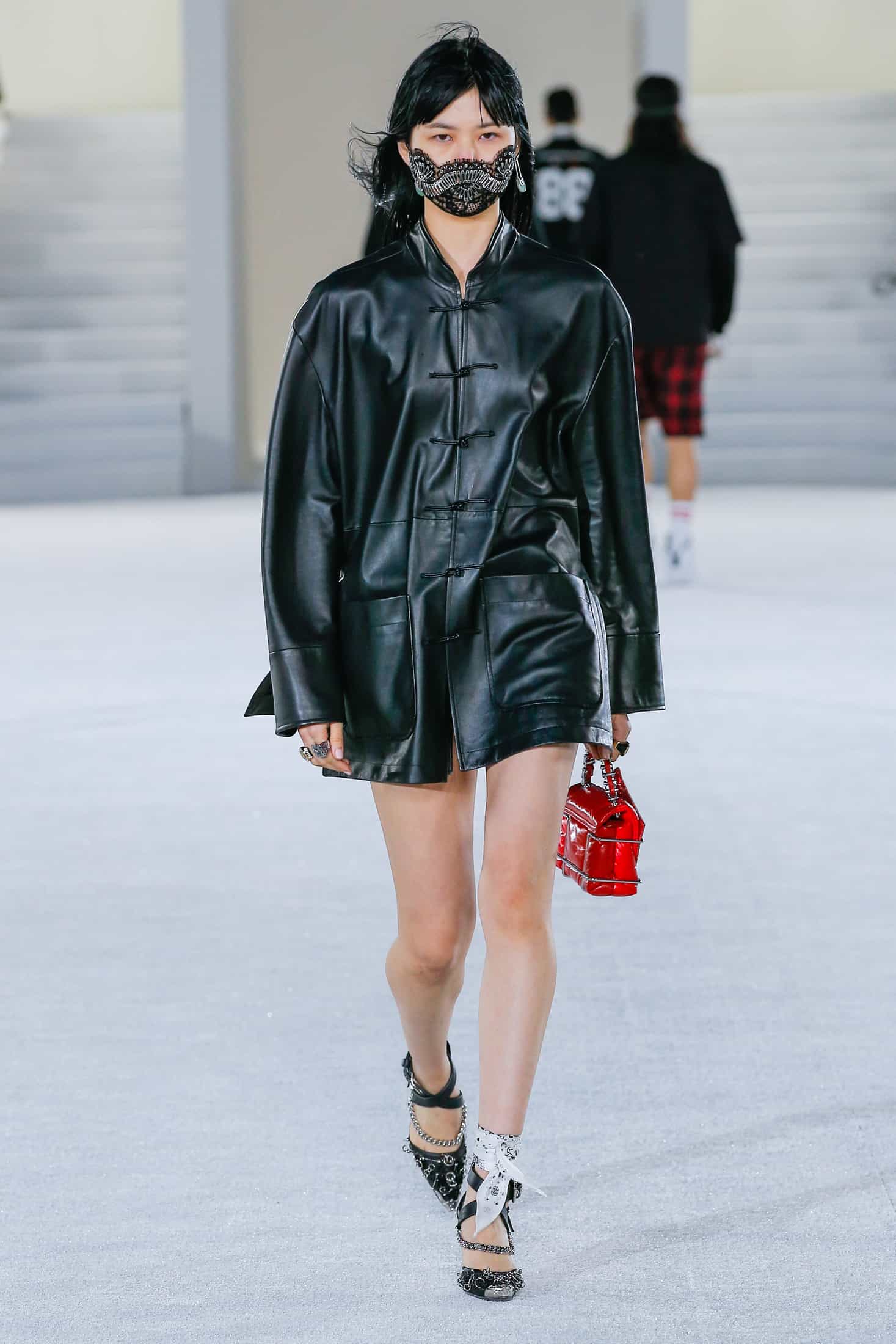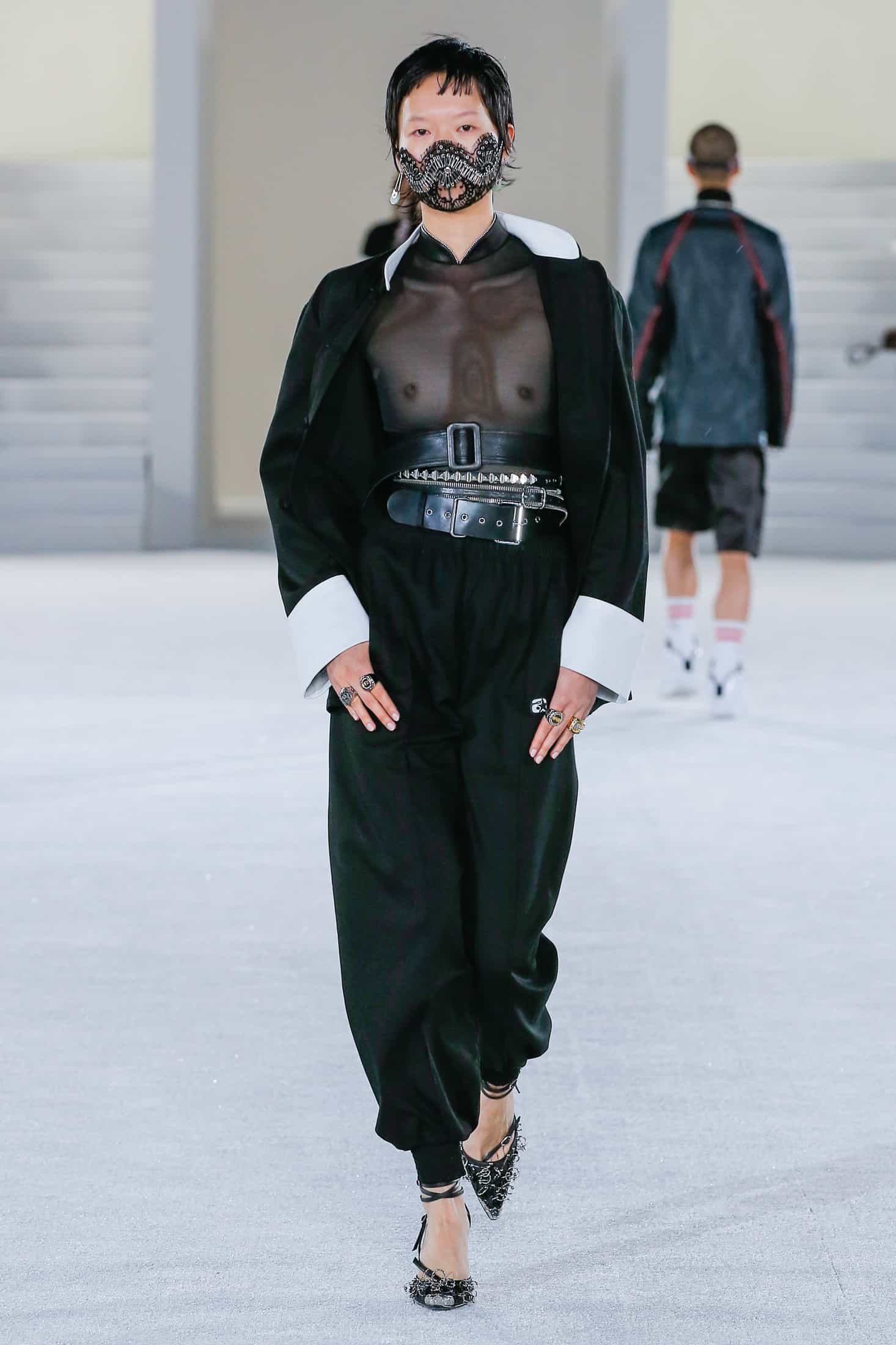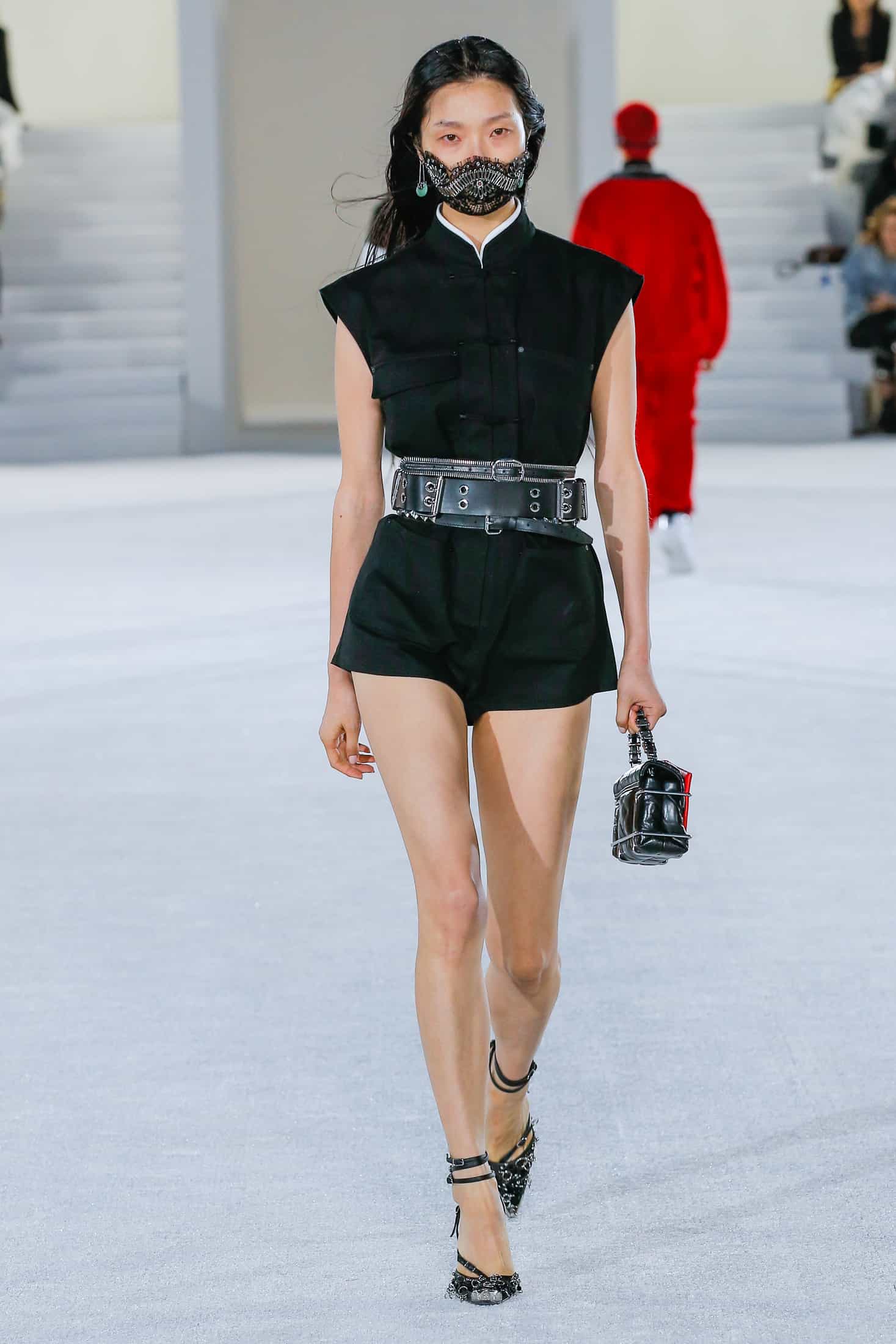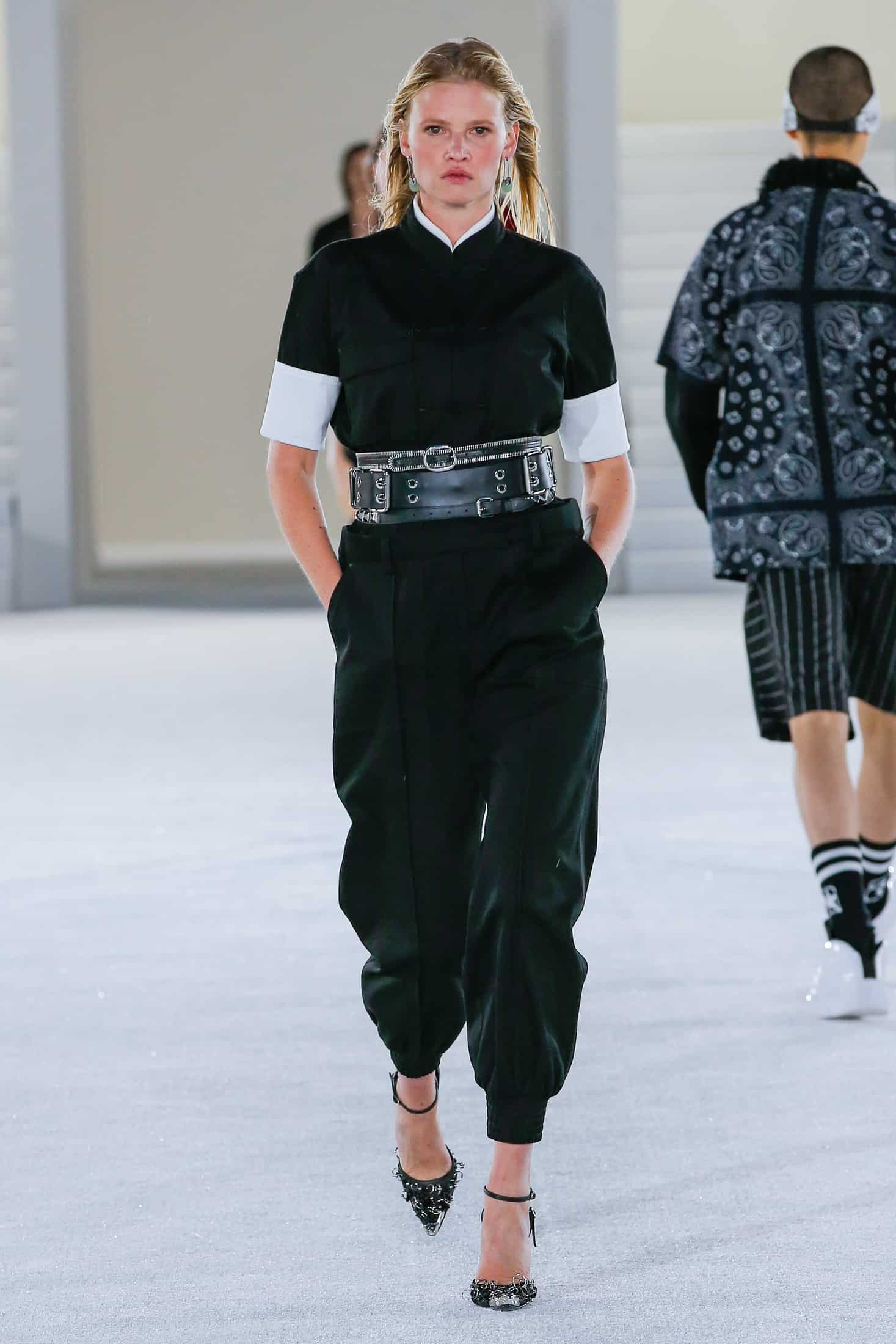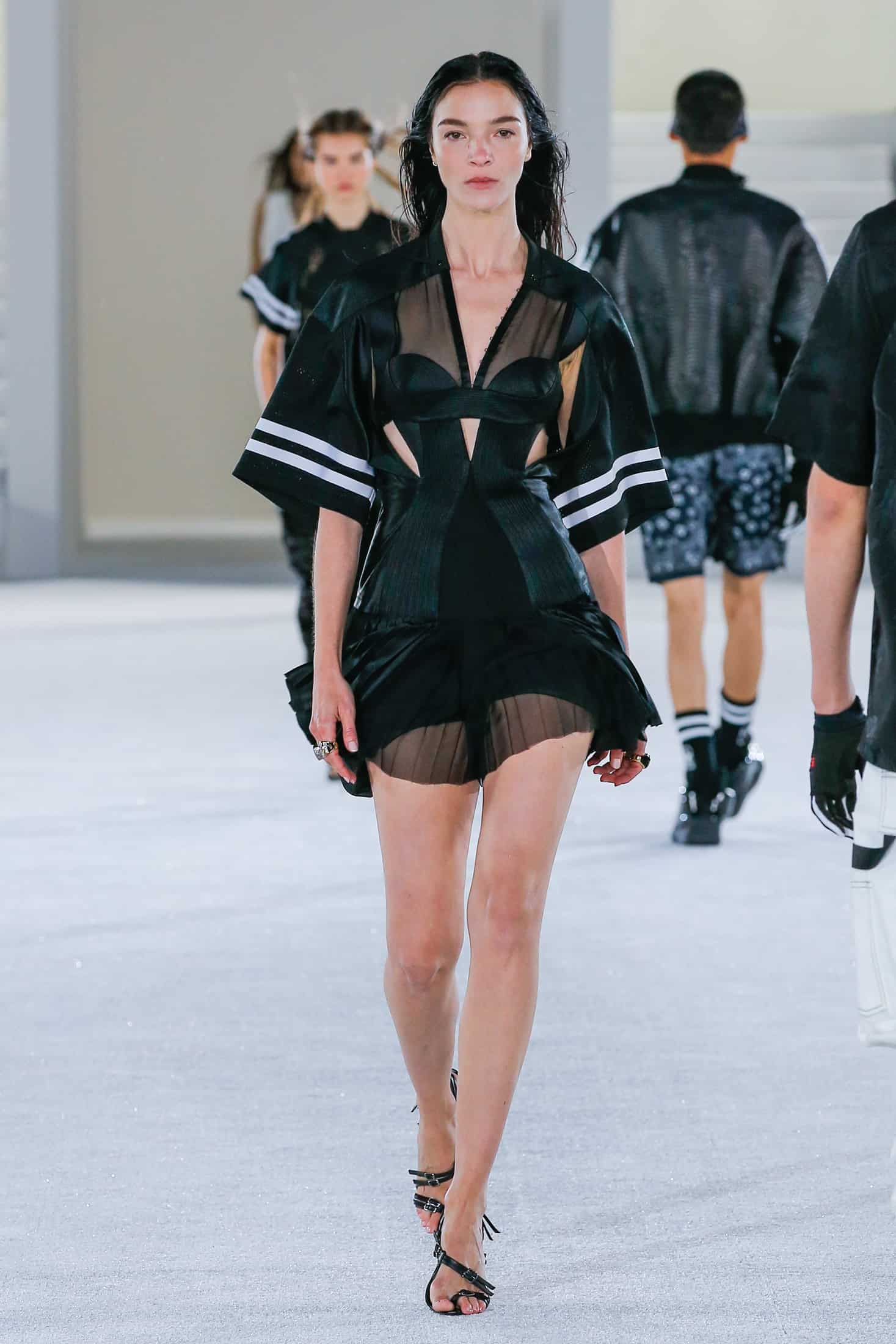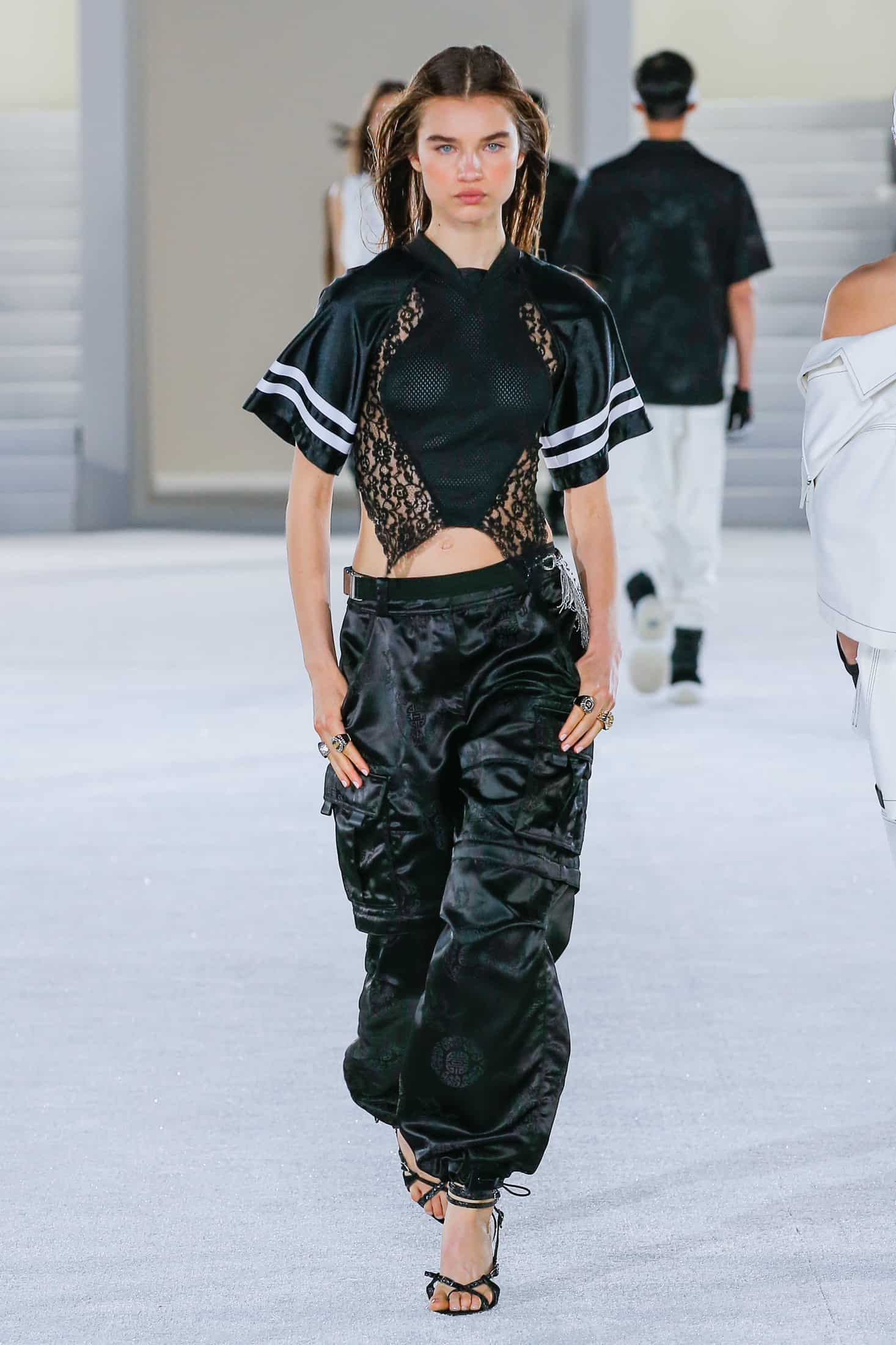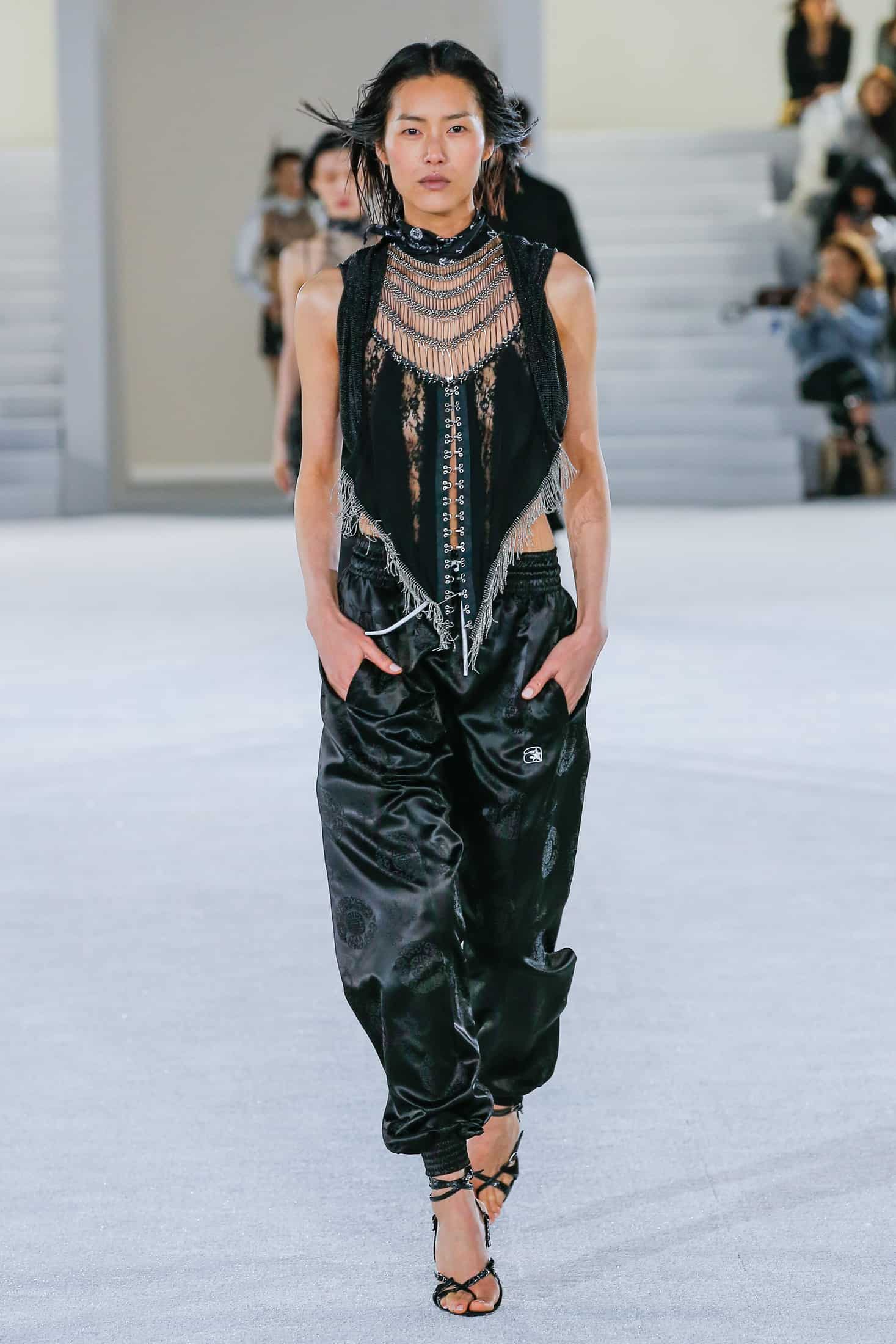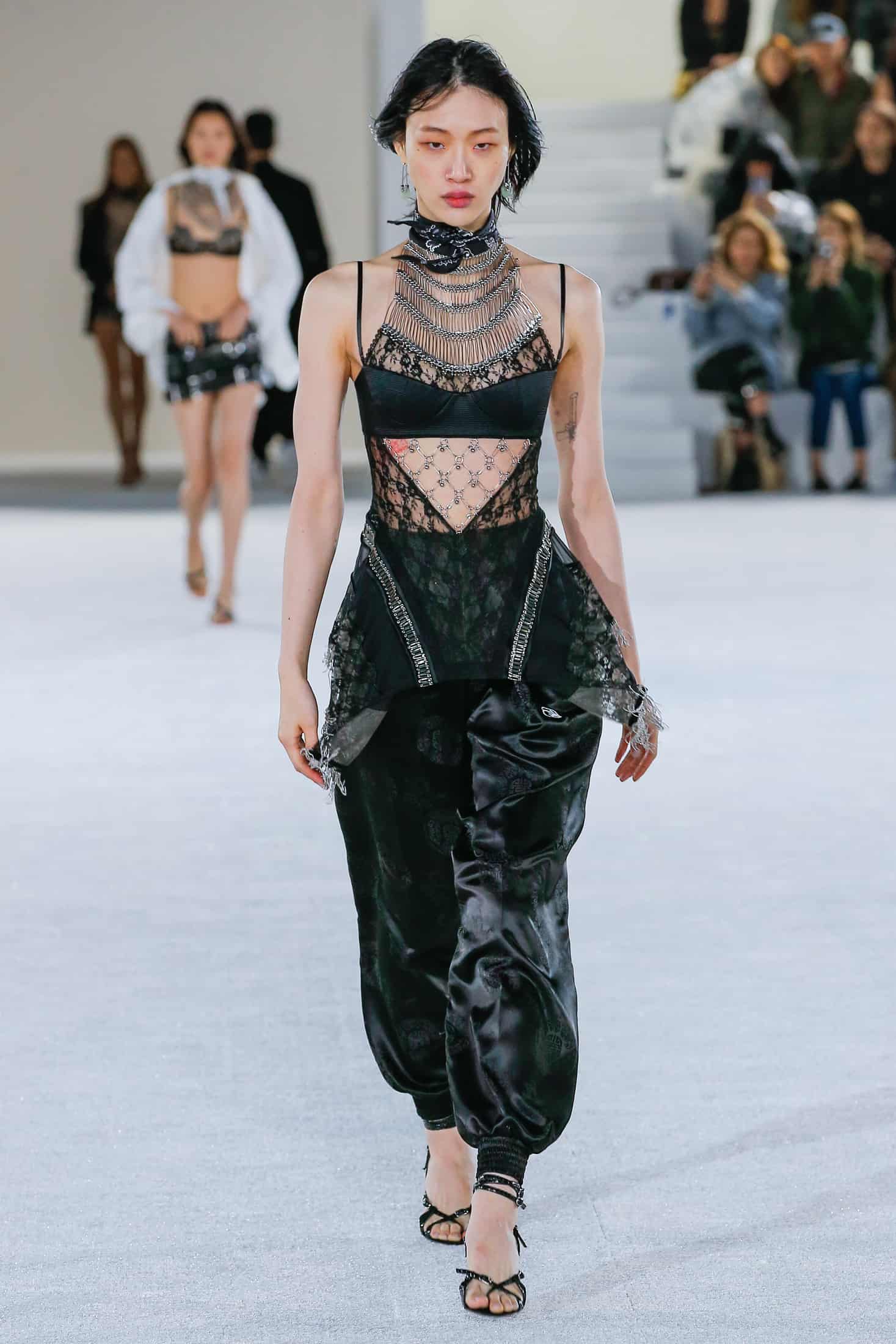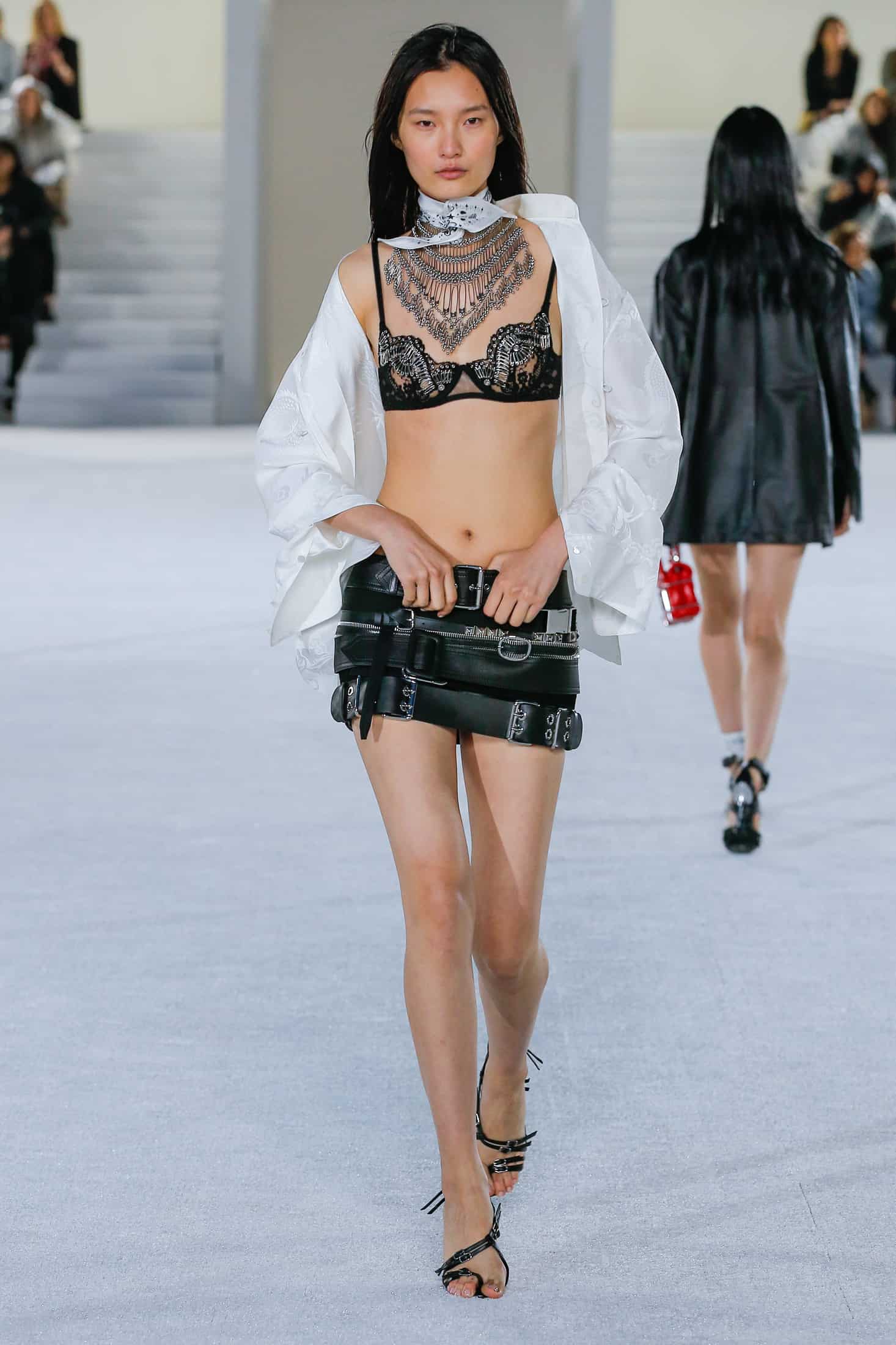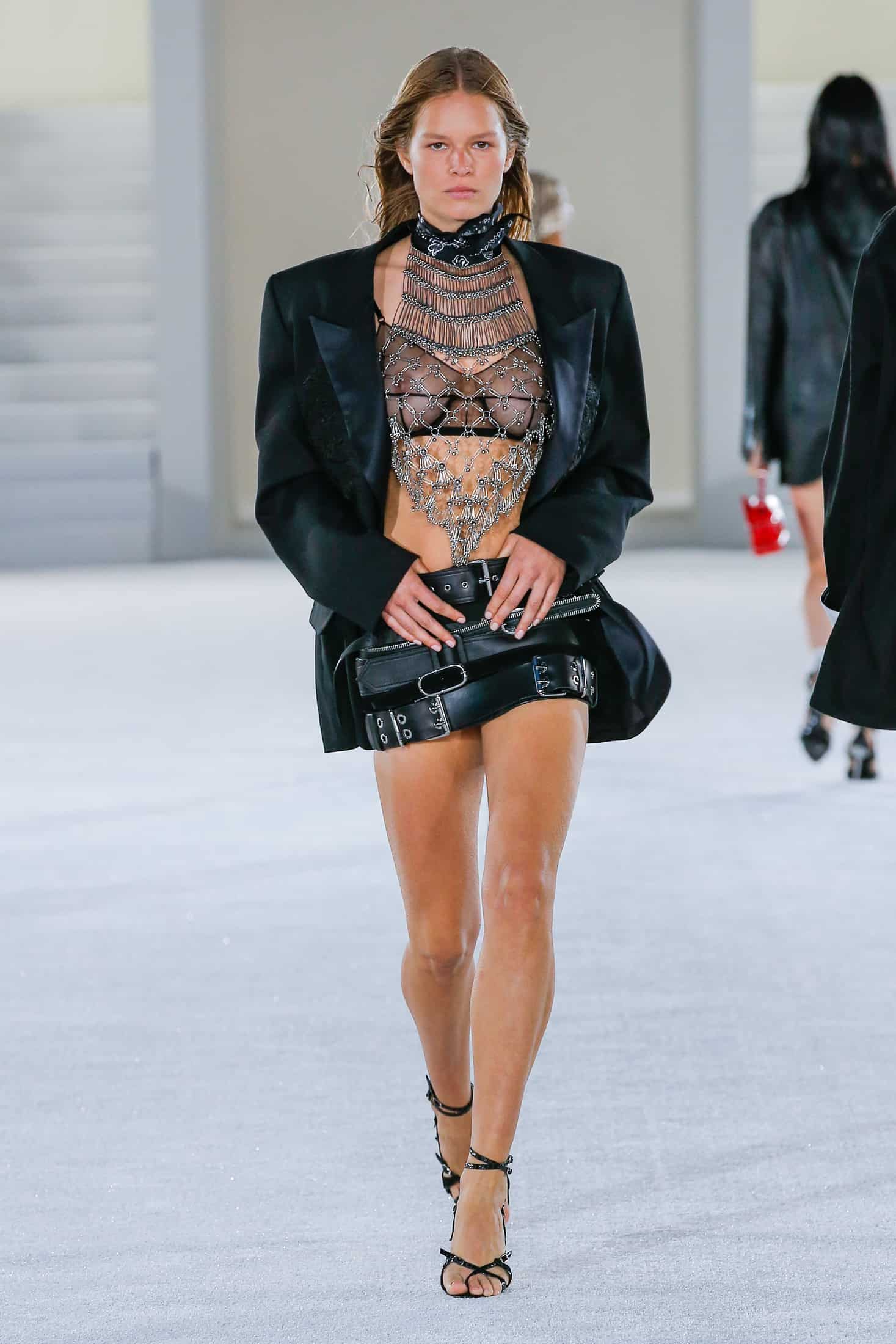 Subscribe to our newsletter and follow us on Facebook to stay up to date on all the latest fashion news and juicy industry gossip.