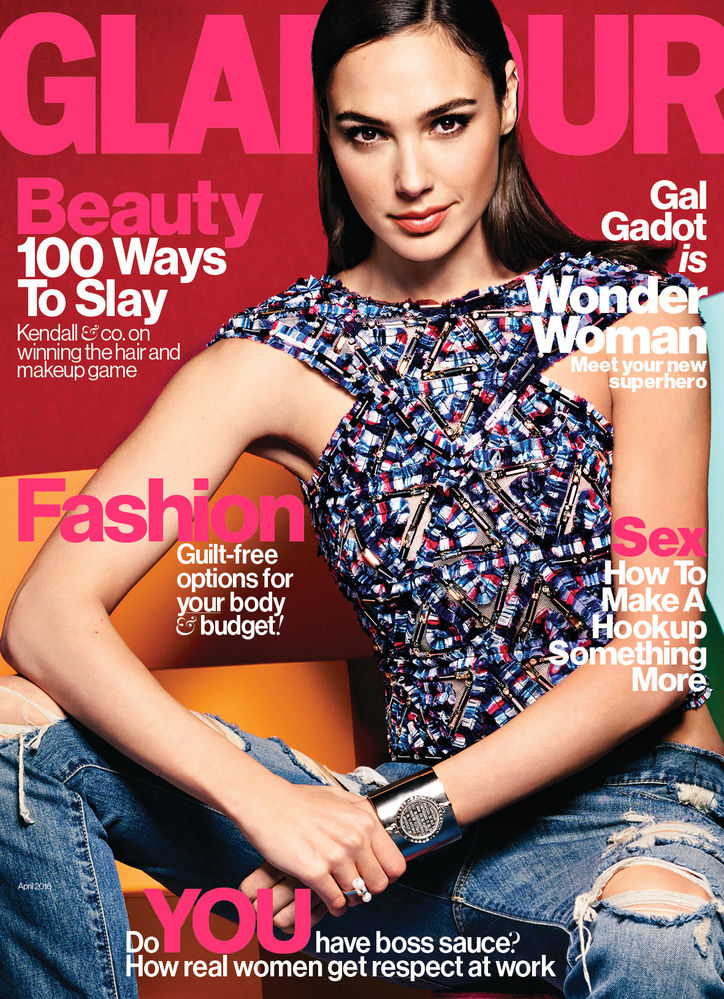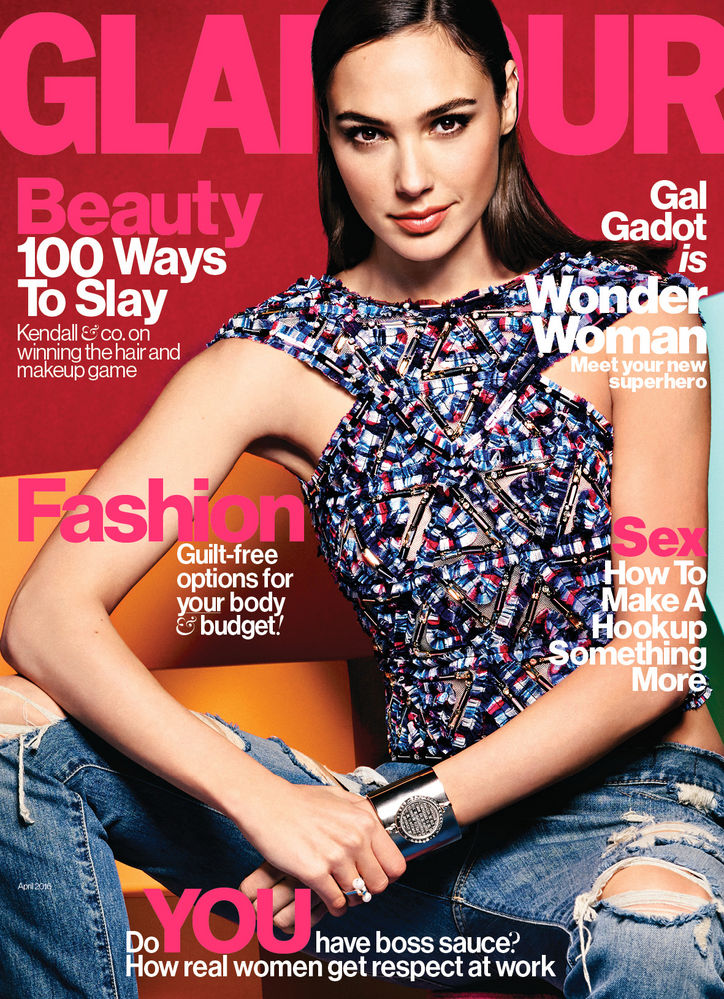 Today, Glamour and Facebook announced the launch of a yearlong partnership to give young women a platform to discuss the 2016 election and the issues they face in the U.S. today. Expect the next few issues of Glamour to feature more coverage of the political landscape; its digital and social channels will amp up election-related news as well. The platforms are kicking things off tonight with a launch party in Washington, D.C., and will close an eight-month series of events with a Women's Media Town Hall in the fall, which will broadcast on Facebook Live. The action isn't restricted to the capital—more events will take place in New York, California, Florida, and Ohio, in addition to party conventions, and influential women will speak about election-type topics at each one.
"In an increasingly contentious presidential election, women will play a crucial role—51 million of them under the age of 45 will be eligible to vote in November," said Glamour EIC Cindi Leive.  "Glamour is committed to elevating their issues and concerns through our 51Million initiative, launched last fall. Now, by partnering with Facebook, the world's most powerful social media network, we can reach this audience where they live. There is simply no better way to have a political conversation today." 
"This partnership will help encourage women of all ages and political persuasions to use their voice to help define the debate and make an impact in the 2016 election," said Erin Egan, vice president of U.S. public policy, Facebook.
Follow the initiative on social with #EveryWomanCan, and for details on Facebook's political coverage, click HERE.