Celebrity hair stylist and makeup artist Etienne Ortega has quite the roster of big-name clients — from Kris Jenner and Christina Aguilera to Paris Hilton and Demi Lovato. He's also an incredibly sweet and humble guy with some awesome product recommendations, naturally.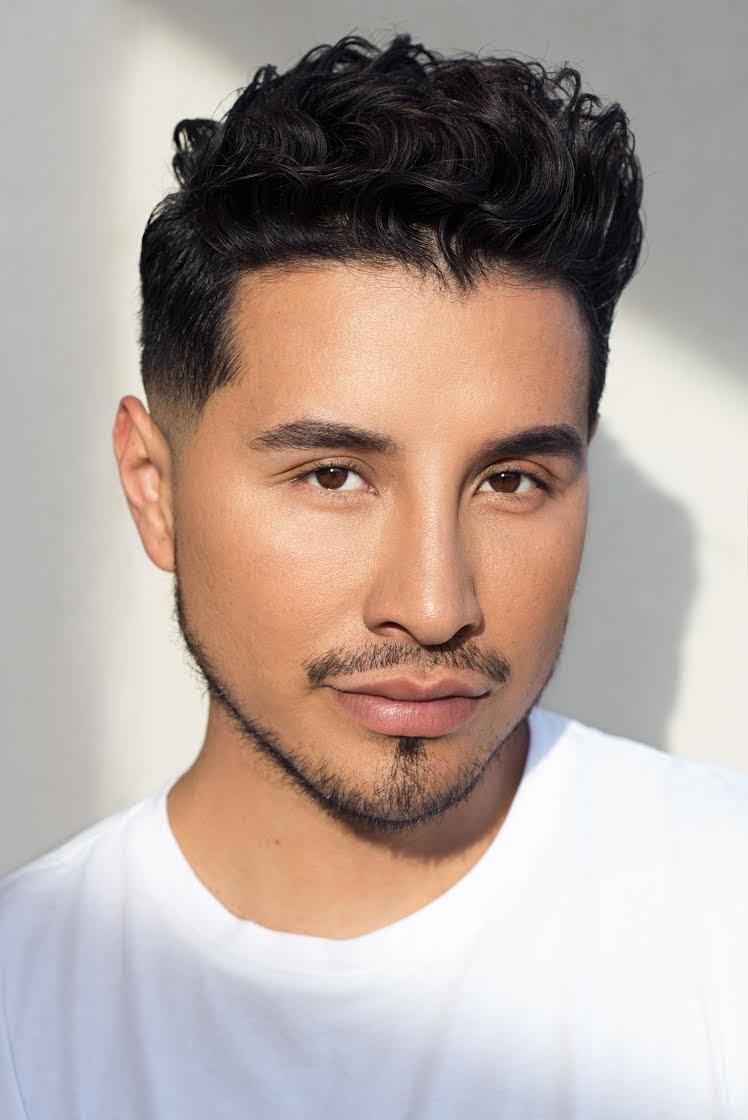 Where are you from? Describe your upbringing.
I was born in Guadalajara, Mexico and my dad brought us to the US when I was 7. Before I got to the US, I grew up in a very humble setting, on a farm basically with cows. Being where I am in life now, flying in private jets, and traveling the world is definitely a culture shock to me, especially because I still have family that lives in those humble places.
You're a hair stylist and a makeup artist, so which is harder: hair or makeup?
I think for someone who is a beginner in hair and makeup, I'd probably say hair is harder. Nowadays, you can go on Youtube and learn how to do things with makeup, but for hair, I just feel like you really have to know how to handle the hair, pull the hair, what products to use, and it's just a lot more challenging I think.
What hair stylists/makeup artists do you admire most?
Well, I loved Kevyn Aucoin of course. He is just such a staple in the makeup world. He is an idol, an icon. Not only was he extremely talented, but to have the type of clients he did. He did all the supermodels, he did Cher, Whitney Houston, Tina Turner. Who do you know in today's age that does the same thing? He is someone that I really admire for his talent, but also I love his career and journey through the makeup world. I think we all aspire to be a little bit of him.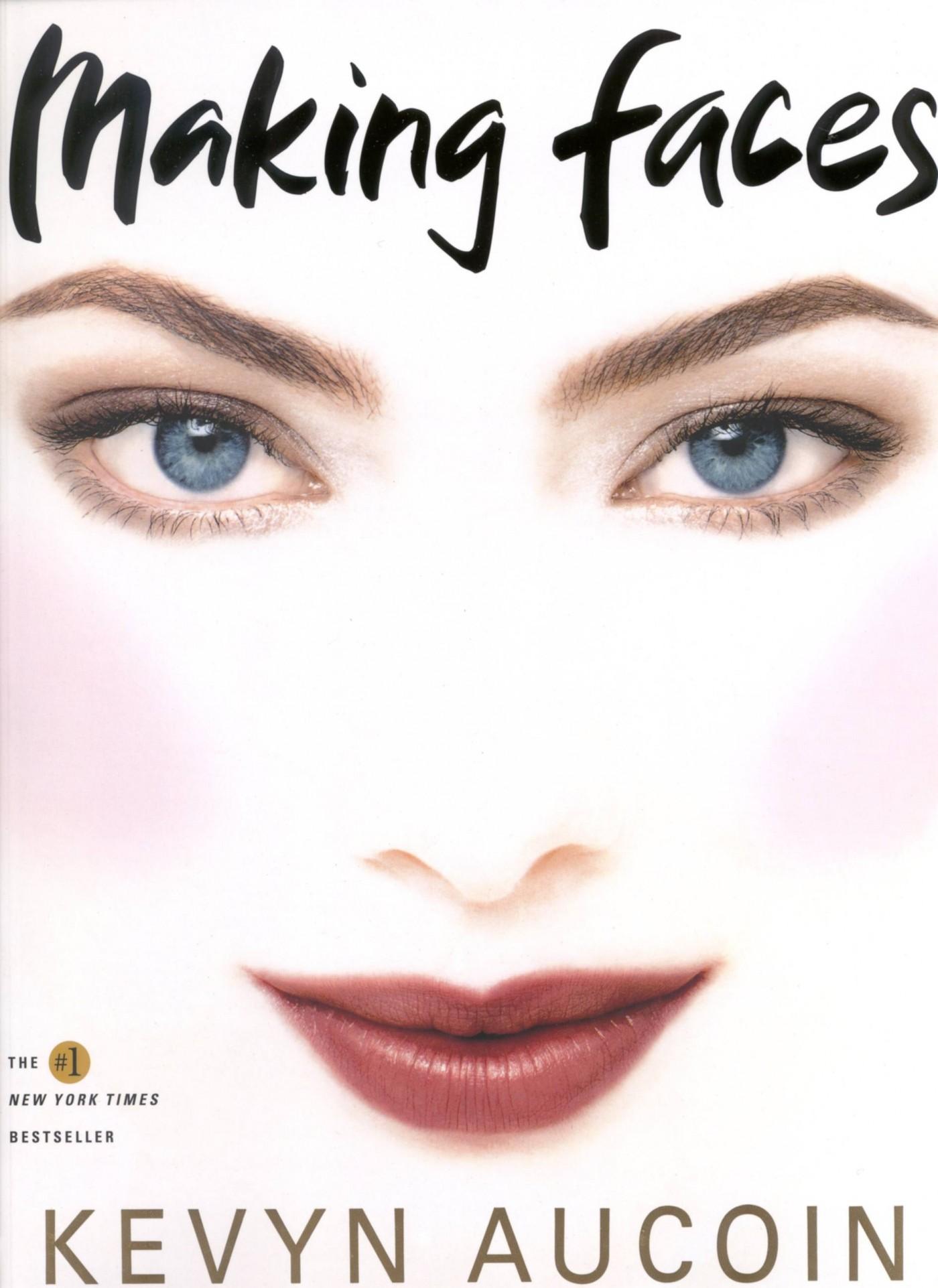 Making Faces by Kevin Aucoin, (Available at Amazon), $99
What was the moment when you first felt like you had really "made it?"
When I was 13 and obsessed with Christina Aguilera, I always used to say 'I am going to work with her one day'. That, combined with my draw to music, makes my work with Christina that much cooler. I think the day that I realized how amazing it is to work with someone that really inspired me was when the Billboard magazine came out because that was my first time doing something like that with her so it just meant a lot and that is when I felt like I had made it, but for myself and for my own version of what making it is.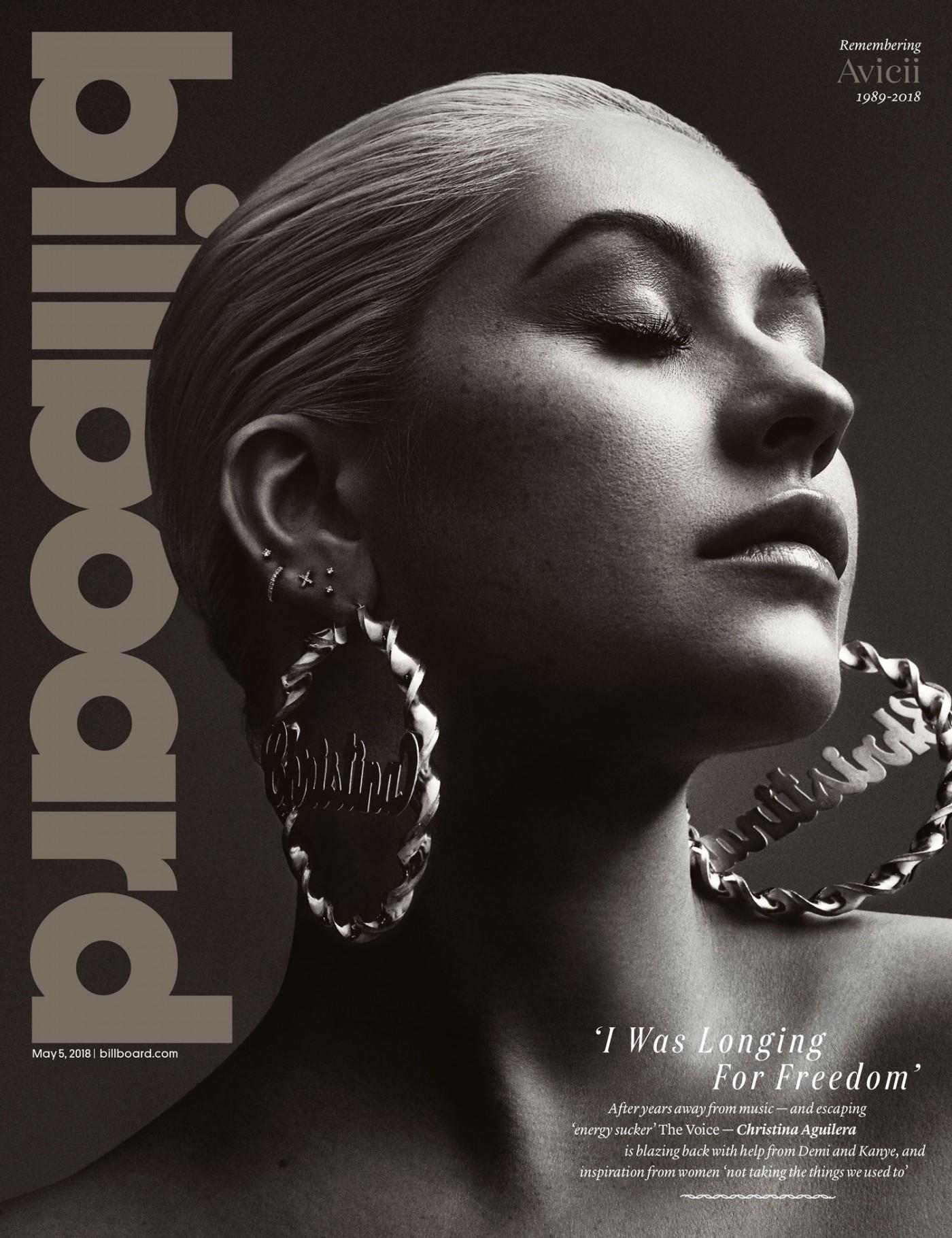 What is the biggest sacrifice you have made in the name of your career?
I could've sworn it was 2008 the other day…I think when you're on the go in this business, and I spend so much time and dedication to my job and career, it is not like everyone else. Other people have 9 to 5s, and consistent schedules. I think the part that people don't get to see in what we do is how we are sometimes overworked, how sometimes we have to hop on a plane and go somewhere that's 15 hours away for a 12 hour trip, and have to go straight to a shoot, and then you have to pack and an unpack, and you spend all this time and effort working that sometimes you miss out on family and friends' events. Sometimes relationships go bad because the other person can't handle the schedule. Luckily I haven't had anything crazy to sacrifice, but I just feel like in general, being a freelance artist is a sacrifice in some ways.
What is the biggest issue facing the beauty industry right now?
The whole war between respected artists and influencers. People are downplaying influencers, but I just feel like it is a bad look for respected artists to trash other people's craft or their hustle. Everyone has their own journey and timing for everything and I feel like everyone should respect each other. If there is a problem with the business changing, it is not one person's fault. I say, 'if you can't beat em, join em.'
What are some of your favorite looks you've created for your clients recently?
I was very proud of the Billboard cover with Christina because it was a cool moment for me, but also a cool moment for her because she is so stripped down from makeup, but she still looked gorgeous and fresh. I loved that look. And Kris Jenner at the MET Ball was such a fun look!
What mistakes do you see people making with their hair or makeup that drive you nuts?
When you're an artist and feel like an artist, you create whatever you're feeling. One of the things that I put in my PUR X Etienne eyeshadow palette was "Makeup is self-expression. No rules." I wanted to put that quote in there because I do feel like, when you're an artist, there's no right or wrong. When you do a look, and a certain kind of eyeliner, that's how you were feeling so there shouldn't be too much pressure. So to correct other people's mistakes would be unfair because who am I to really judge what they are doing because that is how they were feeling.
PRO Palette X Etienne, PÜR (Available at Ulta), $42
When was the last time you were truly starstruck?
I ran into Beyonce at the Grammys in the hallway and I guess I could say I was a little starstruck.
What is the best gift you've ever received from one of your celebrity clients?
Mama Jenner always gives the best Christmas and birthday gifts. She has given me a Louis Vuitton bag and a Louis Vuitton x Supreme sweater; she just gives me the coolest gifts. But I also really appreciate the sentimental gifts. Christina sent me the nicest card for my birthday, and sent over tons of balloons… and she bought me a Wii!
If you could give Donald Trump a makeover, what would you do?
I would pass.
What beauty trend just needs to die already?
The exaggerated highlight. It is such a mess. And beauty companies don't need to make tons of them.
What luxury beauty product is totally worth the price?
I love Guerlain. Guerlain has such quality products.
Liquid Eyeliner GUERLAIN (Available at Nordstrom), $43; Météorites Gold Light, GUERLAIN (Available at Nordstrom), $65
Are there any super-cheap beauty product you swear by?
L'Oreal Voluminous Mascara.
Voluminous Mascara, L'OREAL (Available at Amazon), $6
Do you have any hidden talents?
I am a pretty good dancer and it is a great way to workout.
Do you have a spirit animal?
Cardi B. I love how she is so 100% herself.
Who is your favorite old school supermodel?
I think I was so inspired by Kevyn's work with Linda Evangelista and Naomi Campbell that I'd have to say them. They're amazing.
What indie or up-and-coming beauty brands are you obsessed with right now?
I am cheering on my friend Anna who is the owner and creator of Dose of Colors. With everything she is doing, every product she puts out, I can just tell it is very thought out and very tastefully chosen. The colors, and shadows… I am just rooting for her. I love what she is doing. And Lilly Ghalichi with Lilly Lashes, has killed it in the lash world. She is now at Sephora and I am so fucking proud of her. It is so cool to watch her do so well now. And definitely PUR Cosmetics!
Marvelous Mauves Eyeshadow Palette, DOSE OF COLORS, $32; Miami 3D Mink Lashes, LILLY LASHES, $30
What advice would you give someone who wants to do what you do?
I would just say to anyone that wants to be in this industry, is to make sure that you're doing it for you and not for anything else or anyone. There are a lot of underrated artists out there that have no following, and I feel like there are a lot of people with a big following that do work that doesn't move me or inspire me. Do it because you love the art of hair and makeup, and not for the fame. When you're passionate about what you do, I feel like you automatically win as long as you're sticking to the art and not just trying to become Instagram famous.
Subscribe to our newsletter and follow us on Facebook to stay up to date on all the latest fashion news and juicy industry gossip.