Still looking for a few gift ideas at the (almost) 11th hour? Equinox's David Siik, the founder of Precision Running and author of "The Ultimate Treadmill Workout" has a few ideas for the fitness aficionado in your life.
TriggerPoint GRID Foam Roller
"This is one of the greatest products for anyone who works out! Perfect price, cool colors, small, and easy to carry. This gift shows you care."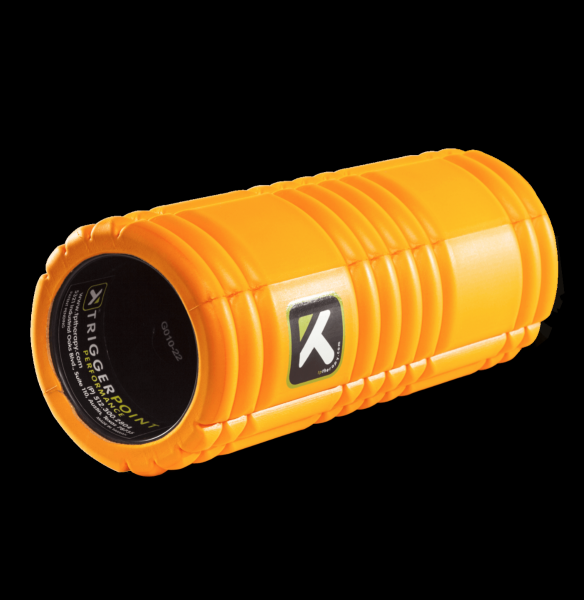 QuestBar
"My favorite stocking stuffer, ever! Famous for their nutrition and incredible taste. The new Pumpkin Pie flavor might just change your life!"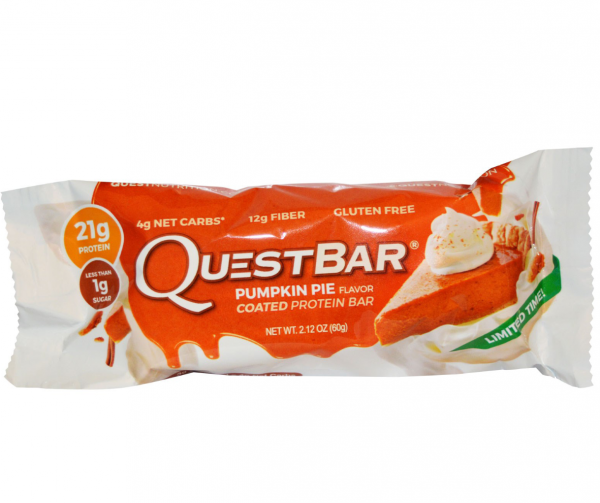 Patagonia Black Hole 45L Duffel
"Simply the coolest duffel from one of the most responsible apparel companies in the world! Perfect for the gym or a light carry on. No one does quality and cool like Patagonia. The roller bag version is also my all-time favorite carry on!"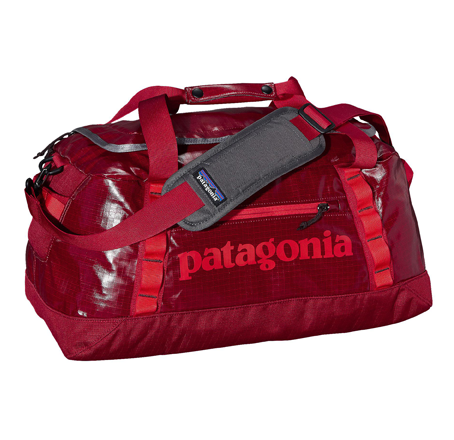 John Varvatos Bowery Jean
"This is one of the most comfortable and versatile slim fit jeans for athletic guys I've ever worn. They are sharp and insanely comfortable, and you can literally wear them with anything. Perfect fit, perfect style."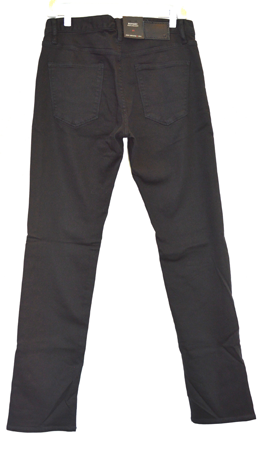 Fellow Flowers
"This is the perfect gift for any ladies in your life who run! A fast-growing movement in the community of women's running, these $12 flowers, worn by women all over the country, each have a color and a meaning behind them. An inexpensive gift that comes straight from the heart."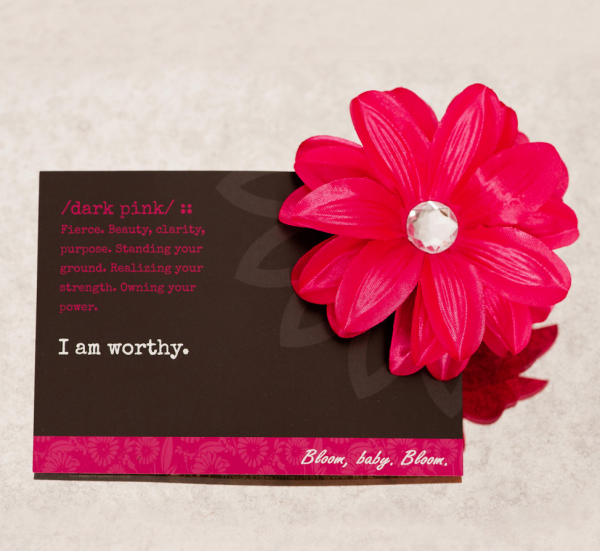 WeWood Kos Watch
"I've never gotten more compliments on a watch. It's wicked cool. A lot of people still don't know there are wooden watches out there. WeWood has the best. Awesome gift for someone who likes it a little hip and a little different."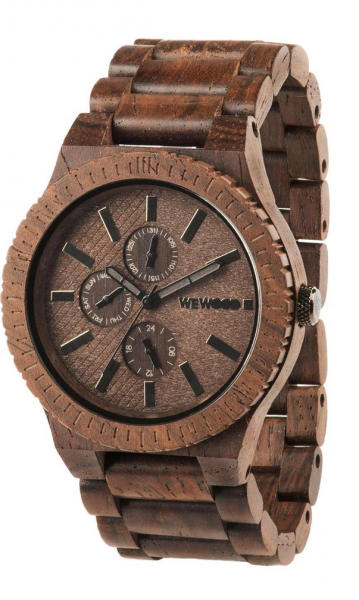 Related: See gift suggestions from Emily Weiss, Diane von Furstenberg, and Joanna Coles.