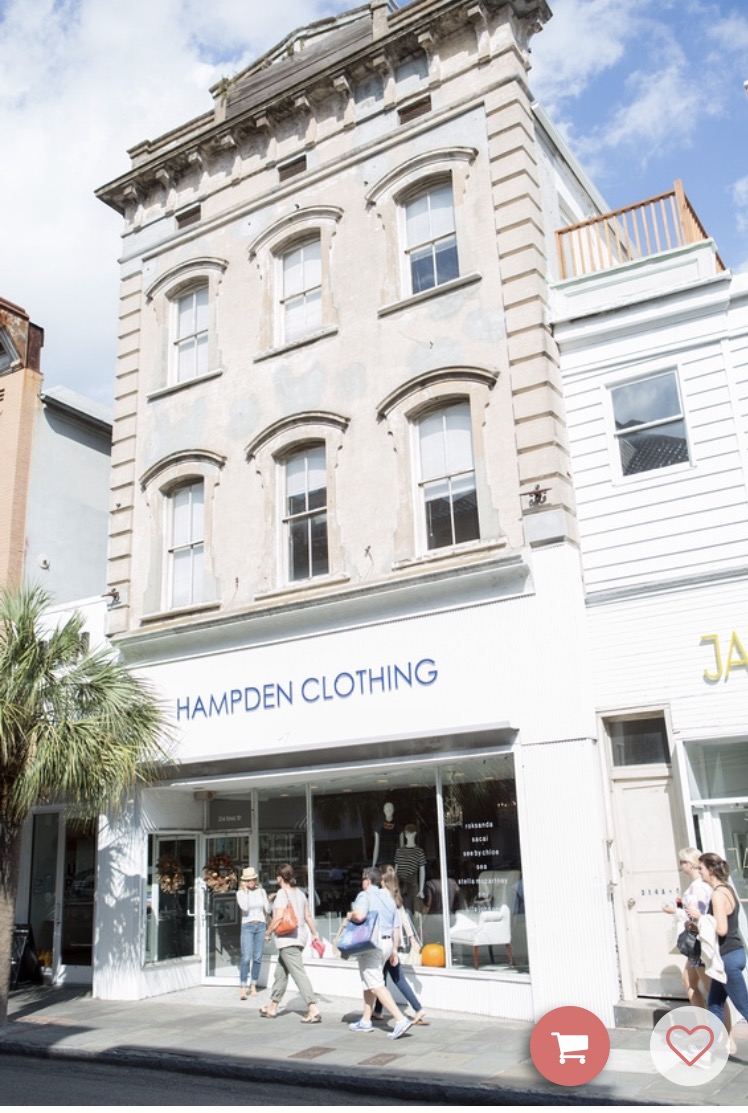 Famed Charleston boutique Hampden Clothing is in NYC this week for a trunk show of its top designer brands, like J.W. Anderson, Alexander Wang, Proenza Schouler…the list goes on. Owner Stacy Smallwood fills us in on what's new.
What brings you to New York?
One of my fabulous clients from New York also owns a home on Sullivan's Island and kindly asked me to come do a trunk show in her home for a group of her friends. 
We're hearing so much about Charleston these days—from the restaurants to the shopping to the beach. How do you explain all the buzz surrounding the city?
I've seen the city change so much in the past 10 years since I opened Hampden. The culinary scene has certainly been a driver of that change with restaurants like FIG, Chez Nous, and Cannon Green. But when people come to town, they discover that this city has so much to offer including charming cobblestone streets, amazing architecture, cute hotels, and it's only an 1.5 hours for NY direct. It's a warm, welcoming city that makes you feel nostalgic for smaller towns and when life was simplistic and slower. 
Between Hampden and JAMES, your accessory store, you've got the fashion scene in Charleston on lockdown. How do you plan to grow your footprint?
At the beginning of October this year, I relaunched my website and posted every single piece we have in the store! It is entirely e-commerce and reflects the most current inventory by updating every 15 minutes. We post weekly outfit inspirations under our looks section and highlight our newest arrivals daily. In honor of our 10 year anniversary, I'm planning a huge renovation to my 4,200 square feet to reflect the new designer assortment I carry and utilize more of the space in this historic building from 1875. 
Are you getting a lot of traffic from all around the country because of the built-out e-commerce operation?
Yes! We have clients that visited Charleston and fallen in love with our unique assortment  who stay in touch with all of our new arrivals. With our new website we are also finding so many great new clients discovering us on a daily basis. It's so exciting. 
You named the store after your great-great-grandfather, James Hampden Small. What was he like?
He came from Scotland to Charleston. He worked in shipping and insurance with Lloyds insurance and helped found the Charleston Yacht Club. I'm grateful to have been given part of his name as my own—Stacy Hampden Small Smallwood.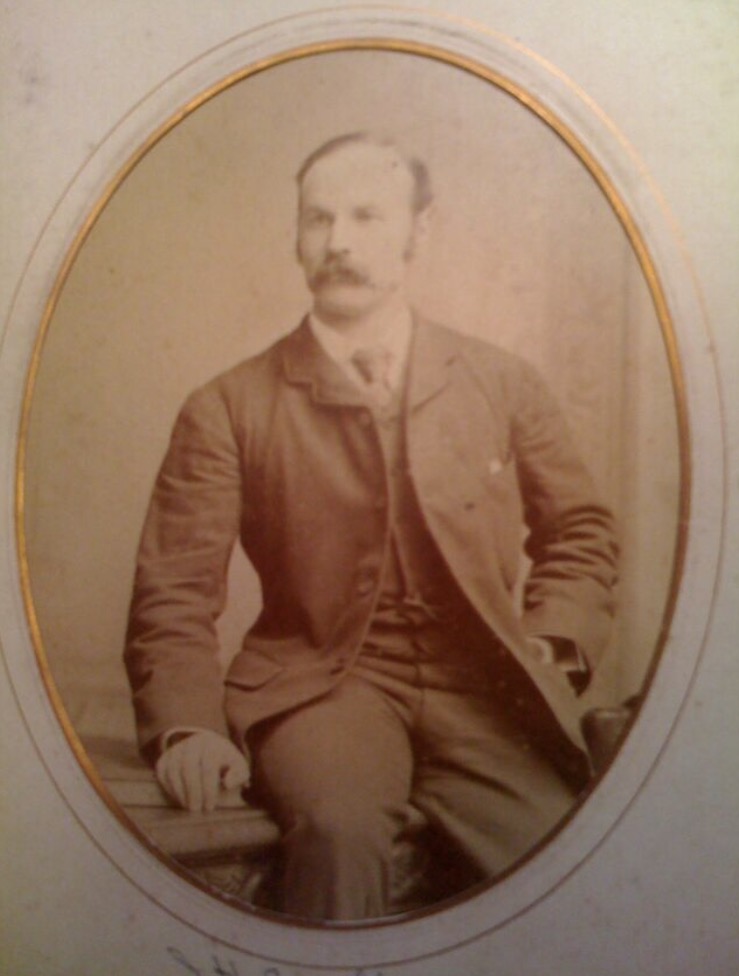 When you meet with designers to do your buy, what are you looking for? Which looks appeal to your customer?
We are always looking for unique tops and dresses, as that is what women truly wear on a daily basis. Overall, I'm looking for a unique voice, a strong identity from a brand, and something that makes me have an emotional reaction.
Your J.W. Anderson buy is, in a word, sick. How's he selling for you? Which pieces in particular are your customers drawn to?
J.W. Anderson is a brand I personally love and believe in and take risk on because of that belief. I think it is important to not only have in store what I know I can sell but also ones that I don't, so when you come to Hampden you can have fun pushing the envelope. The Ruffle Sleeve Zipper top is our best-seller so far!
Which other new brands are you really excited about?
I'm so excited about Monse! It is so unique and fashion-forward, yet still wearable. If there is one designer for Spring '17 that I think you need to know, then I'd say it would be them. 
If we can only buy three things for Fall '16, what would they be?
A J.W. Anderson handbag, the Isabel Marant boots, and the Acne shearling jacket.