The wait is over! BondSt Hudson Yards has finally opened doors. The new location is situated on level 5 of The Shops & Restaurants at Hudson Yards and will be open Tuesday through Saturday for dinner, with lunch service coming soon.  Spearheaded by partner and Executive Chef Marc Spitzer and Head Sushi Chef Shige Mikami, BondSt's menu includes Big Eye Tuna Tarts, Broiled Chilean Sea Bass, Short rib Foie Gras Gyozas and Sesame Crusted Shrimp Rolls as well as some of their signature delights such as Wagyu Beef Carpaccio and Soba Nomi Risotto with Shrimp and King Crab. An additional section of Grilled Entrees will offer a Japanese A-5 Kuroge Wagyu Rib Eye Steak and Tuna 'Filet Mignon" Au Poivre. There's no wrong choice on the menu.
The new location features a main Dining Room, an indoor/outdoor patio, a 14 – seat bar, a lounge, two private dining rooms, and an open kitchen omakase bar seating 10. It can accommodate a total of 225 guests, and is 6,000 square ft, with views of the Vessel and Hudson River. The dining room is  designed by interior architect Jeffrey Beers, featuring natural materials sourced from Canada. Brett Singer, who been with BondSt for a decade, will take on the role of opening chef at the new location, accompanied by Executive Sushi Chef Daniel Su. Overseeing the front of the house operations will be Louis Smebi.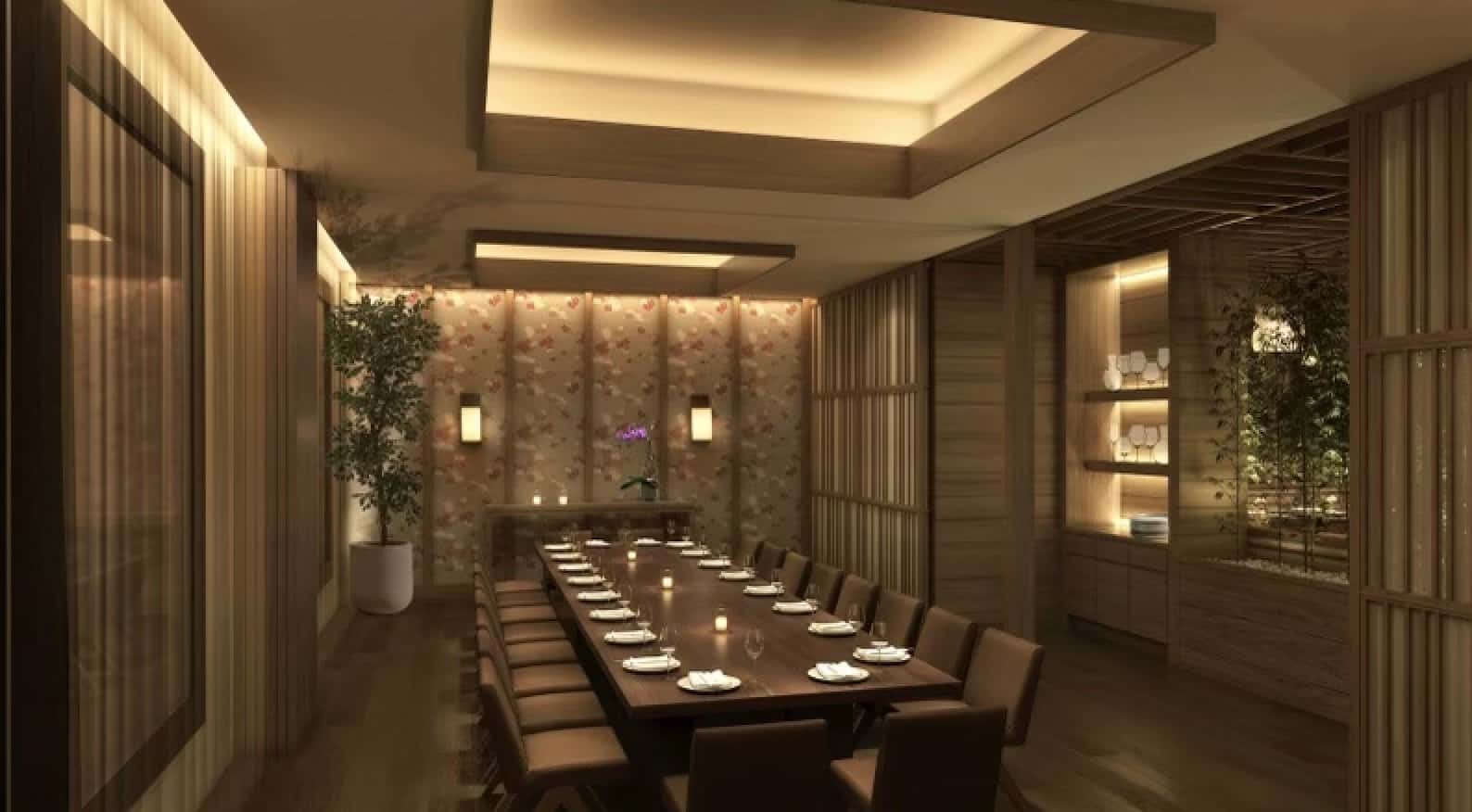 "We are thrilled with the opportunity to open another BondSt location in New York City," BondSt owner and iconic New Yorker Jonathan Morr says. "The success of our downtown location has never been taken for granted. Many loyal and dedicated staff members work very hard every single day to make the magic happen, and I am very grateful to all past and present employees, who deserve full credit for this long lasting accomplishment. With a new assembly of new and old team members, we are committed to uphold the same level of standards and consistency we've been providing our guests for the past 25 years. We look forward to hosting our dedicated friends and patrons who have been with us from the beginning at our new location at Hudson Yards."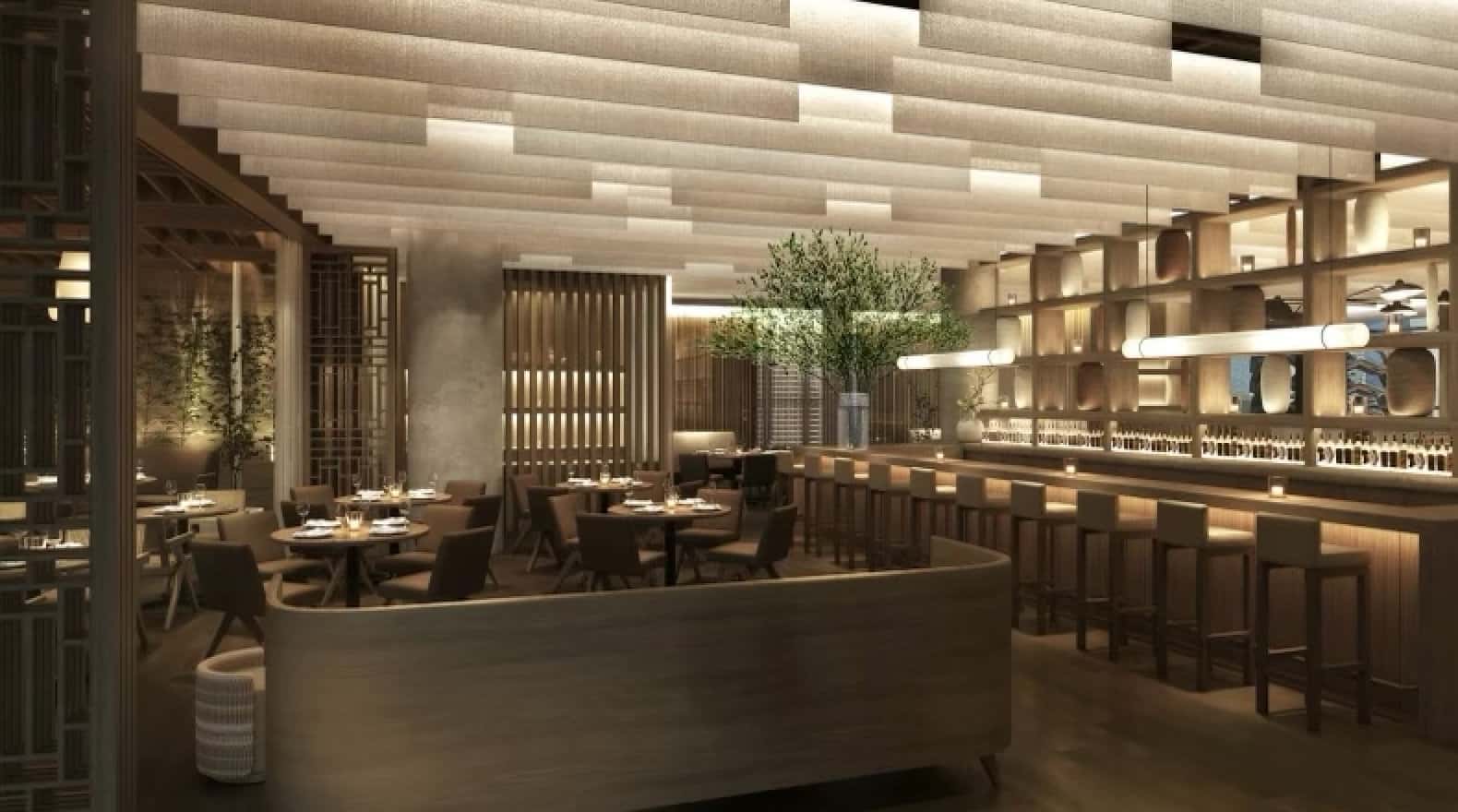 BondSt Hudson Yards has already attracted the fashion set with Harbison Studio hosting a private dinner during NYFW and Batsheva hosting her after-party for her show at the new spot. Finally a reason to go to Hudson Yards!
Subscribe to our newsletter and follow us on Facebook and Instagram to stay up to date on all the latest fashion news and juicy industry gossip.