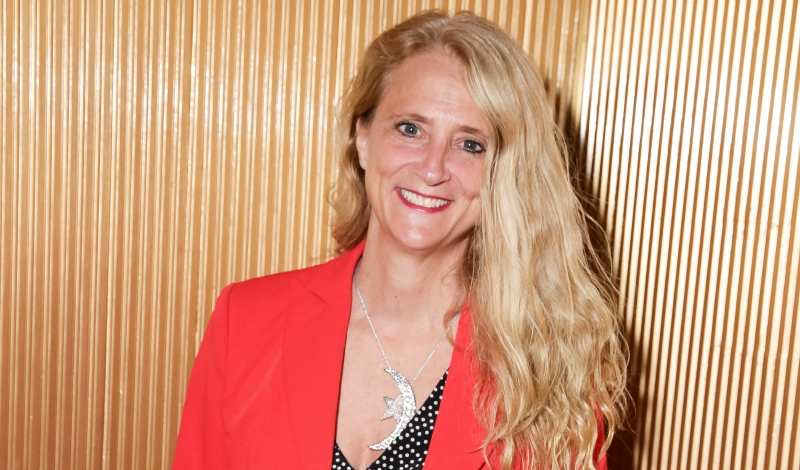 Billy Farrell Agency
Nanette Lepore On Saving The Garment District
|
Nanette Lepore set out to save the garment industry long ago, and it's due time that she's being celebrated for her noble mission. Which is exactly what happened at the 10th annual Martina Arroyo Foundation Gala, where she was honored on Monday night for her work with the Save the Garment District campaign. Arroyo is a celebrated soprano and the gala benefits her eponymous foundation that helps wishful opera singers attain their goals, but we caught up with Lepore for a little garment district gab.
So, can you sing?
No, I just wish I could sing. When I sing, it's really off-key and my daughter and husband make fun of me. Although, I can dance!
How do you see a connection between art and fashion?
I think fashion is the ultimate artistic expression, but you have to remember that it's also commerce. For me, it's like a melting of the two. When you make a beautiful print or put a beautiful collection together, it's like working on a painting, but then you have to pick out all those pieces and make them very likable. And putting yourself together every day, if you have fun getting dressed, can be an artistic expression.
What changes has the Garment District seen since the Save the Garment District campaign started?
With our new mayor, there's a whole new task force to try and help conserve American fashion. They're looking at the most important points to protect and to increase the manufacturing. It's nice to see that the Garment District is getting much more attention.
Where do you hope the Garment District is ten years from now?
I really hope that we're doubling our size in manufacturing and that there are more events like this to celebrate the fact that we all came together to work to fix American manufacturing. It's all about local. We really did push it out there. It's nice to get acknowledged for being the one that pushed it.