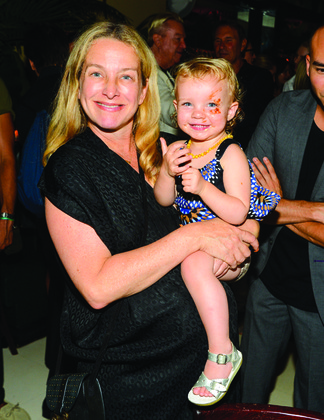 Mommy Moment! With Anne Slowey
|
ELLE's fashion news director Anne Slowey has been a member of the chicster mommy club for years. We checked in on the Slowey clan…
How's ELLE?
Like a good wine, it gets better with age.
How are the kids?
Afton is 3, and a bit of a hellion. She's a confirmed nudist. She goes nuclear every time I try to get her dressed. Atticus is a sweetheart!
What's your 'hood like?
The East Village is like a giant day care. Thompson Square Park is ground zero.