Presented by T1
Luxury footwear brand Koio is making strides with their newest fashion sneaker, the Avalanche.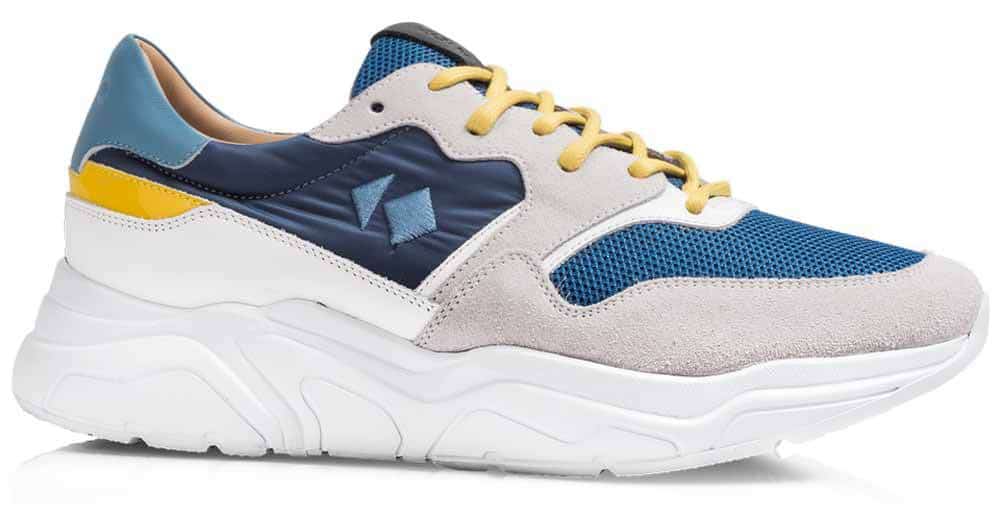 Koio's signature Capri and Primo styles have already put the newcomer brand on par with industry leaders like Yeezy, Prada, and Balenciaga, but at much more accessible prices. Yet the appeal of those styles was largely aesthetic.
The Avalanche, however, is about more than just good looks. In addition to its sleek and sporty design, the Avalanche also delivers unparalleled comfort, extra height — thanks to the shoe's elevated base — and versatility of wear, making it an easy choice for every-day wear while continuing to advance Koio's aesthetic profile.
The fashion industry seems to be taking note of the brand with more than 30 celebrities and fashion influencers promoting the Avalanche on social media over the past few months — actors like Alexis Knapp, YouTubers like Tere Such, and fashion moguls like Shaun Ross, Mara Teigen, and Native Fox.
With this groundswell of support, Koio is rapidly becoming the millennial generation's new choice for price-accessible luxury footwear. With retail stores expanding nationwide, look for Koio to become an increasingly prominent trendsetter in the US footwear market.
Subscribe to our newsletter and follow us on Facebook and Instagram to stay up to date on all the latest fashion news and juicy industry gossip.
The content featured in this article is brand produced.