As we step into the new year, it's normal to take an inventory of the past 365 days and ponder on what we'd do differently in the year ahead. For some people, personal resolutions for self-improvement are the order of the day. For others, it may be how we'd make our lives a little easier, more convenient, or just a little bit better in some way. There's no wrong answer! Let's take a look at our top 11 must-haves for 2023.
1)Dog Carrier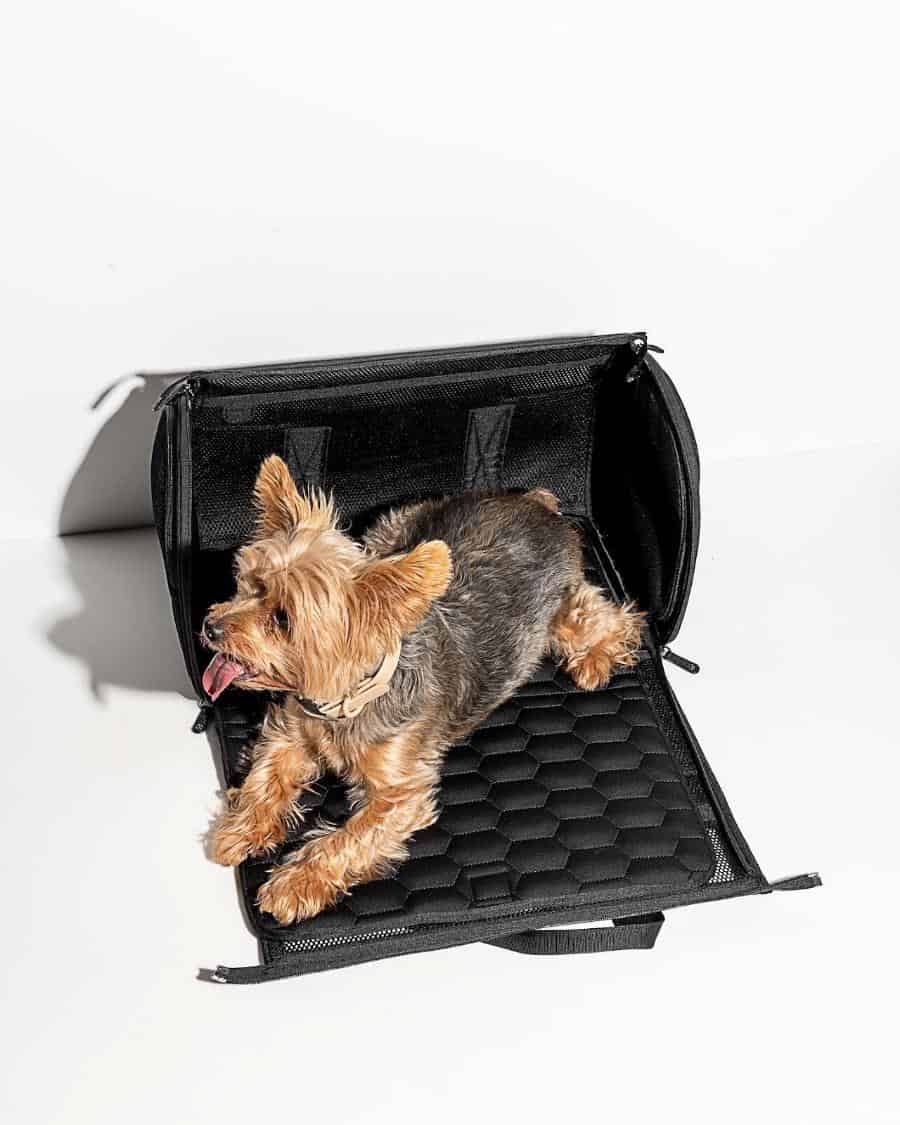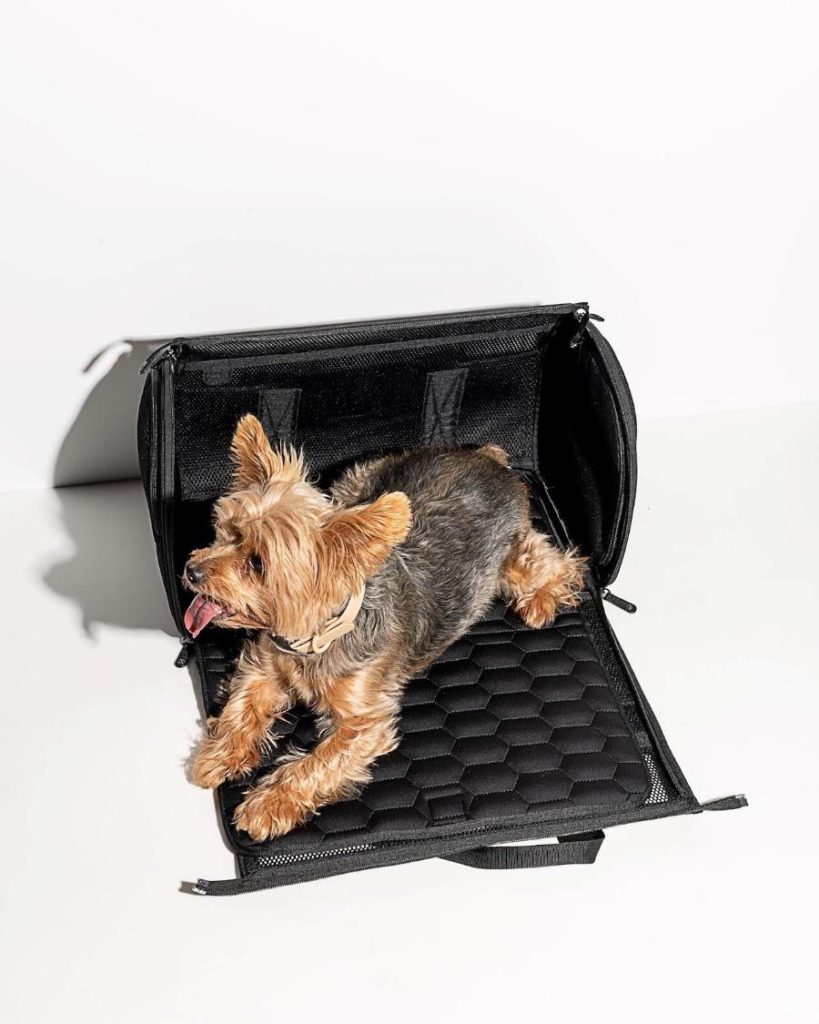 If you have a dog, then you absolutely need a dog carrier; there's just no way around it. At the very least, you need one for taking your pooch to the vet or otherwise transporting your dog if sick or injured. If you plan on traveling by plane, it's especially important to have a dog carrier. Wild One makes an airplane-compliant dog carrier that's as stylish as it is comfortable.
2) Luxury Lingerie
Lingerie is one of those necessities in a woman's life that can fall anywhere on the spectrum of being a pain to a pleasure. Why spend hour after hour every day strapped into an uncomfortable bra? That's far too much time spent being miserable when you could be merry! Your girls deserve an upscale touch that makes wearing a bra a joy. Fleur du Mal carries a variety of luxury lingerie, so it should be your first stop when shopping for a new one.
3) Pumping Bra
Speaking of bras, if you or someone you know is a soon-to-be mother, then a pumping bra should be at the top of the must-have list. Like to a nursing bra, a pumping bra offers similar conveniences, except that you get to pump hands-free. Pumping can be a time-consuming part of motherhood, but you can steal some of that time back when your hands aren't occupied with the process. Hatch Collection has your pumping bra needs covered.
4) New Dress Styles
Elegant and colorful, venturing into the world of Indian dresses will make heads turn wherever you go. Whether you or your family members are from India or you simply have an appreciation for the exotic styles of Asia, you just can't beat how good you'll look and feel in the clothes. Lashkaraa is your one-stop shop for Indian dresses, with an impressive selection of clothes for men and children, too.
5) A New Phone Plan
Too many people pay more than what they should for their mobile phone service. Are you one of them? Maybe it's time to step back and see if you're getting the most value for your money. There are plenty of carriers to choose from, so it won't hurt to shop around. If you're looking to compare popular phone plans, like T-Mobile vs. Verizon, check out Navi for all of your plan comparison needs.
6) Leggings for Your Tween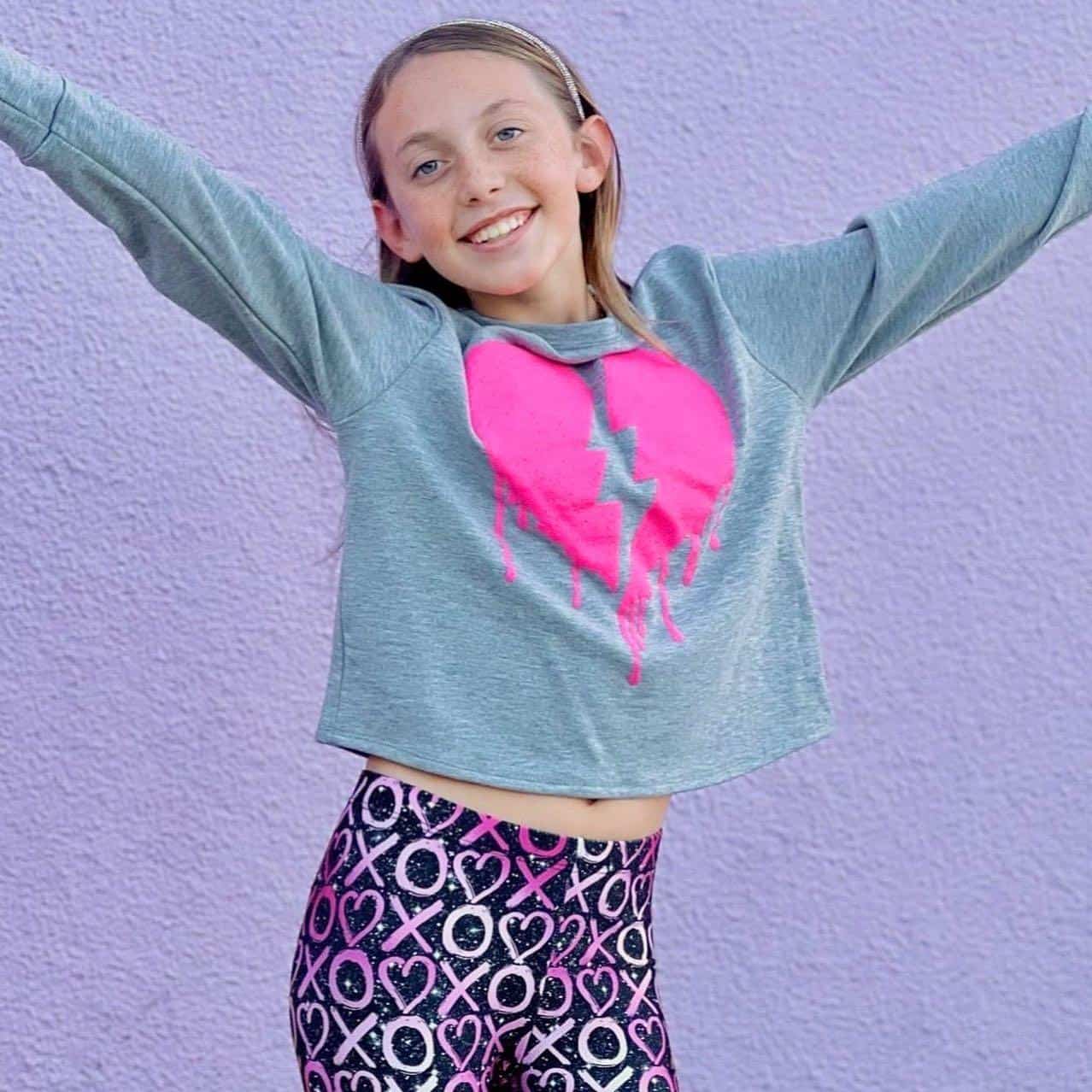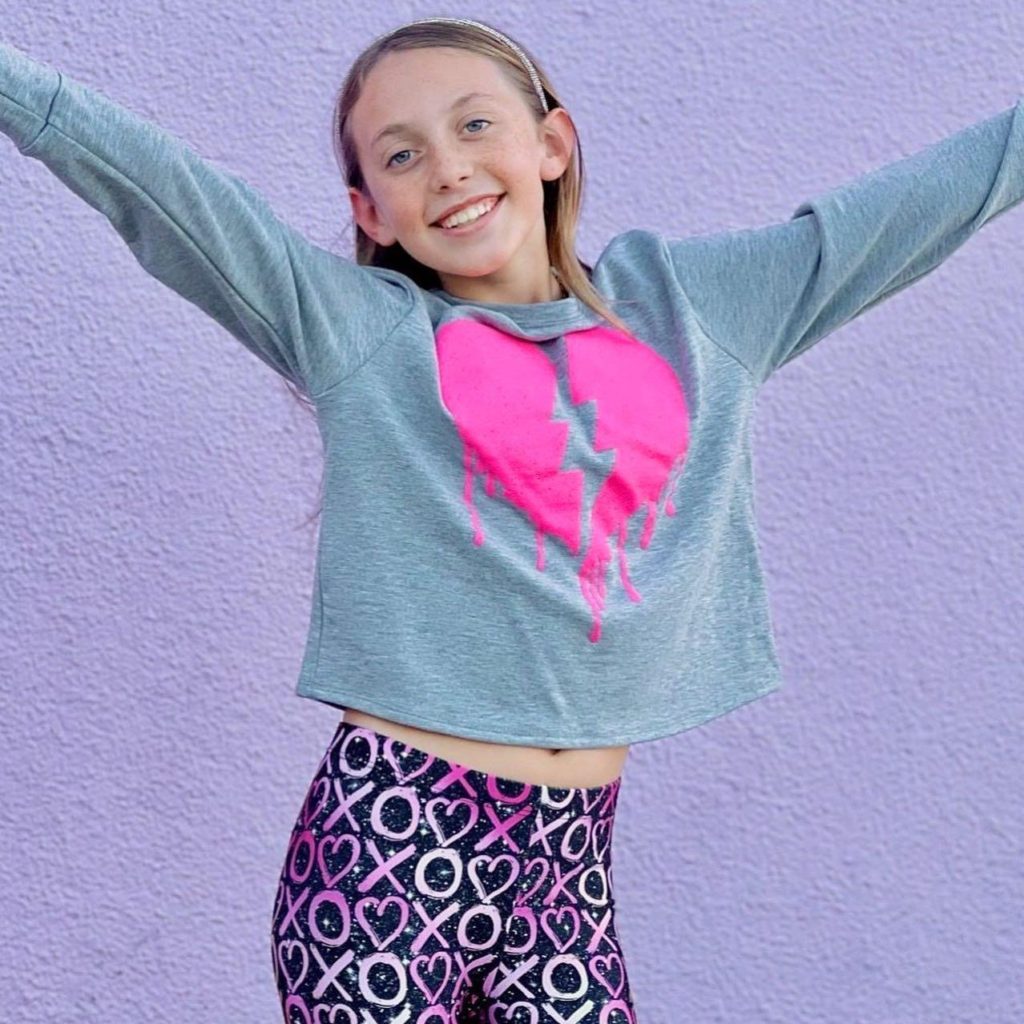 When it comes to leggings, there's no need to choose between comfort and style for your tween. Leggings are insanely popular because they offer terrific comfort in a vast array of colors and patterns to please any fashion palate. PixieLane offers leggings for tweens in an incredible array of styles.
7) Washable Rugs
Whether it's you, your kids, or your pets tracking snow, mud, and dirt into your house, washable rugs are a great way to keep your house clean with minimal effort. Stylish rugs look great all on their own, but being able to toss them into the washer when needed is why you'll love them. Tumble has an unbeatable selection of top-quality washable rugs that will fit with any decor and make housekeeping a snap.
8) Probiotics
Your gut is home to trillions of microbes that are essential to healthy digestion. An imbalance of these microbes can lead to indigestion and other gut disorders, in addition to brain fog, memory problems, disturbed sleep, fatigue, and mood disturbances. The good news is that you can lend your gut a helping hand with probiotics. Everyone is a little different, so head over to Ritual to learn about the signs that your probiotics are working.
9) IV Drip Therapy
If you need a quick health boost, there simply isn't a faster way to do it than with IV drip therapy. Hospitals use IVs for that exact reason. IVs also deliver fluids, electrolytes, medications, and vitamins with an absorption rate of 100%, compared to just 50-60% for oral intake. Whether you need medications or wellness treatments, The I.V. Doc can administer your IV drip therapy without you having to leave the comfort of your own home.
10) Numbing Cream for Tattoos
If concern about pain is holding you back from getting a tattoo, we have good news for you! You can apply numbing cream before you get inked and have a stress-free time under the needle. For some people, the pain of getting a tattoo is an important rite of passage. It's your tattoo, though, so you should be able to choose whether it's painful or not. If you're looking to get a tat without choking back tears, Hush Anesthetic can help you out with numbing cream for your new tattoo.
11) Know the Difference Between "Urgent" and "Emergency"
We don't choose when we get sick or injured, but we do have choices to make when it happens. Urgent care is the solution when it's not a life-threatening emergency room situation but serious enough that waiting for a doctor's appointment isn't viable. Urgent care is perfect for minor cuts, flu symptoms, and other relatively minor ailments that need attention right away. If you live in Philly, you'll want to familiarize yourself with Fast Pace Health, your Philadelphia urgent care provider.
12) Invest in Car Care
We often hear about self-care, but what about car care? If you're like most people, you own a car. For many, the care you show your vehicle is a sign of the care you take of yourself. That clean, shiny car can be a point of pride for many owners. If you truly want to make a statement every time you get behind the wheel, you can't do better than the car care and detailing products from Griot's Garage.
Looking Ahead
We wish you happiness, growth, health, and satisfaction in the new year in whatever way that looks to you. Whether it's for you or someone you love, we hope our list of must-haves for 2023 will make your life better. Cheers!
Presented by: Prestige Perfections