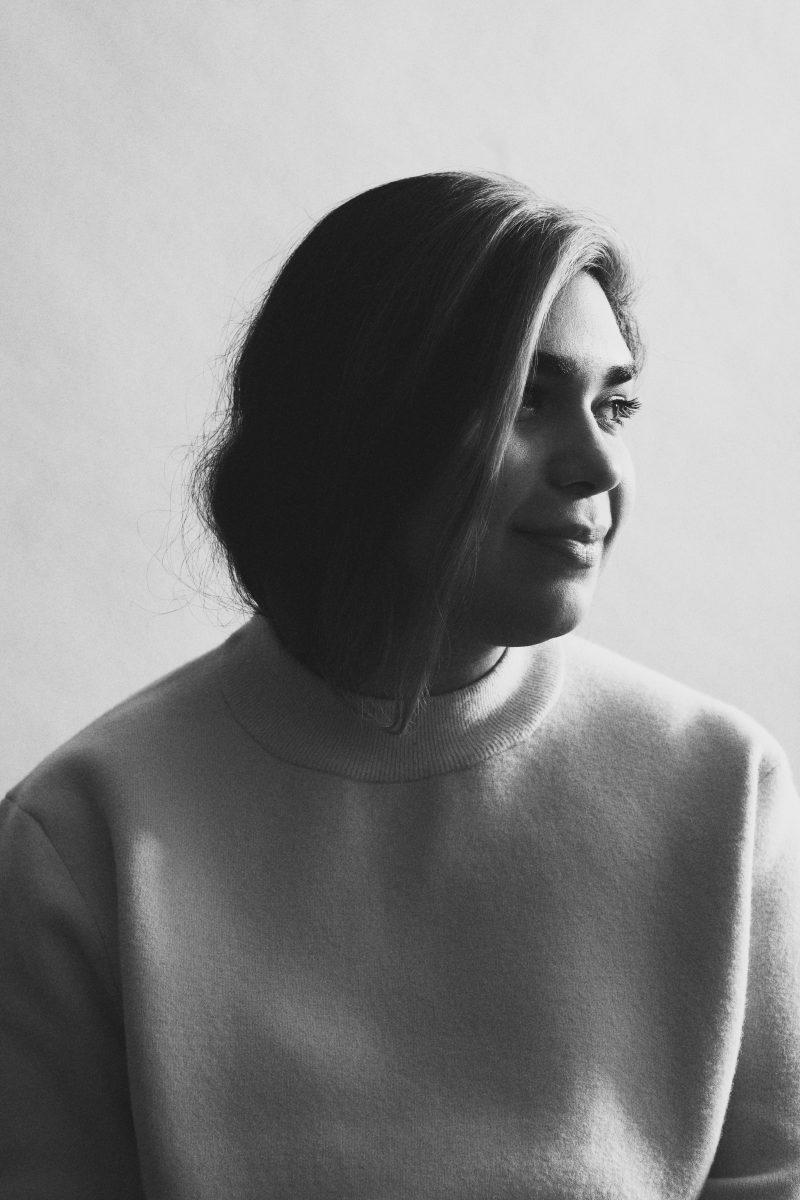 Designer Patricia Padrón made her foray into fashion three years ago, changing course after studying architecture.  She brought her first collection to market during Paris Fashion Week, where she displayed her womenswear creations that take a playful approach to color, volume, and texture, by way of layered ruffles, prints, and quality tailoring. The Madrid-based creative writes in!
First things first: What's your background?
I was born in Maracaibo, Venezuela. I initially did architecture but moved abroad to pursue my fashion career. After graduating I had my own studio where I kept working on my personal projects. That was the starting point of the brand.
Why did you decide to switch to fashion?
I decided I needed to walk down my own path and see my work materialized. I spent the past eight years learning and enjoying fashion, and decided to launch on my own three years ago.
What makes your label unique?
This brand is about our true self. I produce the best work I can from my inner being, my purest version. I believe this is the only way the message delivers. Plus, everything is organic volume, full of color!
What are you currently working on?
I have been exploring the golden ratio. I needed to work based on a concept that could give me lots of possibilities for experimentation.
Where do you get your inspiration?
My moods dictate my color palette, which then leads me to the textures, then the silhouette, then the details, and so on. When I feel enthusiastic or calm, or even daring, it shows in the pieces.
Where can we find your designs?
Les Suites in Paris, The Feathered in Mexico, Après Paris and Luisa Via Roma in Italy, and most recently, in Moda Operandi. I would love to see our work in Bergdorf Goodman and 10 Corso Como. Dover Street Market would be a dream come true!
What's something we'd be surprised to learn about you?
I love the girls and women I'm surrounded by…my sisters, my friends. I'm proud of them. I also love bright colors, traveling, the beach, quirky shoes, mangoes, and passion fruit!
What are your summer plans?
I'll be working in Madrid, heading to the beach in Mallorca in late July, and then celebrating my birthday in Aruba. Then it's back to Madrid for more work before Paris!
Portrait: Ernesto Artillo