Designer Andrew Warren knows just what the stylish young socialite-influencer set wants to wear to stand out, as his label, Just Drew, proves. Here, Warren dishes on continuing his grandfather's fashion legacy, evolving Just Drew, and more.
Fashion is a family affair for you. Tell us more!
My grandfather, David Warren, started his dress manufacturing business in 1957. After taking it public and retiring to California, he realized that he preferred the fashion industry over two hours of golf every day. He promptly returned two months later, and started The Warren Group in 1968. There were seven individual companies under The Warren Group umbrella, each completely autonomous and with a specific design niche, sold at every major U.S. department store — Macy's, Dillard's, Neiman Marcus, and Saks Fifth Avenue, to name a few. There was day, evening, knitwear, separates, something for every woman, for every hour of her day. I really loved this concept.
His name is even inscribed on a statue in the middle of the Garment District.
My grandfather was a pioneer in the fashion industry. He had a privately held, mini conglomerate of in – house dress brands. He didn't go with the trends; he was guided by his instincts. Even when pantsuits were becoming hot, he refused to make them. He was hands-on in every aspect of the business, and had a lot of confidence in both the dress business and in operation methods. He truly loved what he did.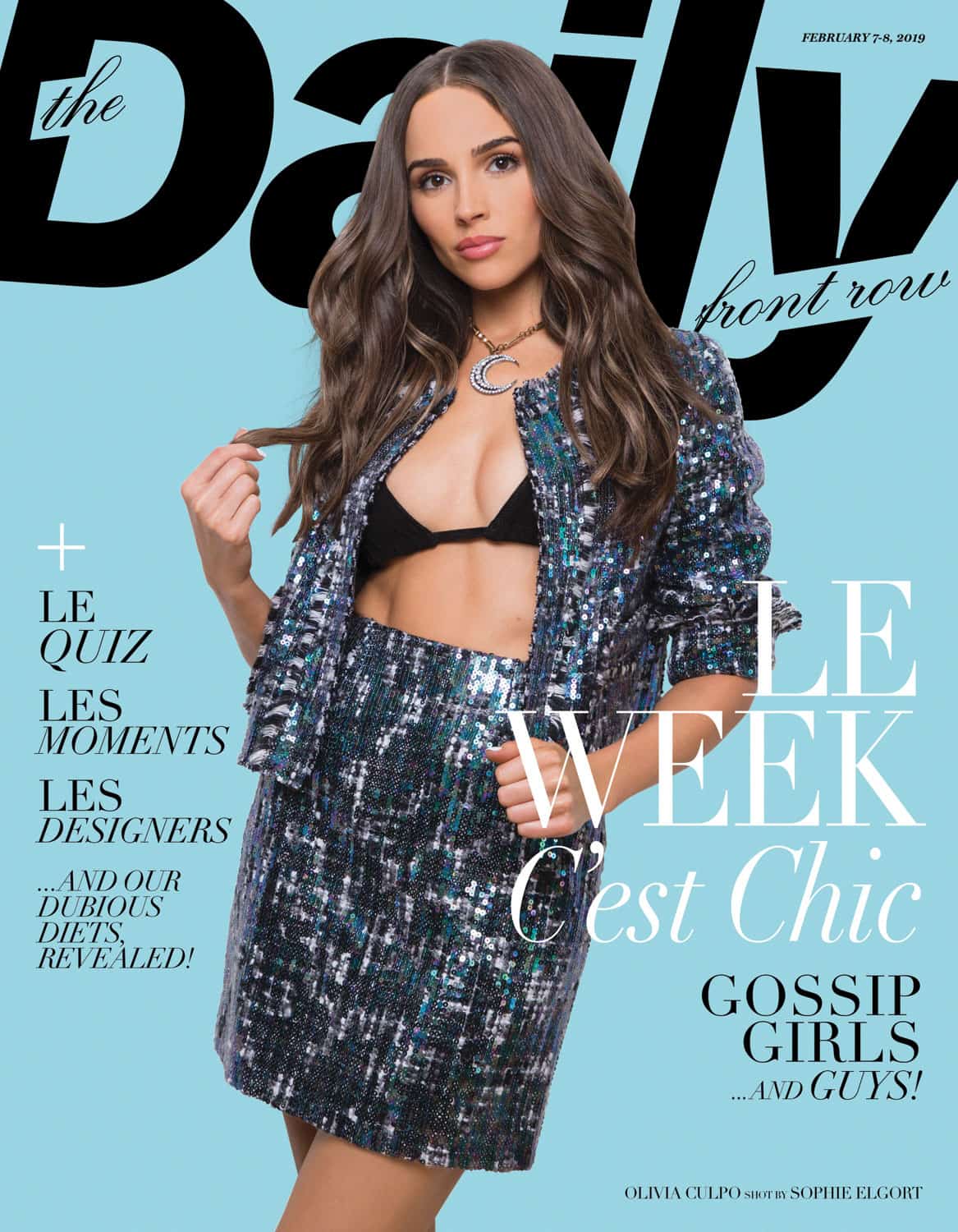 What's been your most exciting retail deal to date?
Barney's Japan. I can't believe my brand is in Japan! My ultimate dream is expanding globally, and right now I particularly love the fashion [in Japan]. I really felt great that they liked my designs. It was an incredible honor!
You're very social media savvy. How do you leverage your Instagram following to promote your brand?
I want my brand to be for the jet-set, It Girl who's on the go. The Just Drew woman isn't afraid to stand out and be noticed, and she's living life to its fullest. I use social media to align with luxury. I'm very particular about the products, spaces, people, and brands I put my brand with. I have kept my personal brand, Andrew Warren, very authentic and only post and align with products I truly believe in. I have a unique point of view: I believe more is always more. For instance, I had a fashion show at The Plaza where Aston Martin was one of the sponsors. I had the girls pose with the car, because I love showing the world beautiful things. Last summer, I did a luncheon at The Lowell Hotel and served Petrossian caviar, Jon Bon Jovi's Diving Into Hampton Water rosé. Only the best for my guests!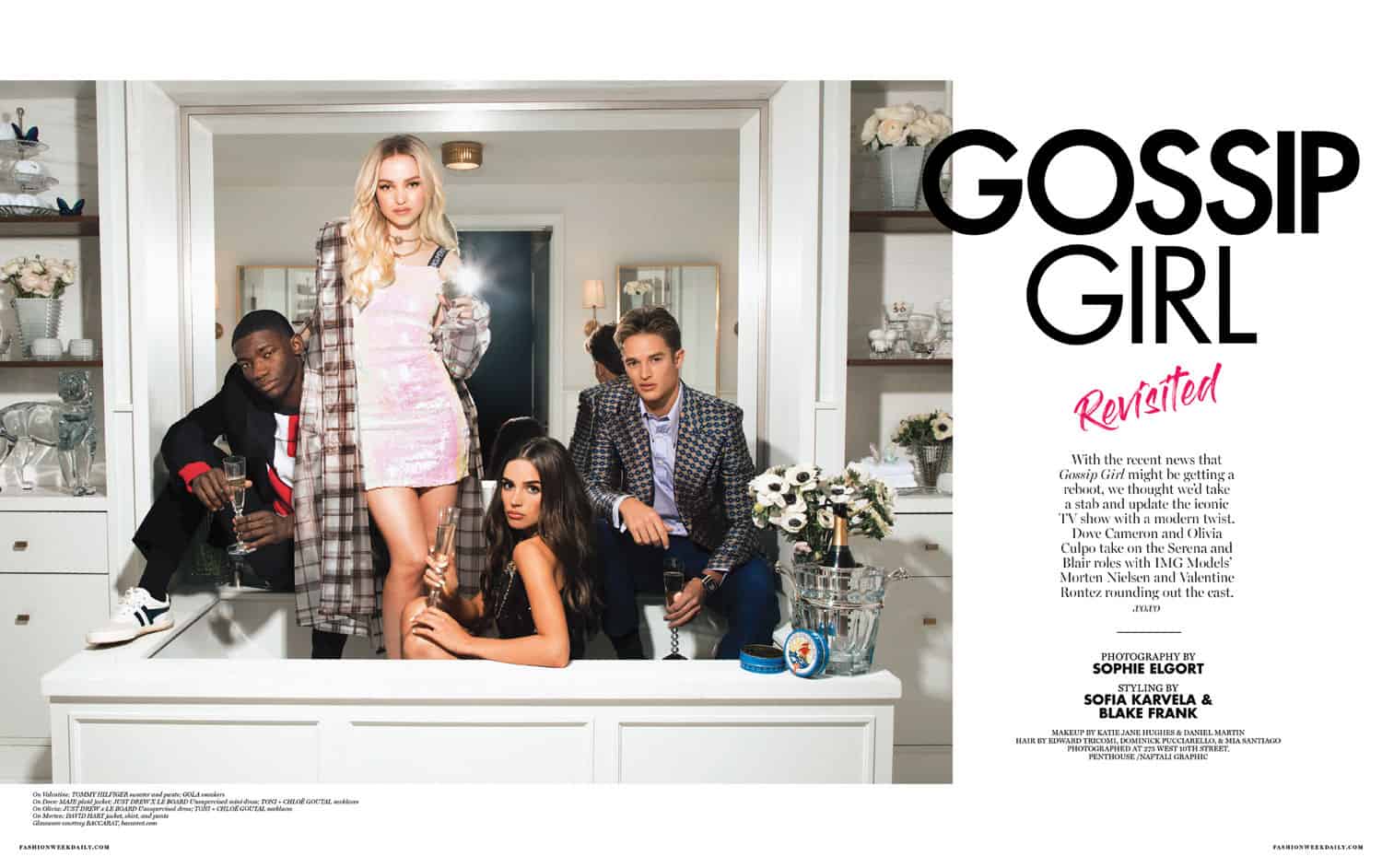 We hear that Andy Warhol inspires your work. Why?
I love Andy Warhol because he uses his muses to inspire and help him. My friends and muses have always pushed my designs. I love his art because it's fun, creative, and, most importantly, because it was different at the time. He wasn't following everyone else's trends; he was making his own. That's what I want to do.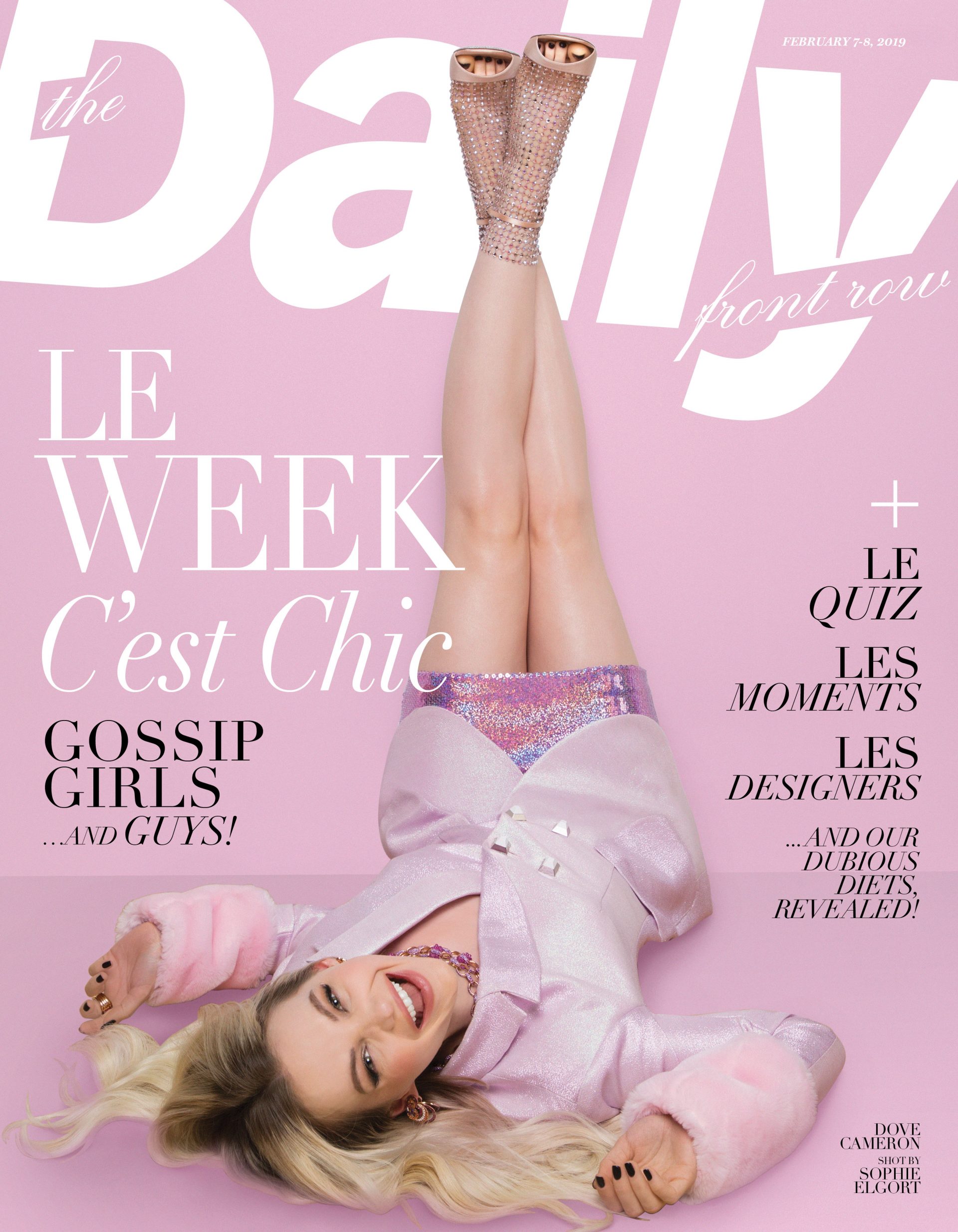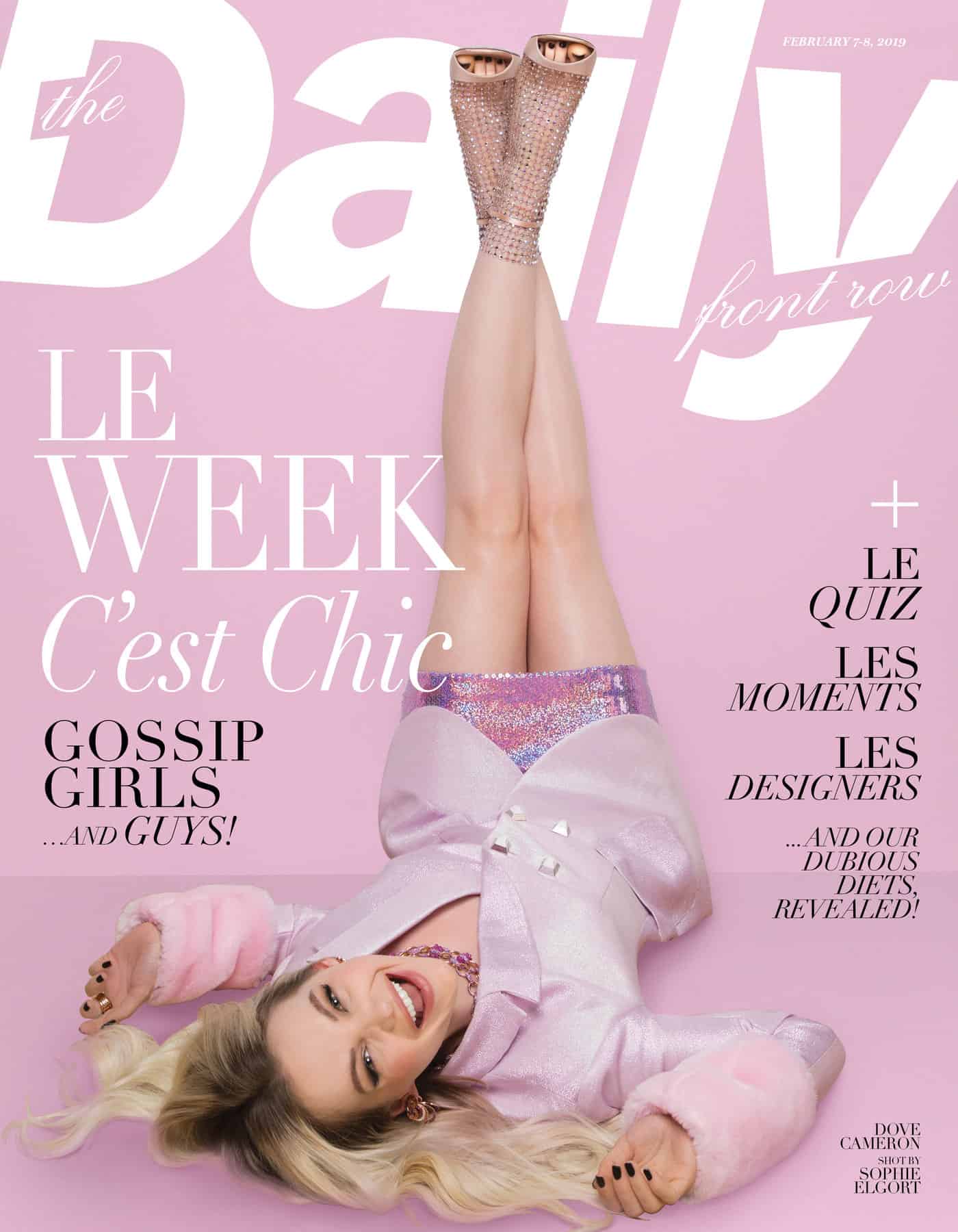 Who's your muse of the moment?
Currently, it's one of my best friends, Danielle Naftali. She basically helps run the Naftali Group development firm, a business empire, and she always looks trendy, chic, and confident. She'll wear a purple metallic power suit or a sparkly tweed blazer for day, and then head out to an event from work. She's smart, fun, and fashionable; I love the way she thinks, and what she accomplishes day to day. She's that girl, the one who can do it all — and she looks beautiful doing it.
PLUS! Meet Danielle Naftali!
What prompted you to join your father's business?
I've always been quite ambitious, with dreams of being a "girl boss" and running the world. It wasn't expected of me to end up in real estate. Growing up, my parents encouraged me to follow my heart and pursue a career I was truly passionate about. When I began working at Naftali Group at age 18, I was quickly fascinated by the entire development process, and eager to find my own niche in the business.
Tell us about your role.
I'm the manager of marketing, sales, and design, and I oversee new developments from inception to completion. No project is the same, and that's one of the things I love most about the role—we build buildings that change the skyline. The Shephard, at 275 West 10th Street, with 38 luxury residences in the heart of the West Village, was one of the first projects I oversaw from the beginning.
How would you describe your personal style?
Classy and chic, but I always wear one bold piece with every outfit. I do love trading in my high heels for construction boots twice or three times a week.
Subscribe to our newsletter and follow us on Facebook and Instagram to stay up to date on all the latest fashion news and juicy industry gossip.