Sixteen model managers and 55 models have left Women for Elite Model Management NYC since March, and now Women is taking legal action to stem the flow of talent to their rival agency. According to The Fashion Law, Women filed an "emergency action" in New York State Supreme Court on Tuesday in an attempt to put a stop to what they are calling a "conspiracy designed to destroy one of the top modeling agencies in the world by unlawfully raiding its employees and models."
Women claims that Dejan Markovi, the former CEO of Women, and Sergio Leccese, Women's former COO and CFO, conspired "to sabotage Women from within" including "unilaterally changing Women's contracts to enable Women's models to cut ties with [the agency] more easily."
Women only recently learned of the changes as models began invoking the new clauses in their contracts when breaking ties with the company over the last couple of weeks.
Taken as a whole, the models who have left — including Alexina Graham, Anna Ewers, Behati Prinsloo, Giedre Dukauskaite, and Alana Zimmer — represent over $22 million in annual bookings.
New York Supreme Court Judge Melissa Crane has issued a temporary restraining order, "prohibiting Elite New York and its principals, along with the individual model managers, from continuing their scheme to poach [Women's] employees and models."
Julia Haart, the CEO and co-owner of Elite World, which owns Women Models — Elite Model Management is owned by Eddie Trump (no relation to Donald Trump) — claims that the move by Elite Model Management not only endangers Women's business, but the safety and well-being of the models they are poaching. "It's no secret that Trump and some of his top associates at Elite New York are modelizers," Haart wrote in a statement on Wednesday. "Since I took over as CEO of my company, I have been working to empower our models and teach them how to develop their own identity and brand. I'm standing up to Trump and his cronies because the way they treat models is shameful and goes against the respect and dignity models deserve and everyone in our industry should be fighting for." According to Women, "some of the older men who currently lead [Elite] have engaged in sexual relations with the models they represent, and otherwise condoned, facilitated, or knowingly turned a blind eye to similarly exploitative conduct."
Indeed, Trump has a history of hiring men with shady backgrounds to work for him. In 2005, he rehired the founder of Elite, John Casablancas, who, just a few years earlier, had been sued by a woman claiming he sexually abused her when she was a 15-year-old aspiring model. Casablancas also famously (or perhaps notoriously) had an affair with Stephanie Seymour in 1983, when she was 16 and he was 41.
Elite's New York website is currently under construction and their Instagram has been scrubbed as they prepare to relaunch with their new roster.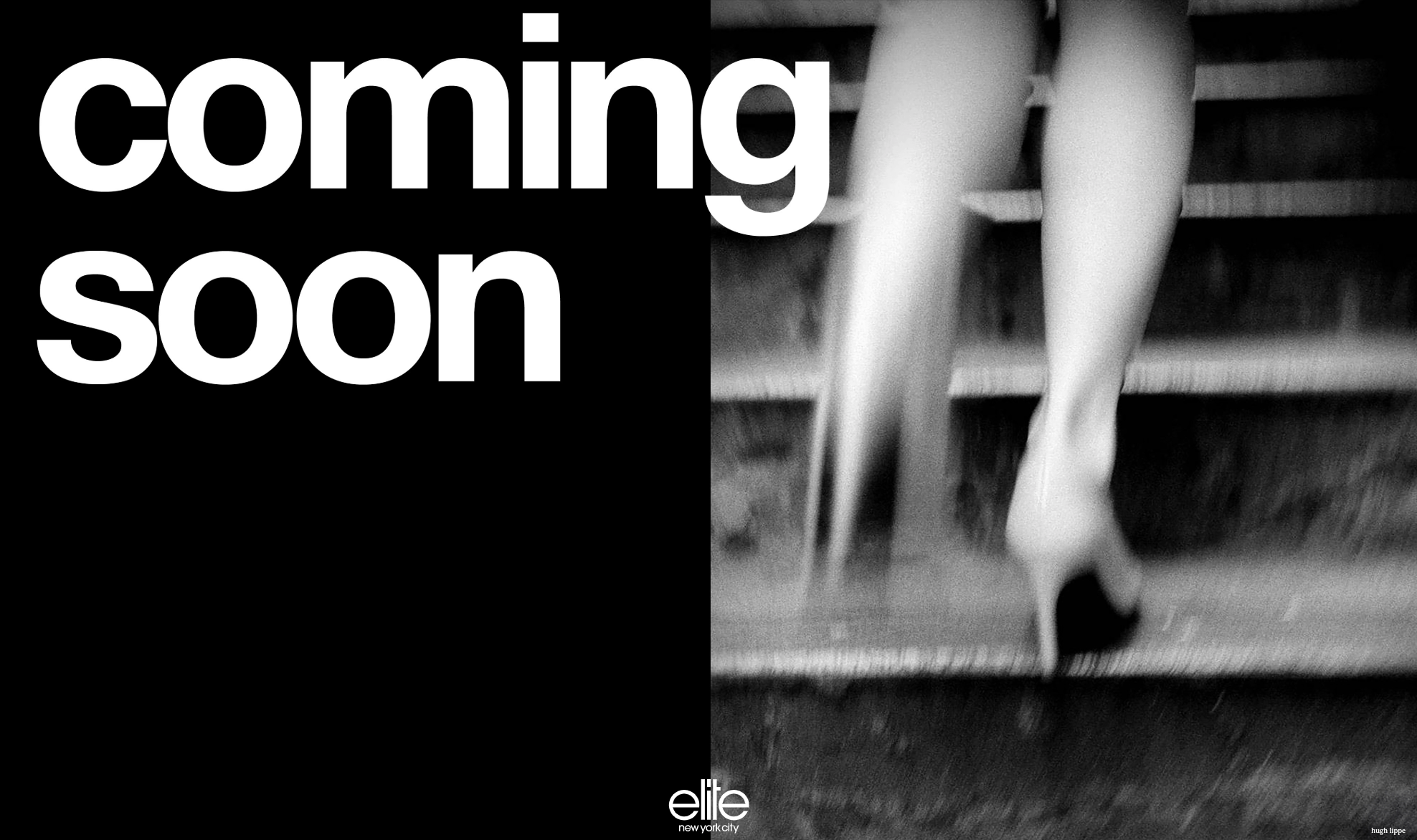 Subscribe to our newsletter and follow us on Facebook  and Instagram to stay up to date on all the latest fashion news and juicy industry gossip.