Read today's dose of chic intel right here…
Michelle Obama Wears Milly in Official Portrait (Vogue)
Official portraits of former President Barack Obama and First Lady Michelle Obama — by American artists Kehinde Wylie and Amy Sherald, respectively — were unveiled at the Smithsonian Museum in Washington DC on Monday. For her portrait, Michelle wore a custom gown based on a look from Milly's spring 2017 collection. Designer Michelle Smith posted a picture of the portrait on Milly's Instagram account, calling it "The most amazing #millymoment for all time!"
Isaac Mizrahi Blames Weight Gain on Trump Administration (Page Six) 
While performing at NYC's Café Carlyle, Mizrahi  said that he's been "power eating" his feelings about the government. Every time he sees Press Secretary Sarah Huckabee Sanders, he says, "That's a pint of ice cream," and every time he sees Kellyanne Conway, "that's two racks of ribs."
Kim Kardashian Responds to Scott Disick's Relationship with Sofia Richie (Buzzfeed) 
In the latest episode of Keeping Up With the Kardashians, Kim said in her confessional, "I've just started to see pictures of Scott running around New York [with Sofia] and whatever makes him happy. I don't judge. I don't care. I think it's a good thing."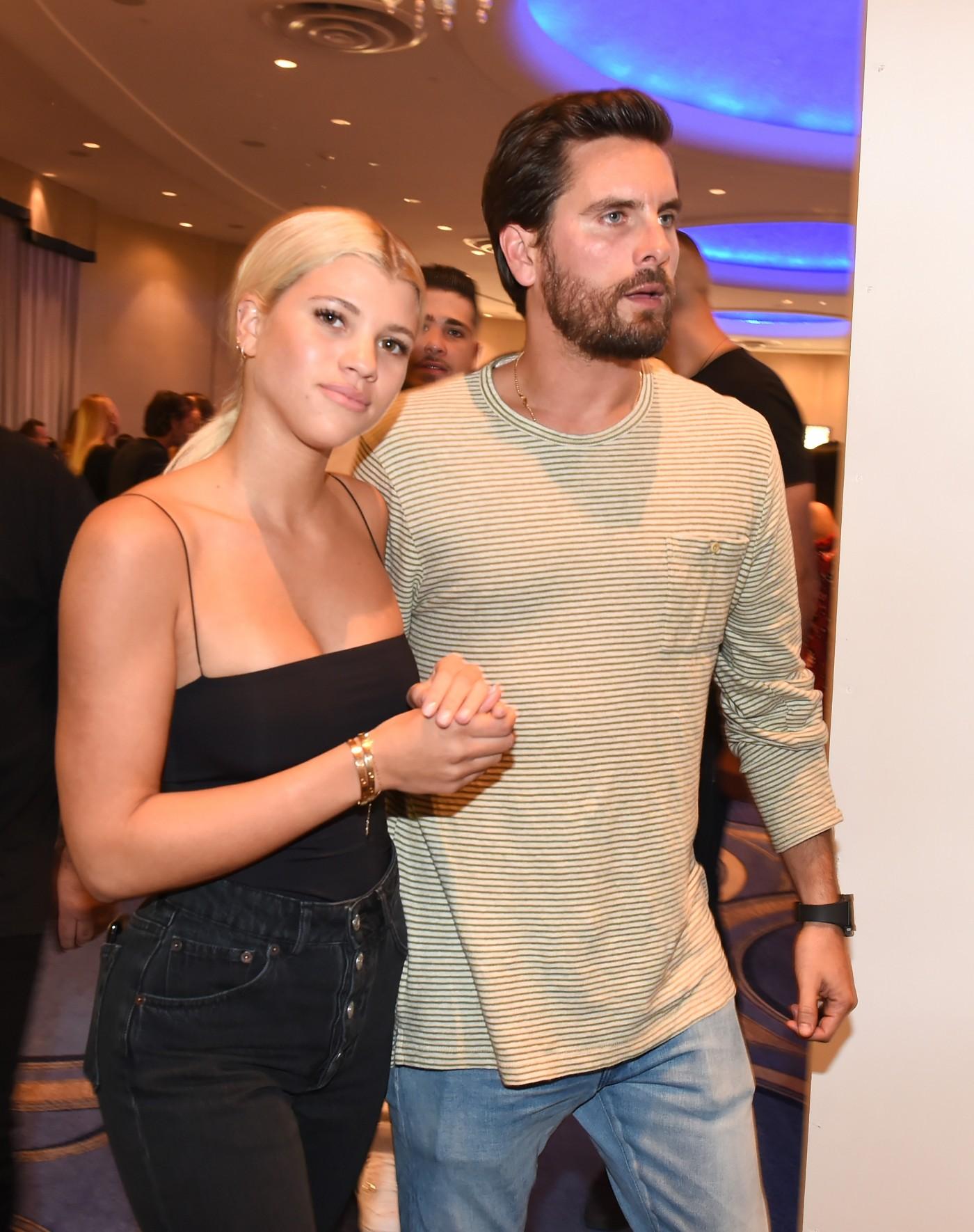 Twitter Bans GOP Candiate For Racist Meghan Markle Tweet (Huffington Post)
Paul Nehlena—a GOP Congressional candidate in Wisconsin—was permanently banned on Twitter on Monday for posting a superimposed picture of Cheddar Man, an ancient Briton with dark skin, over Markle's face. The image was captioned, "Honey, does this tie make my face look pale?" Nehlen's tweet was immediately condemned by many, including actor Patrick J. Adams, who co-starred with Markle on "Suits." Twitter confirmed to Newsweek on Monday that Nehlen has been permanently banned "for repeated violations of our terms of service."
Meet Team USA's Youngest Olympic Female Snowboarding Champ (Cosmopolitan)
Chloe Kim is the youngest female U.S. athlete to land an Olympic gold medal for snowboarding, following he teen teammate Red Gerard, who scored big time in the men's slopestyle event over the weekend. She told Cosmo,  "I'm just having fun," of her record-breaking career on the slopes, adding that she'd simply "see what happens" at the Games.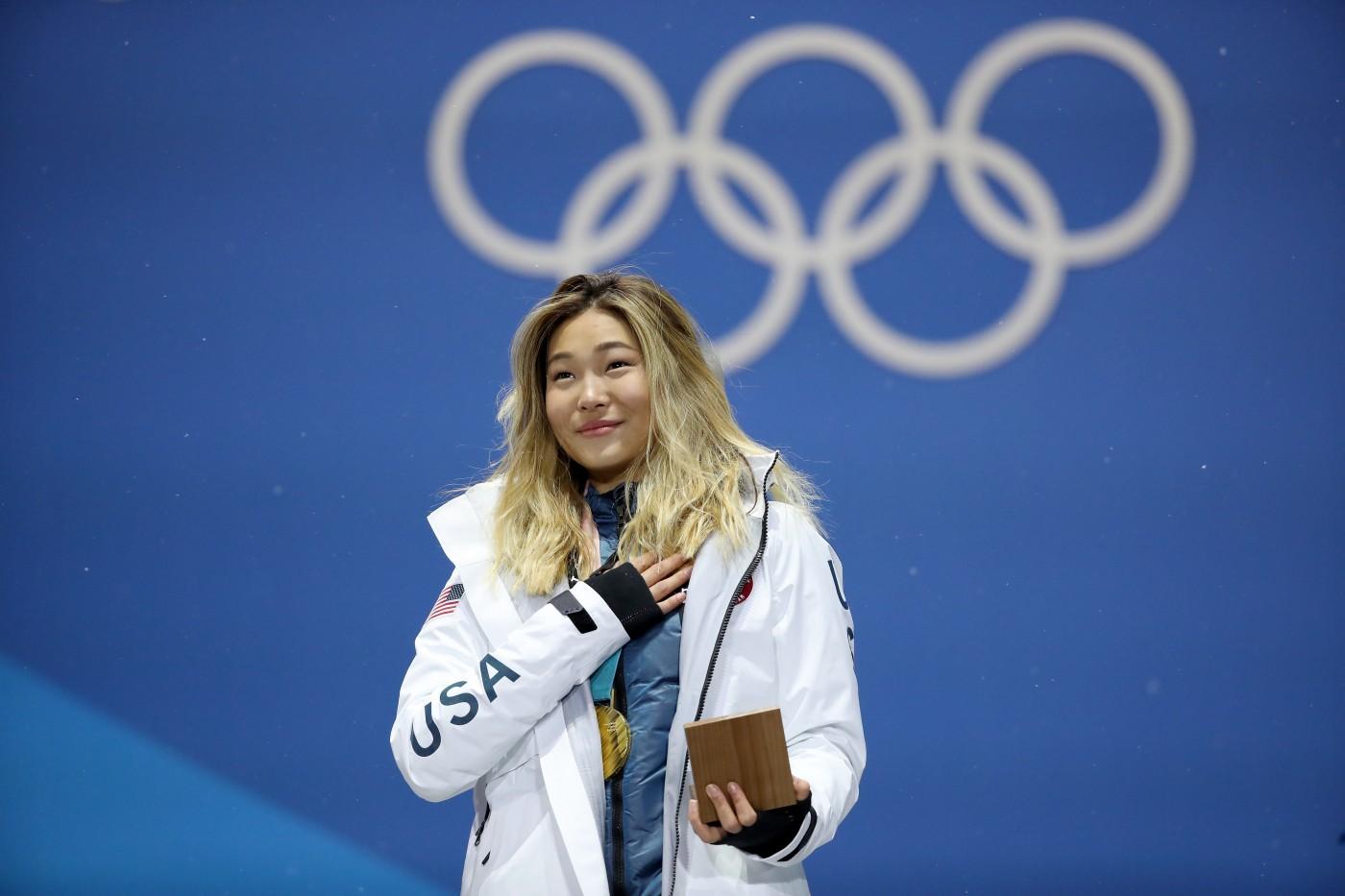 John Mayer's Skin Secret Is Loneliness (The Cut)
Mayer asked his Instagram followers a question this week, saying on Instastories, "Is it good genes or good docs?" Then he said "Here, let me tighten my face all the way up. Look at that," he said. "Well, now I just look weird, but you see what I mean?" In his next Instastory, he asked, "How is my skin so smooth?" He answered saying,  "I don't smoke, and I don't drink anymore, and I don't go out in the sun, and I don't eat, and I don't love anybody. And I don't …" he said, cutting off.