With the wedding season fast approaching, anticipation fills the air as people begin their search for the perfect presents and consider the best ways to extend their invitations. In today's digital world, screens have become our primary means of communication, so the arrival of handcrafted invitations in the mail brings a sense of luxury and excitement.
The experience of holding a letter in one's hands and feeling the texture of the paper makes each invitation a unique piece of art, and it's evidence of the care and effort invested by the sender.
Entrepreneur Kathryn Hastings recognizes the importance of handcrafted invitations. Beyond their aesthetic appeal, she believes that they carry a sentimental value and allow for a multi-sensory experience.
"There's the level of touch, the feeling of weight in your hands, and the creases of the paper," Kathryn explains. "Then there's the natural or even customized scent that the paper carries. Put together, these levels create a very special feeling."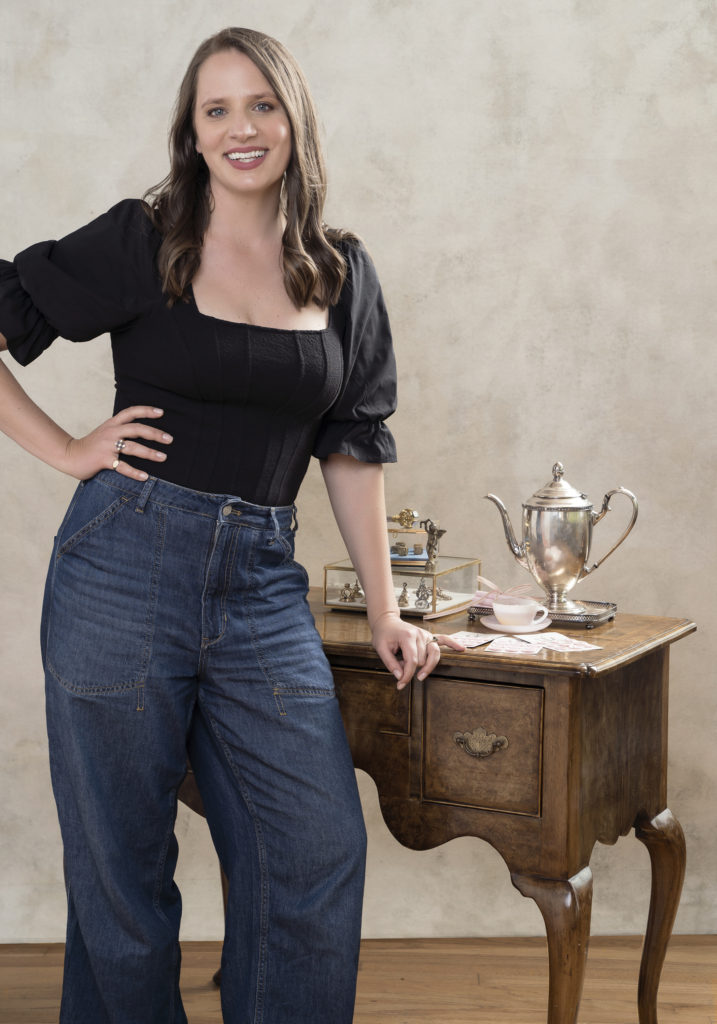 Driven by her personal and professional passion for antiques and wax seals, Kathryn has set herself on a mission to bring sophistication and elegance back to the world of invitation crafting. Over the course of time, as her business developed, Kathryn dedicated herself to reviving the art of handcrafted letters and seals, hoping that her efforts would inspire more people to move away from the impersonal digital sphere.
"Wax seals are a diverse and beautiful way to add a sense of elegance to any event," Kathryn shares. "They're not just for weddings. They can be used to decorate seating charts, menus, thank you notes, and more"
Kathryn's wax seals hold a unique allure due to the fact that she incorporates seals from the 18th and 19th centuries, adding an extra layer of history and charm. Nonetheless, what truly sets her apart is her commitment to accommodating the individual needs and preferences of each client. With a deep understanding that each event is special, she goes above and beyond to make sure that her wax seals align with the vision and theme of each occasion.
"Wax seals and beautiful letters are extra special because they allow us to experience beauty while honoring our individuality," Kathryn explains. "So, by creating something beautiful for my clients that reflects their unique love stories, I allow them to share a timeless message of love with their friends and family."
Kathryn believes that adding wax seals to stationary and decor is a guaranteed way to increase the visual appeal and make a lasting impression on guests. Whether it's a wedding, a corporate event, or a special celebration, including them in the design elevates the overall look and adds a touch of elegance and artistry.
"As an artist, I've always been interested not just in creation but also in sharing the love for originality and creativity with other people," Kathryn says. "I'm hoping to reach as wide of an audience as possible because I believe my products can make the difference between beautiful and timeless."
Presented by: Erica Jones