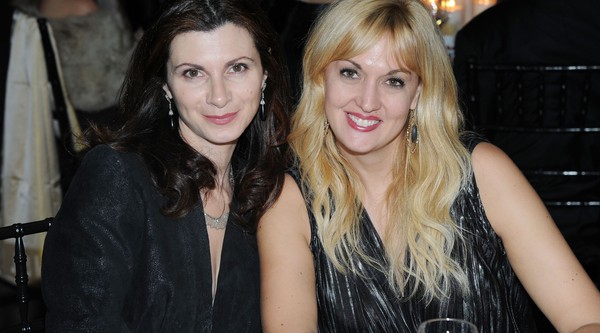 Chic Press! With PR Pro Jennifer Betts Meyer
|
Editor turned publicist Jennifer Bett Meyer has spend years studying on biggest fashion brands in the business. Last year, Meyer spread her wings and went out on her own. She filled us in on her new endeavor…and gave a chic shout out to those who helped her get to where she is.
Why'd you start your own agency, Jennifer Bett Communications?
I spent 12 years in PR and marketing. I've wanted to go out on my own for some time! I finally made the leap last year. Many brands weren't getting real, senior-level support in PR and marketing from traditional firms. I'm seeing if the industry responds to a new approach.
How's your client roster?
Keaton Row, The Wall Group, Elisabeth Weinstock, Botkier, and a few others.
Who are your mentors?
I started in magazines, working for Glenda Bailey at Marie Claire and then Harper's Bazaar. She's an extraordinary leader, and she helped me understand what works in editorial. Sharon Ainsberg and Allison Oleskey of SHO + Co taught me everything about celebrity integration. Chris Burch sees no creativity limits. Also, Elizabeth Harrison and Lara Shriftman are two of the best publicists in the industry.