We've never come across anything Italian that wasn't oozing in class and elegance, so of course Italian beauty products are no different. Launched in 2017, Beauty Made in Italy is a joint program of the Italian Trade Commission and Cosmetica Italia, that aims to promote the excellence, awareness, and availability of Italian beauty products and brands to the US market and consumer—and we're here for it. We've already met some of the brands, now it's time to uncover what you need to know about another four of our favorites.
Ready for your best blow-out yet? Hair Company Professional provide professional grade products, such as shampoos, conditioners, hair treatments, and styling products. You'll find this brand name all over the globe, which has a lot to do with their diverse suite of products, which cater to every hair type you can think of. If you ask us, this company are ahead of the game in terms of their commitment to sustainability too.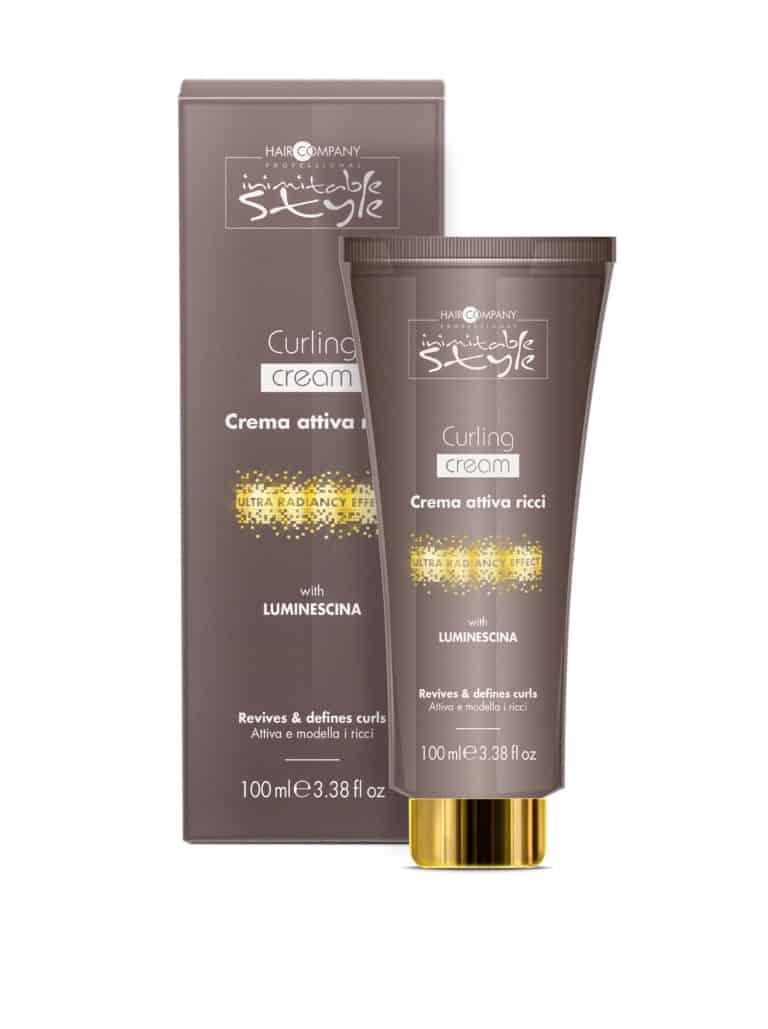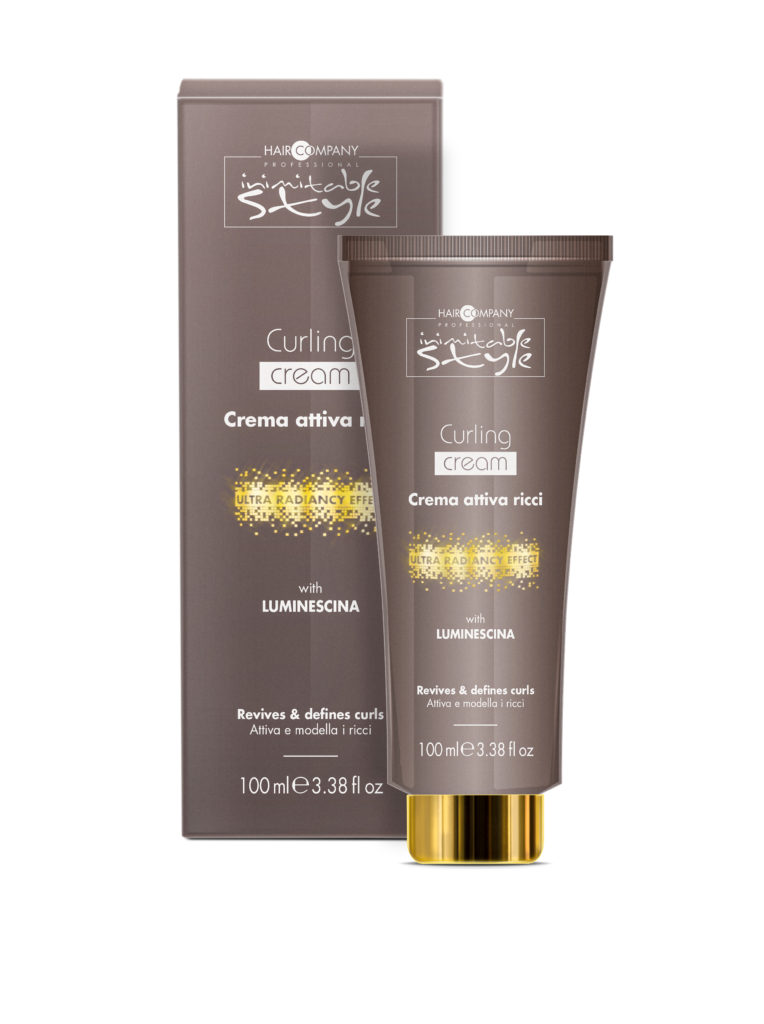 Established in 1978 by skincare pioneers Ernesto Cappelli and Silvana Virgili, a lot has changed over the years at Ernesi—but the commitment to targeting the correct restoration of the dermis with impeccable plant-based ingredients and cutting-edge technology has not. Make the Face Mask '78, an update of their original iconic product, your first port of call and you'll see what we mean.
Love is in the air—not only is every beautiful bottle of Coquillete Parfum made with love and packaged by hand in Italy, it's also created with intent to express love and individuality in the wearer. The packaging itself is patented and a leader in sustainability, with eco-leather finishes, innovative heat-protectant materials, and the absense of a traditional cap. This Vogue Italia fave has something for everyone, whether you prefer sweet, seductive, spicy, or sultry scents.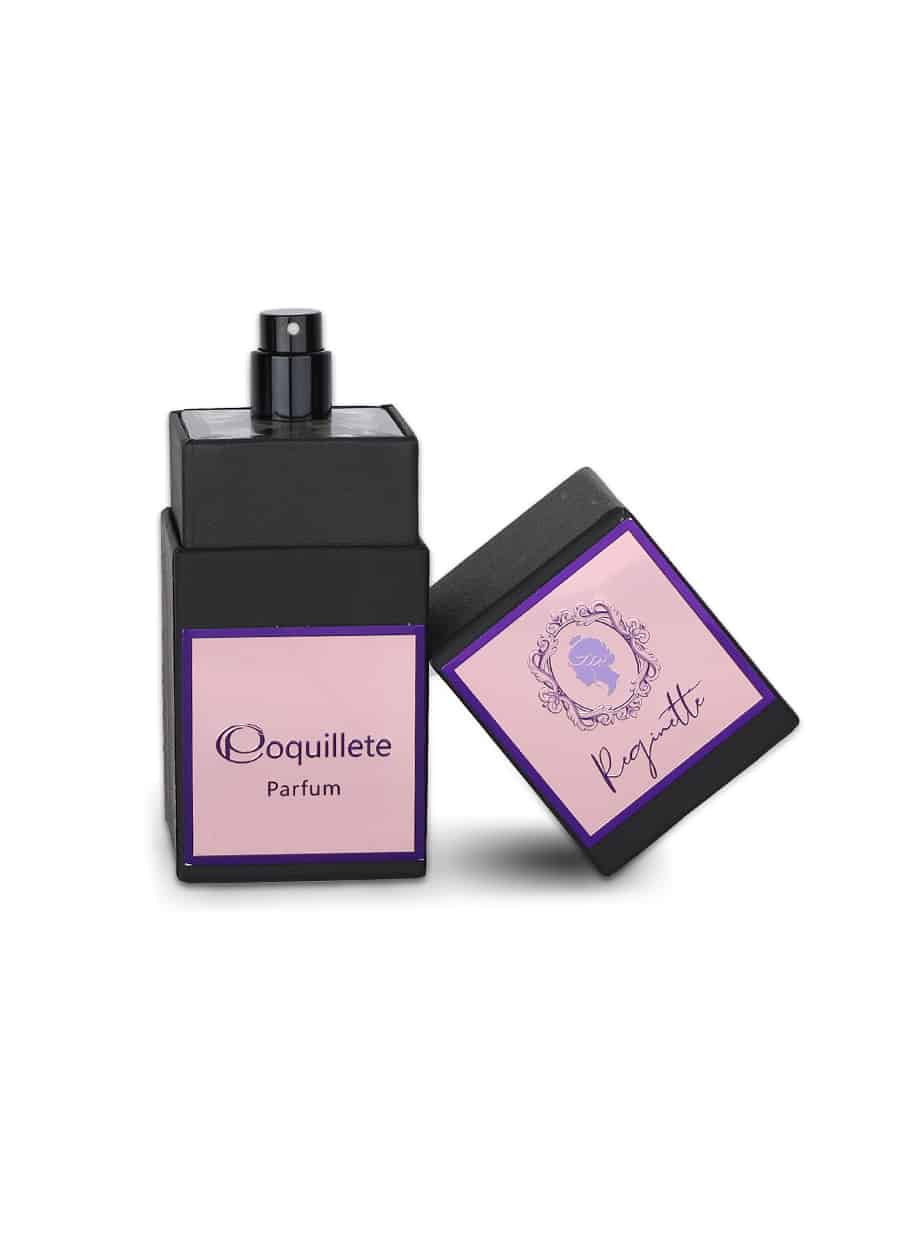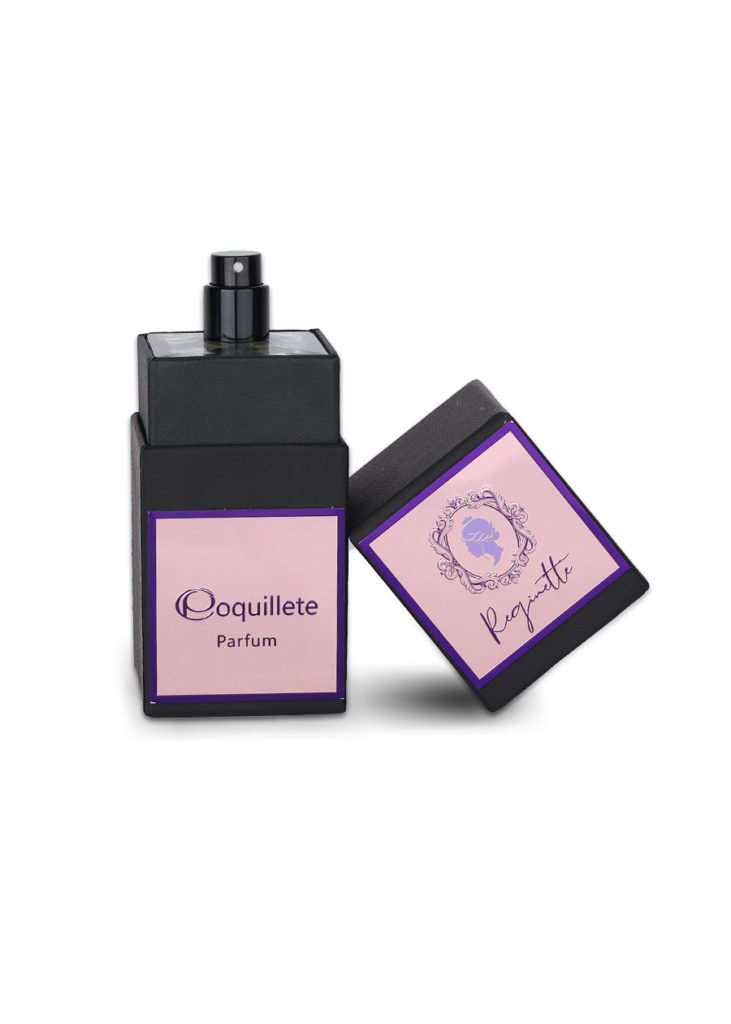 Founder Antonella Cerasia wanted more than big city life, in this case Rome, and set foot instead for Anzio where the sea meets the sky. Here, she discovered her passion for living slowly and living well, which in turn pushed her to invest in research and innovation techniques so she could produce natural products (without sacrificing high performance and excellent results!). Starting out as an herbal store with natural cosmetics and natural health supplements, the brand has now brown to being recognized all over the world, but the same mission from day one still informs everything the company does.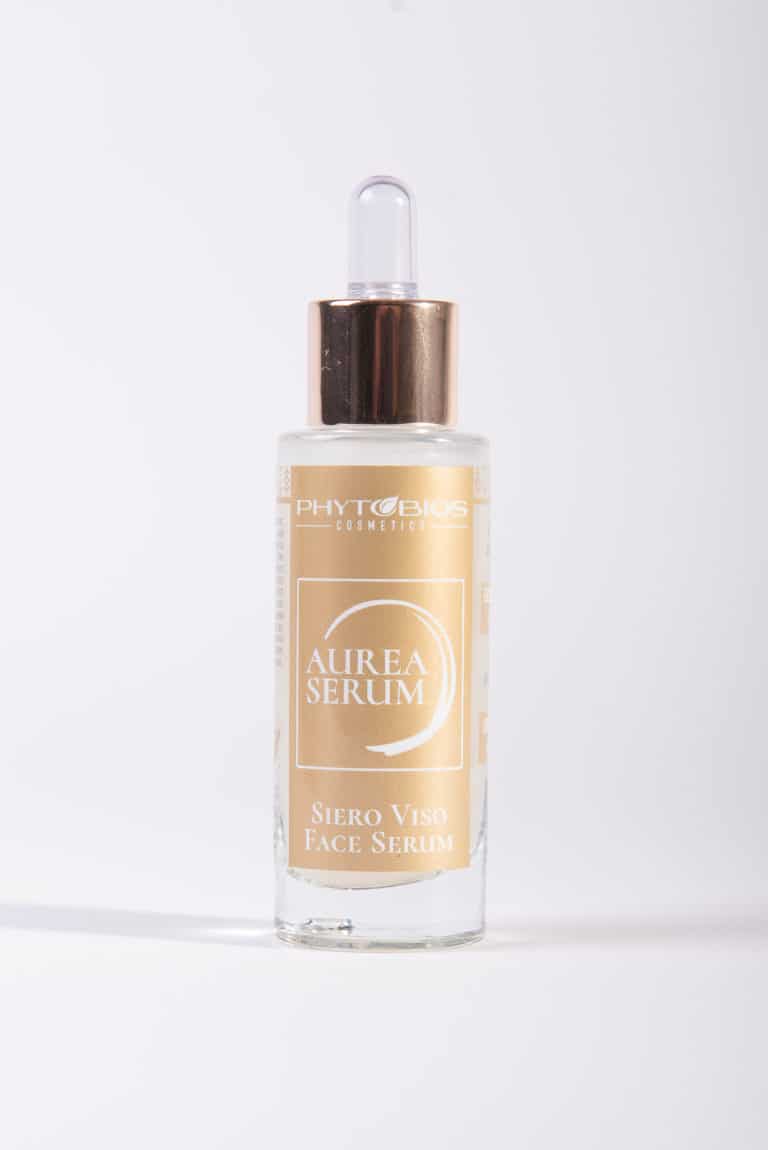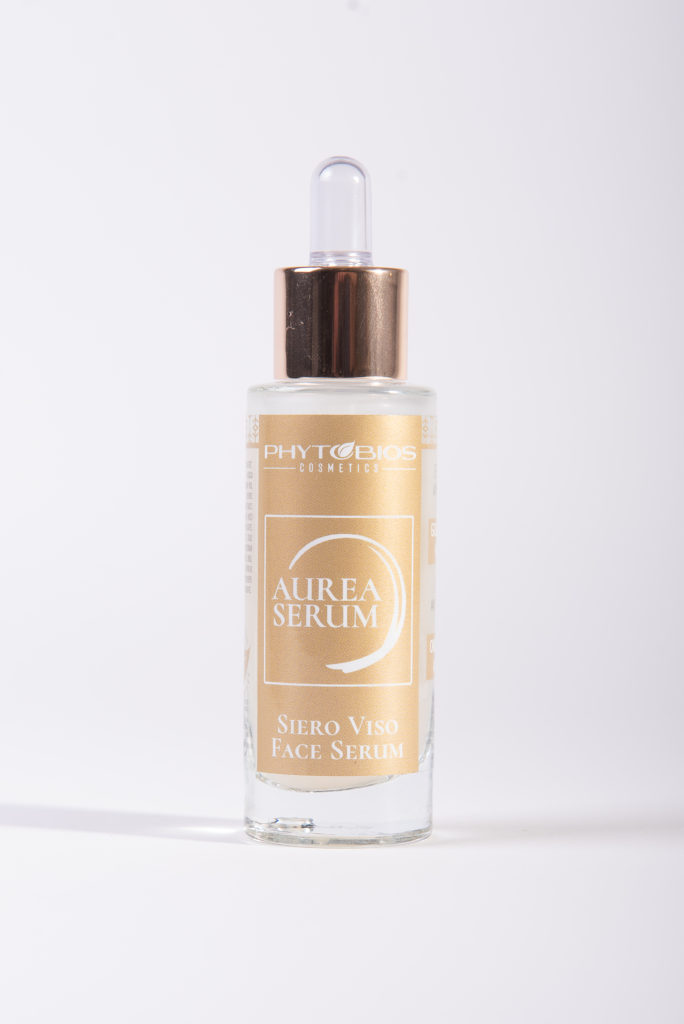 Subscribe to our newsletter and follow us on Facebook and Instagram to stay up to date on all the latest fashion news and juicy industry gossip.