St. Regis Hotels & Resorts have teamed up with with famed French swimwear brand Vilebrequin on a new collaboration to bring a little luxe and whimsy to pool time. The capsule collection will feature three prints in Vilebrequin's signature style which are also inspired by three of the resort's recent and upcoming openings: The St. Regis Kanai Resort, Riviera Maya, The St. Regis Los Cabos Resort, and The St. Regis Red Sea Resort.
"We are thrilled to partner with Vilebrequin to bring our glamorous new resorts to life through this limited-edition collection," said George Fleck, vice president and global brand leader, St. Regis Hotels & Resorts. "As we continue to grow our resort portfolio, we have loved working with the designers at Vilebrequin to tell the story of three of our highly- anticipated openings through each of these designs. We look forward to spotting our luminaries in these Vilebrequin patterns around the world!"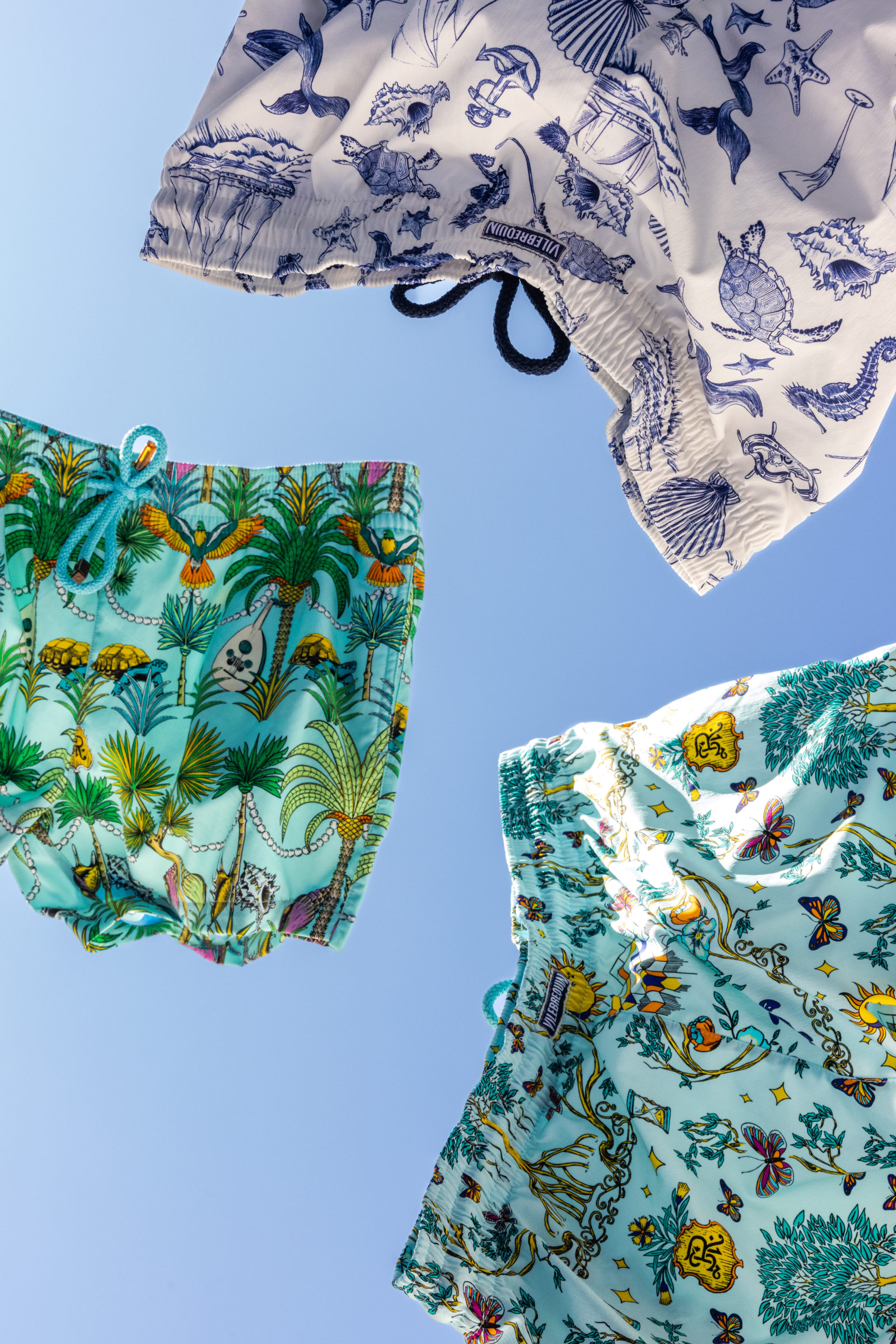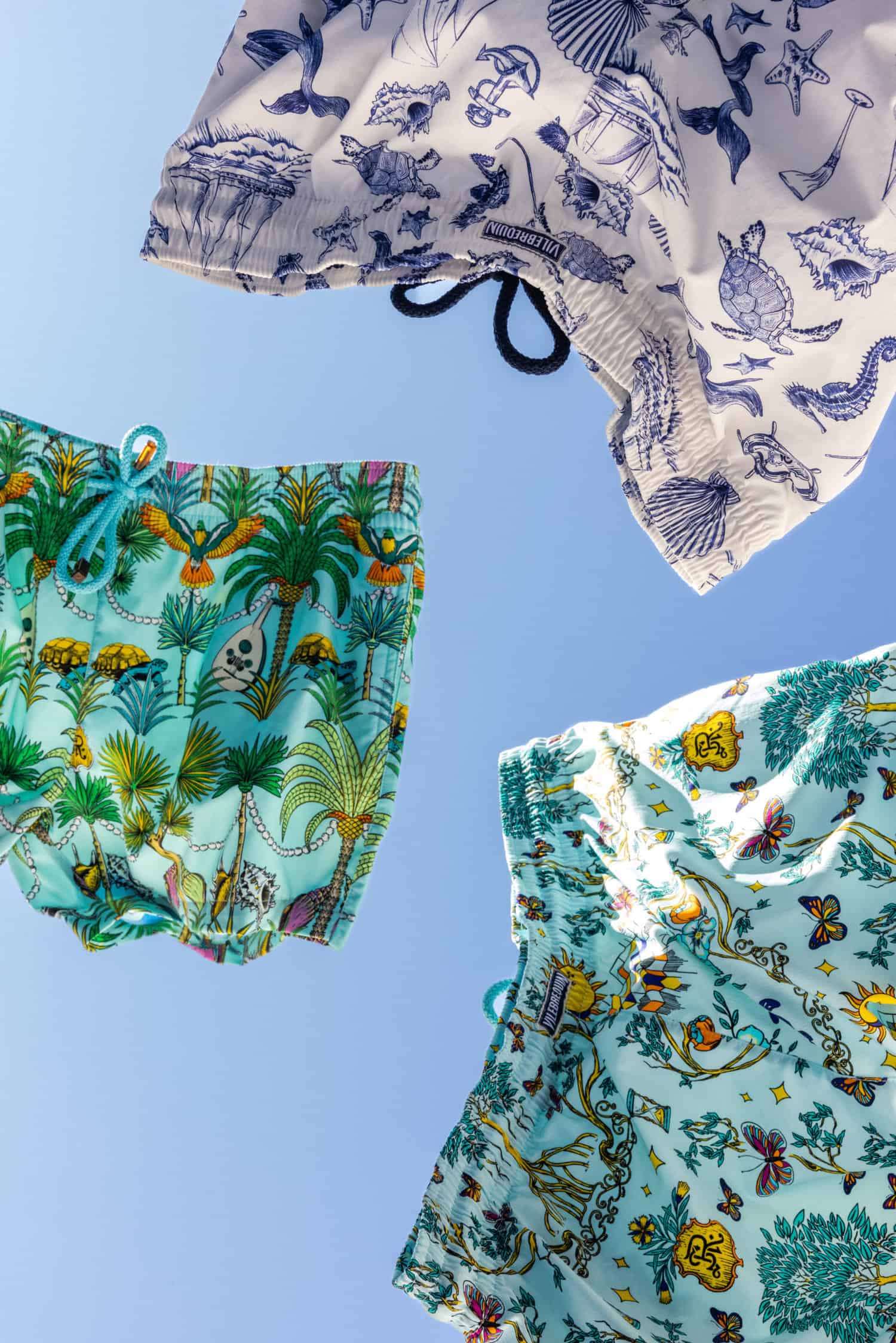 The Vilebrequin collection for St. Regis Hotels & Resorts will retail for $310 (men's sizes), $215 (women's sizes), $160 (children's sizes), $75 (travel pouch), and $95 (beach tote). Within the United States, the collection is available for pre-order at the St. Regis Boutique here, and in the Caribbean and Latin America, available for purchase at The St. Regis Kanai Resort, Riviera Maya. Chic!
Subscribe to our newsletter and follow us on Facebook and Instagram to stay up to date on all the latest fashion news and juicy industry gossip.