If you're as obsessed with Vogue's "73 Questions" video series as we are, then you've probably been wondering for all this time who the voice behind the camera is—right?! We've uncovered the mystery man: meet Joe Sabia, who breaks down everything you've ever wanted to know about the series and how it got started.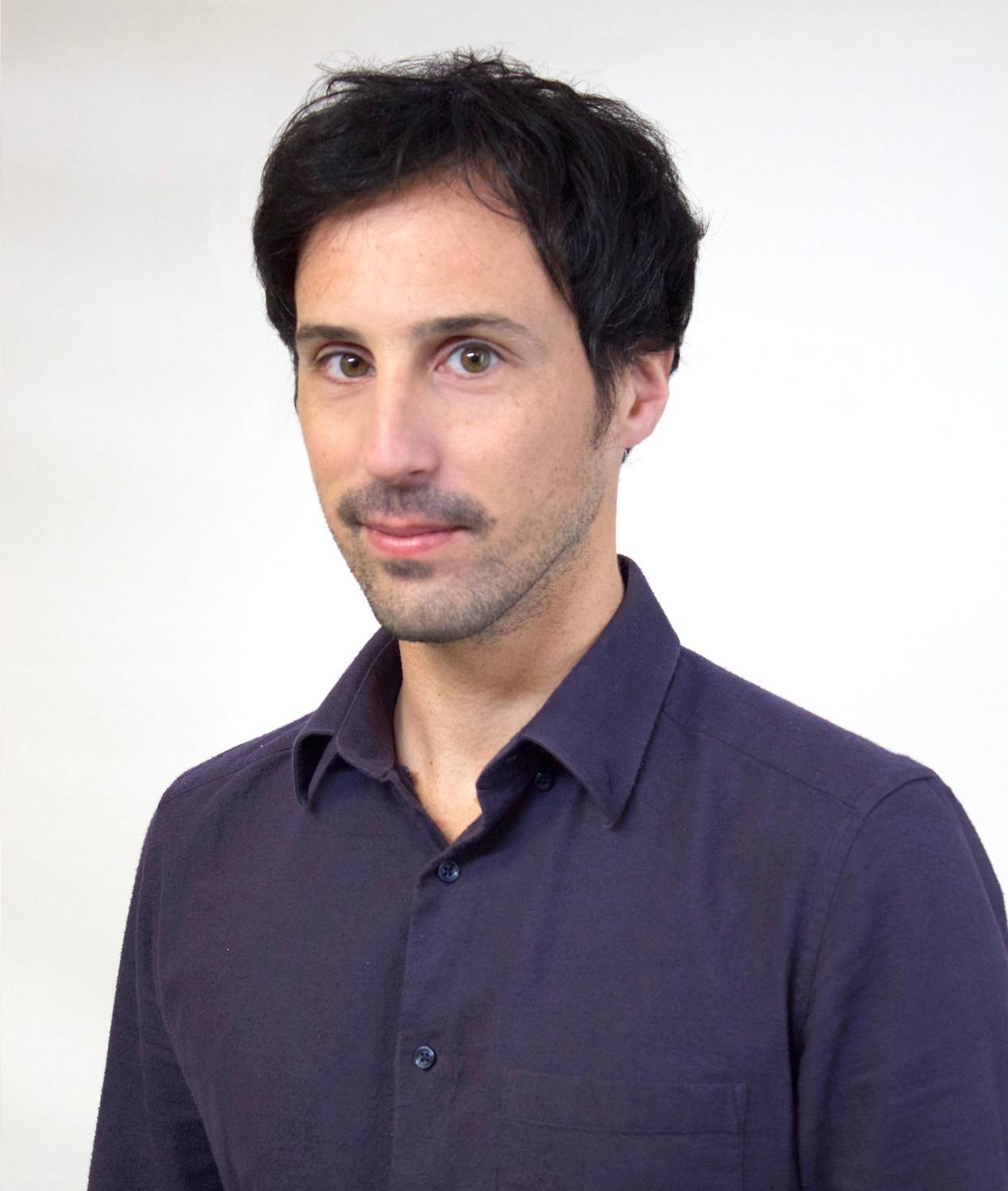 Joe, how did you come up with the 73 Questions concept for Vogue?
Four years ago, I received a call from Condé Nast Entertainment while in the airport heading to the Dominican Republic. They asked, "What would you do with Sarah Jessica Parker if you had four hours?" Apparently, Vogue wanted to make a video with her because she was launching a shoe line. The idea didn't need to be about shoes. I said I'd get back to him after the weekend. I was on a whale watching trip with my friend George and his wife. While on the boat, it hit me that the idea I was most excited about was bombarding SJP with a totally crazy barrage of personality-quiz questions, in an artistic one-take execution. This is the reason why one of her questions is about whale watching, by the way. When I got back to NYC, I hit up my friend Vince Peone, who still works on the series, who suggested a first-person, POV type of look. The camera would basically be… me. I wrote a pitch and then sent it off to SJP, who was the first celebrity I ever pitched.Luckily, she loved the concept. And not just that, she said we could show the inside of her house for the first time ever! That was a pretty big deal.
Why 73 questions?
It's 73 because I initially planned for 100 questions, but pulling that off in one take (yes, these are really shot in one take) felt a bit risky. So, I settled on 73 because it was a prime number, looked unusual, and had great SEO.
Whose home have you been most impressed with?
It's a five-way tie. Neil Patrick Harris, because it was basically a magician's fun house. Nicole Kidman, because there were llamas. Sarah Jessica's for that living room. Cindy Crawford's for the ocean view, and Diddy's, because it felt like I was on the set of Great Gatsby, Scarface and the Sound of Music all at the same time.
Who have you been most starstruck by?
I really don't get starstruck. But I genuinely wanted to be friends with Daniel Radcliffe.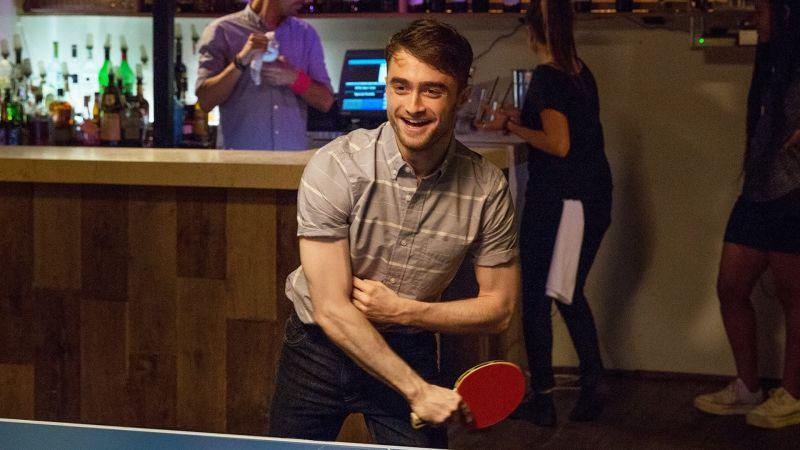 How long do you work on each video?
We spend a few days sourcing information and potential questions. Then I spend a half day or so choosing the questions and formatting the movement. These videos are pretty hard to pull off given the choreography, so I always end up more focused on what's happening in the frame.
Donatella was your most recent subject—what did you learn about her?
Getting to know the details/story/background is always a team effort. We compile great interviews. Videos. Stories. Donatella was amazing, but I learned the most about her from reading the fan comments in her episode of 73. She has had an incredibly positive impact on a lot of people's lives.
Have you ever traveled internationally for the series before Donatella?
Last time we traveled internationally was to Australia for Nicole Kidman. Before that, to London for Victoria Beckham. We were supposed to do a really famous athlete in Central Europe, but I'm not going to tell you his name. Or her name…their name…. Stop asking!
Do you actually speak Italian?
I do speak Italian! I lived in Italy and I will become a citizen this summer.
Dream person to land for the series?
I'd give my kidney to interview Billy Joel.
Noted. Will we ever see you on-camera and not just hear your voice?
You're asking if I would ever be interviewed myself? There IS a whole editorial review process, guys. They don't just let anyone off the street do this, you know.
When you're not working on 73 Questions, what else do you do?
Because of 73 Questions, I ended up joining Condé Nast Entertainment full time to handle creative development across various digital channels for the brands. My day-to-day life is a constant adventure of dreaming up every type of video content you can imagine across virtually every type of subject material. On a Monday, we're getting a pasta maker to explain every type of pasta in a 26-minute video for Bon Appétit. On a Tuesday, we're figuring out what animals celebrities will touch in Vanity Fair's "Fear Box." On a Wednesday, we're shooting informational performance art to show what happens to your body during pregnancy for Glamour. On a Thursday, we're filming Scrabble Champions best moves for The New Yorker. On a Friday, we're getting strangers to meet each other on first dates completely in virtual reality for Facebook Watch. And on weekends…. what weekends? Isn't everyday a work day when we're having as much fun as this?