Aamer Sakallah, an entrepreneur with a knack for success and an abiding love for high-end vehicles, is transforming the landscape of exotic car rental in the United States through his standout company, Monza Exotics. Sakallah's venture is capturing hearts by offering the thrill of driving premium cars and luxury yachts, gaining increasing recognition.
Since its modest inception in the summer of 2020, with just a single vehicle in its fleet, Monza Exotics has experienced phenomenal growth. The company now boasts a roster of over thirty high-end vehicles, specifically targeting younger demographics. This notable rise sets Monza Exotics apart in the industry, with a striking collection of exotic vehicles and tailored membership packages. Operating in both California and Florida, the company invites thrill-seekers aged 18 and above to enjoy the adrenaline rush of high-speed luxury.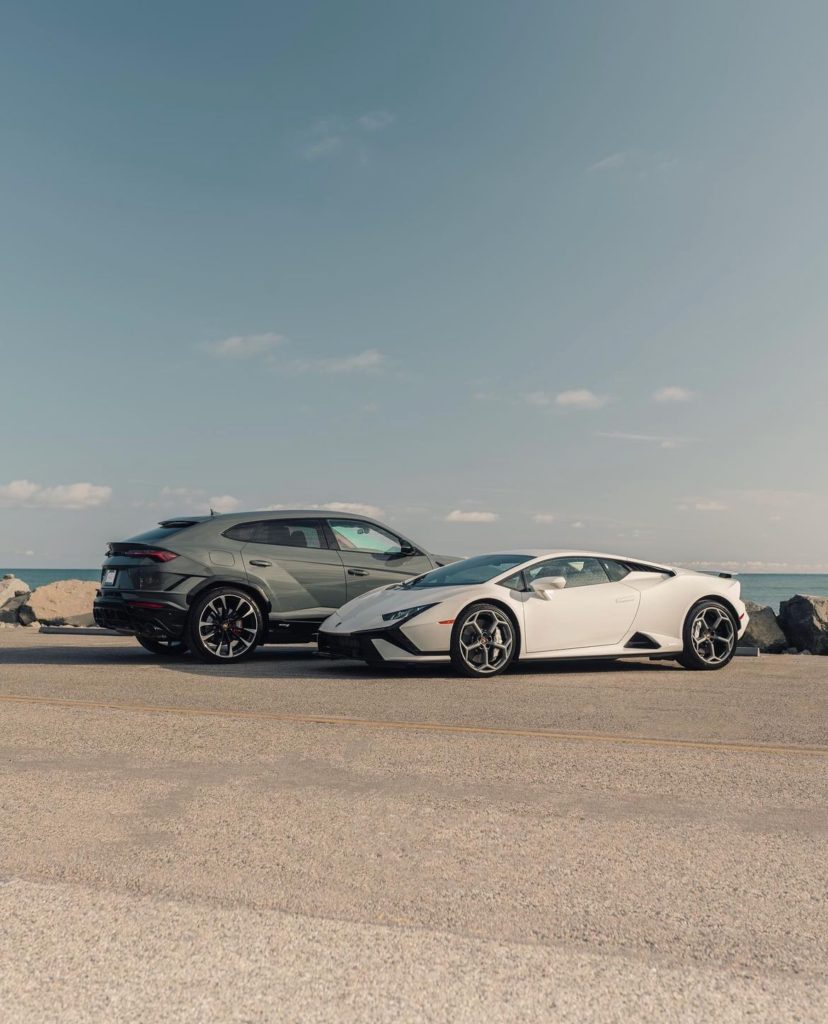 The founder's immense passion for luxury vehicles fuels his commitment to provide customers with unforgettable driving experiences at fair prices. Sakallah's entrepreneurial journey is marked by adherence to five key principles: establishing a solid business plan, emphasizing client and affiliate relationships, learning from failures and mistakes, maintaining an open mind for fresh ideas and solutions, and leaning on experienced professionals for insightful guidance. Monza Exotics is now geared to become Southern California's leading exotic car rental service, adjusting its fleet in line with current demand trends.
In addition to his near-term goals, Sakallah envisions extending Monza Exotics' services to all major destinations throughout America. Further diversifying its offerings, Monza Exotics has now delved into the world of yacht rentals, reaffirming its commitment to delivering memorable experiences. The company's relentless pursuit of customer satisfaction and excellence has been a significant driver of its advancement.
Sakallah's dedication and passion stand as a beacon for entrepreneurs worldwide, transforming his aspirations into a flourishing enterprise. This article provides a stage for him to narrate his journey, build the Monza Exotics brand, and cultivate global relationships. Attention, auto enthusiasts: Are you prepared to elevate your passion for fast cars?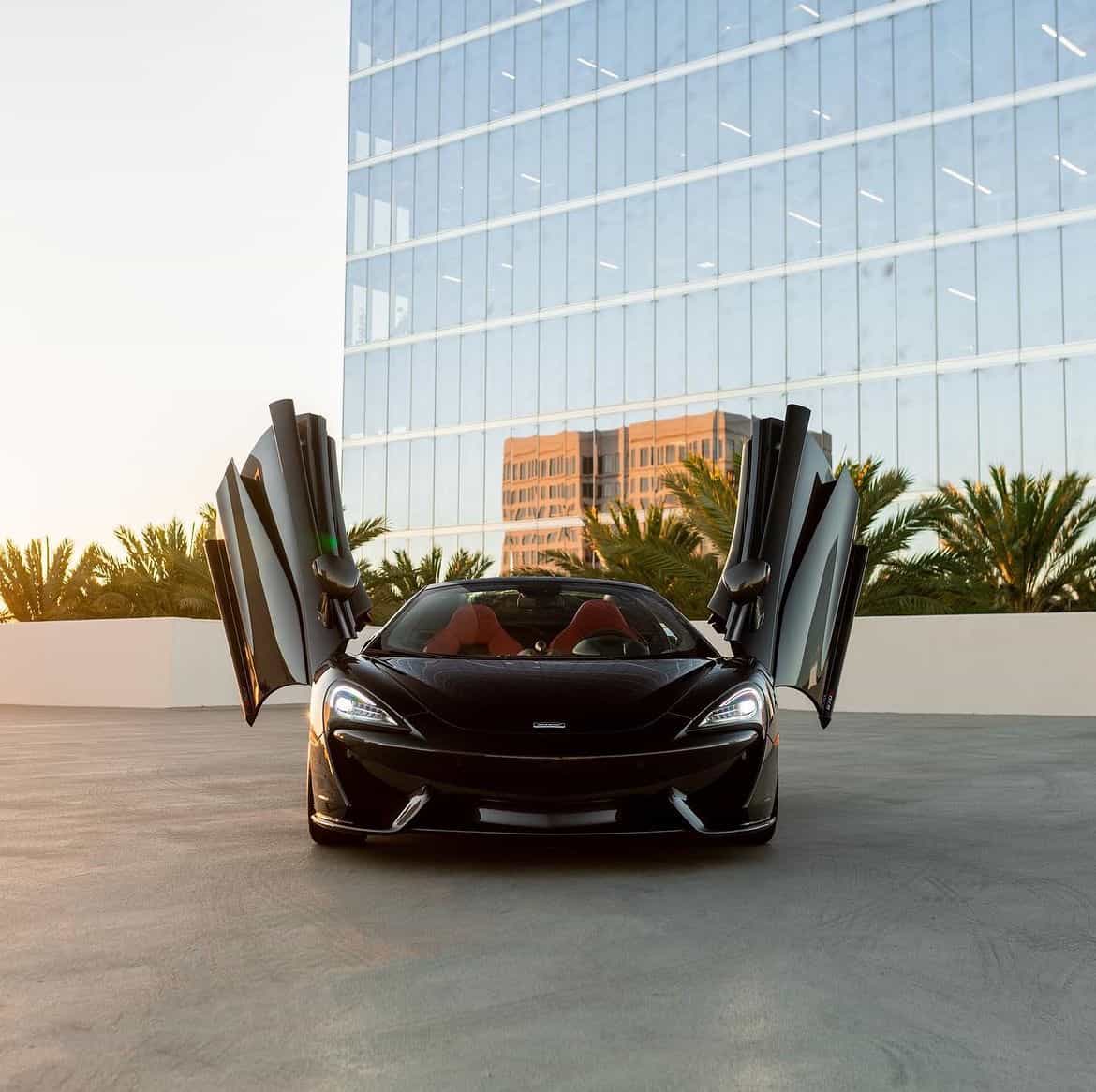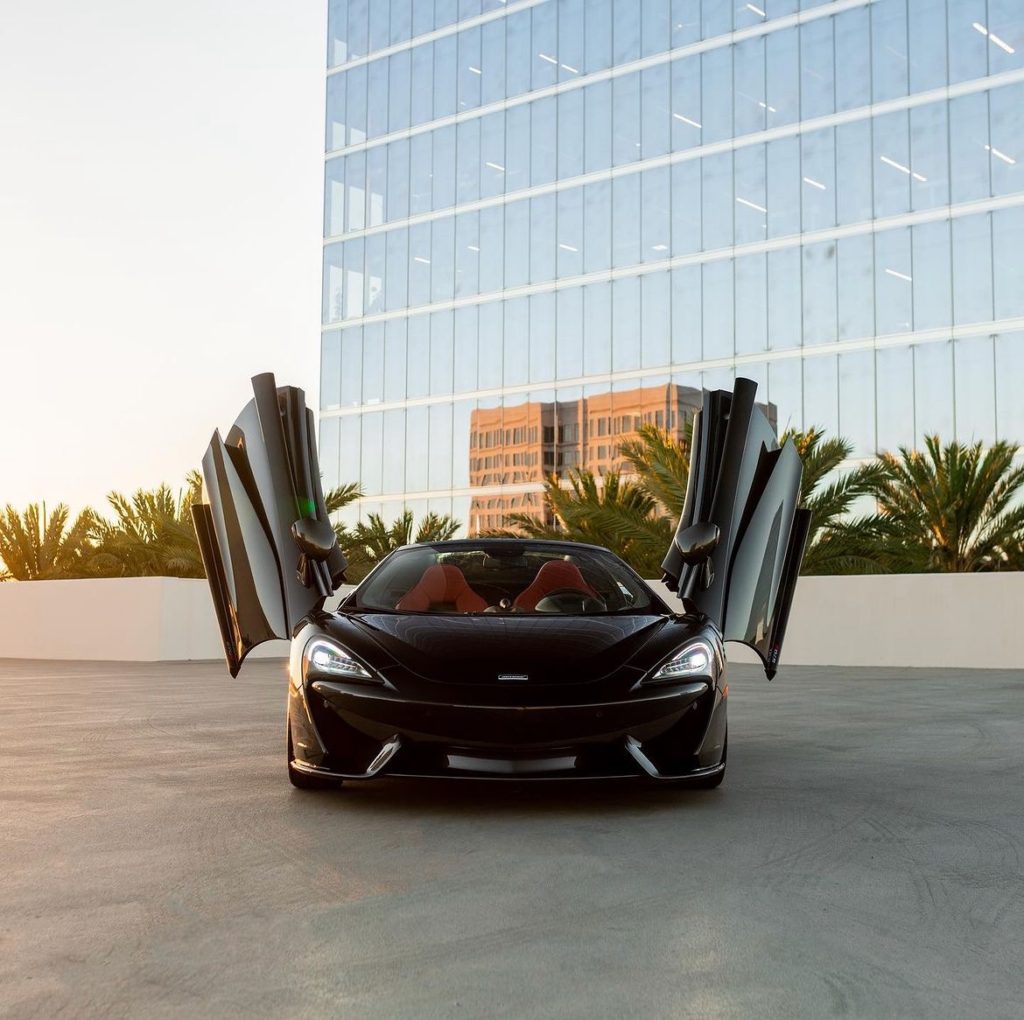 Look no further than Monza Exotics! This trailblazing company is rewriting the rulebook of exotic car rentals, featuring a fleet of high-octane vehicles that will leave you spellbound. With a focus on superior customer service and competitive pricing, Monza Exotics offers unparalleled behind-the-wheel experiences that will keep you coming back for more. Stay updated by following @monzaexotics and @aamersakallah!
If you're searching for a distinguished car rental service, your search ends with Monza Exotics. Visit their website for comprehensive details about the variety of luxury vehicles, including Lamborghinis and Ferraris, in their portfolio. With something to satisfy every motor enthusiast, bookings can be made conveniently online at https://www.monzaexotics.com/. Don't let this opportunity slip away!
Presented by: Ascend Agency