Entrepreneur and philanthropist, Alshair Fiyaz acquired Polo Club Saint-Tropez, an established fixture among the community of Saint-Tropez, in 2014 with a strong vision in mind: to transform the club into the most significant association in the South of France. Safe to say, Fiyaz far surpassed his original goal as the Polo Club Saint-Tropez quickly became a booming polo club and leisure resort coveted by the world's elite.
The Polo Club Saint-Tropez, based in Gassin, has already established itself as a leading ground for polo enthusiasts, recently hosting the prestigious British Polo Day and the exclusive Golden Wave Tournament, but the private membership club has expanded to include a resort and a renowned recreation and wellness center.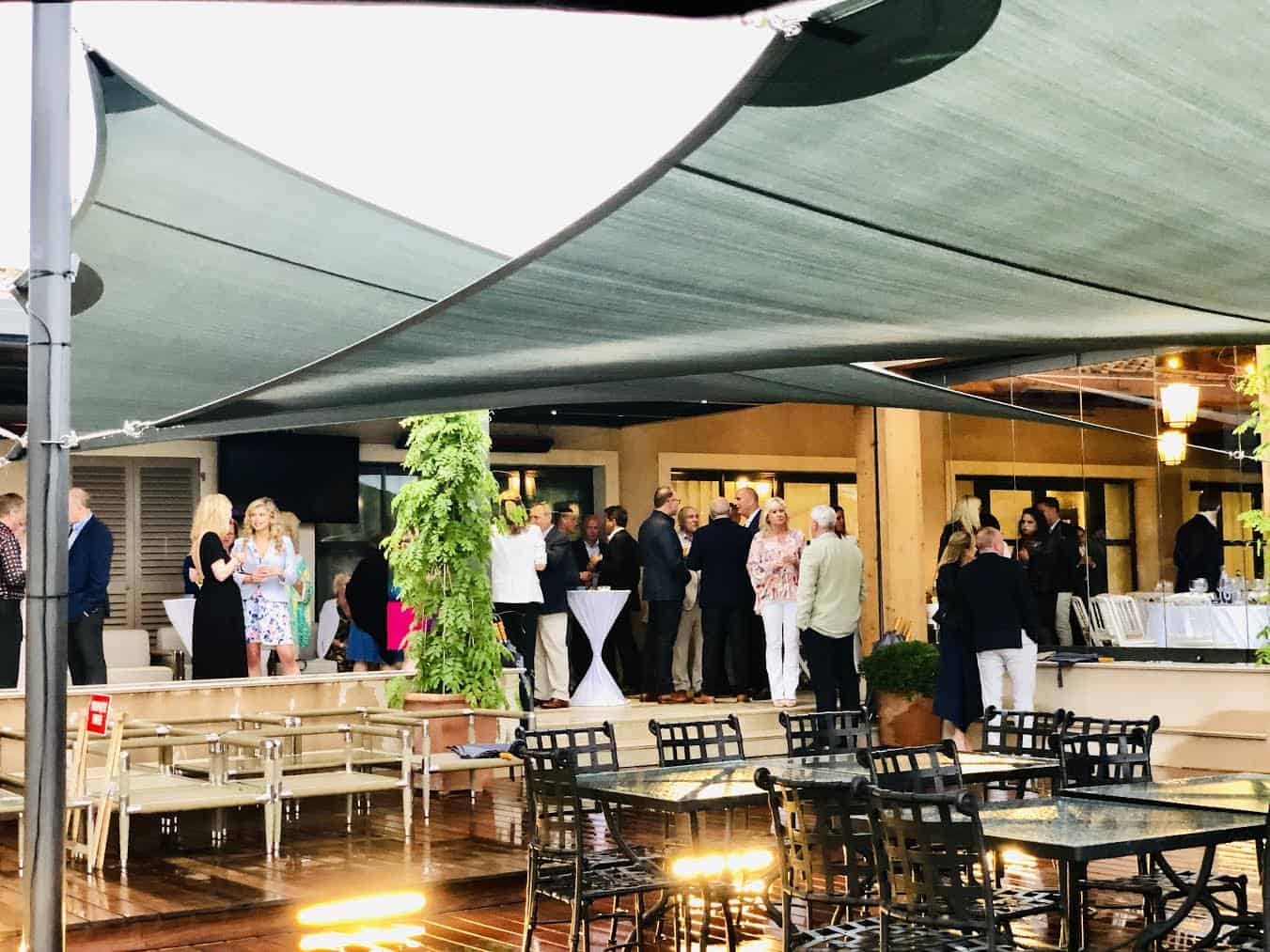 Located just steps away from the village of Saint-Tropez, the Polo Resort and Country Club offers members everything from their own private helipad to a state-of-the-art gym featuring high-tech machines and qualified coaches. Aside from organizing world-famous polo tournaments, the club hosts private parties, exclusive events, polo initiations and even "cultural à la carte" activities reserved for members aspiring to learn a new language or perfect their painting skills.
Fiyaz's vision was to develop the Polo Club Saint-Tropez into something more inspiring than a regional hobby ground for equestrians and holidaymakers. He planned to take it a step further and build a multi-sport center that will attract the world's leading athletes to train, rest and stay. A patron of sports himself, Fiyaz's decision to purchase the club stemmed purely from his passion for athletics and the players themselves.
The various luxurious facets of Polo Club Saint-Tropez harmonize effortlessly to create a picturesque experience for all club members. Fiyaz and his team have gone to tremendous efforts to ensure that the club exceeds all expectations and offers a beautiful property dedicated to sports and relaxation year-round.
Subscribe to our newsletter and follow us on Facebook  and Instagram to stay up to date on all the latest fashion news and juicy industry gossip.