When Toni Ko sold NYX Cosmetics to L'Oréal in 2014 for a figure reported to be over $500 million, the beauty world wondered where she would next focus her attentions. Ko's new launch, Perverse Sunglasses, is no small-scale eyewear line—in fact, her ambitious plans to offer up ultra-affordable shades in standalone brick-and-mortar stores around the country. For the launch, Ko and her team developed over 400 SKUs, with price points ranging from $30 to $65. She is estimating first-year sales of $15 million, and aims to open 125 stores within the next five years. Next month, the brand will serve as the official eyewear sponsor of Coachella. 
Toni, how did you come up with this idea? 
I believe an entrepreneur should be in a business they have a true passion for, whether it's products or services. I made a list of areas I am passionate about and came down to two, which were beauty and fashion. I cannot be in the beauty business for another three years since I have a non-compete with L'Oréal, so I looked at different avenues of Fashion and realized my sweet spot was in sunglasses. I have over 100 pairs of sunglasses in my personal collection and never really gave a second thought to why they are so expensive. Once I took an interest in the business model and started to really look at the the industry, I knew this was an industry I could bring my best asset to, which is delivering value driven, stylish products that have great quality. And that's the beginning of Perverse sunglasses.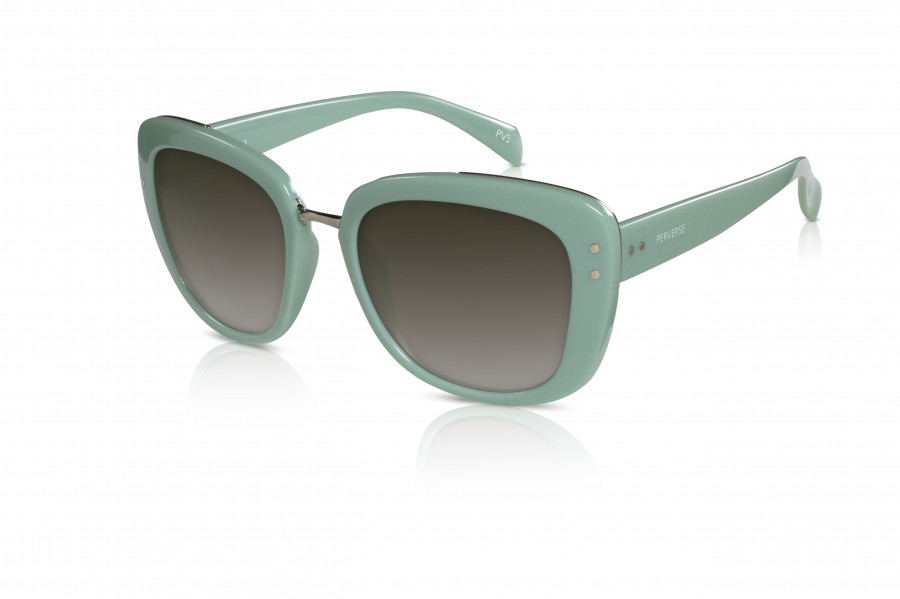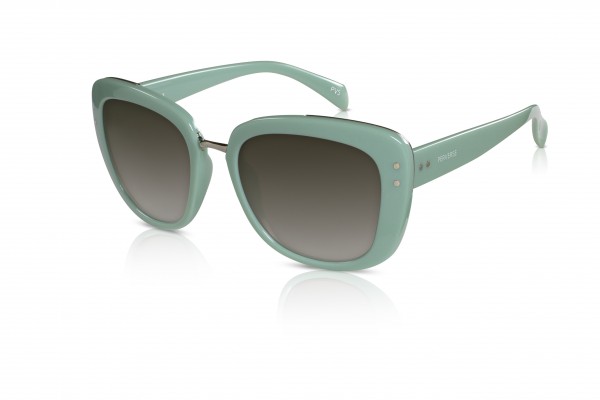 What was missing in the eyewear industry?
A line of crazy, sexy, cool sunglasses that are wallet-friendly and deliver quality and style.
Why did you adopt a brick-and-mortar approach to retail?
I wanted to break from the belief that you should stick with specific shaped sunglasses based on your face shape. I realized so many people are scared to try new shapes or styles of eyewear because they are pre-programed to believe only certain styles will look flattering. A Google search of "sunglasses for my face shape" turns up tons of articles and charts that place people in constricting "round" or "oval" or "heart-shaped" or "square" buckets, then advise on what style they need to choose to look their best. I am completely opposed to this. Feeling beautiful will flatter you more than anything someone tells you to wear. Since starting this business, I've seen the variety of shapes that work for many different people once they're willing to try the sunglasses on. I've heard them say, "I don't look good in this style." And I say, "How will you know if you never try them on?" Our brick and mortar concept supports this in an open space with open shelves where you're free to roam and try on as many pairs of sunnies as your heart desires. No pressure. This openness naturally encourages people to try on sunglasses in shapes that they might have not previously considered.
Are there any plans for an international presence?
Yes, but not immediately. International expansion is definitely in the back of my mind, but for the next couple of years, I want to focus on growing the brand in the US.
How many styles do you envision your customers collecting?
Perverse sunglasses are so greatly priced, our customers will be able to collect as many pairs as they want! Everyone should have two to three pairs of neutral sunglasses for everyday wear, three to four pairs in different colors to amp up your outfit game, and another three to four pairs of funky styles for days you're feeling daring.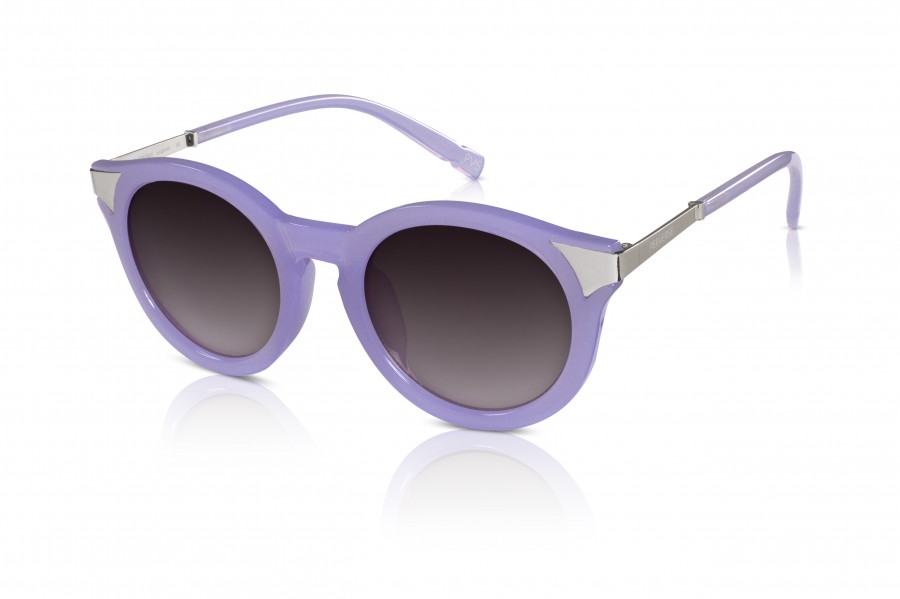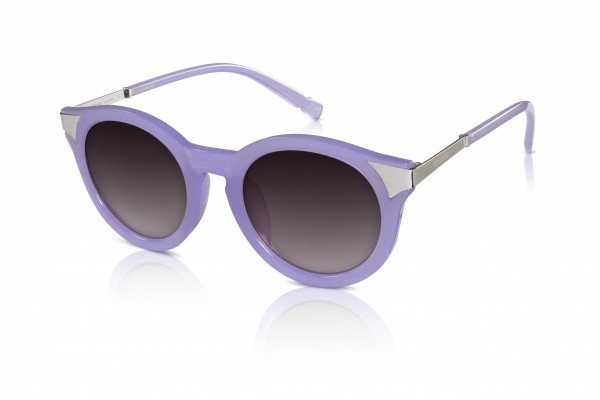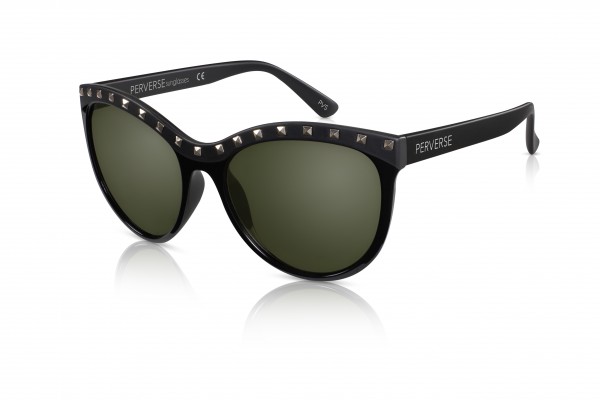 Which locations are you planning to open up first?
We're so excited to already have five leases signed. Our flagship will be in Downtown Los Angeles. The next one will be in Larchmont Village, followed by Topanga Canyon Mall, Hollywood Blvd, and Culver City Mall.
After you open the California stores, which markets will you target next?
I would love to open stores in New York, Chicago, Miami, and Seattle.
What kinds of design elements can we expect to see in the stores?
I want the store to be like a jewelry box that enhances the beauty of sunglasses. I don't want too many gimmicks that will take away attention from the sunglasses.  The stores will be 90% white deco with black accents. Each space will be brightly lit yet very muted so that all the color in the store comes from the sunglasses—the leading actresses, so to speak.
What was the idea behind the brand's name?
Perverse is a word that is very misunderstood—it means "deliberately breaking the norm," which I love.  I like to push the boundaries and bend the rules. I love the idea of deliberately breaking from the norm instead of "accidentally" breaking from the norm. We are here to break the current business model of the eyewear industry. We want to stir the pot to benefit the consumer. Stylish, colorful pairs of crazy, sexy, cool sunglasses that look amazing without breaking the bank—how can it get better than that?