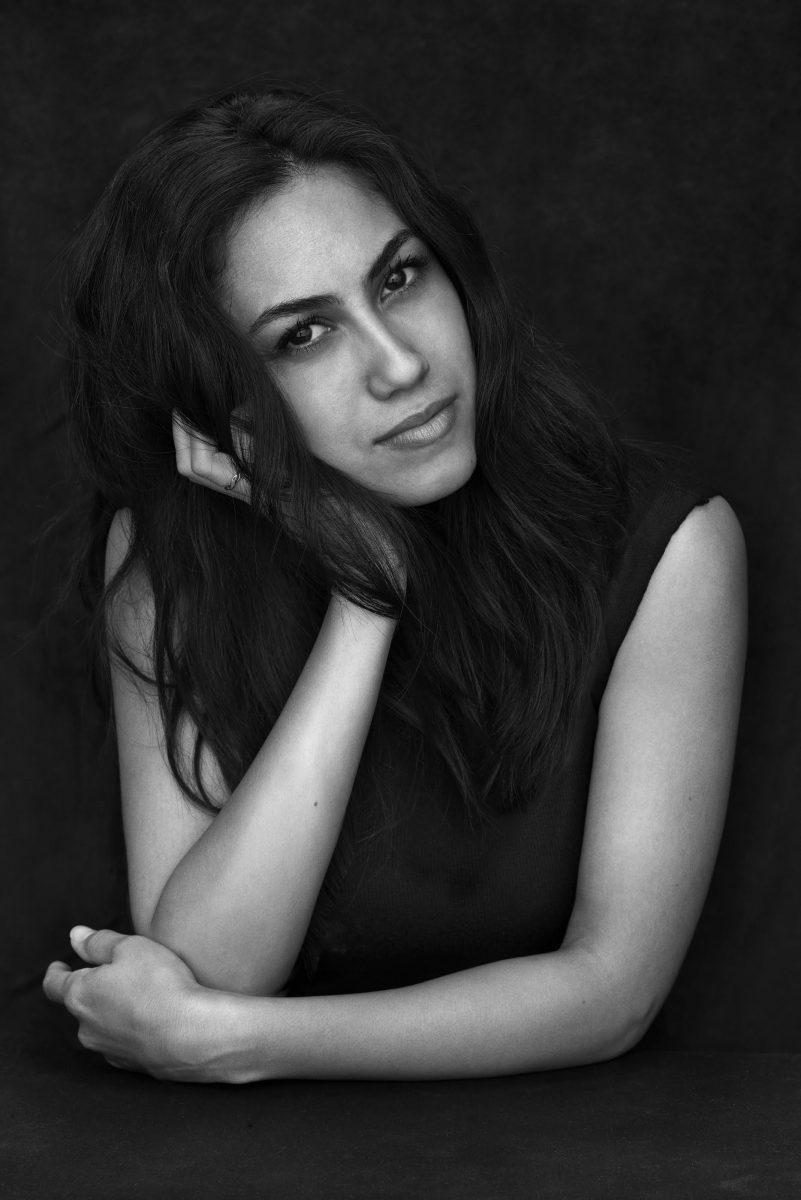 Los Angeles-based stylist Tiffani Chynel, who works with Nick Bateman, Sam Richardson, Andy Serkis, and Cynthia Addai-Robinson, tells The Daily how she made it happen. 
What's your background?
Starting out, I didn't have the opportunity to assist anyone. Although I really wish I could have, I just didn't have the best of luck when I reached out. Either stylists were not looking for a new assistant/intern or I wouldn't get a response, which was most of the time. So I got a little impatient and tried to figure it out on my own, which was not easy, by any means. I became a full-time stylist within three years, then a year after, I signed with The Wall Group, which I have been with for almost two years.
Impressive! Who do you consider your mentor in styling and why?
Since I didn't assist, sadly, I don't have a mentor in styling, but a mentor with business would have to be my mother. She taught me how to negotiate my rates, when and how to say "no," and she pushed me in quitting my part-time retail job to pursue styling full time. Whenever I had a question, even though she wasn't in the industry, she always found a way to help navigate me.
Why did you think styling was right for you?
I tend to get bored very easily. I liked the idea that every day my job could be something different and I can be creative doing it. From celebrity to editorials to advertising, it all seemed really fun, fast-paced, and challenging.
Do you work primarily with men or women?
I started my career working with women, but this past year I've been working mostly with men.
Which designers do you tend to work with a lot for your clients?
Canali, Burberry, Theory, and Ferragamo.
Which designers do you personally wear?
Acne, Helmut Lang, Rag & Bone, and Opening Ceremony.
How did you start working with Nick Bateman?
His manager reached out to my agent, Kit, at The Wall Group, and she felt we would be a great fit.
How have you changed his style?
I wouldn't really want to change someone's style, more like elevate their look so they still feel like themselves. For the Fashion Los Angeles Awards in April, he wore a Theory suit and shirt paired with Magnanni Chelsea boots. Theory fits him really nicely, with hardly any alterations.