Her designer face masks have become a favourite amongst celebrities, earning her great momentum and recognition.
The closer we look around ourselves, the more we see how things have been changing at a faster rate across industries and fields. Some changes have disrupted industries due to the pandemic, while some others are still growing with walking in sync with the changing times. This has helped them survive and see a surge in their growth. The fashion industry is one which is still growing either through online shows and events or through social media platforms and e-commerce, where fashion designers are keeping no stone unturned for offering people the best of fashion, which can keep people classy and sassy even during a pandemic. This is when ace fashion designers like Sara Rose come into the picture.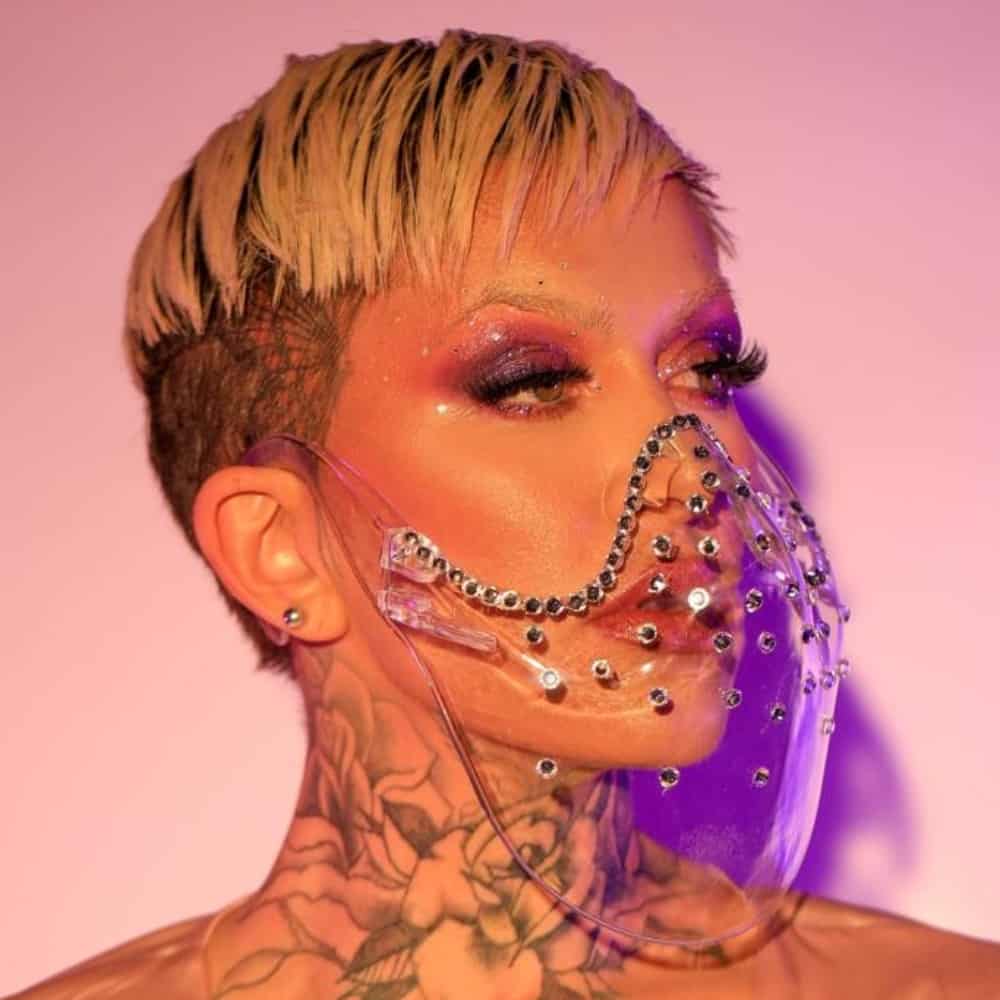 This young lady is all about her passion for fashion and today has become the brain behind the newest trend in the industry called the 'Fashion Face Mask'. Sara Rose was born in Bakersfield, California, and with her two siblings and mother, she saw some tough days growing up, having limited resources, staying in shelters at times with people in dangerous and violent situations. She confesses that growing up; she did not have any goals; however, she knew she was creative at anything artistic, from drawing to singing or arts and crafts. This ignited the fire in her to start her own business, where she could turn her creativity into her career.
In 2018, Sara Rose got the idea to cut her own designer handbags and create fashion face masks out of designer fabrics. In no time, she saw her face masks becoming a hit on Instagram, attracting the attention of many celebs as well, landing her with endorsements and promotions. This was the start of a new beginning for this young lady, who initiated the Sara Rose brand. Speaking about how she feels today, Sara Rose says, "For me, it is still unbelievable. I never thought I would reach this position and be known as a fashion designer, starting a worldwide trend of luxury face masks, much before the pandemic. Having the opportunity to style celebrities in my hand-made fashion pieces is also a surreal experience."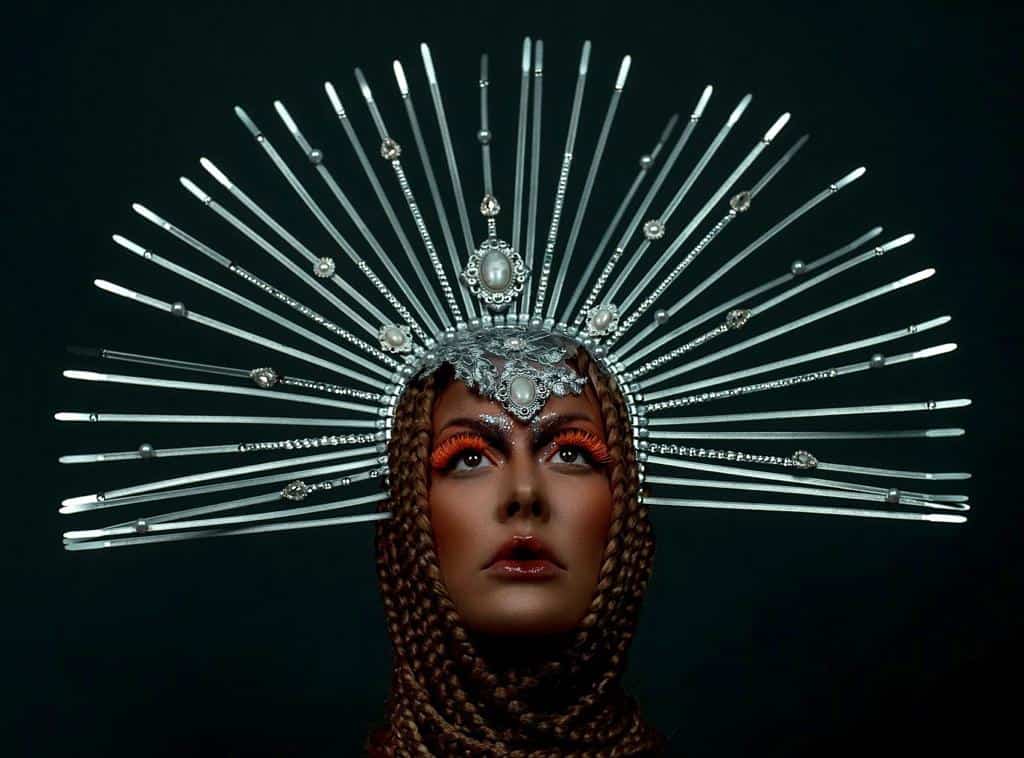 Her fashion face masks that were created first in 2018, in 2020, became a niche, where people were actually required to wear masks. Her luxury face masks have now become a worldwide trend. Apart from this, Sara Rose also stands unique in the industry with her 'Photoshoot parties', which she holds once every month. All her Instagram followers get the chance to experience the true model experience. She lets people in to experience professional photoshoots with hand-made and exclusive Sara Rose pieces and full makeovers.
The ace designer has also kept the model experience very diversified, including all body types, also providing equal opportunities for people with disabilities, LGBTQ+, and BBW to be a part of the same.
This American talent, celebrity stylist and fashion designer has been astounding people with her designs, becoming an inspiration for many. To know more, follow her on Instagram @sararose.shop or visit the website, https://www.sararose.shop/.
Presented by: DN News Desk