In a world increasingly overshadowed by artificial intelligence, Simonetta Lein, the powerhouse behind The Simonetta Lein Show, remains a steadfast ambassador for genuine human bonds. As she gears up for her sixth season, her determination to foster authentic dialogue, populated by celebrities and other influential figures, is palpable. It's a show that represents a lighthouse of honesty amid the ocean of digital exchanges, a platform to immerse oneself in the inspiring tales of real individuals.
The Simonetta Lein Show, which has recently been listed again by The Hollywood Digest as the #1 show transcends the limitations of traditional television. Its pioneering blend of social media and technology creates a harmonious platform for human connection. But what sets it apart is its unswerving dedication to authenticity. The show has no scripts and no filters; each interaction is raw, refreshing, and laden with truth. In a landscape where a bot or AI can mimic any personality, the show's genuine character is a welcome rarity.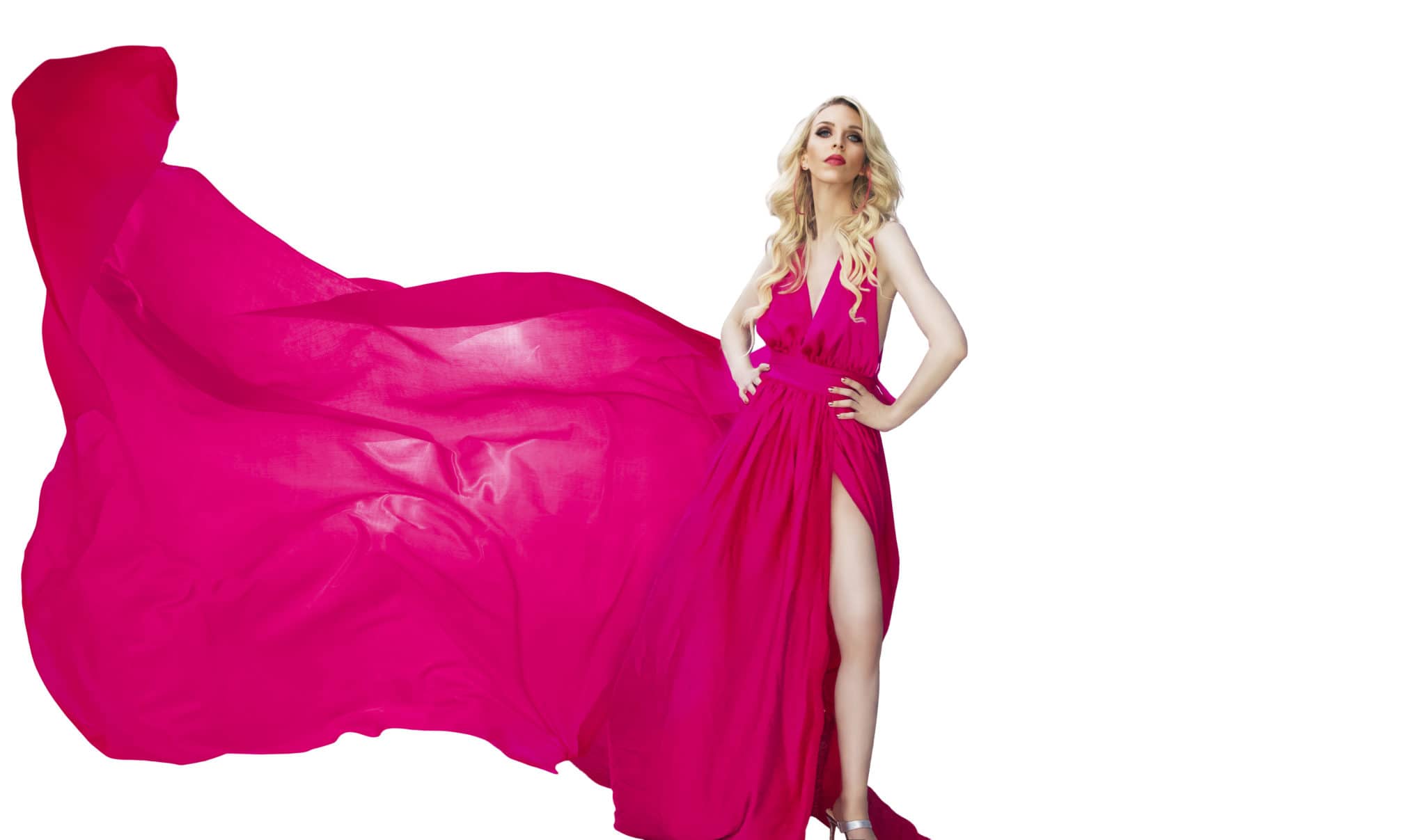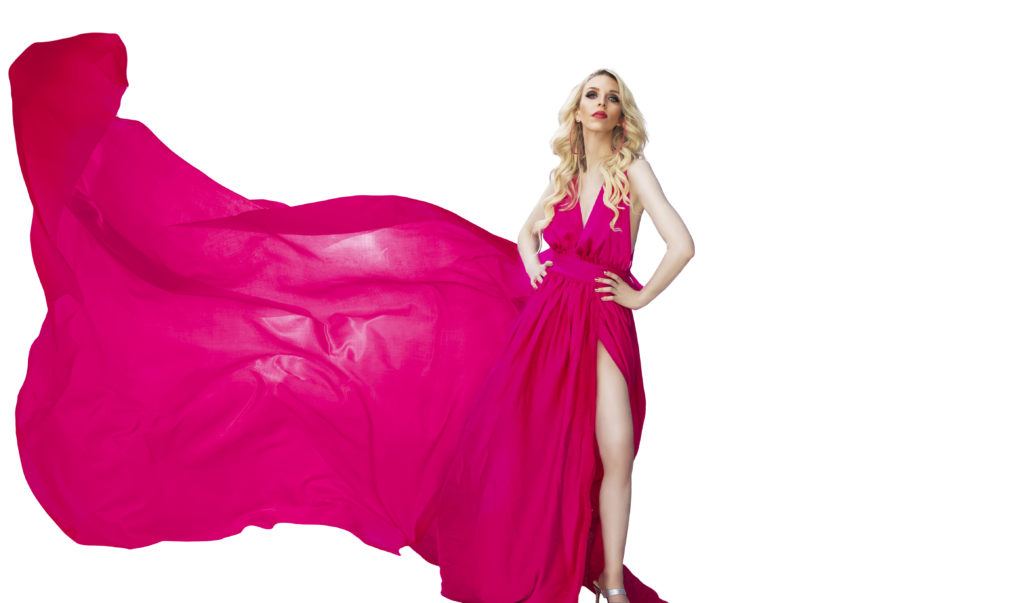 As season six unfolds, it will champion the theme of resilience. In the past, Simonetta has had authentic conversations with stars like the late Bob Saget, Ceelo Green, Macy Gray, Joe Mantegna, Jerry Springer, Candace Cameron Bure, Deon Cole, and Mary Fitzgerald, who shared intimate experiences of sorrow, fortitude, and tenacity. This season promises to include even more open conversations with celebrities. These candid accounts are designed to uplift viewers, delivering compelling evidence that adversity can be overcome. After all, as Simonetta Lein eloquently states, "Every successful person has been a failure before."
Lein's devotion to authenticity goes hand-in-hand with her savvy grasp of the contemporary world. While she appreciates technology for providing her with a unique platform for a fully digital TV show, she is also wary of the potential alienation that AI can foster. As she rightly puts it, "I am concerned with the AI takeover. I am for real human interactions and for creating jobs. Let's have the courage to also say no."
In a world reshaped by the COVID pandemic, her stance resonates profoundly. The Simonetta Lein Show emerges as a platform for anyone eager to experience authentic narratives, derive motivation, and glean wisdom from others' journeys. These stories offer not only insights but also the courage to navigate future obstacles.
The show's unwavering commitment to authenticity naturally flows into its embrace of diversity. The Simonetta Lein Show serves as a vibrant mosaic of varied themes and dynamic personalities, accurately mirroring the comprehensive array of ethnicities, ideas, and perspectives that shape our world. It not only delivers a captivating multitude of uplifting narratives, but it also fervently fosters an environment of inclusivity. In this space, every voice matters, every story holds weight, and every individual's unique experience adds to the rich, colorful tapestry that the show weaves.
The upcoming season of The Simonetta Lein Show is not just another celebrity interview series; it's a resounding response to the isolation AI threatens to impose. It's an ode to human tenacity, a tribute to the impact of sincere narratives, and above all, a beacon of hope for authentic human relationships in a digital world. As real conversations become a scarce commodity, The Simonetta Lein Show offers a refreshing change—a homage to the raw human spirit. Lein's undeterred commitment to authenticity guarantees viewers insightful, stimulating, and relatable dialogues that inspire, galvanize, and resonate.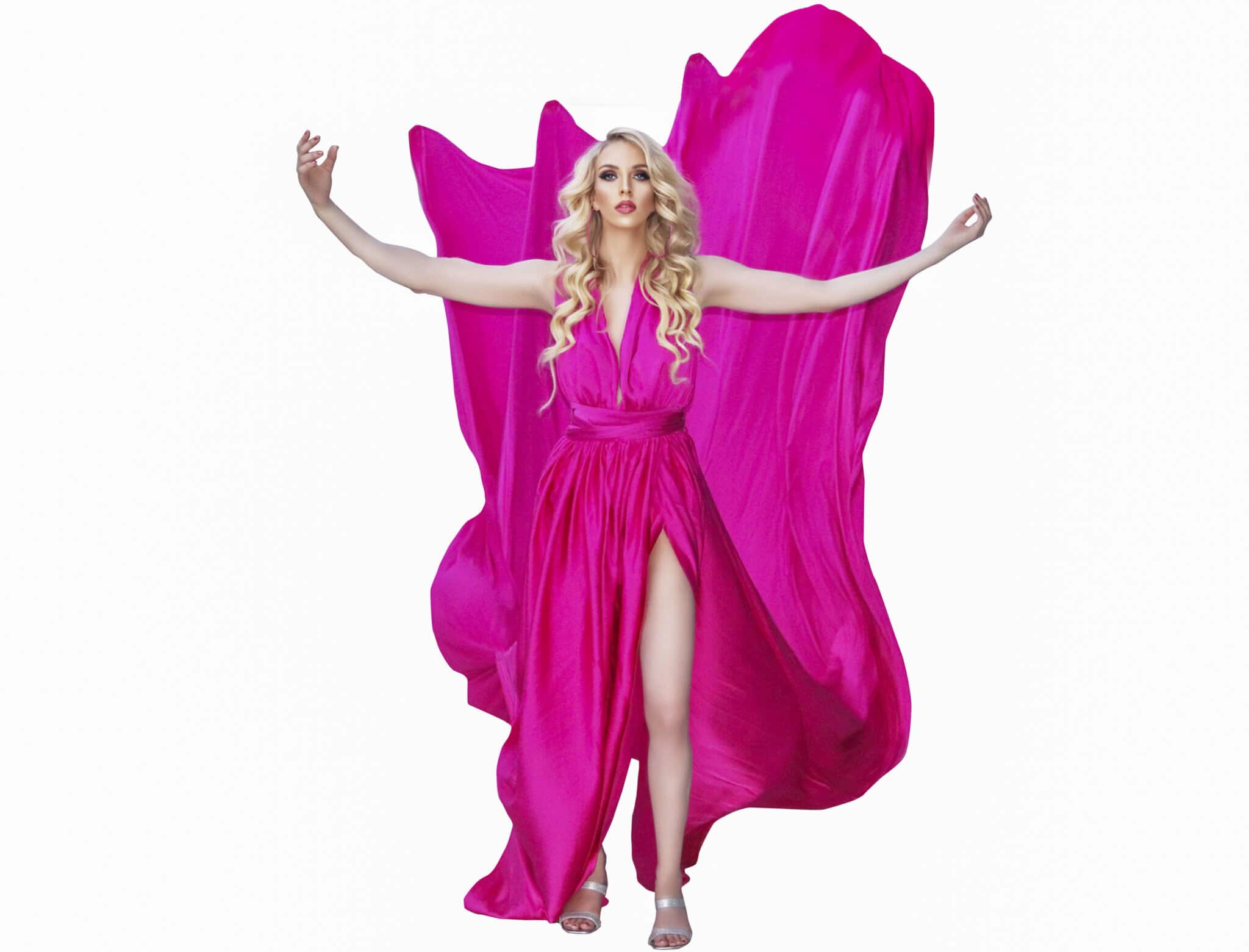 Credits:
Produced by Ausonia Partners LLC www.ausoniapartners.com info@ausoniapartners.com
Top Model Celebrity : @Simonettalein
Executive Producer: Raphael  Amabile @ausoniapartners
Photographer: @Sumayra._
Celebrity hair and MUA: @natchairmua
Location: @slsdubai
Gown: @flyingdress_couture
Presented by Ascend Agency