Sans doute, you enjoyed a summer for the ages. But Fashion Week is right around the corner, and The Daily Summer wonders… are you fully prepared? Take the test!
What's the latest with Barneys?
Thomas de Kluyver is best known for his...
Which A-list stylist designed the fantastic costumes for Tarantino's Once Upon a Time... In Hollywood?
The rumored new boyfriend of Gigi Hadid once appeared on...
Vetements has relaunched childhood teddy bear slippers. What is their retail price?
Why is a designer withdrawing their membership from the CFDA?
Which of the following faces did not appear on the September '19 cover of British Vogue, as guest-edited by Duchess Meghan?
Who is the new editrix of Saveur?
What was The Daily's fave new restaurant in the Hamptons this season?
Summer Exit Quiz!
0–3 Correct Answers: YOU ARE … TOM JONES
A little out of touch, chéri. Time to hit our archives on issuu.com
4-6 Correct Answers : YOU ARE … TOMMY MOTTOLA
In the know on certain matters, but you could use a touch of chic. Your new BFF is our website!
7-10 Correct Answers: YOU ARE… TOM FORD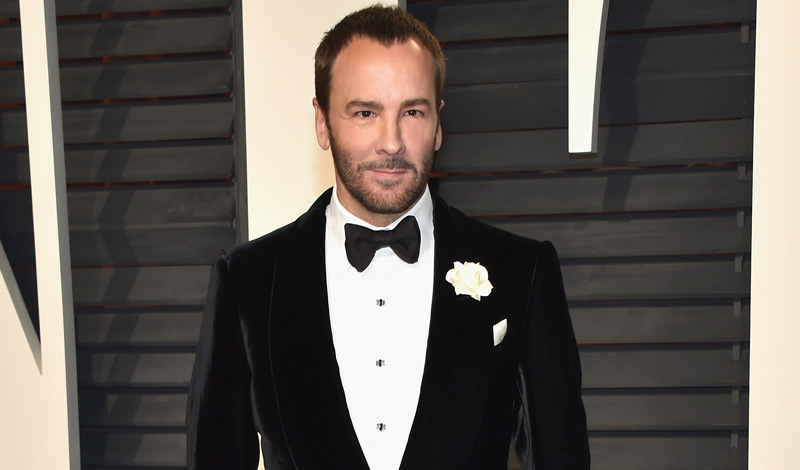 And we bow at your feet!
Read the complete new issue of The Daily Summer below!
Subscribe to our newsletter and follow us on Facebook  and Instagram to stay up to date on all the latest fashion news and juicy industry gossip.