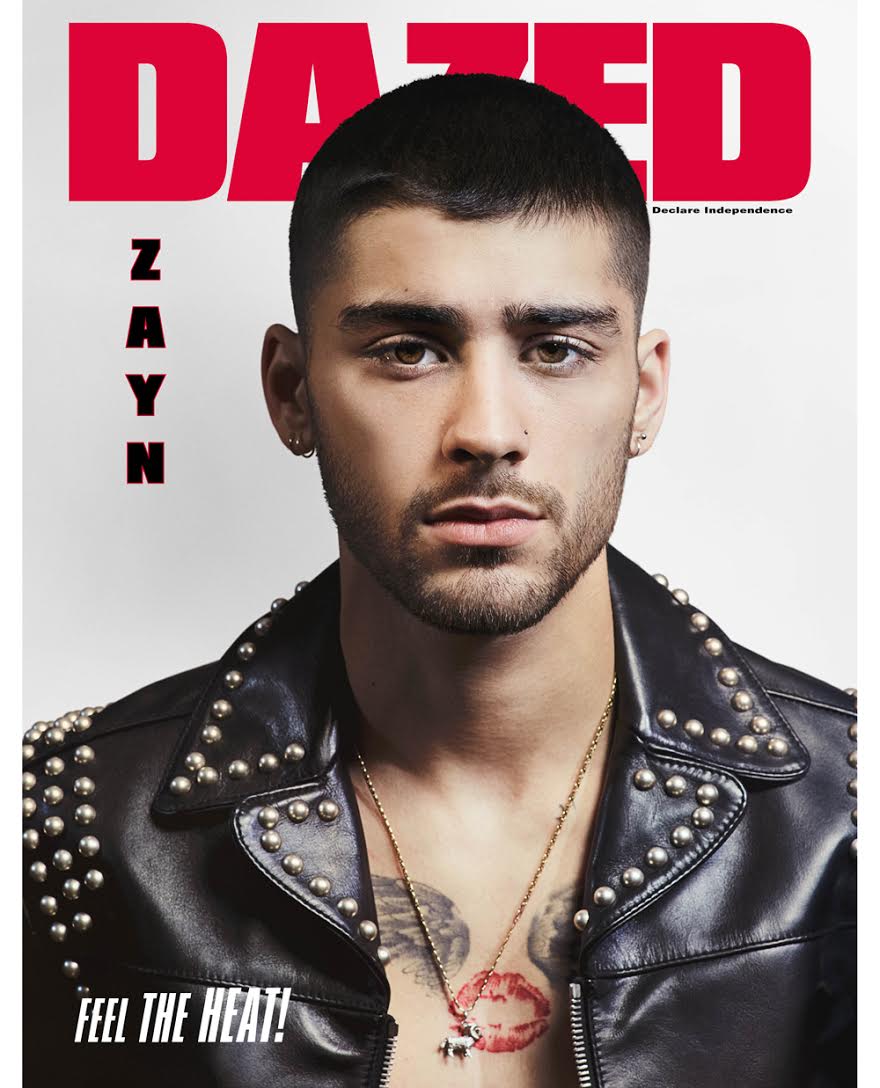 Ever since he departed British boy band One Direction, it seems like the world has gone in-zayn for Zayn Malik. The 23-year-old singer, who went solo back in March, covers the summer 2016 issue of Dazed wearing Marc Jacobs in a shot by Collier Schorr. Inside, he opens up to the glossy in an interview titled "Feel the Heat!"
While we see the singer on social media—he has 11M Instagram and 19M Twitter followers—and in the tabloids with Gigi Hadid (People reports the romance is back on after a brief split), he's remained somewhat of a mystery. So, we've rounded up the seven most interesting things we learned about Zayn from Dazed, where he reflects on how his past is influencing the next phase of his nonstop successful career.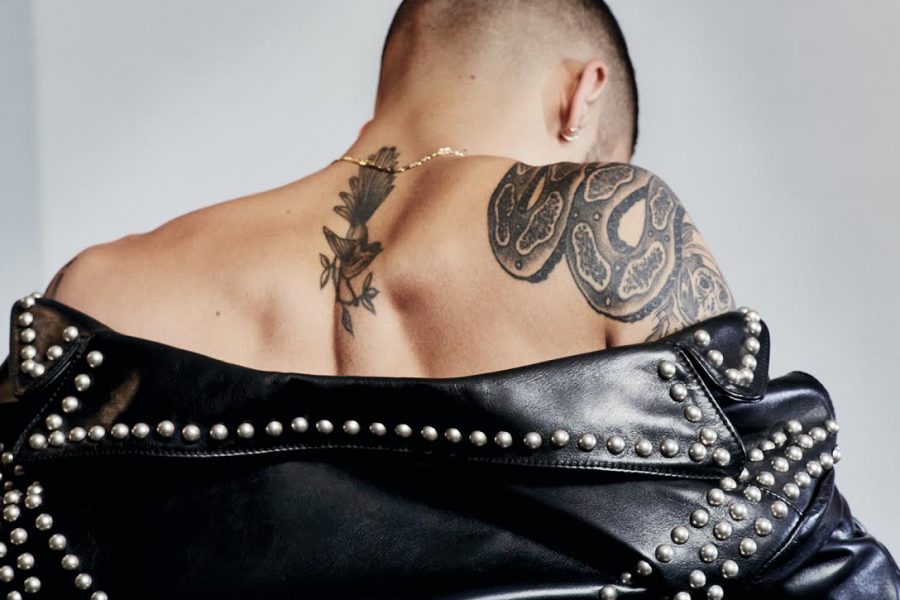 He was born in Bradford, West Yorkshire, and speaks both English and Urdu, the lingua franca of Pakistan: "I can't understand what Arabic means, but I can read it."
He doesn't go out much: "I stick to my own bubble, as it is. Creatively and socially, I think, as I'm getting older, that's just the way I am."
His debut song "PILLOWTALK" got 515 million-plus views (and counting).
He doesn't ask many people for their opinion: "I don't get much feedback from my peers. I spoke a bit to Taylor [Swift]…at Gigi's house we briefly spoke and she told me she really enjoyed the album. It was nice to get some feedback. She said she thought I was cool and I kind of blushed a bit and didn't know how to take it."
He didn't know what to expect at The Met Ball: "I know it's a big deal in the fashion industry. Anna Wintour obviously runs the whole thing so it was an honor to even get to go. I was asked to design my own costume by Donatella Versace! It was cool."
Prince is one of his style icons: "Prince created another world with the clothes he wore, and it gave him an otherworldly feel, which is all part of his legend. That was kind of what I was doing at the Met Ball…being fearless."
He appreciates his newfound independence: "I know that musicians are seen as one-sided people a lot of the time. But we do have other elements to us as well. I didn't feel good. Do you know what I mean? And if you don't feel good…you need to be able to express what it is that you are. I'm free at last."
Click here to read the full article.