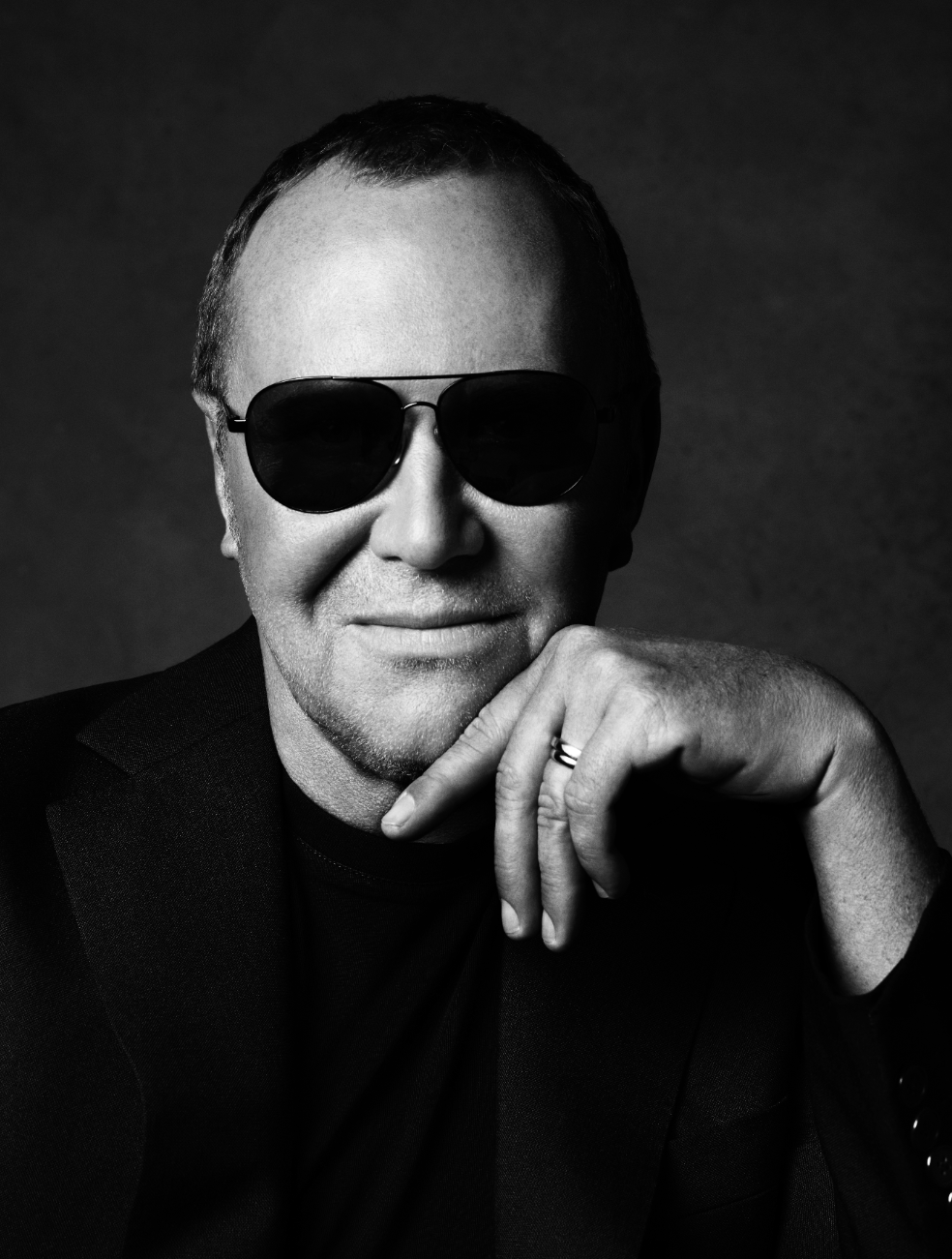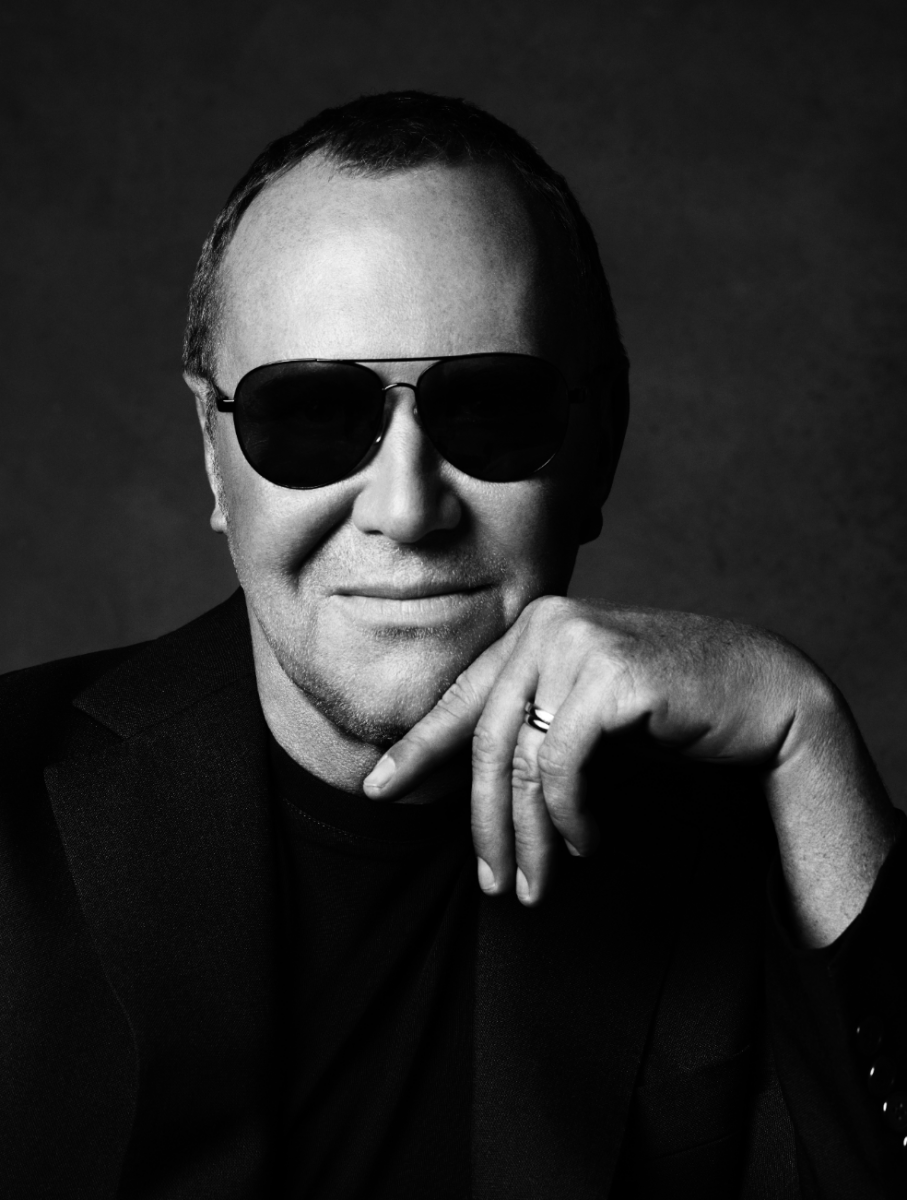 Michael Kors is among the busiest people in fashion. Just this season, in addition to his usual ready-to-wear collections, he's opening his biggest store yet in Soho and launching a new sunglass style, the Miranda.

Tell us about the Mirandas. What inspired the shape and look?
The hardware details were inspired by our Miranda bag, but the shapes riff off the traditional cat-eye, which I've loved since the days of Audrey Hepburn and Elizabeth Taylor. We just made them a little subtler, a little more modern.
What appeals to you about the name Miranda?
We wanted a very strong but still sexy-sounding name. I like that Miranda feels a little old-school glamorous but also completely modern, and I think the eyewear reflects that blend of vintage and now.
Do you have a favorite Miranda Richardson film?
The Phantom of the Opera. I love a good musical.
Is it ever inappropriate to wear sunglasses?
There are the right sunglasses for every occasion.
Have you ever worn sunglasses in a meeting?|
Some conference rooms are sunny!
How many shades does a woman need in her wardrobe?
It all depends on your lifestyle and your attitude, but I'd say at least one pair of aviators, one cat-eye, one that you can wear every day, and one pair that's full-on oversize, movie-star glamorous.
You're known for your aviators. How many pairs of sunglasses do you own?
I must have over 100. I switch them out like other men change their ties.
What excites you most about the new Soho store?
We're opening our biggest store in the world in the city I call home and presenting my men's collection fully for the first time here. And we have an amazing shoe salon. We're taking Broadway in a very broad way.
How is menswear changing in fashion? Who is the Michael Kors guy?
I think men are finally willing to admit that they care about fashion—it's becoming a part of their culture in a way that it wasn't before. We're at a point where most men aren't wearing a suit every day, and they're searching for the balance between weekend and work wear, which makes it a fun time to be a designer. The Michael Kors man is sophisticated, successful, and always on the move.
What are you most excited about in 2015?
Traveling to new places for inspiration and continually meeting new fans around the world as I bring my brand to new spots.