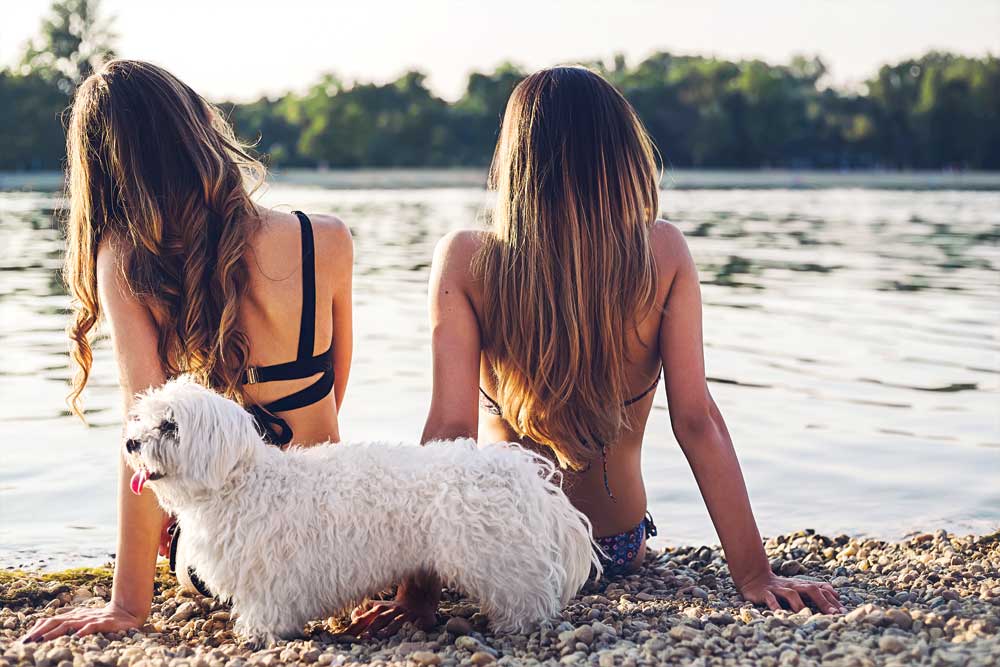 Tiring of the same old Hamptons routine, chéris? Add these gems to your social calendar…
Come one, come all! Stop by Oliver Peoples East Hampton at 53 Newtown Lane on Saturday, July 30, from 4 to 7 p.m. for one of its beloved annual events, Summer Sessions, an evening of music, spirits, conversation—and select frames on promotion. DJ Jason Eldredge will be on hand to provide the beats.
Shamara Bondaroff, cult facialist behind SB Skin and its microcurrent facials, is popping up at a top-secret location in the Hamptons.
Deets at sbskin-nyc.com.
Rebecca Taylor is popping up at Gurney's from August 25 to 28.
Ellen and Chuck Scarborough will host the Gimme Shelter Animal Rescue's Fifth-Annual Summer Benefit on Saturday, July 23, from 4 to 7 p.m. at their abode in Southampton. Let's save doggies, chéris!
Essential stop: Brand Assembly's shop-in-shop at Poolside at the Montauk Beach House, where emerging brands like Elle Sasson, Maria Stanley, Morgan Carper, Nikki Chasin, Rachel Antonoff, Upstate, and Whit are selling their latest wares.