Who couldn't stand to be a bit more well? Especially during the holidays! Here are some ideas to help bring you and your loved one's through this trying time looking and feeling better than ever before.
1. AARMY Bootcamp Classes, $185 for 5 Class Credits
AARMY is the latest boutique group fitness venture to hit New York City. Founded by fitness coaches Akin Akman and Angela Davis, and creative strategist Trey Laird, AARMY's method is comprised of four training modalities that athletes can personalize based on their individual goals: high-intensity cycling for endurance and cardio training; a range of bootcamp classes for overall conditioning; team lifting circuit classes for strength training; and stretch programs for complete athlete recovery. In September, AARMY opened a pre-launch pop-up in Noho ahead of a planned permanent New York City flagship space in 2020. This January, AARMY will open a second pop-up training facility in West Hollywood, Los Angeles.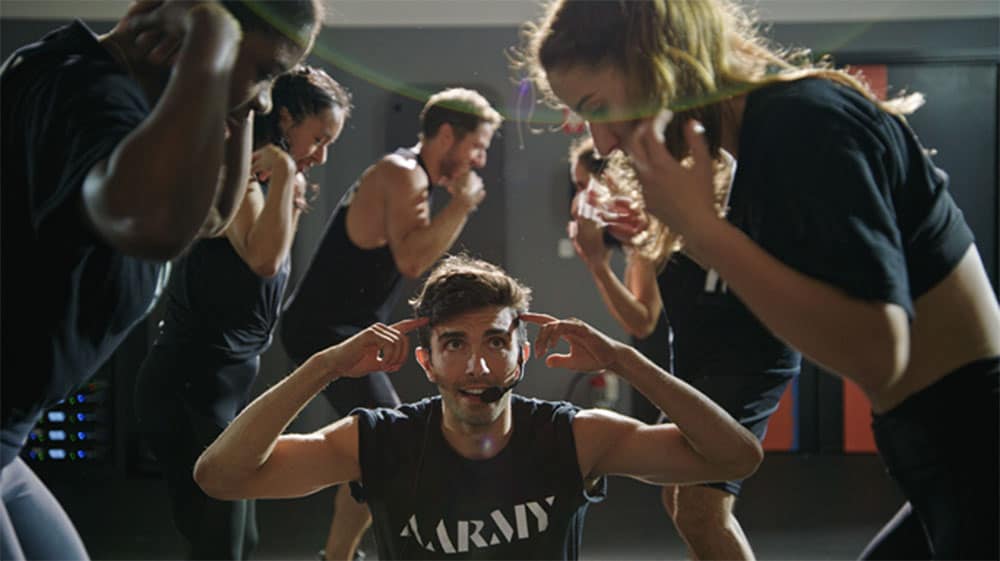 2. Asystem TotalBody Superhuman Supplements and Performance Skincare Pack Subscription, $99/Month
Backed by science and built for men. TotalBody is the easiest way to look and feel your best. At under $3.30 a day, it's also pretty damn cost-effective. TotalBody contains a 30-day supply of Asystem's Superhuman Supplements and Performance Skincare, engineered to boost your energy and focus levels, fight the impact of stress and leave you looking healthier, with firmer skin and fewer wrinkles. Sounds pretty good, no?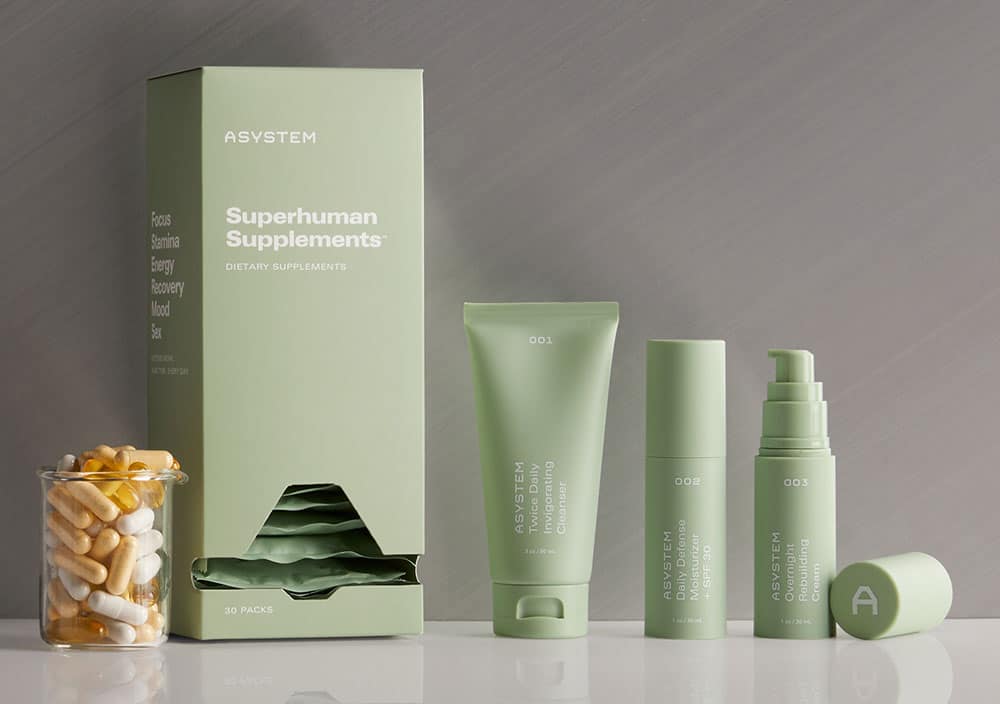 3. Exhale Reflexology, $125 for 30 Minutes
If you've never had reflexology before, then you are missing out! In this treatment, pressure is applied to distinct reflex points on the body using specific thumb, finger, and hand techniques, with particular emphasis on the feet. The therapy releases energy and improves circulation, contributing to overall wellbeing and leaves you feeling light and relaxed and, honestly, a little high. It's amazing.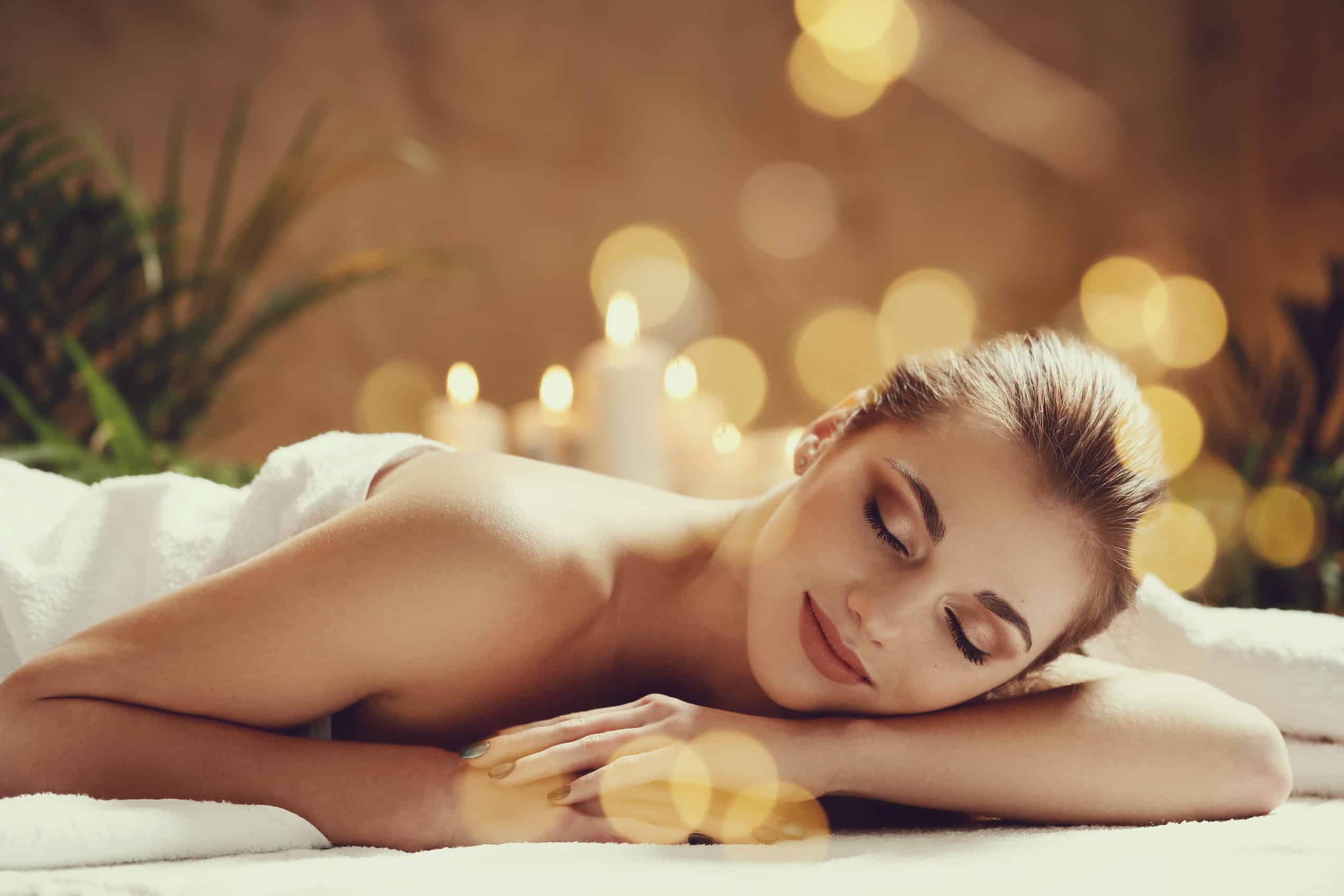 4. On Cloud Waterproof Running Shoes, $149
Perfect for serious runners who aren't to be daunted by a little inclement weather. And such a pretty color!

5. Cha Cha Matcha, $29 for 8
Cha Cha Matcha uses ceremonial-grade matchas to create their teas, containing high concentrations of L-theanine, which help regulate caffeine uptake to help deliver a smooth buzz and clear-headed energy without leaving you jittery. It's also packed with way more antioxidants than regular green tea. In fact, matcha outshines pretty much all the top antioxidant-rich foods out there.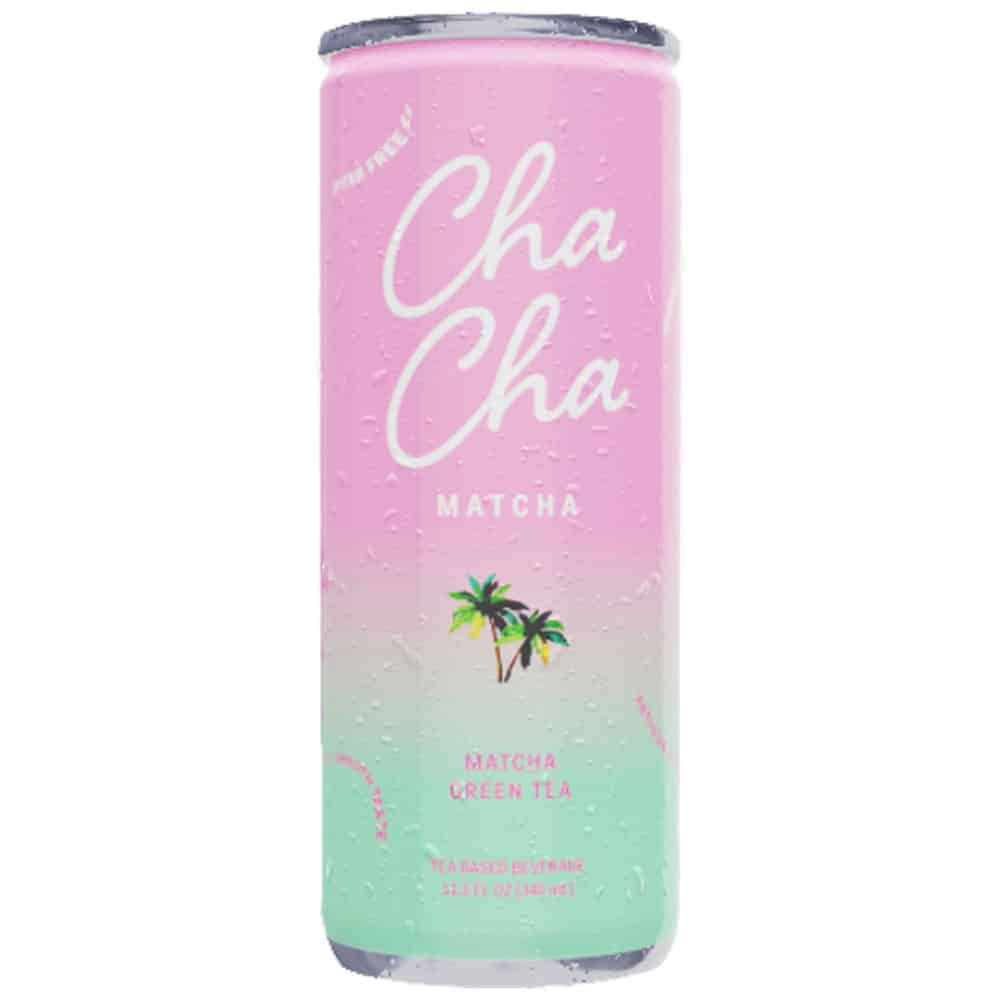 6. The I.V. Doc Hangover Treatment, $199 – $269
The I.V. Doc is the leading mobile I.V. treatment company in the country, providing at-home I.V. services administered by trained nurses with legitimately wonderful bedside manner. It's the perfect way to minimize the effects of a hangover and  jumpstart your day after a raucous night of partying. The company has practitioners in over 20 major American cities, including New York, Los Angeles, Las Vegas, DC, Miami, and the Hamptons and is a favorite with celebrities who can't get enough of their treatments which are designed to help relieve the symptoms of everything from jet lag to migraines to food poisoning. They also do B12 injections!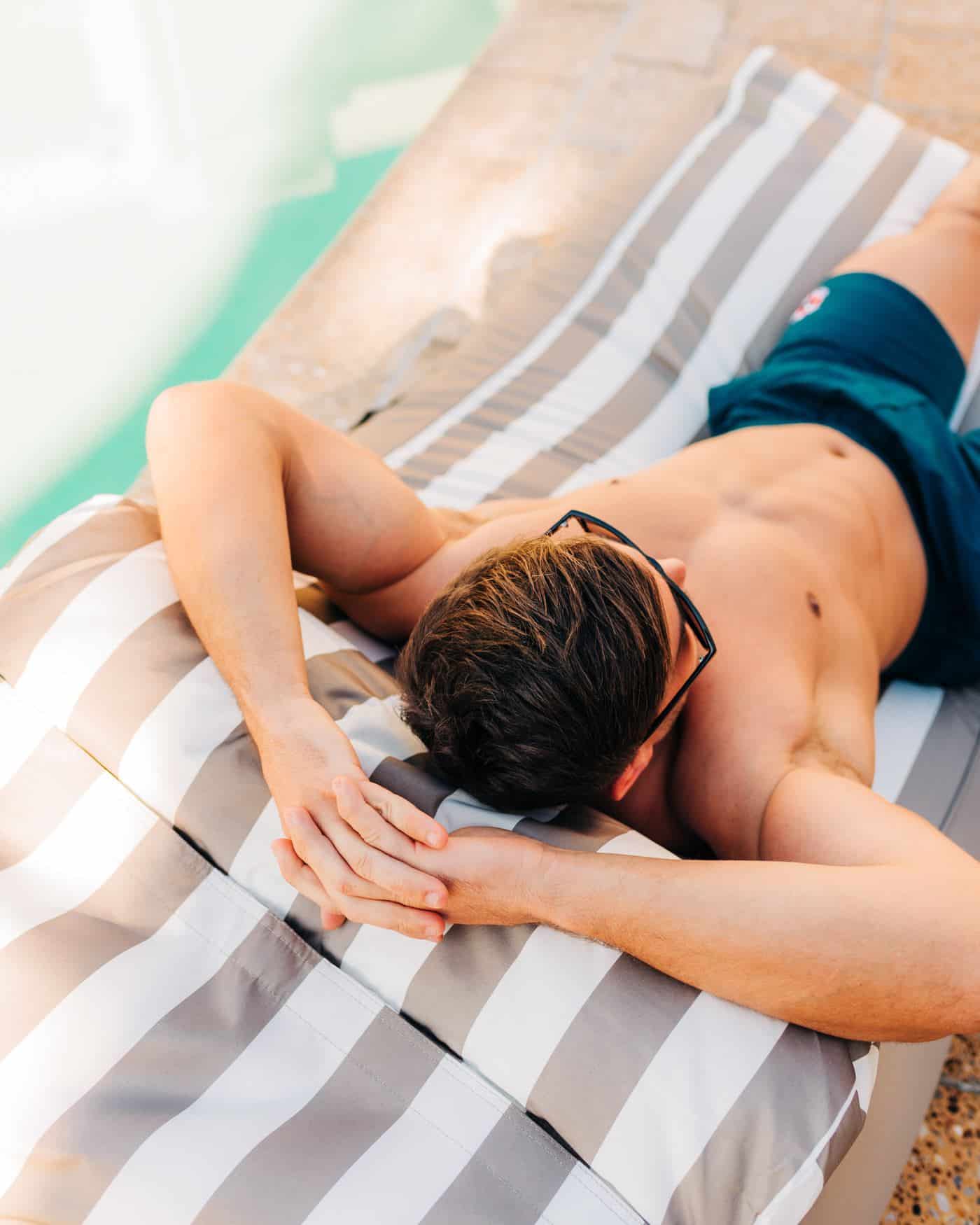 7. All Access Front Row Sport Bra and Matching Leggings (Bandier), $78 and $98
Pure and simple and built to perform in beautiful colors (like this gunmetal blue) that are oh so much chicer than your standard gymwear.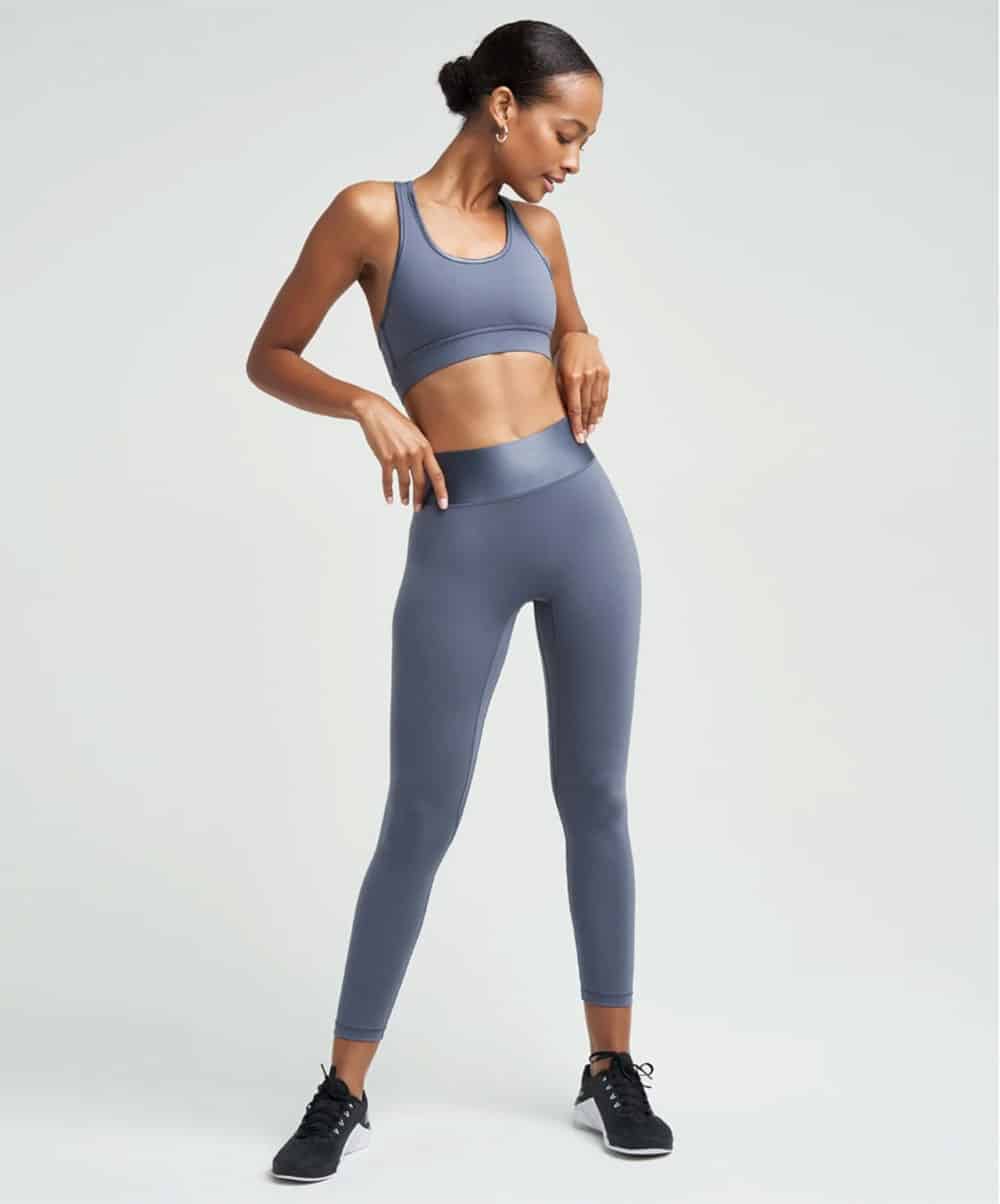 8. Samsung Galaxy Watch Active2 Under Armour Edition, $260
This is the perfect smartwatch for serious runners because it does sooooo much more than just track your steps, route, and heart rate. UA MapMyRun's Form Coaching feature monitors your unique cadence and provides audio, visual, and haptic feedback to help you stay in your ideal range. You can also follow the personalized guidance to help make running feel easier and help reduce your risk of injury. The watch can also be paired with Under Armour's connected footwear like the UA HOVR running shoes to help you find your stride and unlock deeper insights on how to run more efficiently. You can also set all your run goals — distance, duration, and pace — right there on your watch.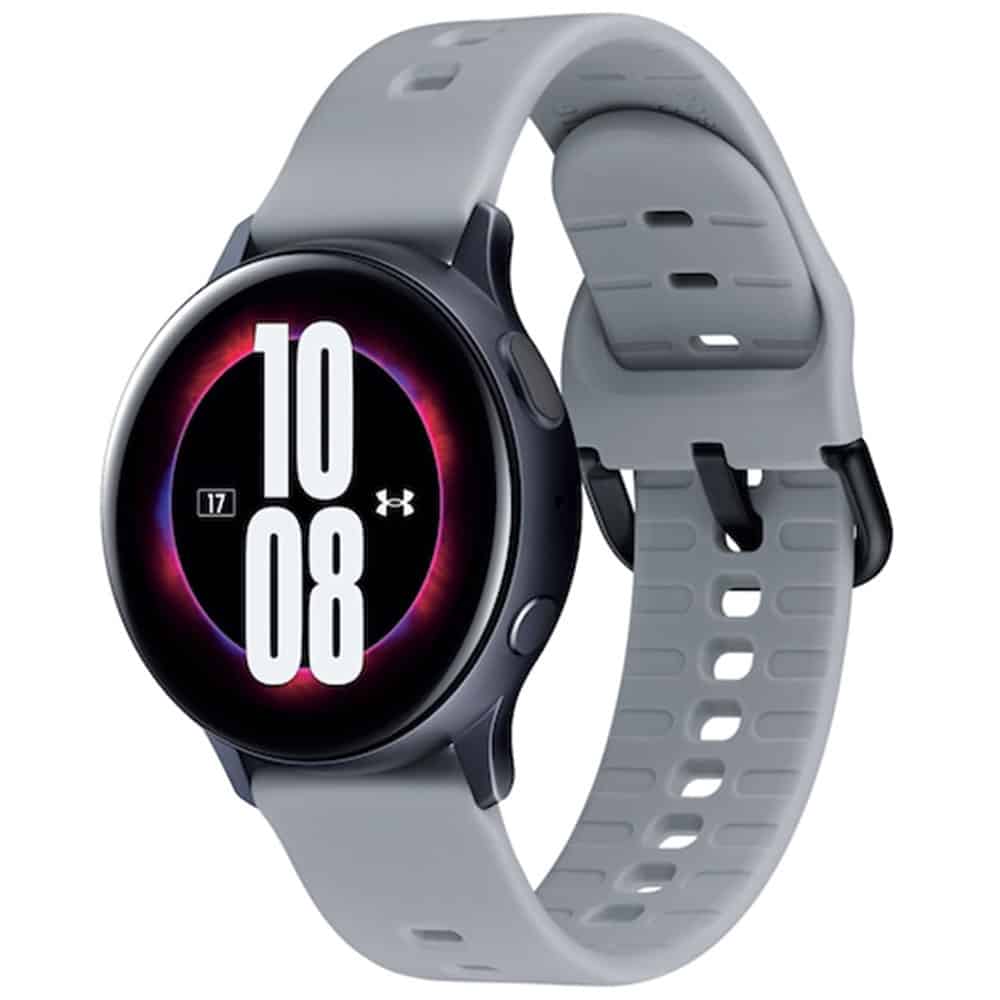 9. Tonal At-Home Resistance Training System, $2995 + $49 Monthly Subscription Fee
Nothing gets you in shape like resistance training and this incredible wall-mounted is seriously like having a gym and personal trainer in your own home. Digital weights mean you can lift up to 200 pounds without racking and unpacking metal weights. While the touchscreen display allows you to select a program and follow along as a Tonal coach motivates you through ever workout. There are also accessories like smart handles, ropes, bars, and benches, which make it possible to replicate any free weight or cable exercise you would otherwise perform at the gym in the privacy of your own home.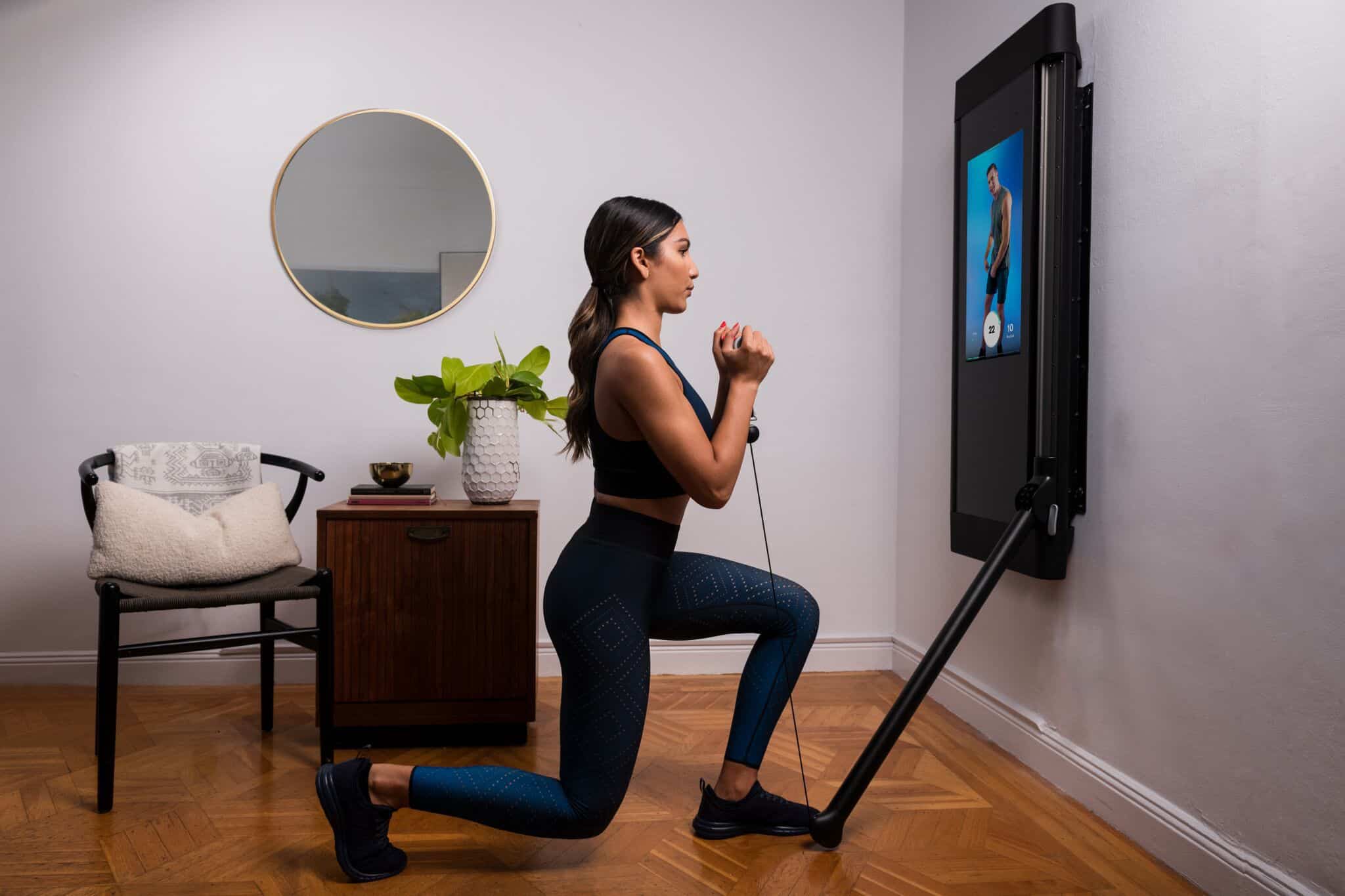 10. Brandless Pro Blender, $180
Nearly indistinguishable from a Vitamix, but a whole lot less expensive, this powerful blender features stainless ssteel blades, a two horse power engine (same as the Vitamix) and a 64 oz BPA-free carafe. Oh, imagine the post-workout smoothies you will make!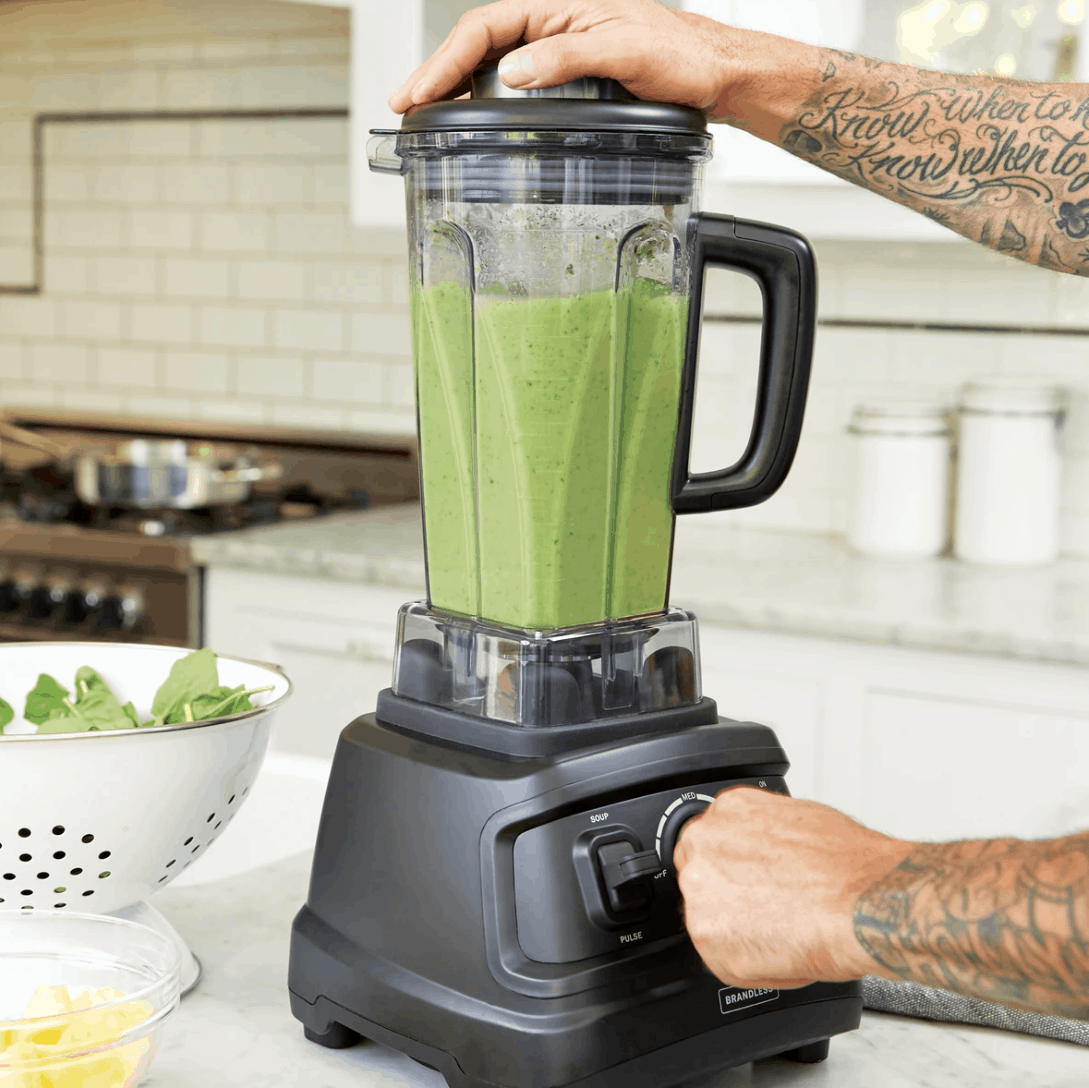 11. Dagne Dover Neoprene Gym Bag, $155
The perfect bag for taking you from the office to the gym, the brand's sleek, monochromatic duffles come in five sizes and nearly a dozen colors. They are also packed with pockets, feature a handy luggage-handle sleeve and are incredibly well made, especially for the price.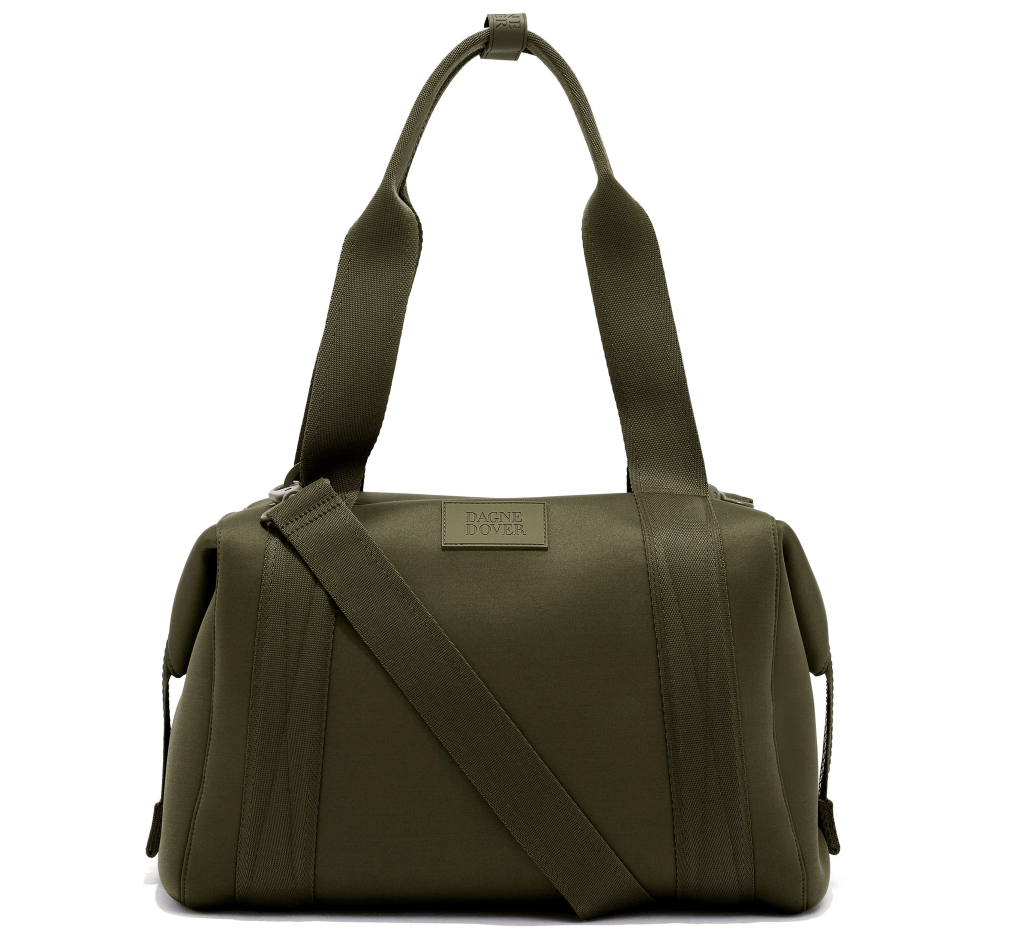 12. Health-Ade Kombucha, $48 for 12
Organic cold-pressed juice, made in small batches, fermented in glass jars to prevent plastic and metal leaching. Not only does Health-Ade Kombucha taste great (it is available in 16 flavors), but the company is also doing everything they can to minimize their impact on the environment by composting as much of their organic waste as possible — over a million pounds of the stuff in 2018 alone!
13. Modrn Sanctuary Somadome Session, $35 for 20 Minutes
Somadome is a sensory control pod that combines light therapy, binaural beats, and meditation to encourage deep relaxation, and the free-flow of energy. It's a great way to slow down, quiet your mind, and destress in the midst of a particularly harrowing day. And since it only takes 20 minutes, you'll still have plenty of time to grab lunch before you have to get back to the office.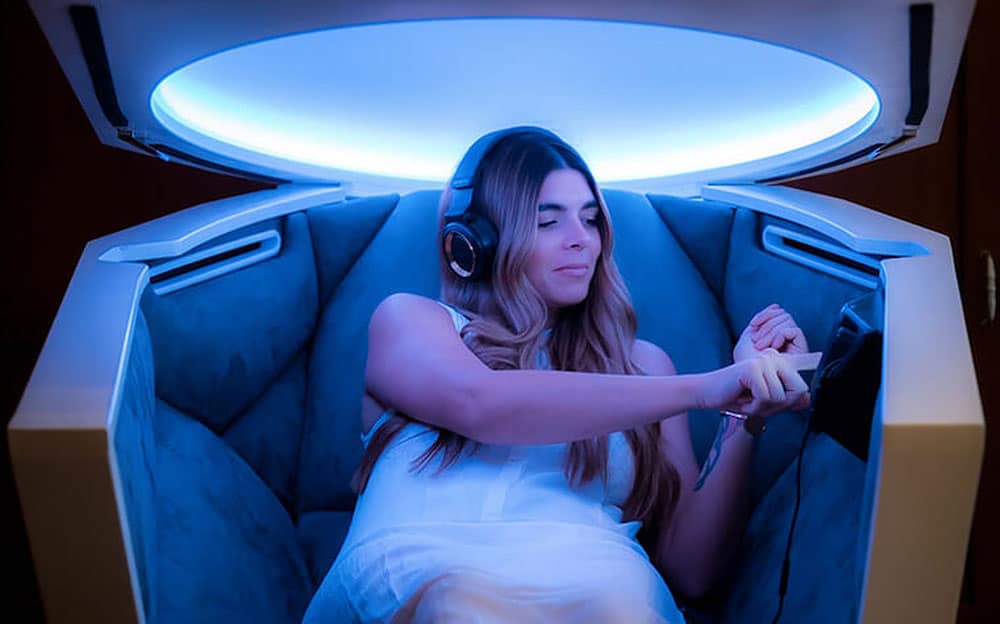 14. UMA Pure Rest Wellness Oil (Neiman Marcus), $85
Rub this fabulous, fragrant oil on your temples before you go to bed to naturally relieve nighttime restlessness and help ensure deep, restorative sleep.
Subscribe to our newsletter and follow us on Facebook and Instagram to stay up to date on all the latest fashion news and juicy industry gossip.